The customer
The Confederation of North, Central American and Caribbean Football (CONCACAF) groups together the soccer federations of these 3 geographical zones, as well as the Guyanas. It manages and develops soccer at continental level, under the aegis of FIFA. It organizes and administers the main continental competitions, whether dedicated to national teams, such as the Gold Cup and the League of Nations, or to clubs, such as the Champions Cup, the CONCACAF League and the Caribbean Club Championship.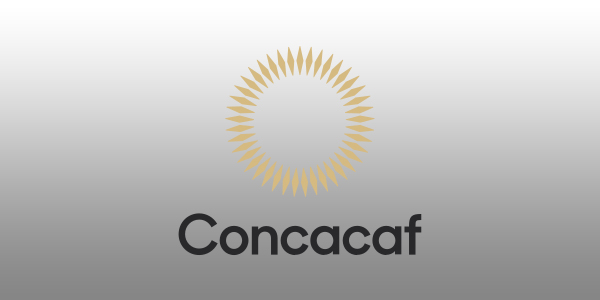 The brief
CONCACAF is looking for a combined audio & video turnkey solution for its sports coaches and medical staff, for video analysis and medical supervision of players.
The deployed solution
VOGO deploys a service combining the VOGOSPORT STAFF video solution and the VOKKERO STAFF audio solution to facilitate coaches' tactical decisions and increase the efficiency of medical staff.
From the very first matches, the solutions prove to be "Game Changers" for coaches and doctors.
VOGO STAFF BUNDLE for CONCACAF in pictures…
The results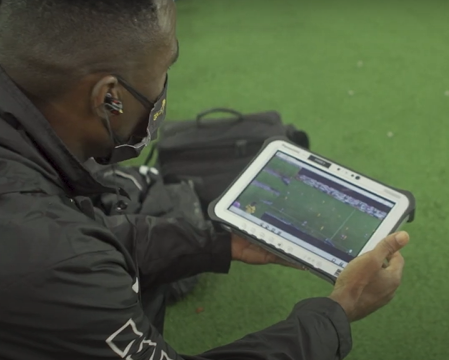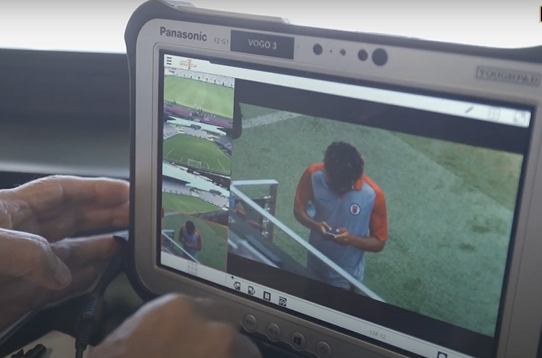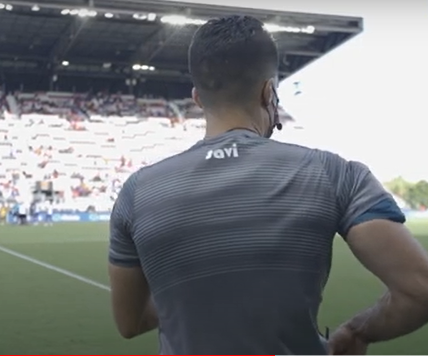 Instant replay for the staff
Coaches on the field and medical staff can rewind footage and make tactical decisions as well as medical supervision.
Live discussions during the game
Video analysts, working in the press box with VOGO solutions, make dynamic changes and tactical decisions, exchanging with the coaches on the field.
Coach to coach audio system
Coaches in the press box and on the field have the same VOKKERO STAFF monitors, they can talk to each other real time and make common decisions.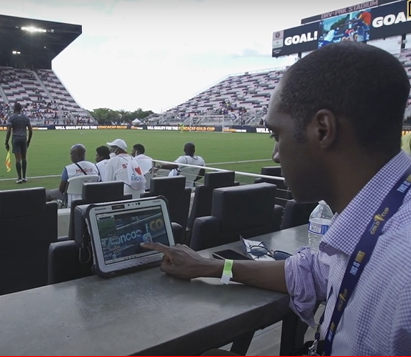 The solutions we use
Discover the solutions used in this case study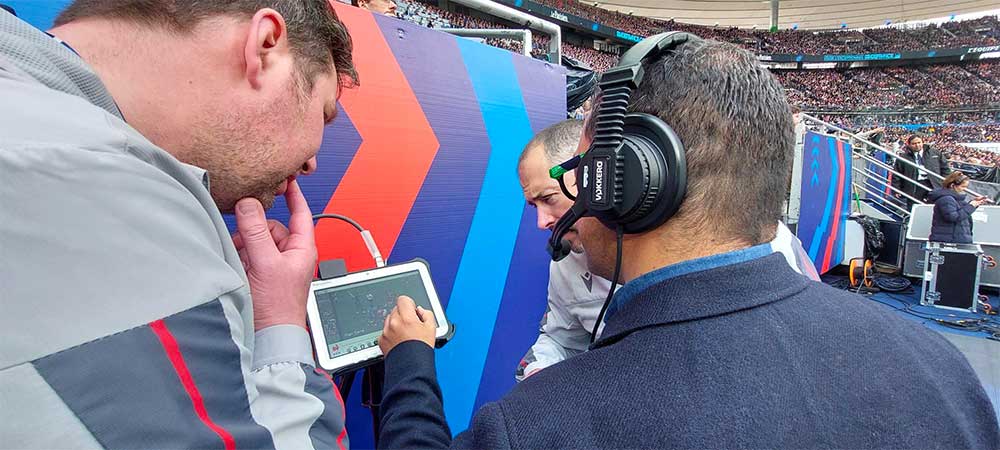 Elite Sport
Combined solution
The VOGO STAFF BUNDLE combines our proprietary and patented audio & video solutions. Dedicated to high-level medical teams and sports staff, it guarantees rapid, high-performance set-up and synergistic operation of audio and video analysis and communication channels.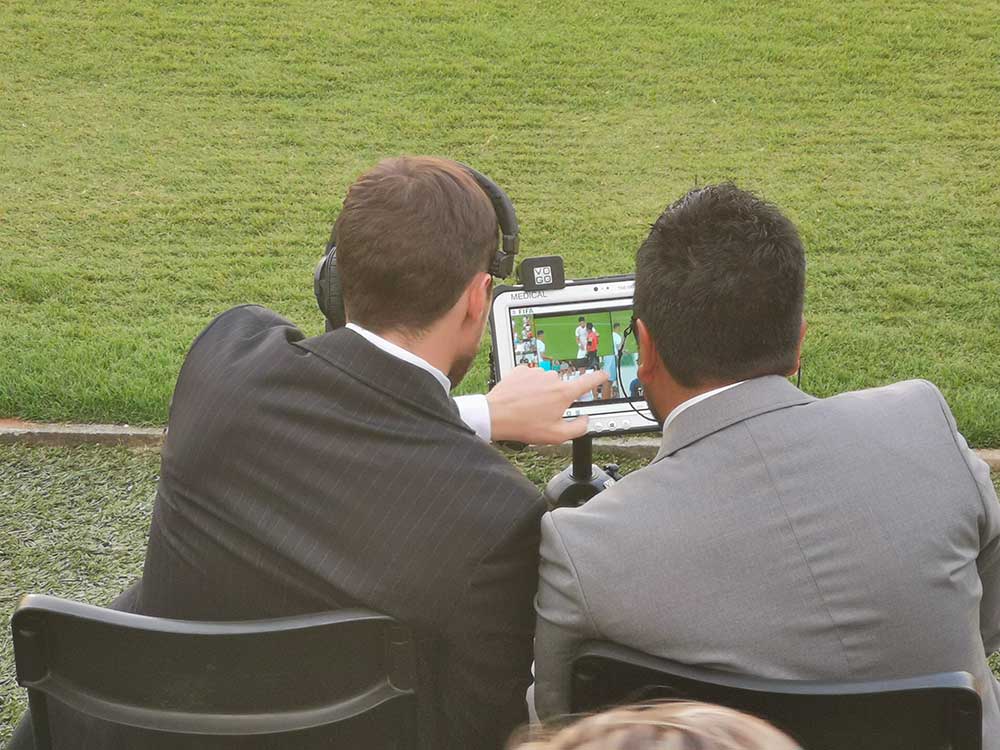 Elite Sport
Video solution
VOGOSPORT STAFF is a live & replay video system dedicated to medical teams and sports staff. Easy to use, intuitive and ergonomic, it provides doctors, trainers, video analysts and other staff with a decision-making tool they can use independently.