Staff solution
Accompanying sports staff and their teams to victory.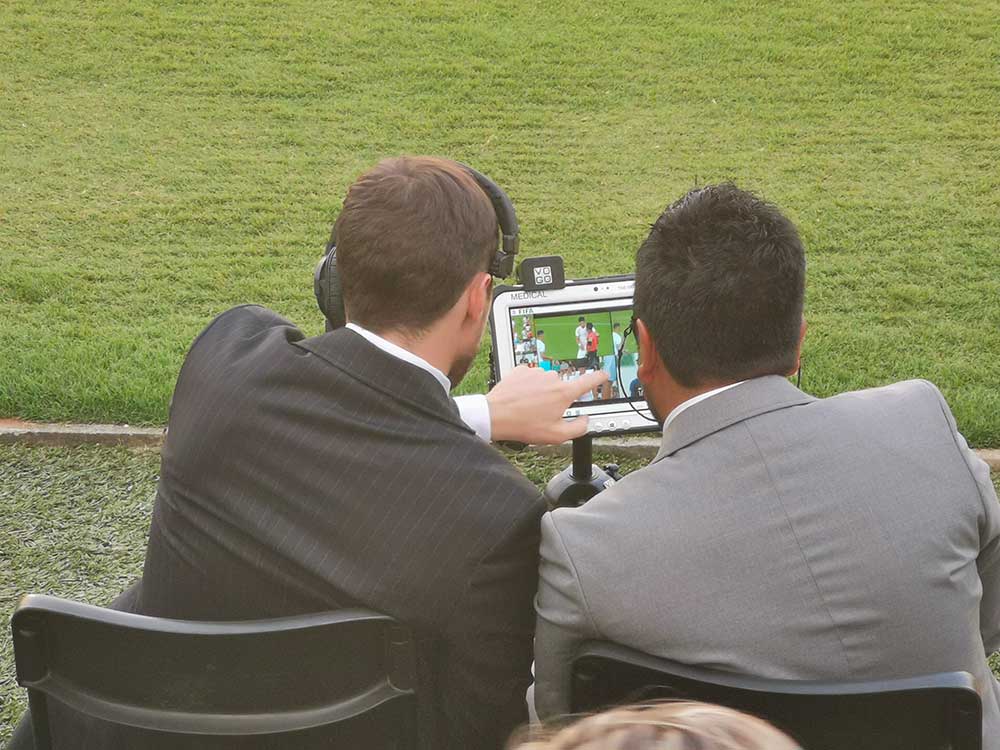 Make decisions
reliable at all times
The VOGO STAFF range is an audio and video communications solution dedicated to sports staff and adapted to the technical requirements of official matches.

Also used to optimize sports performance, it combines a complete audio and video chain supplied by a single provider, while offering mobility, autonomy and efficiency.
Meeting coaching challenges, simply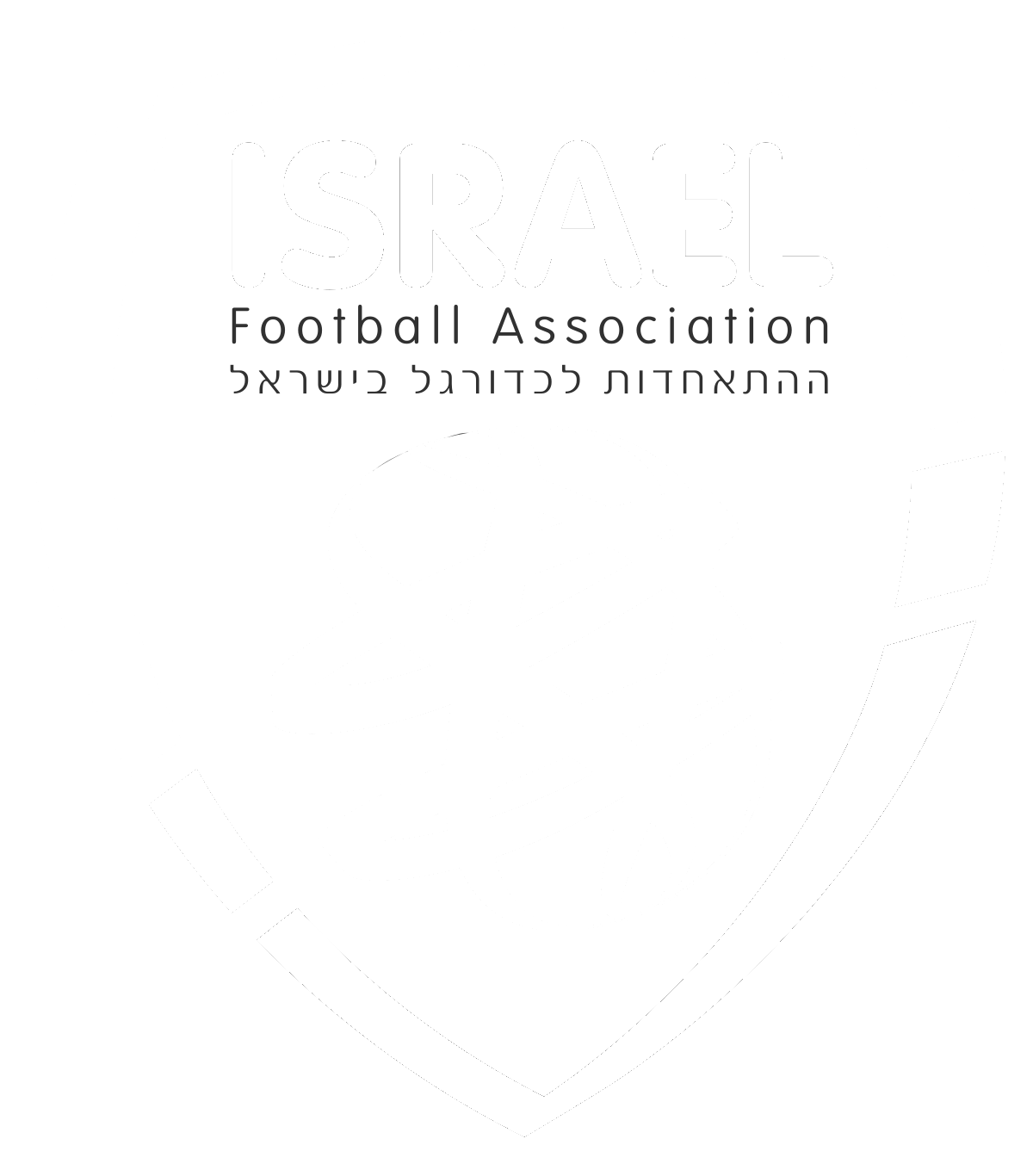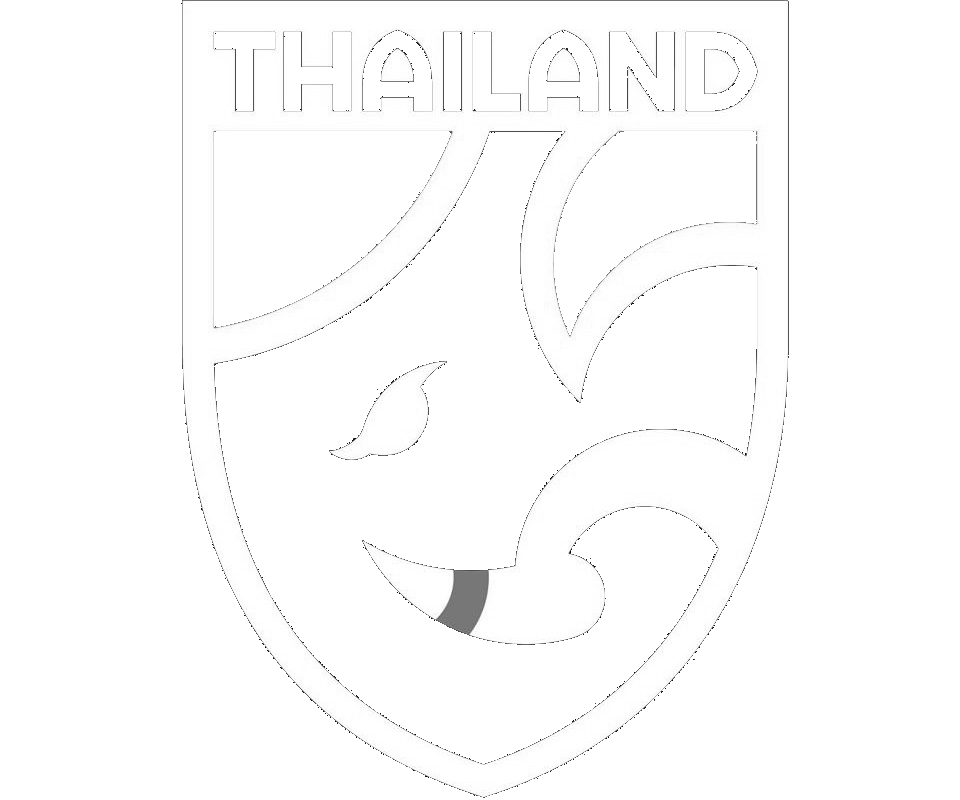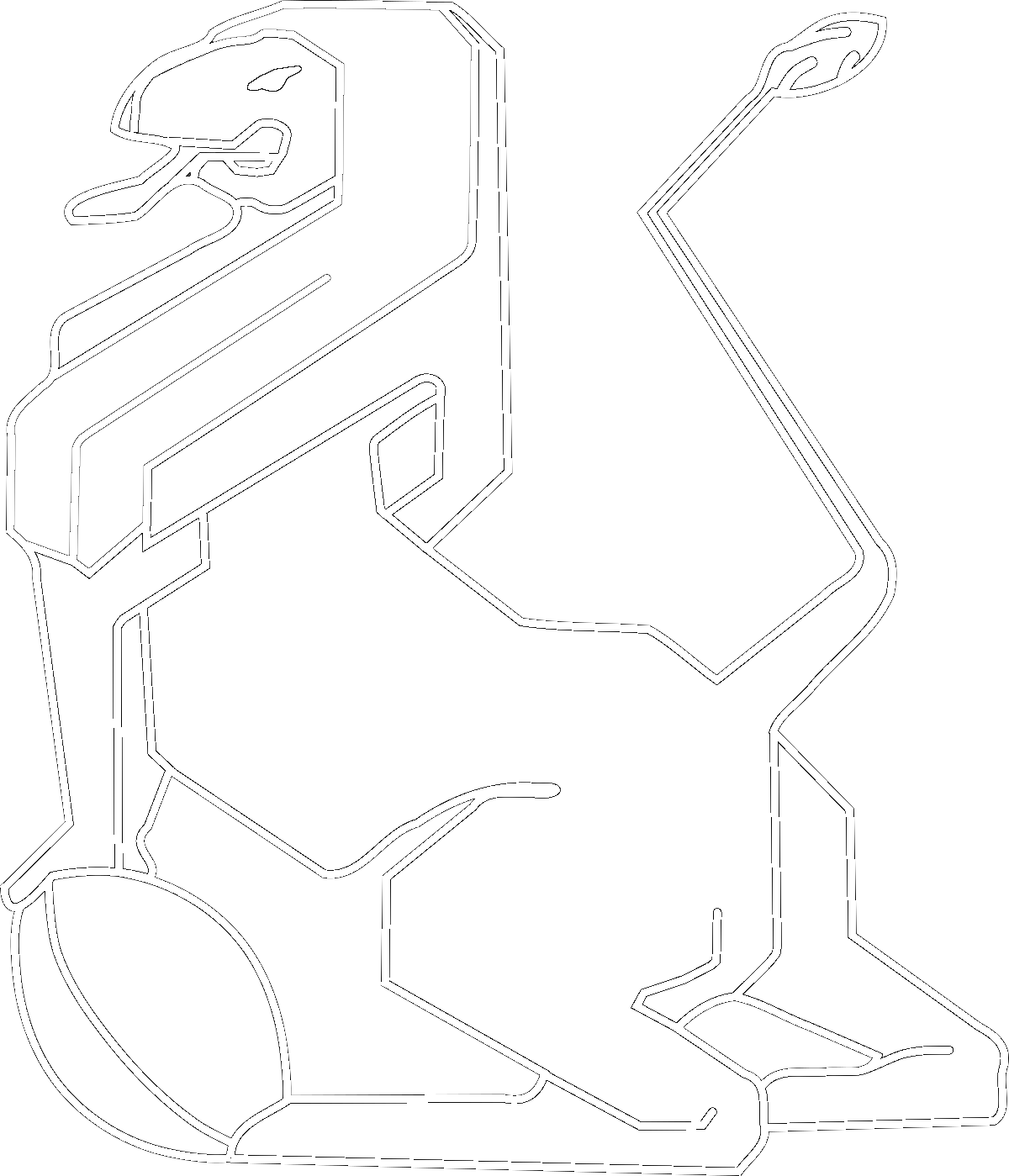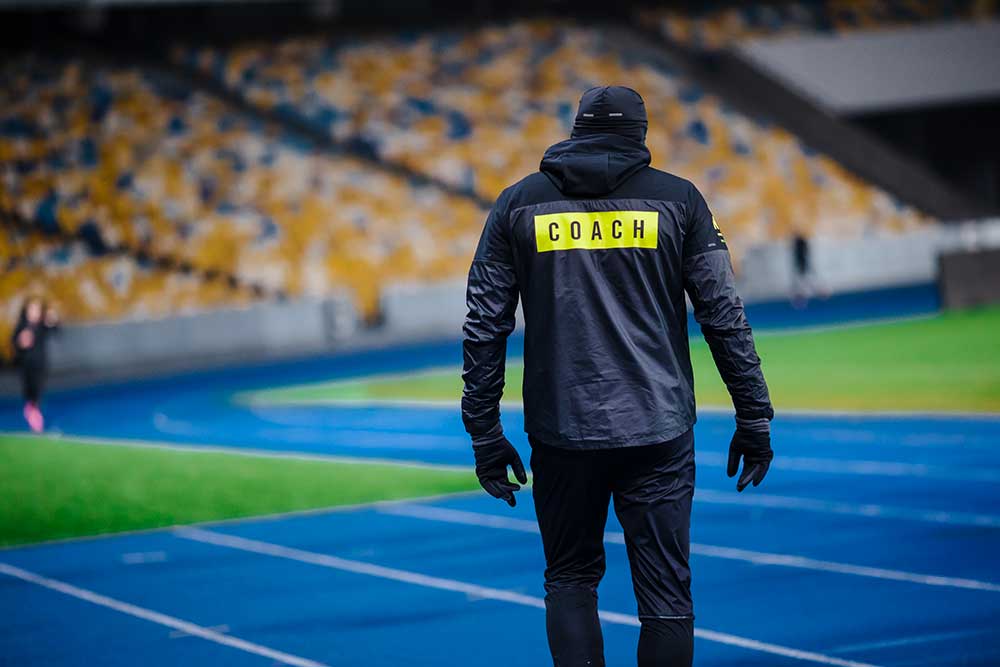 Proprietary solutions,
customizable to your needs
Our solutions are characterized by their simplicity, performance and adaptability. They are adapted to customer needs and user usage. Their functionality, ergonomics and cost are carefully studied beforehand.
VOGO STAFF adapts to the specific needs of each sport.
Here are a few examples.
Simple solutions to enable technical staff and analysts to adapt their strategies.
Solutions adapted to the specificities of American soccer for better technical management of the match.
Improve your teams' performance with a simple, ergonomic tool
Our elite sports solutions
dedicated to staff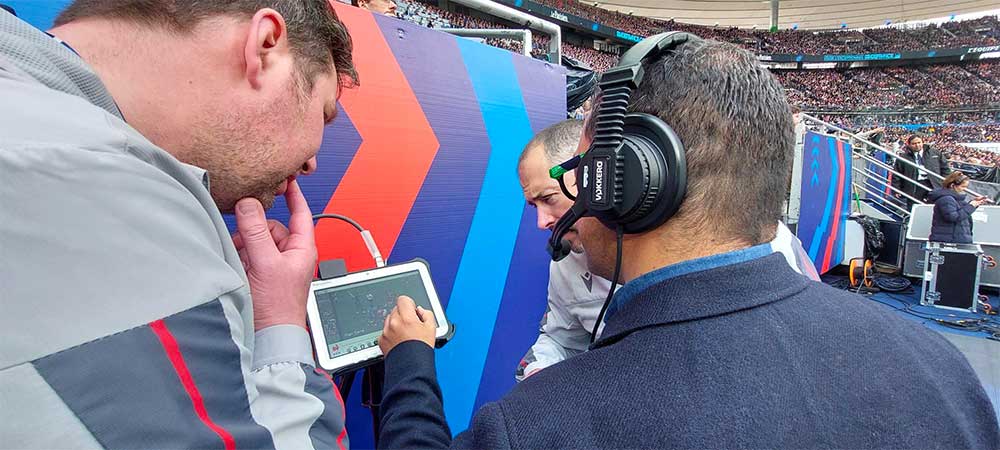 The VOGO STAFF BUNDLE combines our proprietary and patented audio & video solutions. Dedicated to high-level medical teams and sports staff, it guarantees rapid, high-performance set-up and synergistic operation of audio and video analysis and communication channels.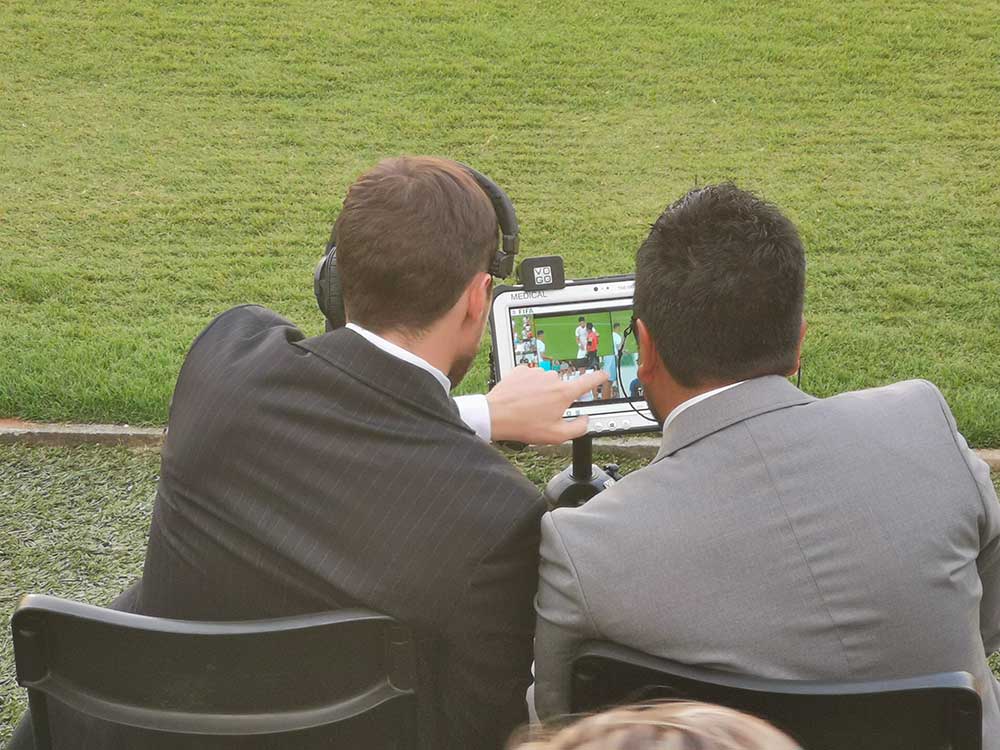 VOGOSPORT STAFF is a live & replay video system dedicated to medical teams and sports staff. Easy to use, intuitive and ergonomic, it provides doctors, trainers, video analysts and other staff with a decision-making tool they can use independently.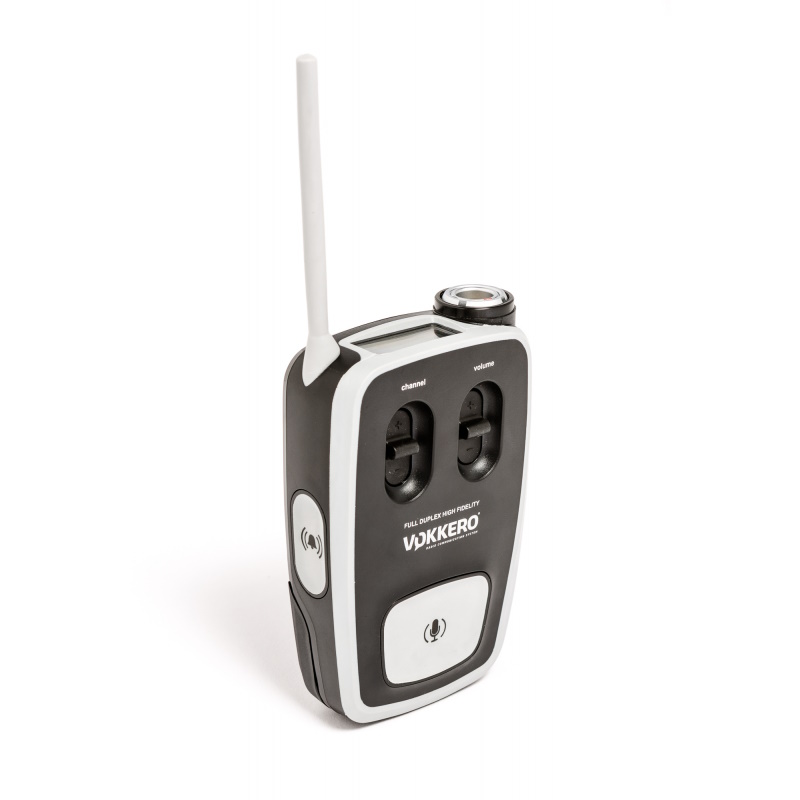 The VOKKERO STAFF is a communication system specifically designed for technical teams in sport: coaches, medical team
CONCACAF: one of soccer's most famous confederations chooses VOGO for its medical and sports teams
Solutions for sports staff
CONCACAF deploys VOGO STAFF BUNDLE for its coaches and doctors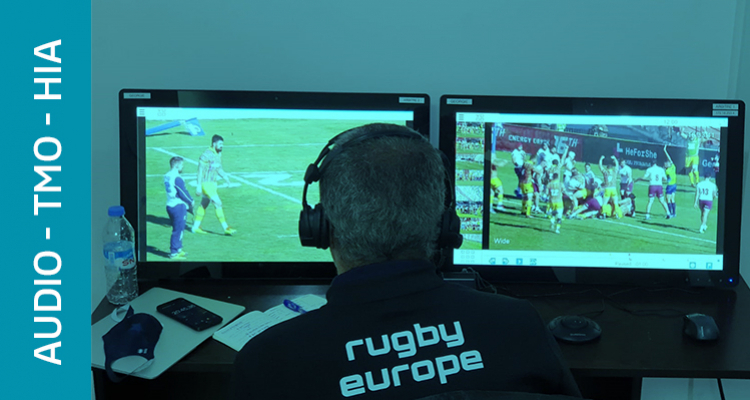 VOGO deploys complete HIA, TMO and audio communication solutions for Rugby Europe
VOGO has been deploying a complete solution combining audio and video technologies to meet the needs of refereeing and medical teams at Rugby Europe Championship matches since 2021.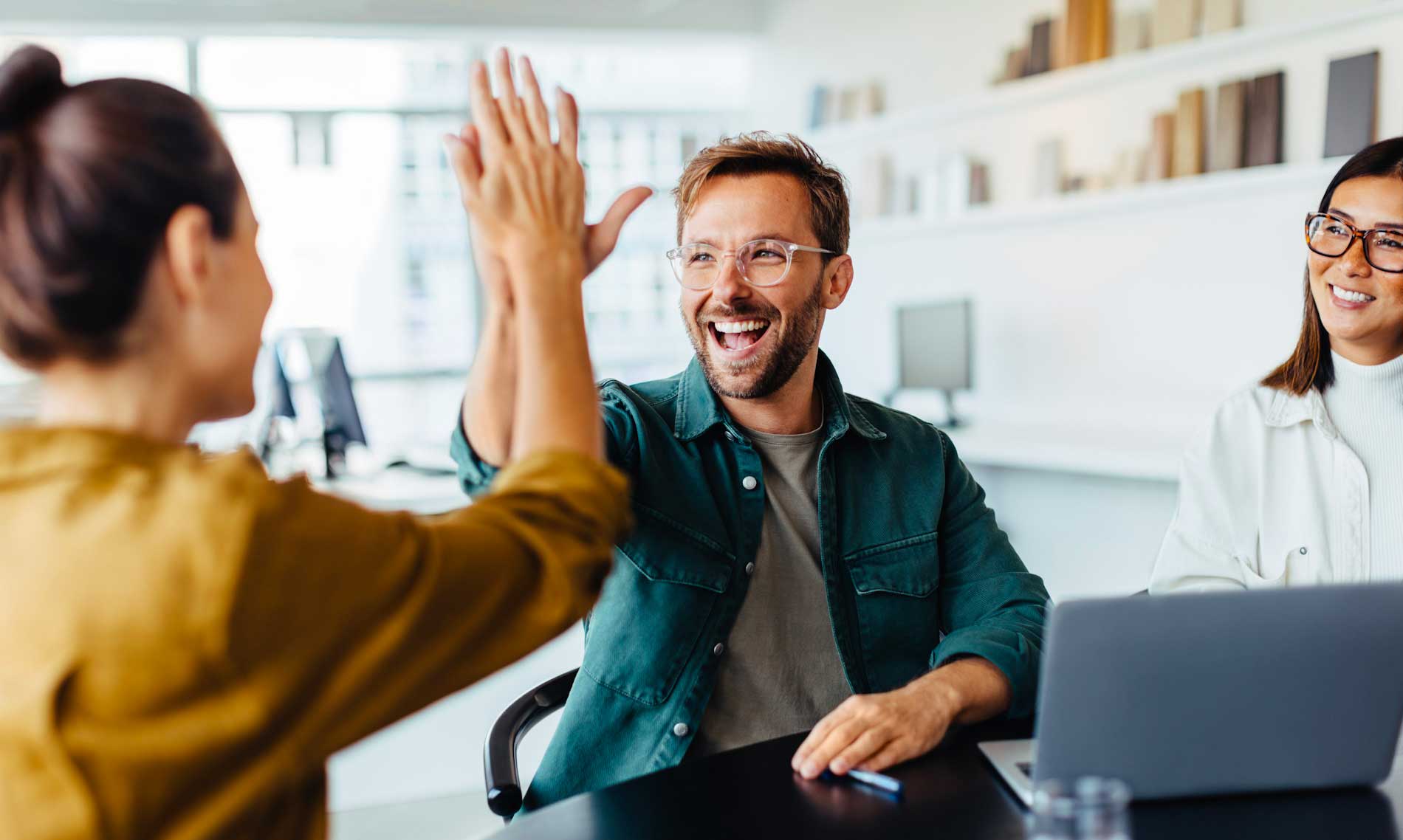 Find your
solution adapted
Would you like some guidance in your search?
We'll help you find your solution!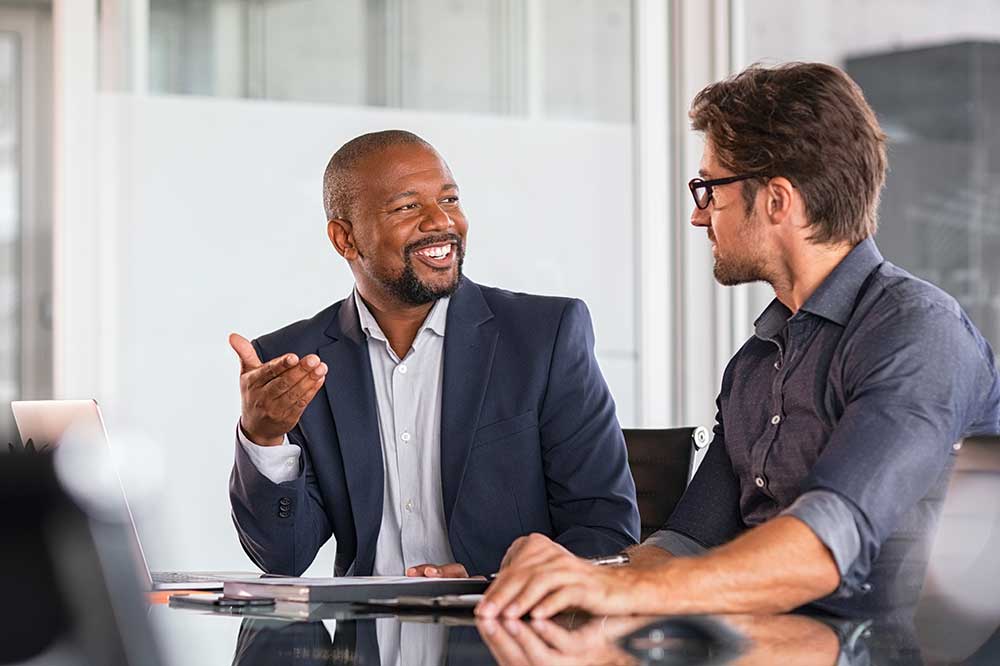 Need for
information?
Our teams are on hand to help you
to all your questions.
Would you like to get in touch with our expert advisors? Let's meet up!
Our teams are available ro asnwer your questions.
Information, advice, demo, questions?
We'll be happy to help!
Video, audio & radio solutions for sports staff to analyze televised sports performances
Staff radio kit for smooth, efficient communication
Our staff radio kit solution offers smooth, efficient communication for sports staff, coaches and technical managers. Thanks to our full-duplex communication technology, users can communicate in real time without interruption or delay, enabling seamless coordination of field operations.
Full-duplex live&replay solution for in-depth game analysis
In addition to state-of-the-art radio communication, our live&replay solution enables sports staff to analyze their team's performance in real time. This video solution lets you review important actions, analyze mistakes and work on improvements for the next match. The live&replay solution is an essential tool for sports staff wishing to offer more effective coaching and a more solid game strategy.
An ideal choice for top-level sports teams
Our staff radio kit is ideal for top-level sports teams, professional clubs and sports leagues. We've worked with many teams to provide them with a communications and video solution tailored to their specific needs. Our team of experienced professionals is ready to help you improve your communication, game analysis and overall performance on the field. By choosing our staff radio kit and live&replay solution, sports teams can be assured of smooth, efficient communication, more in-depth game analysis and superior performance on the pitch. Contact us today to find out more about our staff radio kit solution and our live&replay solution for sports staff.