Rail solutions
Optimize the intervention of field teams while ensuring their safety.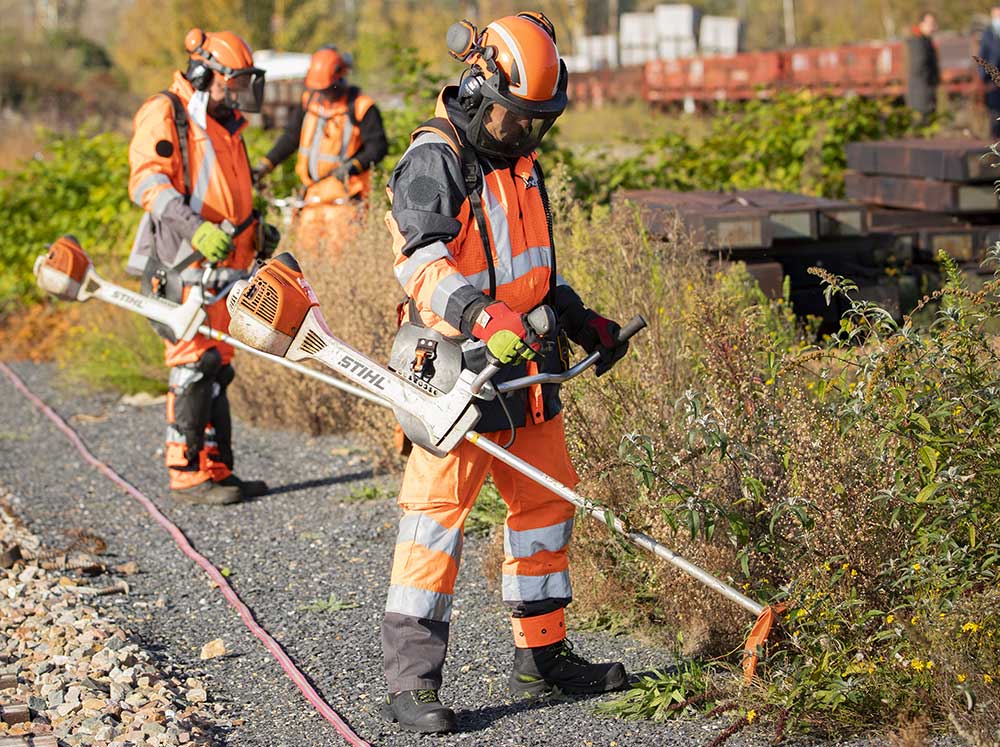 Contact
in complete safety
The VOGO GUARDIAN range includes a complete communications kit with full-duplex walkie-talkies perfectly suited to the rail industry. They ensure the safety and peace of mind of work teams and optimize their activity.
Meeting the challenges of the rail industry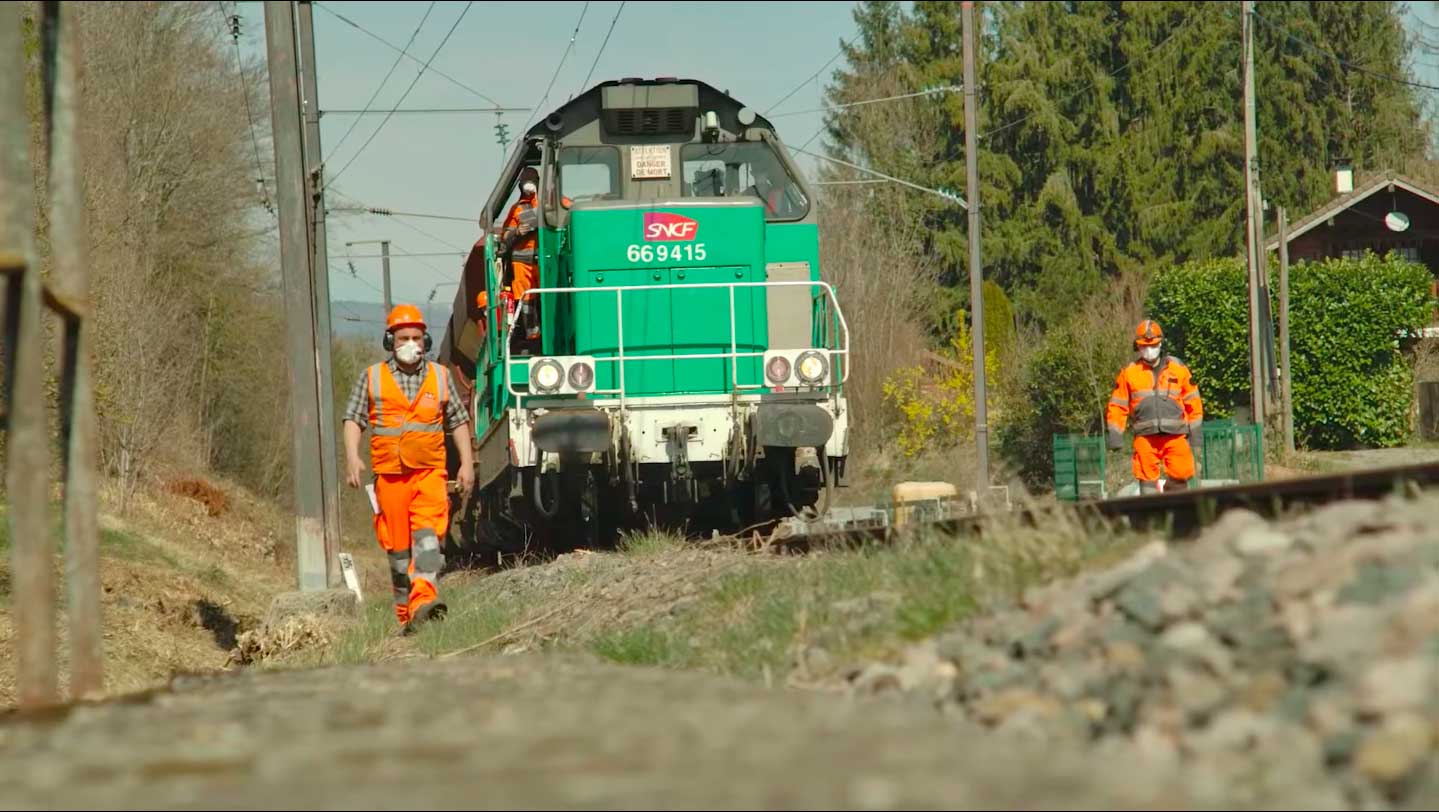 Proprietary solutions,
customized to your needs
Our solutions are characterized by their simplicity, performance and adaptability. They are adapted to customer needs and user usage. Their functionality, ergonomics and cost are carefully studied beforehand.
VOGO GUARDIAN adapts to specific needs
of each activity.
Here are a few examples.
Optimize communication between crew members on the track and on board the train, for more efficient and productive ballasting.
Opt for an audio communication system that protects the hearing of the workers, while enabling them to exchange information and warn of dangers, particularly those posed by passing trains.
Our rail solutions
dedicated to track crews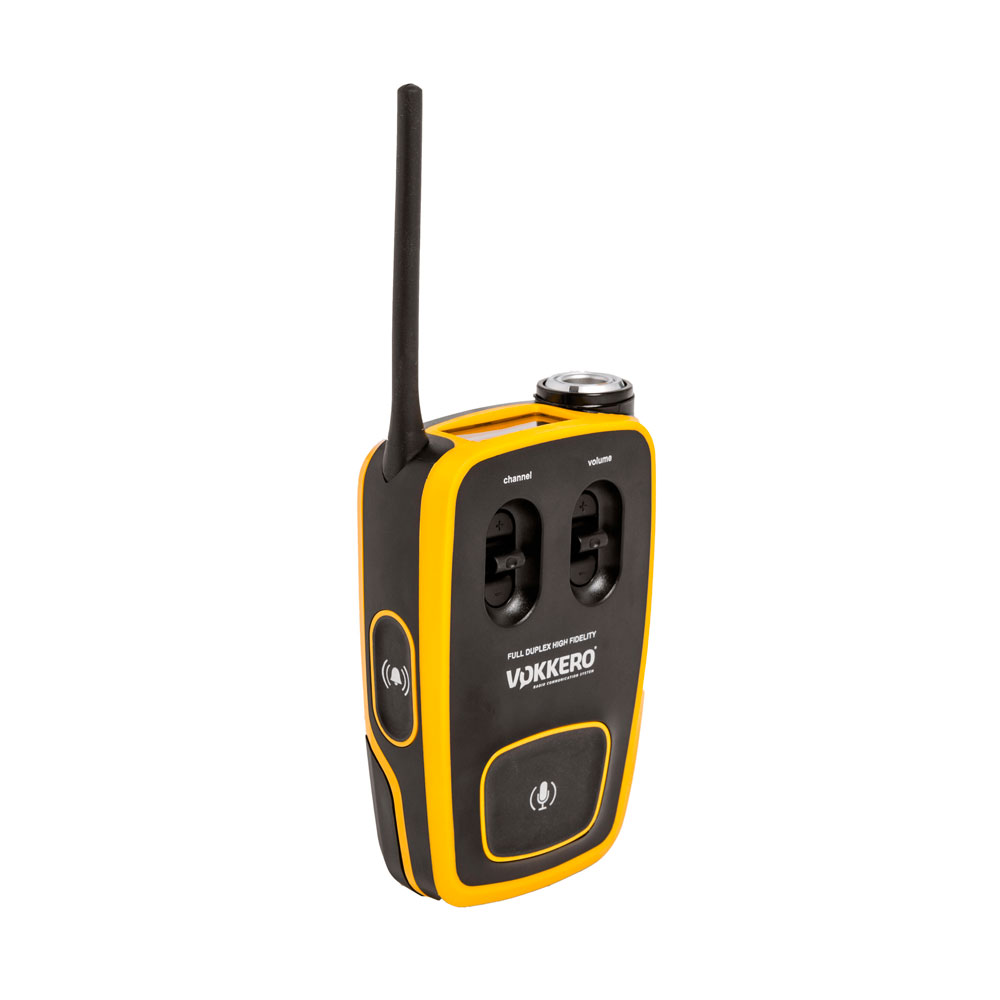 Professional Hands-Free Walkie-Talkie | Guardian Standard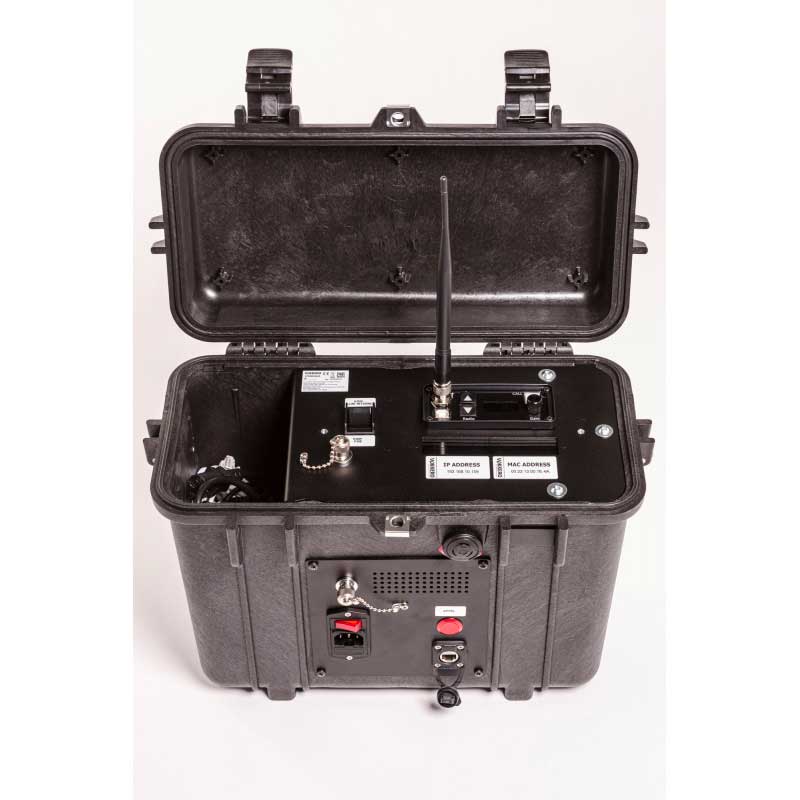 VOKKERO GUARDIAN CONNECT is an extension to the VOKKERO GUARDIAN radio communication system. It connects teams in the field to their remote supervisor via a high-quality audio chain.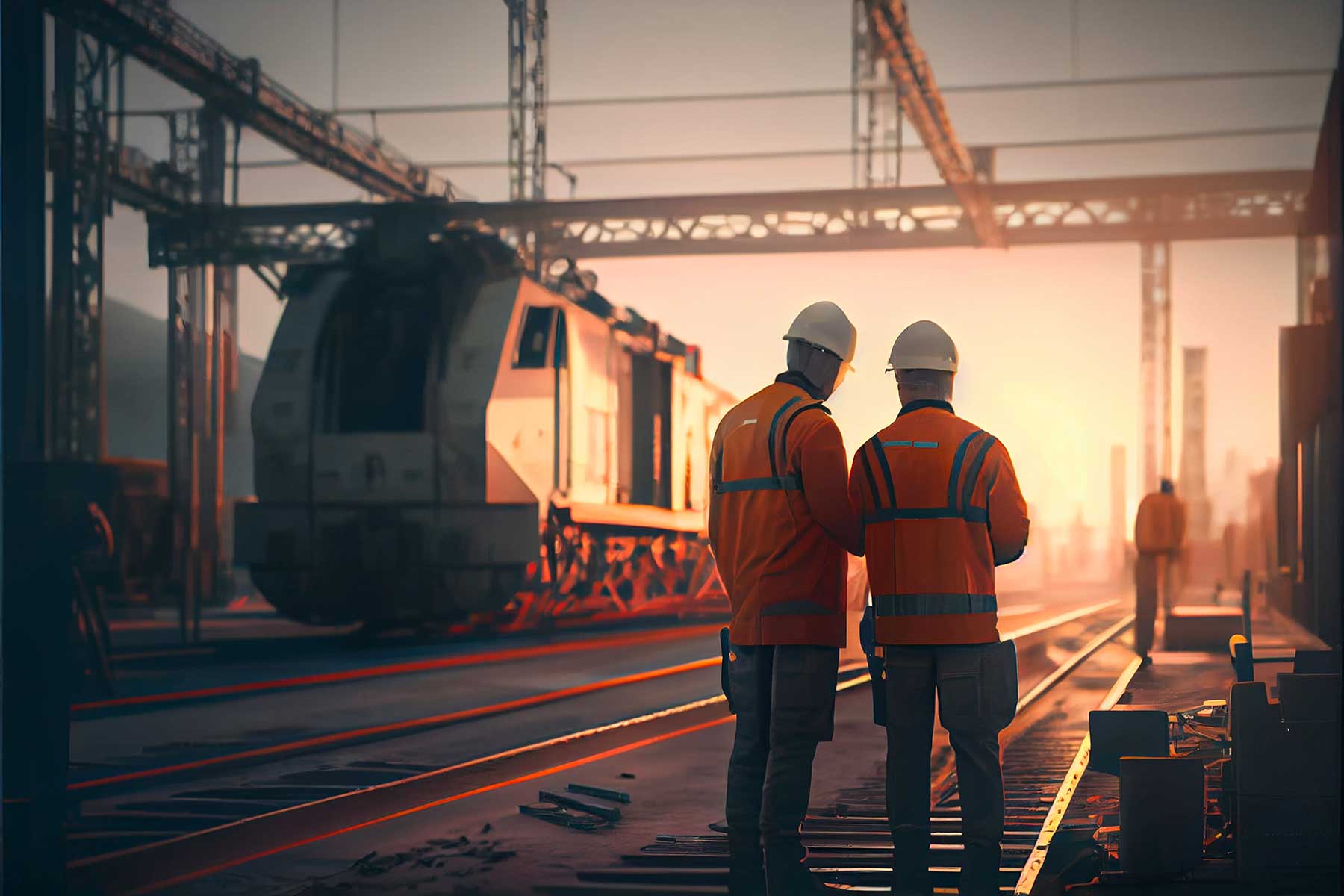 SAFE INNOV and VOGO join forces to develop and deploy LVSL
The LVSL makes it safer for crews to work close to hazardous areas.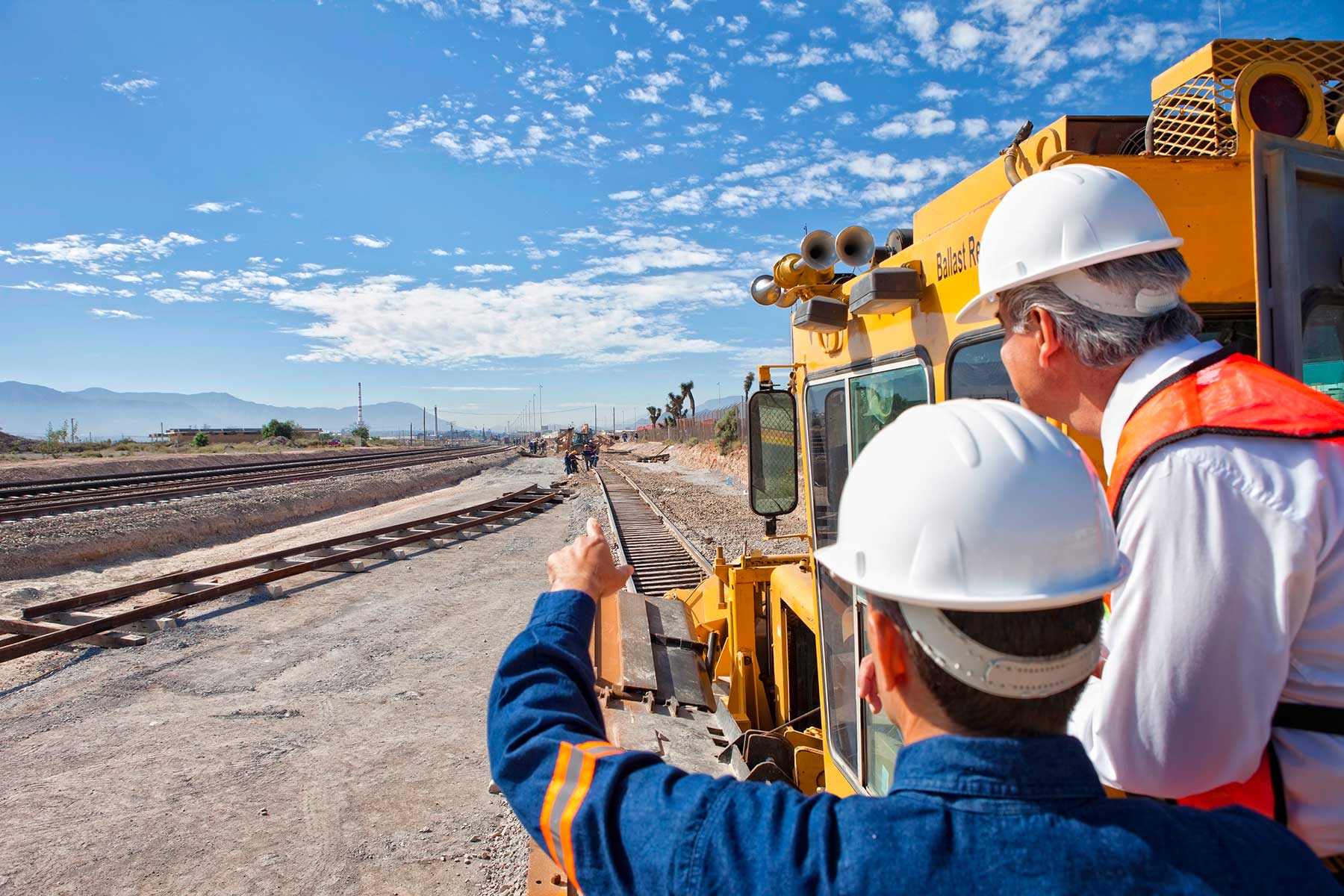 SNCF teams use VOKKERO GUARDIAN during ballasting operations
Team communication in operations is crucial, saving time and improving efficiency.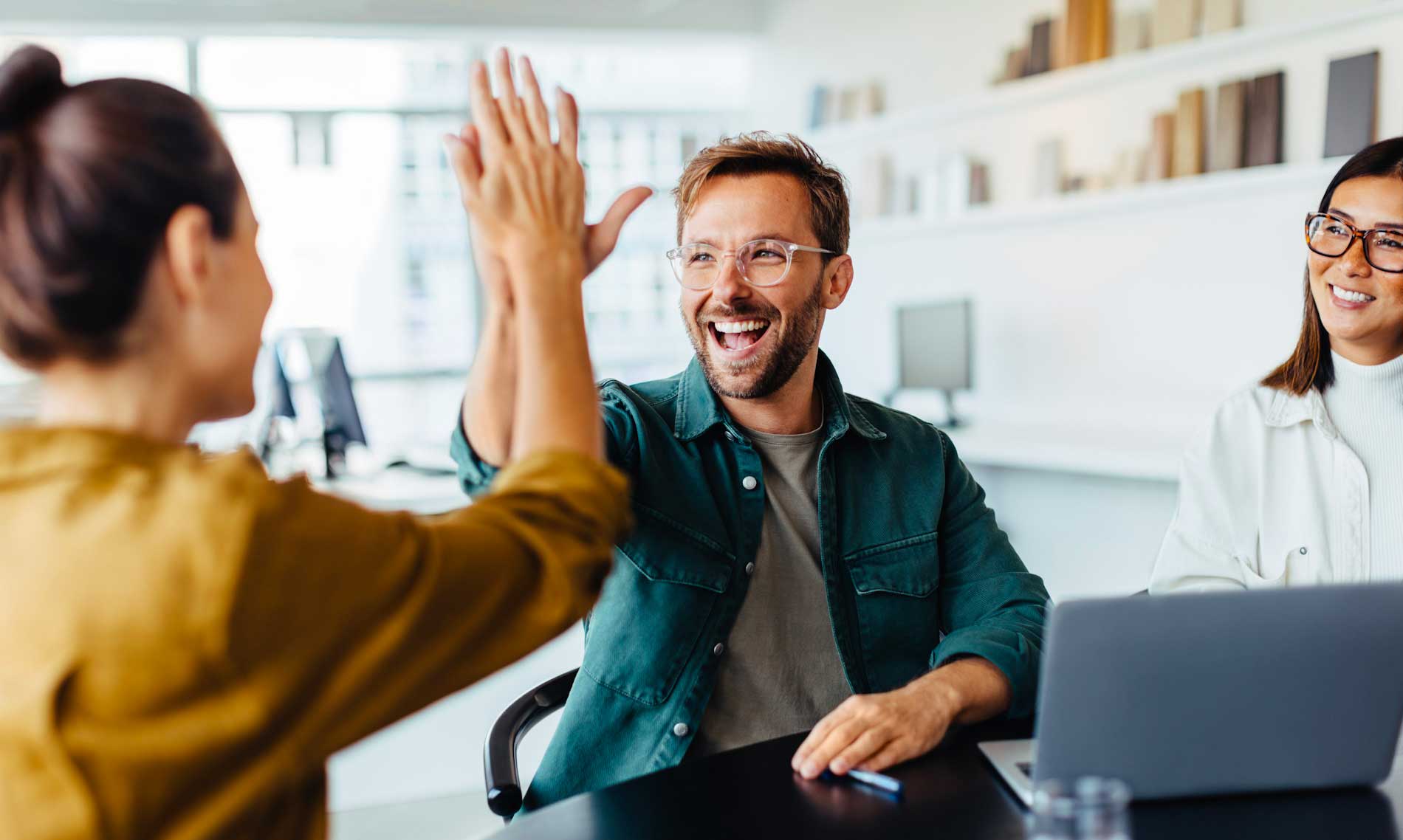 Find your
solution adapted
Would you like some guidance in your search?
We'll help you find your solution!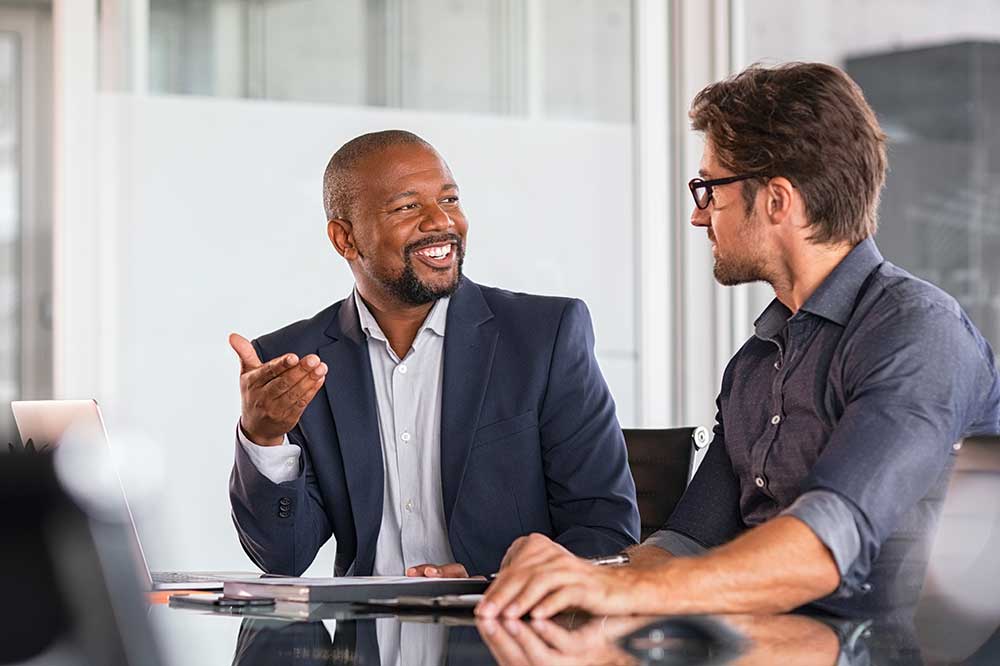 Need for
information?
Our teams are on hand to help you
to answer all your questions.
Would you like to get in touch with our expert advisors? Let's meet up!
Our teams are available ro asnwer your questions.
Information, advice, demo, questions?
We'll be happy to help!
Radio and audio communication systems for the rail industry
Communication challenges in the rail industry
Communication in the rail industry is essential for safety, productivity and the well-being of workers. However, this environment can be noisy and hostile, making communication difficult. That's why it's crucial to have a reliable and efficient communication system to ensure clear and rapid communication between field workers and command centers.
VOGO walkie-talkie solutions for the rail industry
To meet the needs of the rail industry, VOGO offers communication kits specially designed for the sector's noisy environments and harsh conditions. These kits include radios, headsets, earpieces, microphones and walkie-talkies in full-duplex mode for hands-free communication. They are also equipped with anti-noise technologies for optimum audio quality in noisy environments.
What's more, VOGO communication solutions are designed to meet the highest safety standards in railway communication, adapting to the different requirements of workers in the field. They also enable real-time communication, which can be crucial for safety and productivity in emergency situations.
The benefits of using rail communication kits
Using VOGO communication solutions in the rail industry offers many advantages. It enables clear, reliable hands-free communication, improving worker safety and productivity. Anti-noise technologies ensure optimum audio quality in noisy environments, while high safety standards guarantee safe, reliable communication at all times.
What's more, VOGO solutions are designed to adapt to the different needs of workers in the field, enabling them to communicate quickly and effectively, even in emergency situations. Finally, VOGO solutions are easy to use and maintain, reducing training and maintenance costs.
In conclusion, VOGO communication solutions are a wise choice for the rail industry, offering clear, reliable, hands-free communication and enhanced safety for workers. With their optimum audio qualityand adaptability to different communication requirements, these solutions enable effective communication at all times.