The customer
With the switch from chemical weed control to manual brushcutting, it has become essential for all those involved in the rail industry, such as SNCF Réseau, to further enhance the safety of personnel working along the tracks.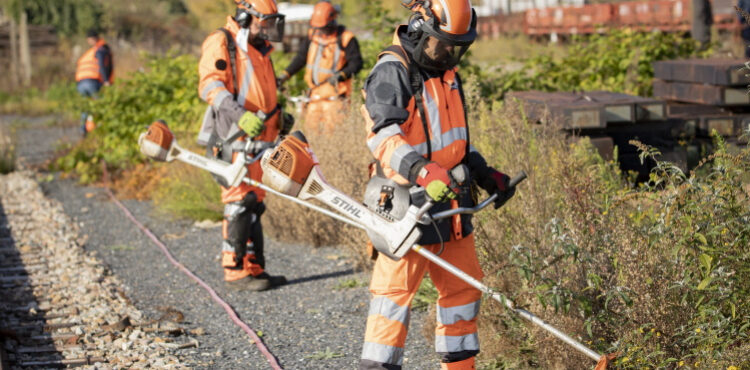 The brief
In response to this need, SAFE INNOV, sister company of My Angel PTI-DATI and expert in the protection of isolated workers, has joined forces with VOGO. Together, they innovate and design a safety solution for all operations near hazardous areas: the Luminescent Life Safety Line (LVSL).
---
How does LVSL work?
This audio-visual solution, offered as a turnkey kit, combines a Luminescent Safety Lifeline with a VOKKERO GUARDIAN radio kit.
The Lifeline is a virtual barrier to be temporarily installed at the edges of voeis. Thanks to a sensor worn on the ankle, an audible signal alerts the wearer if he or she gets too close to the danger zone.
This signal is transmitted directly to operating personnel via the VOKKERO GUARDIAN noise-cancelling headset.
LVSL installation is fast (15 minutes to secure 100 meters), simple (no calibration required) and requires no special logistics.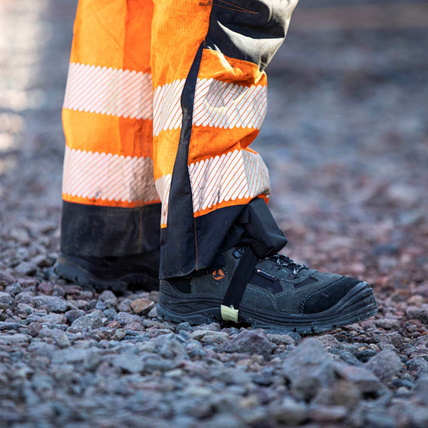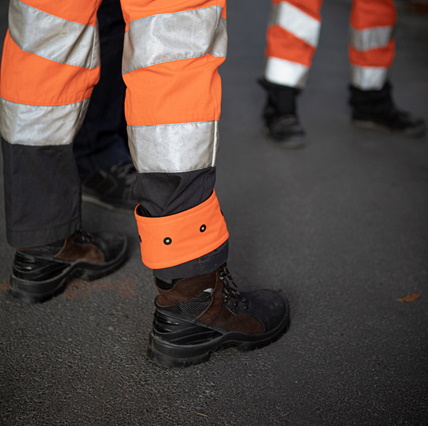 What are the advantages of using VOKKERO GUARDIAN?
VOKKERO GUARDIAN radios provide natural, full-duplex communication over a distance of more than 1,200 meters.
Featuring VOKKERO technology, the anti-noise communicating headset is equipped with a patented noise filter, capable of attenuating all surrounding noise.
VOKKERO GUARDIAN is also very useful on noisy, large-scale, high-risk construction sites. SNCF employees use them, for example, during ballasting operations.
The system can be coupled with various hearing protectors and headsets.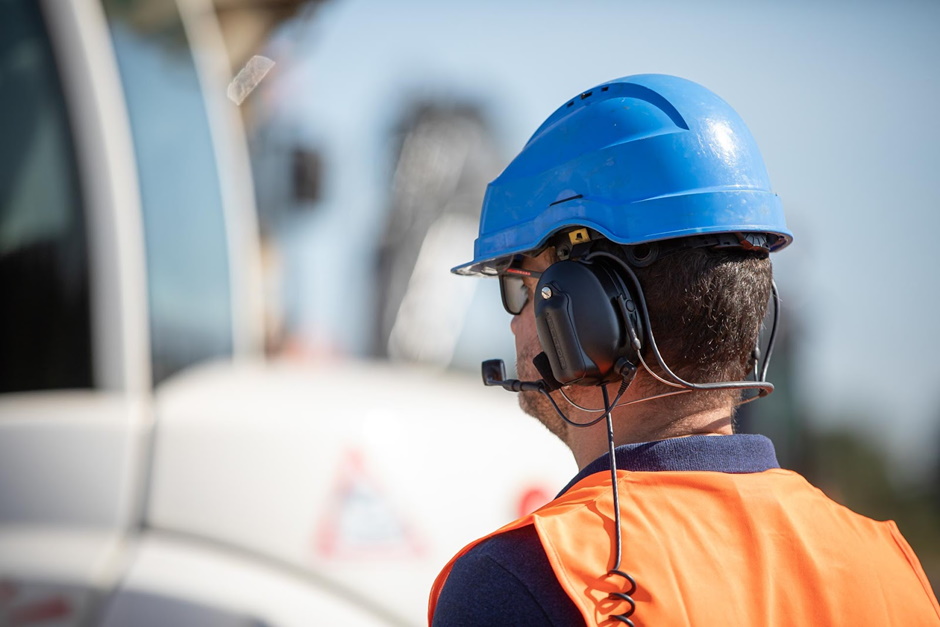 For what uses?
Visit LVSL is an approved piece of equipment deployed by SNCF and is therefore perfectly suited to railway work, but it is also very useful for preventing the risk of accidents for professionals in many sectors of activity, working close to hazardous areas: hoppers, trenches, dangerous machinery and site equipment, approaching traffic lanes, electrical hazards, forestry operations…
And also in the construction industry…
This kit is also suitable for securing dangerous areas on construction sites, and for work involving the risk of falls, electrical hazards, special machines, hot zones, forbidden areas, proximity of machinery, etc.
The solutions we use
Discover the solutions used in this case study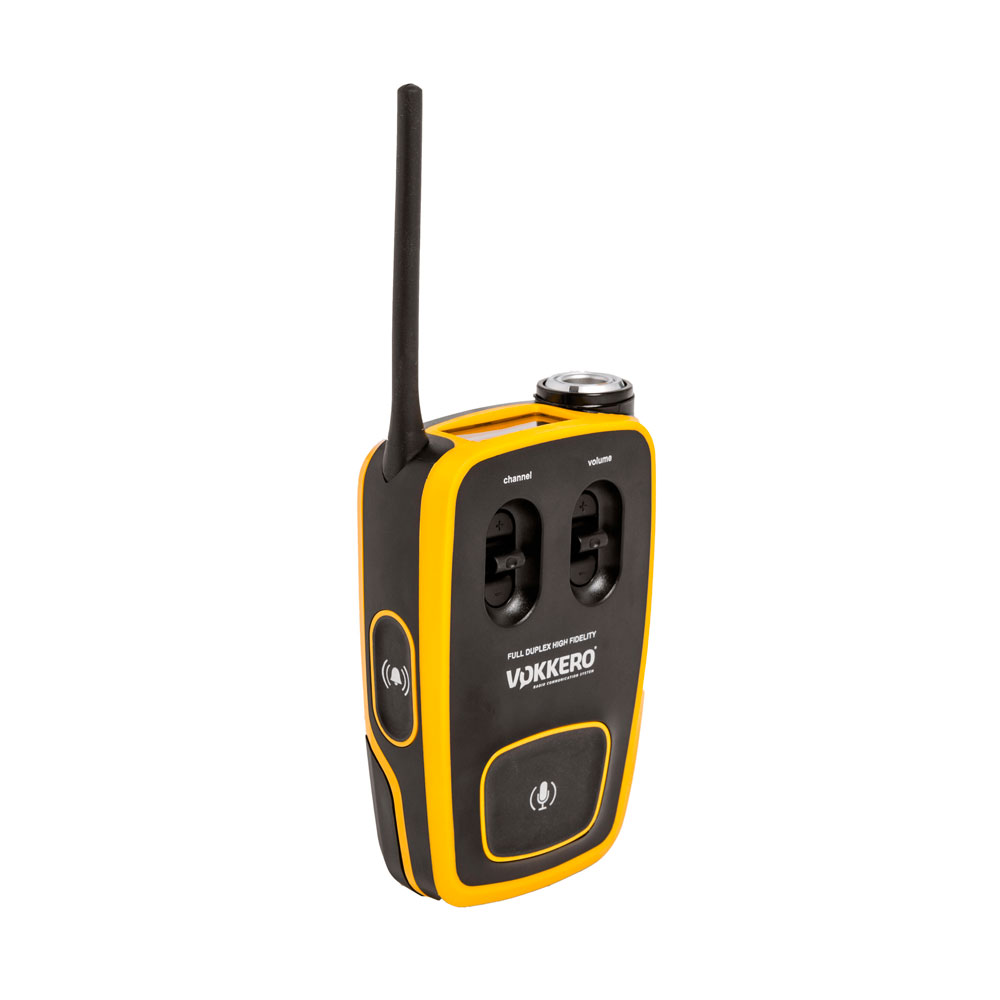 Professional Hands-Free Walkie-Talkie | Guardian Standard