Investor Relations
Find out more about the VOGO Group's financial results, as well as the latest regulatory information.
VOGO, 10 years already…
In 2023, we will continue our mission to help our customers, partners and employees achieve collective success, by offering our audio and video technologies to support their teams.

Thank you for your loyalty over the past 10 years!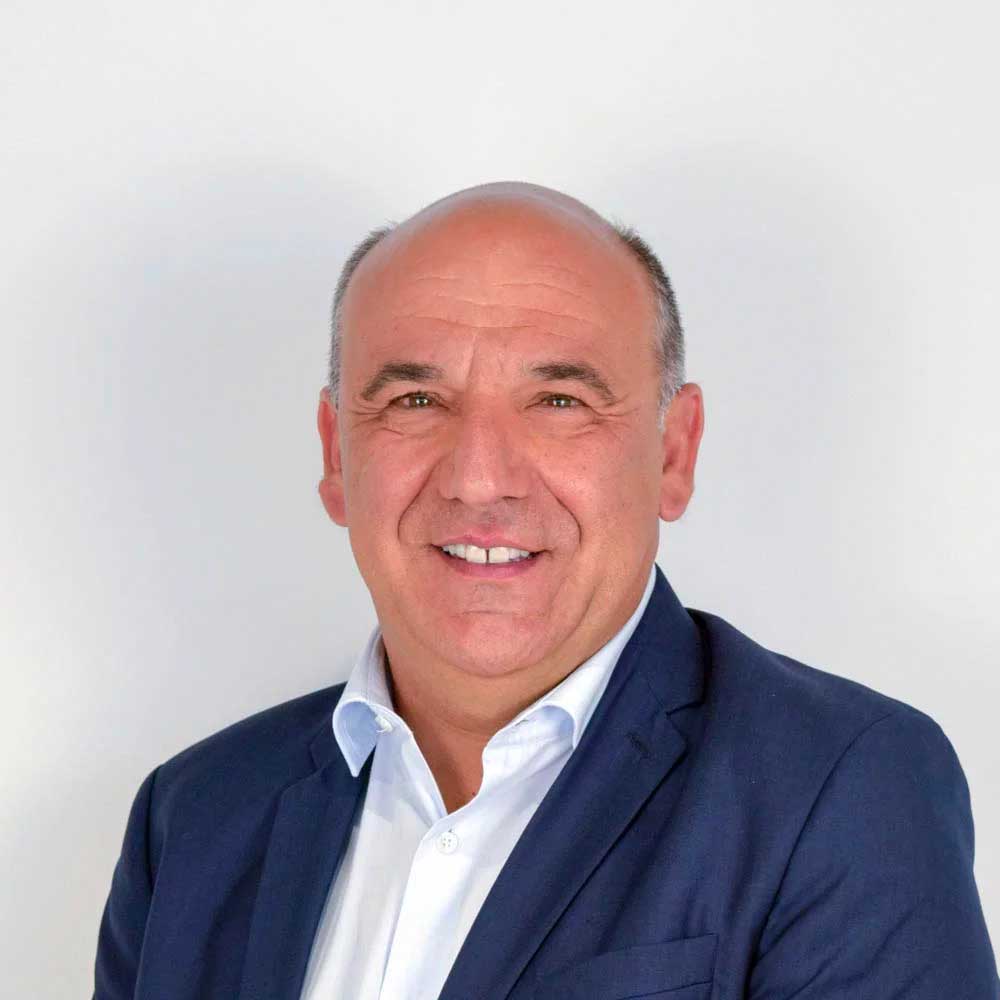 Christophe Carniel,
Co-founder and CEO of VOGO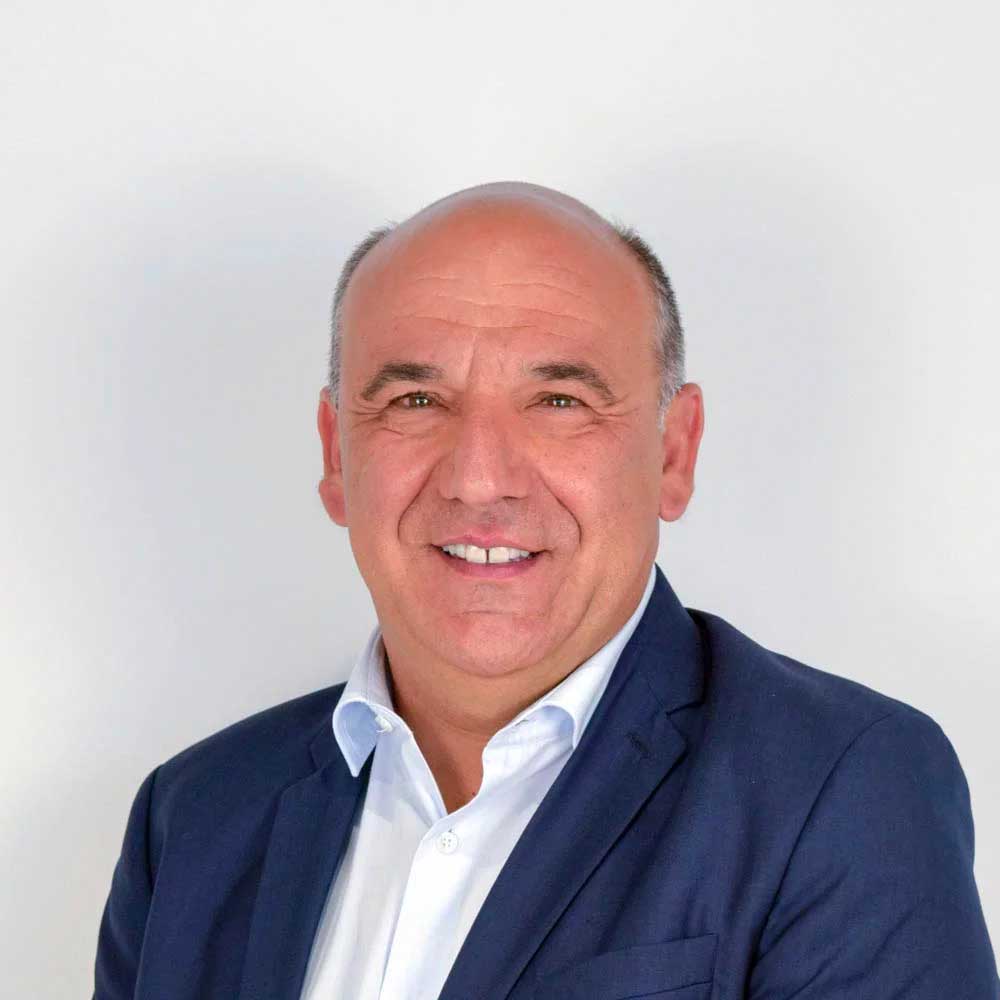 VOGO share

Financial calendar

Press releases

Documentation

General assembly

Contacts
Share information
IPO date: November 30, 2018
Listing market: Euronext Growth Paris
ISIN code: FR0011532225
Mnemonic code: ALVGO
Year-end date: 31/12
Eligibility: PEA PME, SRD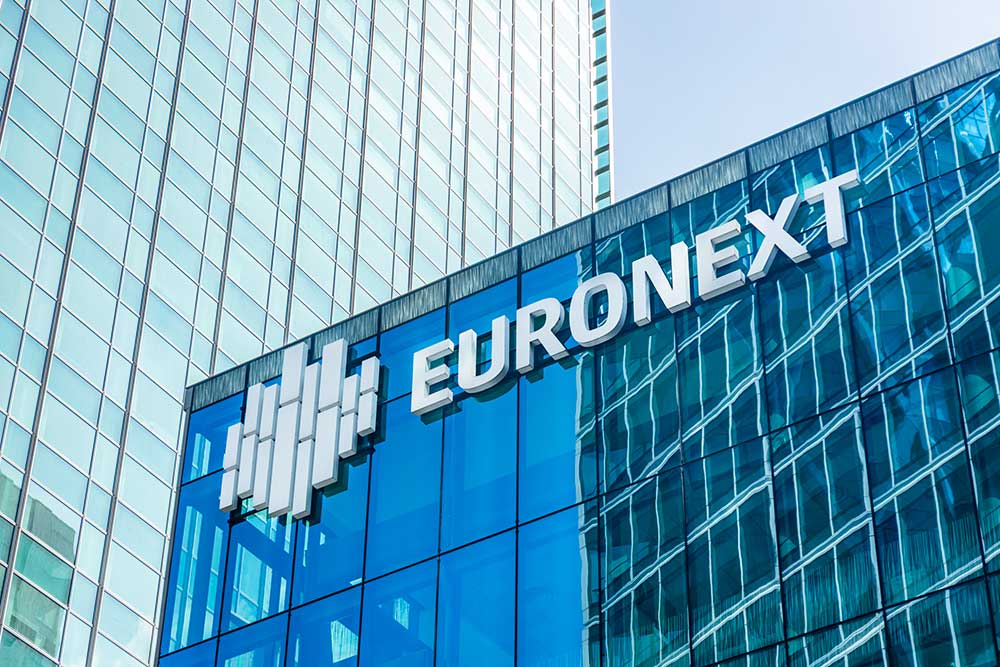 2023 financial communication calendar
February 8, 2023 (after market close) – Annual sales 2022
April 5, 2023 (after market close) – Annual results 2022
July 26, 2023 (after market close) – Half-year results 2023
September 27, 2023 (after market close) – Half-year results 2023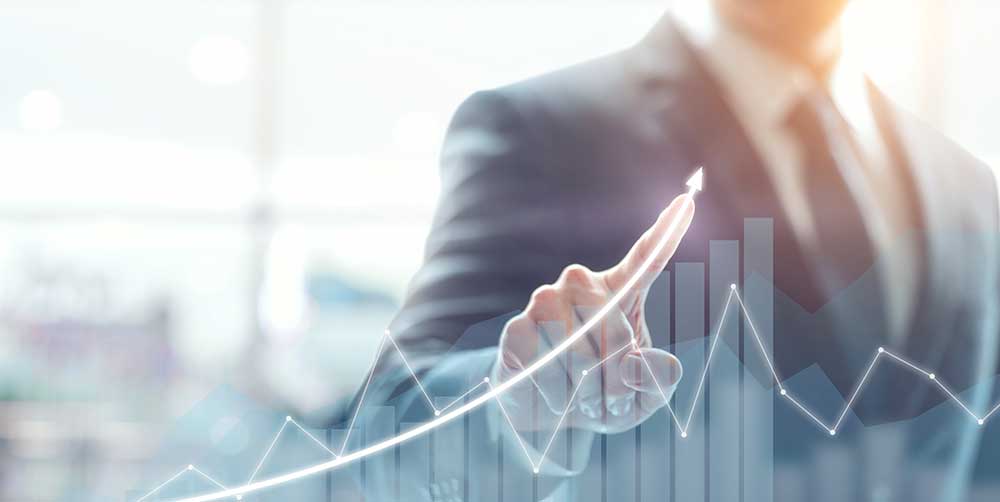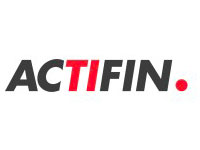 Communication INVESTORS
Foucauld Charavay
+33 (0)6 37 83 33 19
fcharavay@actifin.fr
Financial press relations
Jennifer Jullia
+33 0(1) 56 88 11 11
jjullia@actifin.fr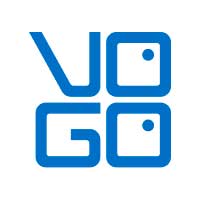 Marketing and Communication
Barbara Desmarest-Moser
+33 (0)6 77 63 33 23
b.desmarest@vogo-group.com