Solution for teams in
noisy environments
Optimize the intervention of field teams while ensuring their safety.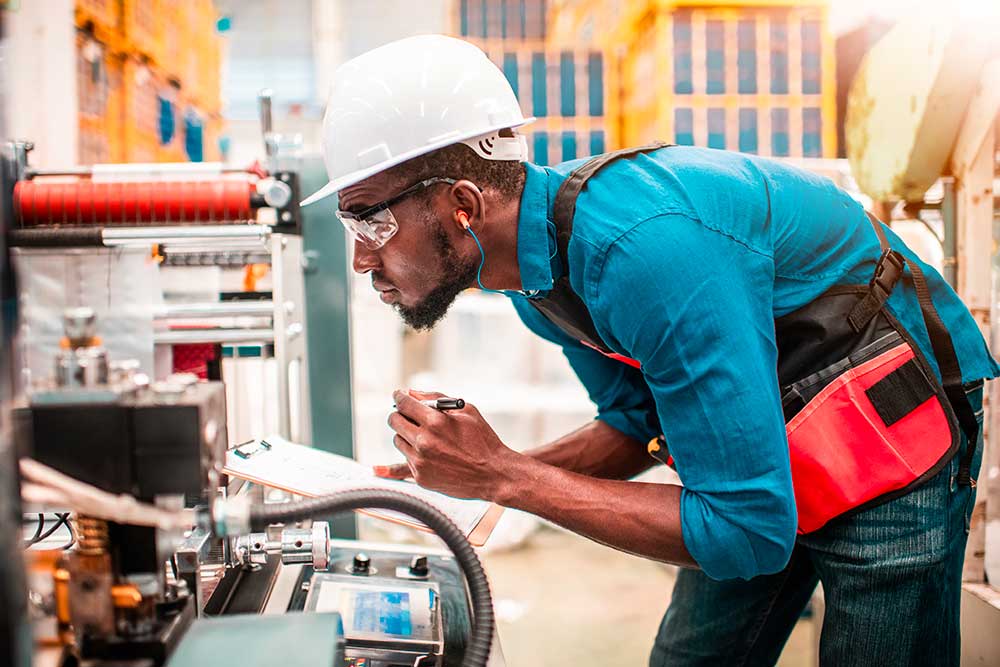 Contact
in complete safety
The VOGO GUARDIAN range includes a complete communication kit, including full-duplex walkie-talkies perfectly suited to noisy industries. They ensure the safety and peace of mind of our teams, and optimize their activity.
Meeting the challenges of noisy industries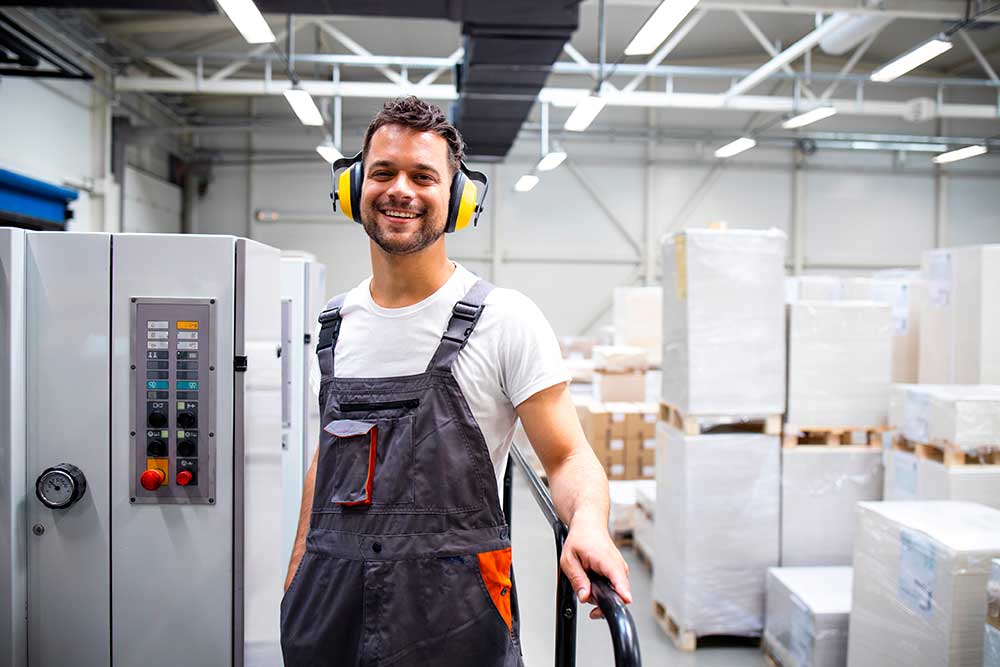 Proprietary solutions,
customized to your needs
Our solutions are characterized by their simplicity, performance and adaptability. They are adapted to customer needs and user usage. Their functionality, ergonomics and cost are carefully studied beforehand.
VOGO GUARDIAN adapts to specific needs
of each industry.
Here are a few examples.
Improve the coordination, comfort and safety of corrugator crews.
The system that helps prevent the sector's many risks.
The efficient communication system in a noisy environment.
A communication system that adapts to your working environment and constraints.
Give your teams the chance to communicate while wearing their hearing protection.
The system adapted to the size and constraints of your site.
Our solutions for
field teams in noisy industries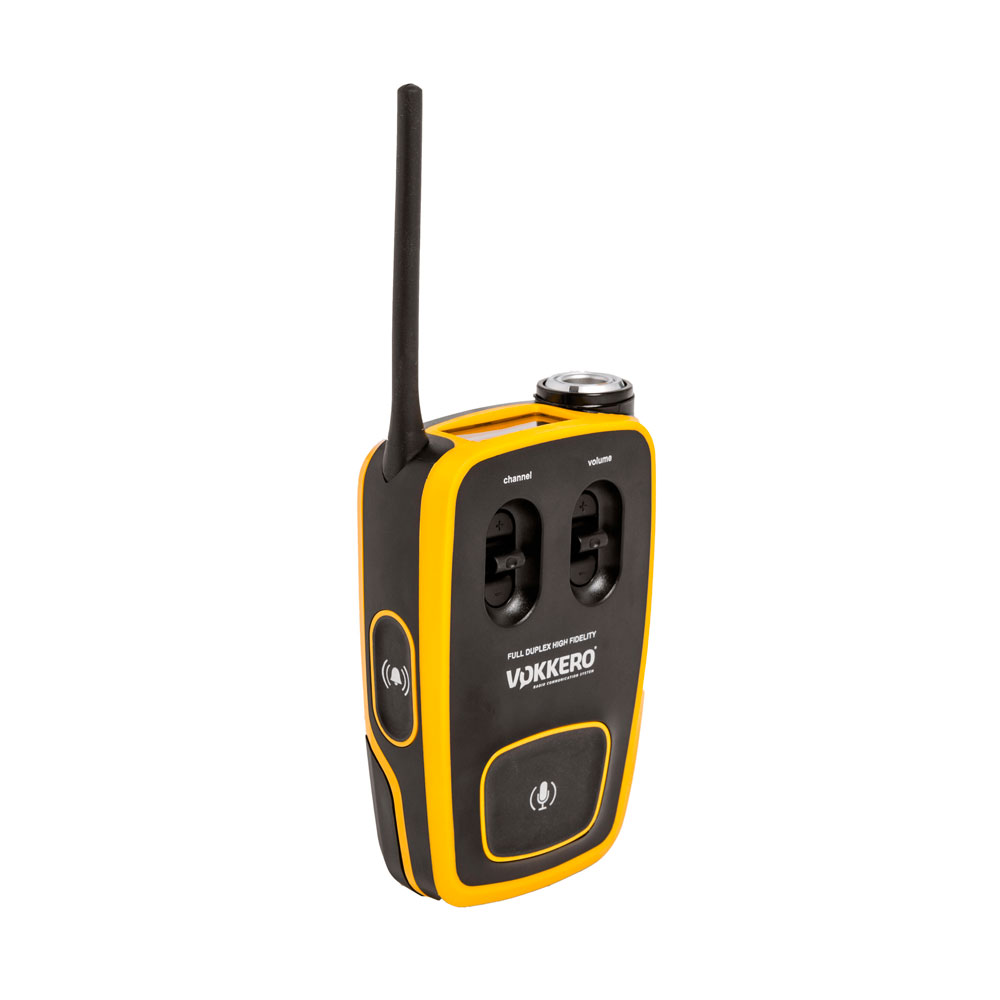 Professional Hands-Free Walkie-Talkie | Guardian Standard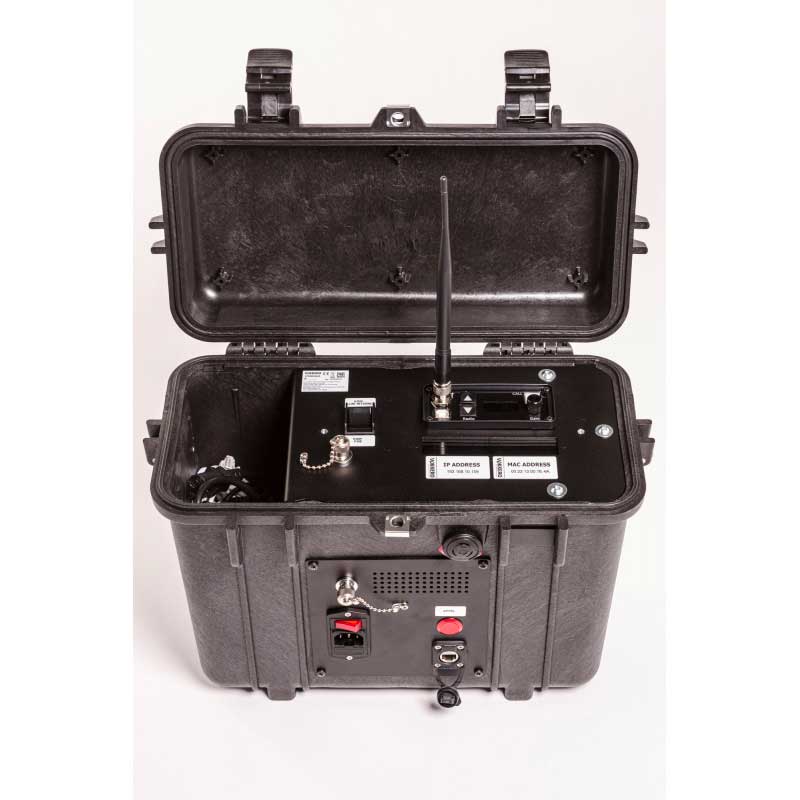 VOKKERO GUARDIAN CONNECT is an extension to the VOKKERO GUARDIAN radio communication system. It connects teams in the field to their remote supervisor via a high-quality audio chain.

Why did the world's no. 2 producer of cardboard packaging choose VOKKERO GUARDIAN?
For several years now, VOGO has been equipping production lines in cardboard plants.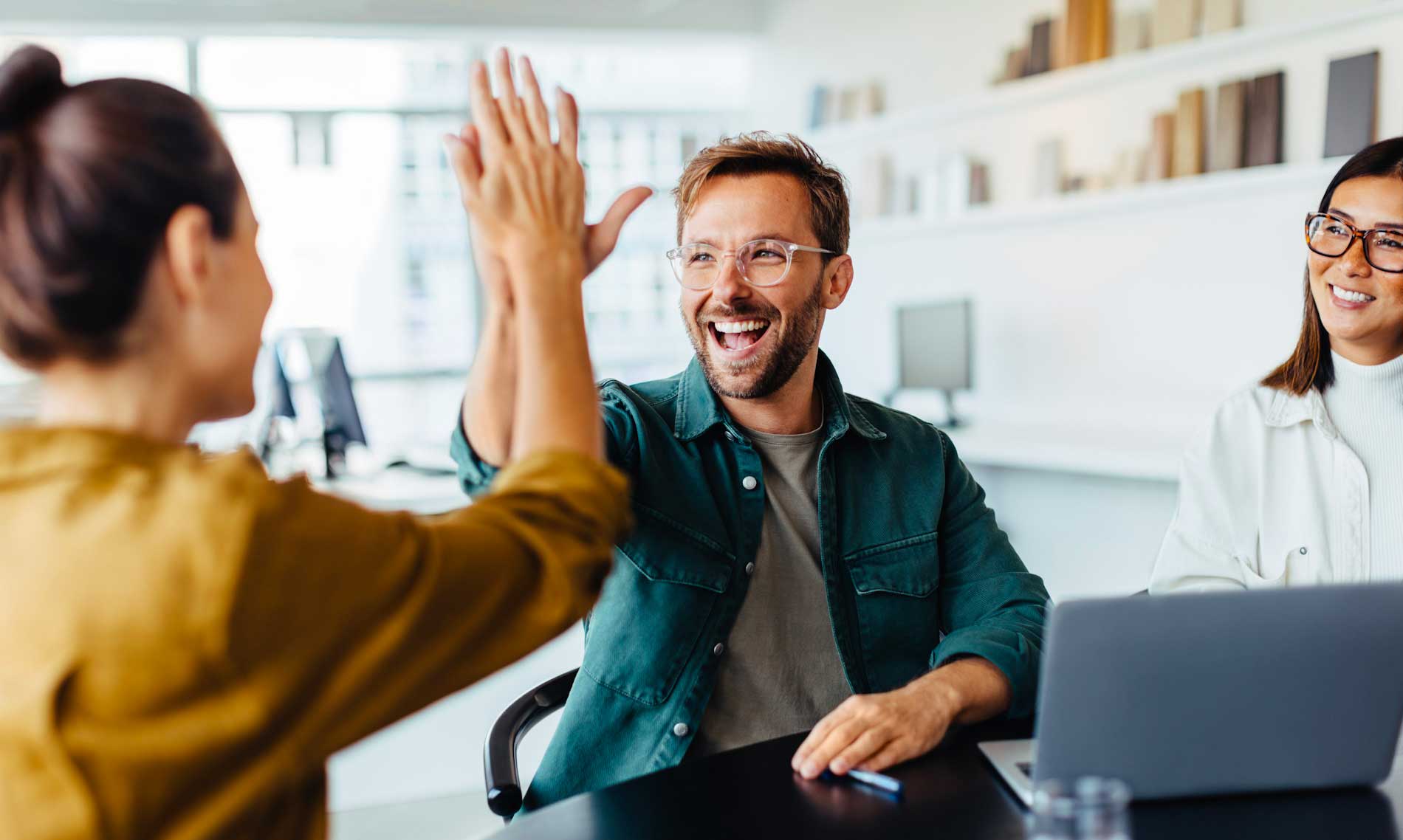 Find your
solution adapted
Would you like some guidance in your search?
We'll help you find your solution!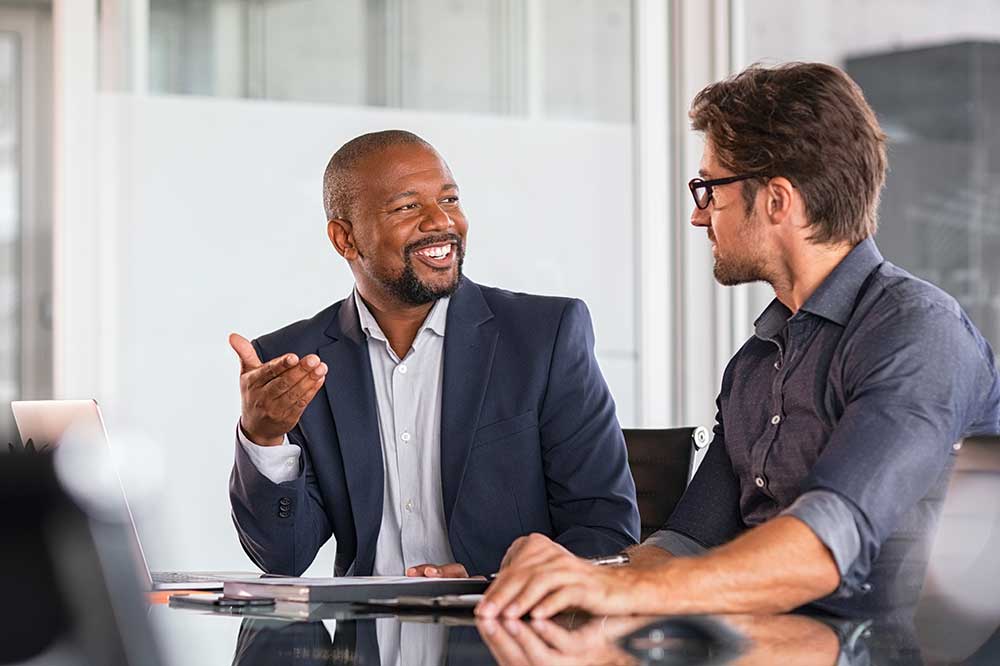 Need for
information?
Our teams are on hand to help you
to answer all your questions.
Would you like to get in touch with our expert advisors? Let's meet up!
Our teams are available ro asnwer your questions.
Information, advice, demo, questions?
We'll be happy to help!
Radio and audio communication systems for noisy industries
Communication solutions for noisy industrial environments
In industry, communication is essential to maintain safe and efficient production. However, in noisy environments such as factories and construction sites, it can be difficult tocommunicate clearly and effectively. That's why VOGO offers communication solutions for noisy industrial environments.
Our VOKKERO product range includes communication kits specially designed for noisy industry. With our solutions, you can communicate easily with your colleagues, even in the noisiest environments. Thanks to our full duplex technology, your team members can communicate in real time, without interruptions. Our products are also equipped with a hands-free communication system for convenient and efficient use. What's more, our radios are lightweight and easy to carry, so you can take them with you wherever you go.