VIDEO SOLUTION
VOGOSCOPE PULSE is a plug & play video capture and broadcasting solution. A self-contained turnkey system for filming and broadcasting your sporting events to spectators on site or at home.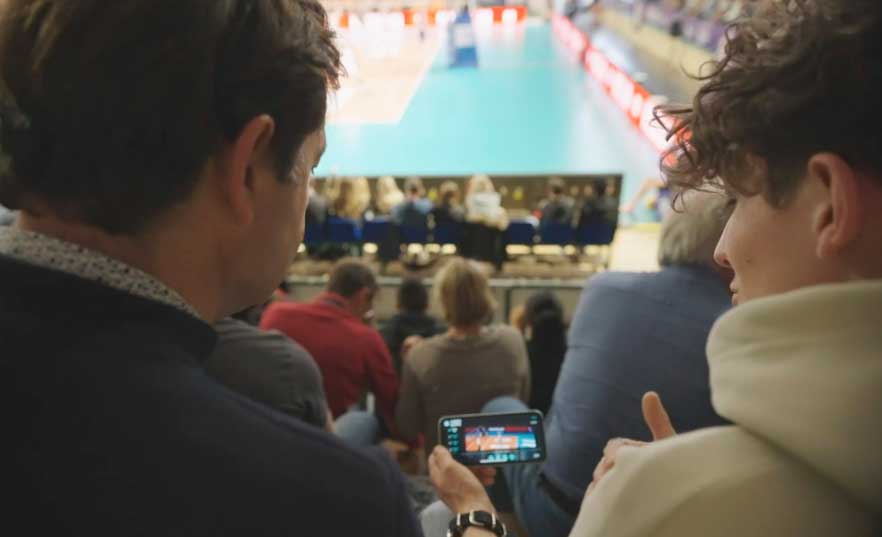 Offer a unique experience to spectators at your sporting events
VOGOSCOPE PULSE offers an interactive, immersive experience for spectators in the sports arena: by giving them control over the match cameras, it immerses them in the action and makes them actors in the event themselves, through a "second screen" application.
Reaching your fans at home
VOGOSCOPE PULSE allows you to film your event from one or more angles, and stream live video streams via the VOGOSCOPE app or your own platforms (official app, YouTube channel, social networks, dedicated OTT platform, etc.). This makes your event accessible to fans who were unable to attend in person. You boost the visibility of your discipline, your club and your partners.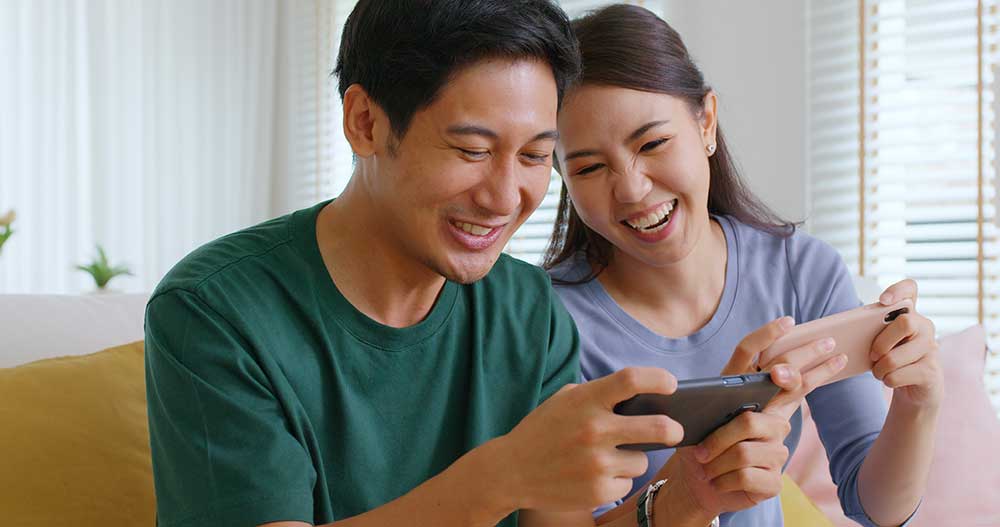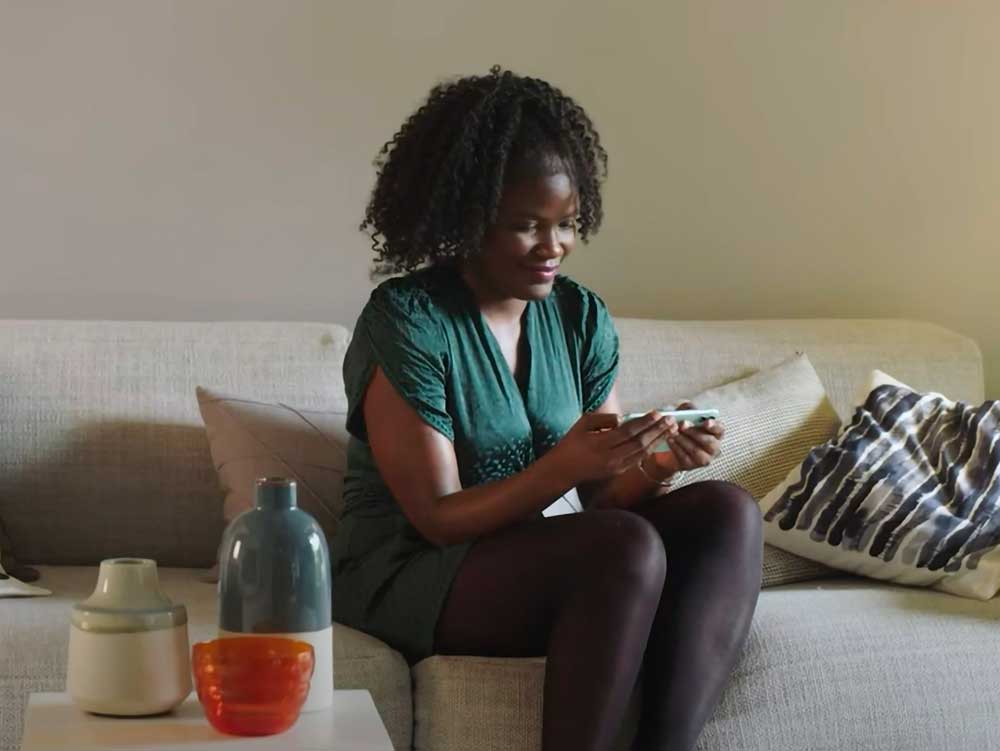 Monetize your video content with the Virtual Marketplace
Fans select a Virtual Seat to access live streaming of your event from home.
Via the dedicated MyVogoscope.com Cloud, set up your event: times, number of cameras, price of the Virtual Seat, partner visibility.
What sets us apart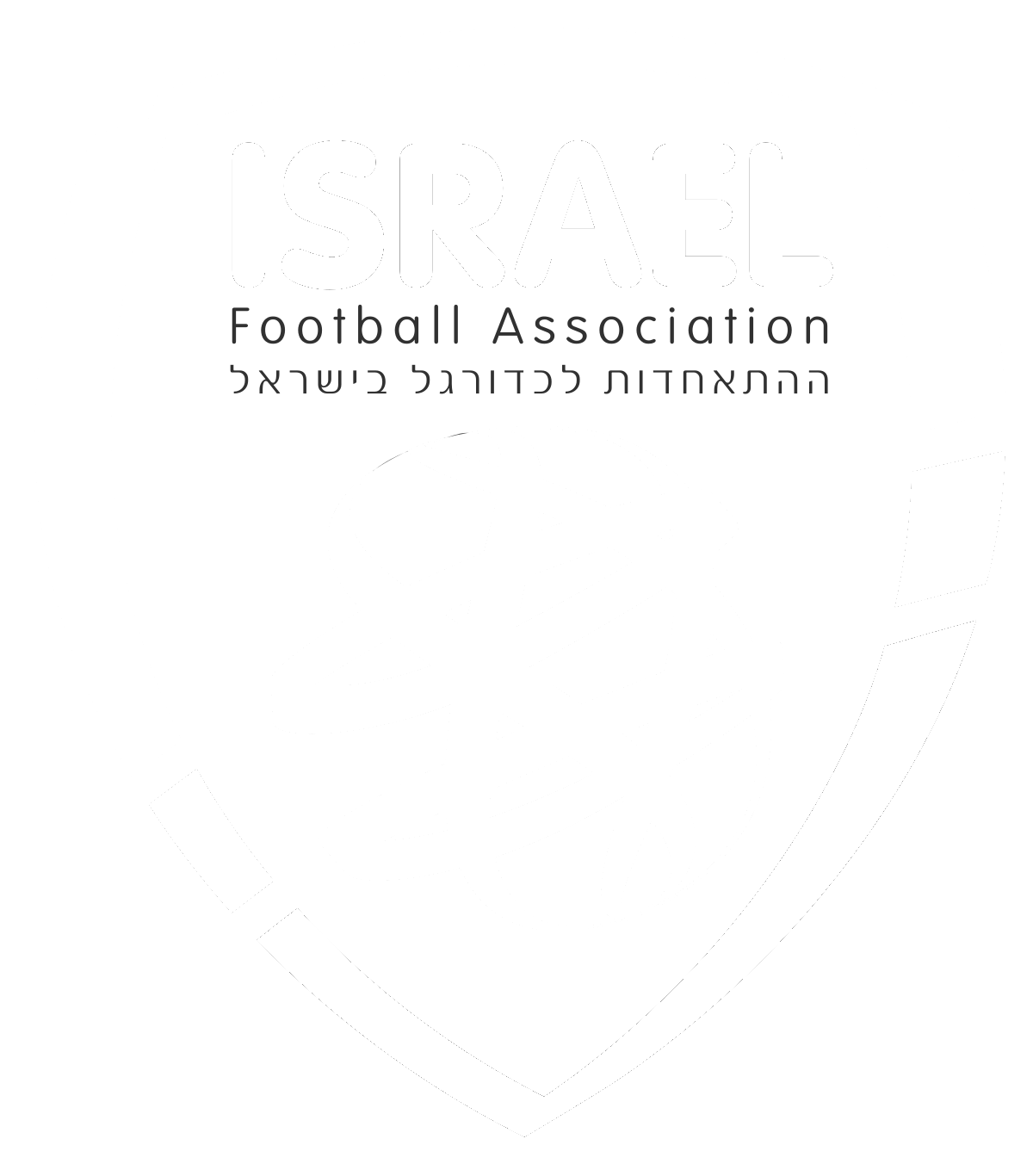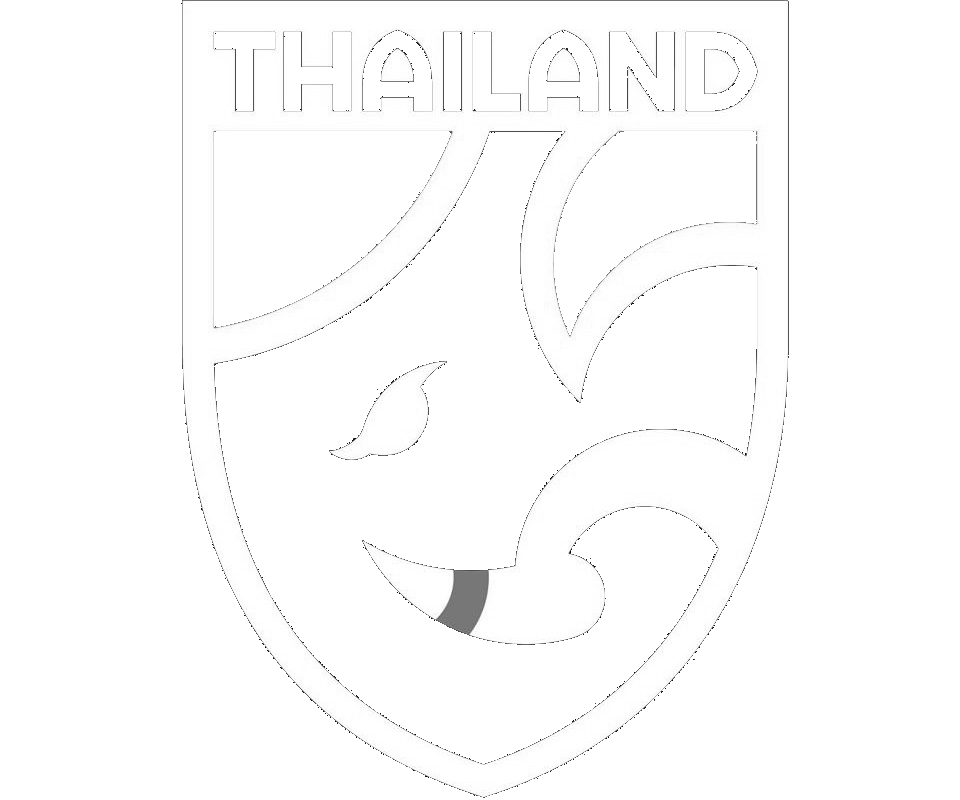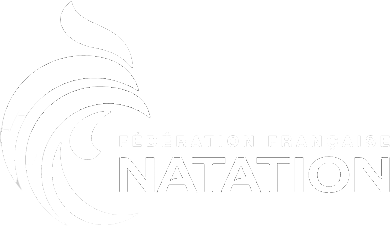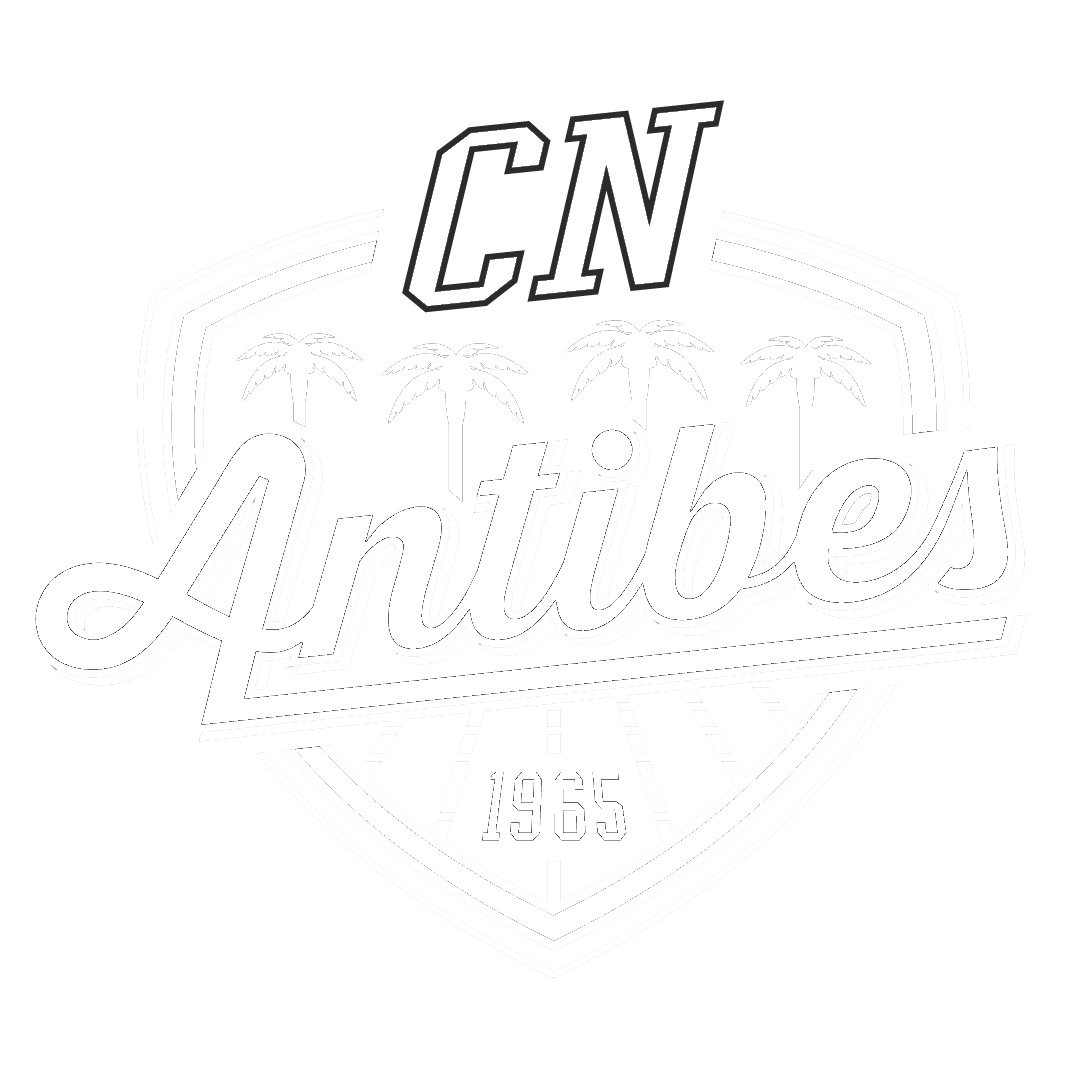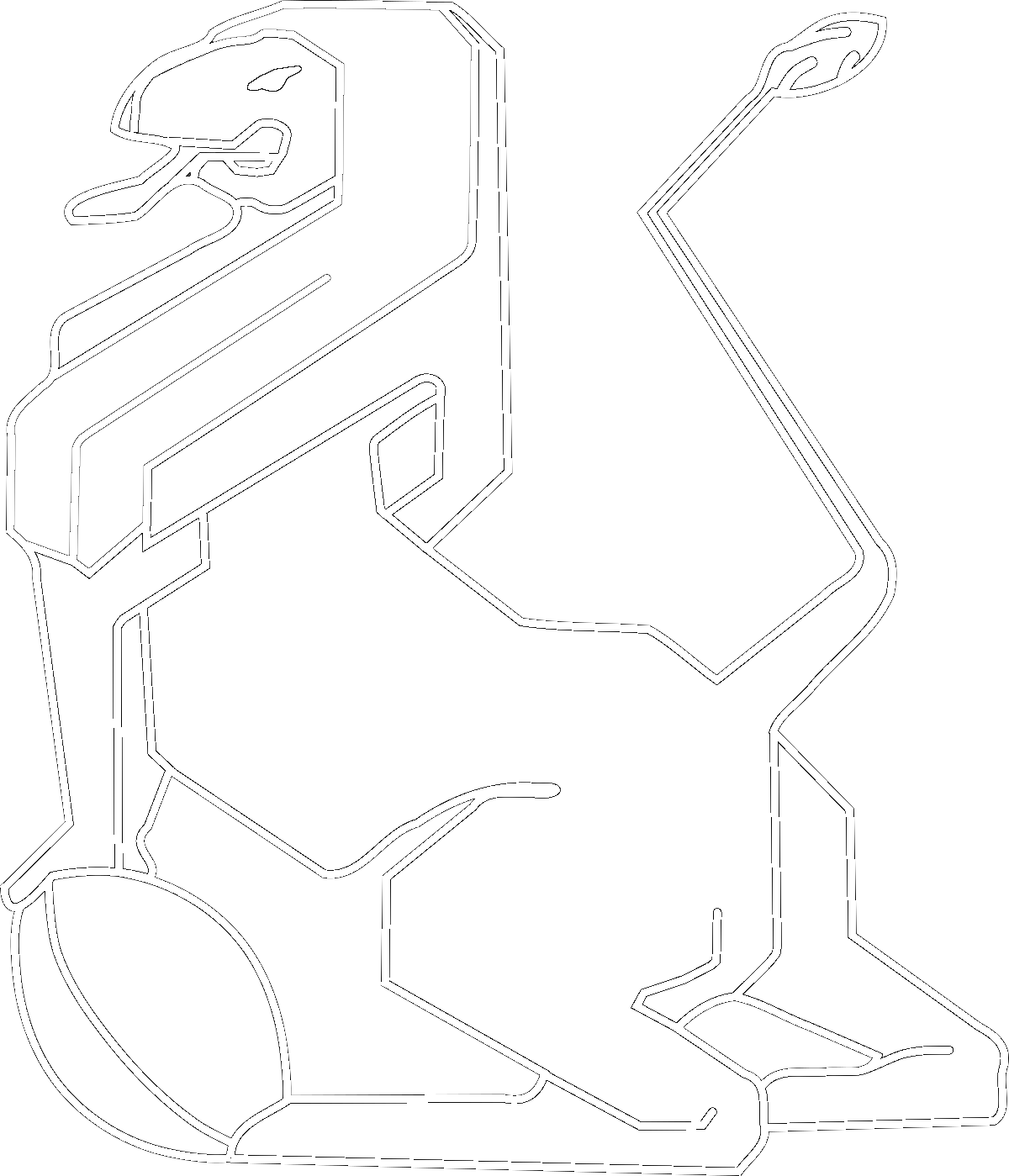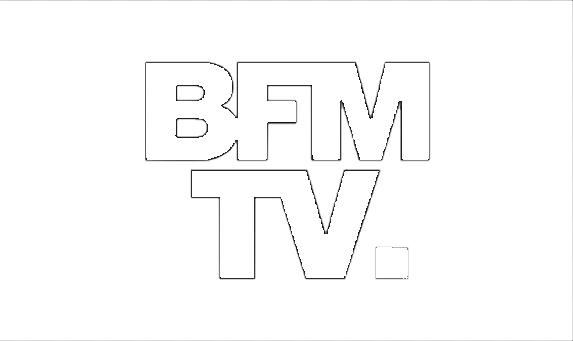 Some examples of challenges
to which VOGOSCOPE PULSE responds
Streaming junior and women's team matches, to boost awareness and immerse fans in all the club's games.
Deploy VOGOSCOPE PULSE and the Virtual Place to target fans who couldn't make it to the pool: engage your community, maximize your audience and offer an innovative medium for new partners for the club.
Become the padel club's recording and streaming tool, to engage players and boost brand awareness.
Filming the fight with VOGOSCOPE cameras to offer multiple angles of view to spectators in the audience, allowing them to watch the action in slow motion, as if they were in the ring. Extend broadcasting to fans at home, and monetize this audience via paid Virtual Places, to maximize the impact of this new discipline, shunned by traditional media.
Outside the Olympics, this discipline suffers from a lack of distribution. Deploy VOGOSCOPE to film all the apparatus and gymnasts at competitions, and make them accessible to families, friends and fans at home.
In addition to traditional streaming, broadcast the track and field meeting via VOGOSCOPE PULSE, to offer all the events, including simultaneous ones.
Install a VOGOSCOPE kit on a beach volleyball structure to film and broadcast a competition: each court is equipped with a camera and microphone, and VOGOSCOPE broadcasts all the streams, with the score of the corresponding match integrated into each stream.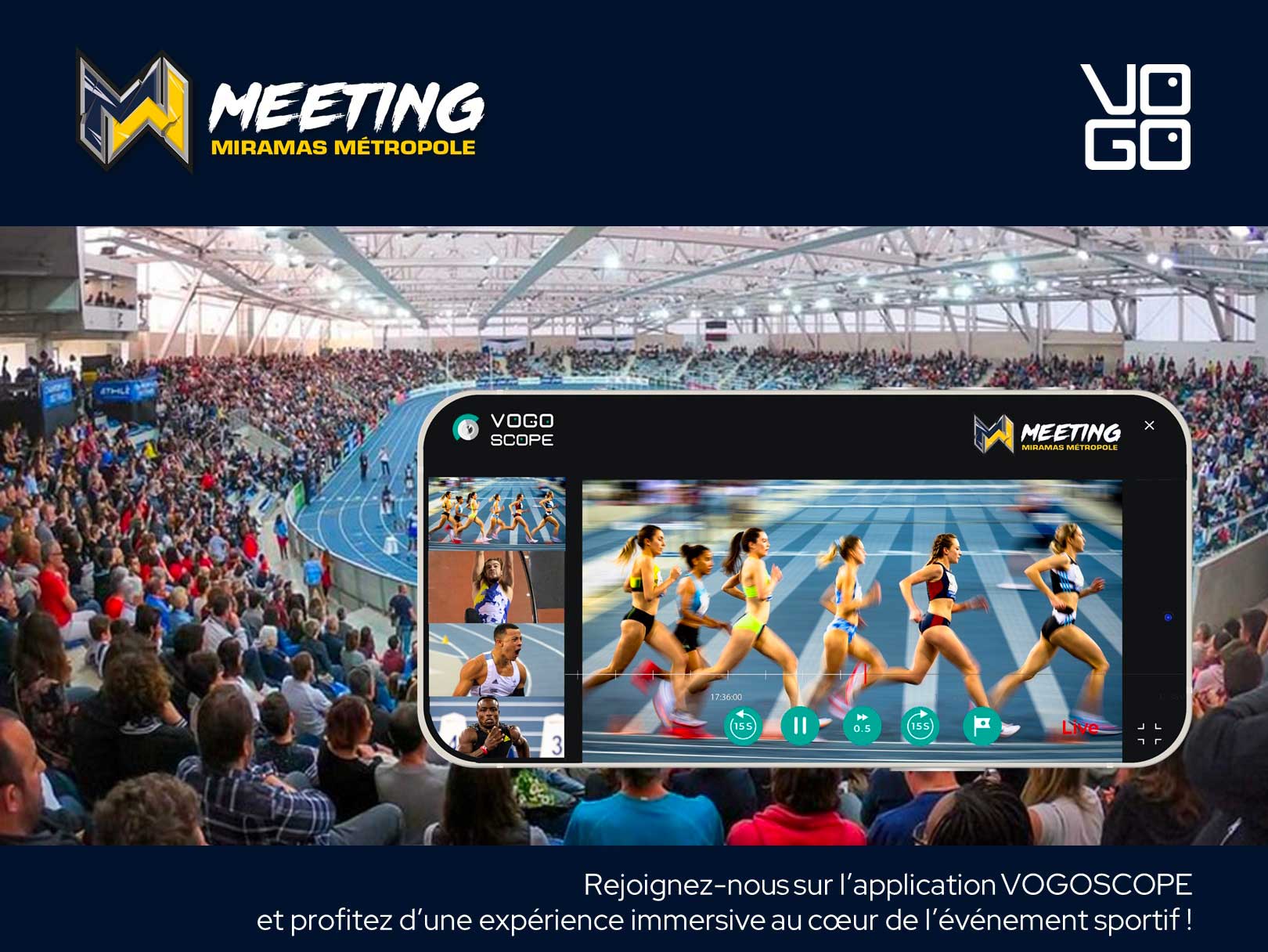 VOGOSCOPE PULSE for athletics fans at MEETING MIRAMAS METROPOLE
An immersive experience of athletics events, in partnership with ATHLE TV
Request a demo
of our product?
Our teams are at your disposal to answer any questions you may have.
information, advice, demonstration, quotation.
We'll be happy to help!
Multi-camera video control for events
VOGOSCOPE PULSE is a live&streaming video solution that offers an enriched viewing experience to spectators and fans of audiovisual events (concerts, shows, fashion shows…). Thanks to the multi-camera control system we install, users of the VOGOSCOPE app can choose their own live angle and access exclusive images for total immersion in the event. This innovative solution allows fans to experience the action as if they were on stage, and not miss a moment. VOGOSCOPE PULSE makes live streaming available to all spectators, who can now enjoy superior image quality and a personalized viewing experience thanks to multi-camera control.
Event camera control with VOGOSCOPE PULSE
The VOGOSCOPE PULSE solution is a turnkey system for capturing and broadcasting video of sporting events. Thanks to its professional multi-camera control room, you can produce professional-quality videos for streaming to an on-site or online audience. The camera control room is one of the key elements of the VOGOSCOPE PULSE solution, offering easy and efficient operation for the production of your sporting events.
Multicam streaming with VOGOSCOPE PULSE
The VOGOSCOPE PULSE solution also features multi-camera streaming software, enabling you to broadcast your sporting event live on various online platforms. So you can reach a wider audience and offer your viewers an immersive experience. The streaming software is easy to use and offers optimum broadcast quality for your videos.
A plug & play solution for sports event production
VOGOSCOPE PULSE is a plug & play solution for all types of sporting events, whether soccer, basketball, volleyball or any other sport. Thanks to its ease of use, you can quickly set up your video capture and broadcast system, without needing any special technical skills. What's more, the VOGOSCOPE PULSE solution comes with pre-configured cameras and cables for quick and easy installation.
In conclusion, VOGOSCOPE PULSE is a complete solution for the production of your live sporting events. With its professional multi-camera control unit, multi-camera streaming software and plug & play ease-of-use, you can produce professional-quality videos and broadcast them live on various online platforms. So don't wait any longer to equip your sporting event with VOGOSCOPE PULSE and offer your audience an immersive experience .