Solution for fans/spectators
Immerse spectators and fans in the action and make them part of the event themselves.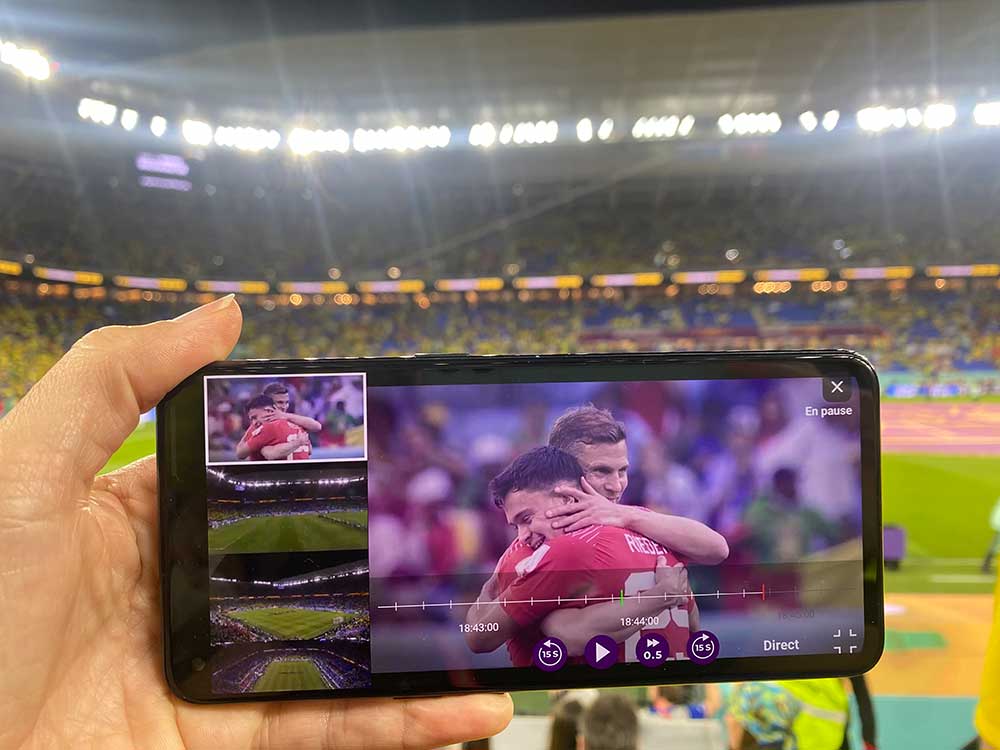 Your fans take part
to their team's success
The VOGO PULSE range offers immersive, interactive live broadcast solutions for audio and/or video content, enriching the experience of in-stadium spectators and bringing them closer to the performances of their teams and athletes.
Your fans become spectators during the event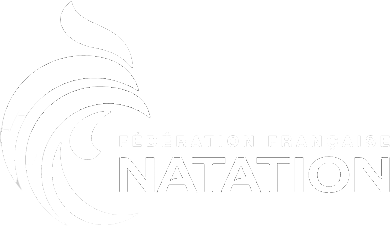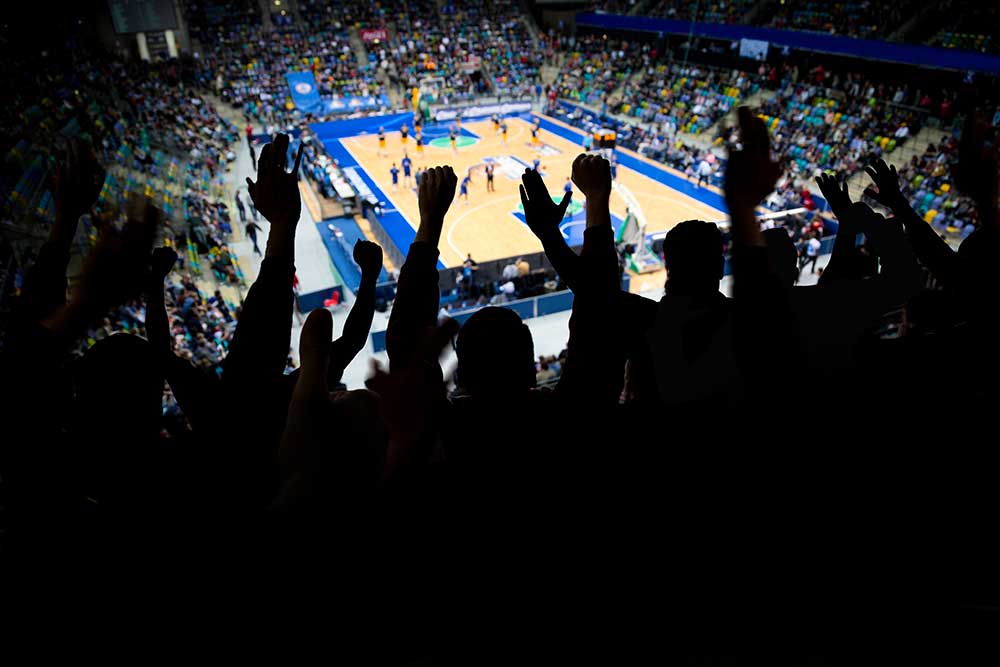 Proprietary, patented solutions,
adaptable to the specific needs of your
events
Our PULSE solutions are based on a patented technology that ensures fluid access to flows
regardless of the number of users. From an ergonomic point of view, they are characterized by their simplicity, performance and ease of use, which are essential conditions for their adoption by fans and spectators. Throughout the project, we work with you to define the most relevant features and content to engage your fans during the event.
VOGO PULSE adapts to specific needs
of each sport.
Here are a few examples.
Direct access to goals, cards and official VAR decisions via personalized tags in the feed, a dedicated menu and a specific notification system.
Review the trial by connecting to the cameras positioned behind the end line. Access the referee's audio to better understand the rules of the game and refereeing decisions.
Watch a basket in slow motion, from the Arena's overhead camera.
View riders' tricks in slow motion, zooming in on the image from cameras positioned at the top of the ramps.
Follow all the gymnasts on the apparatus represented, whereas the TV feed only shows one athlete at a time on one apparatus. Zoom in on a specific socket or reception. Access figure notation rules…
Spectators to the eSport event can access the screens of the various players involved in the competition via the VOGOSPORT PULSE app. On a multi-game event, they can also follow a competition taking place on another stage while seated elsewhere in the enclosure.
Our elite sports solutions
dedicated to fans and spectators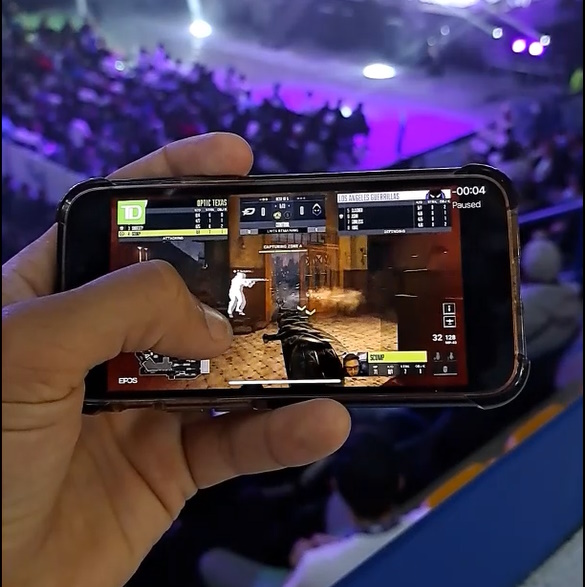 The VOGOSPORT PULSE is a "second screen" video solution designed to enhance the in-stadium experience of spectators at televised sporting events.

VOGOSPORT PULSE to enhance the in-stadium experience for RC Lens fans
Solutions for fans / spectators
The customer RC Lens is a professional soccer club, joining Ligue 1 in the 2019-2020 season. Playing at home at the Stade Bollaert, the club has arguably the most fervent fan base in France. The Rouge & Or is proudly worn in the stands, and the atmosphere is warm and friendly. The brief To accompany […]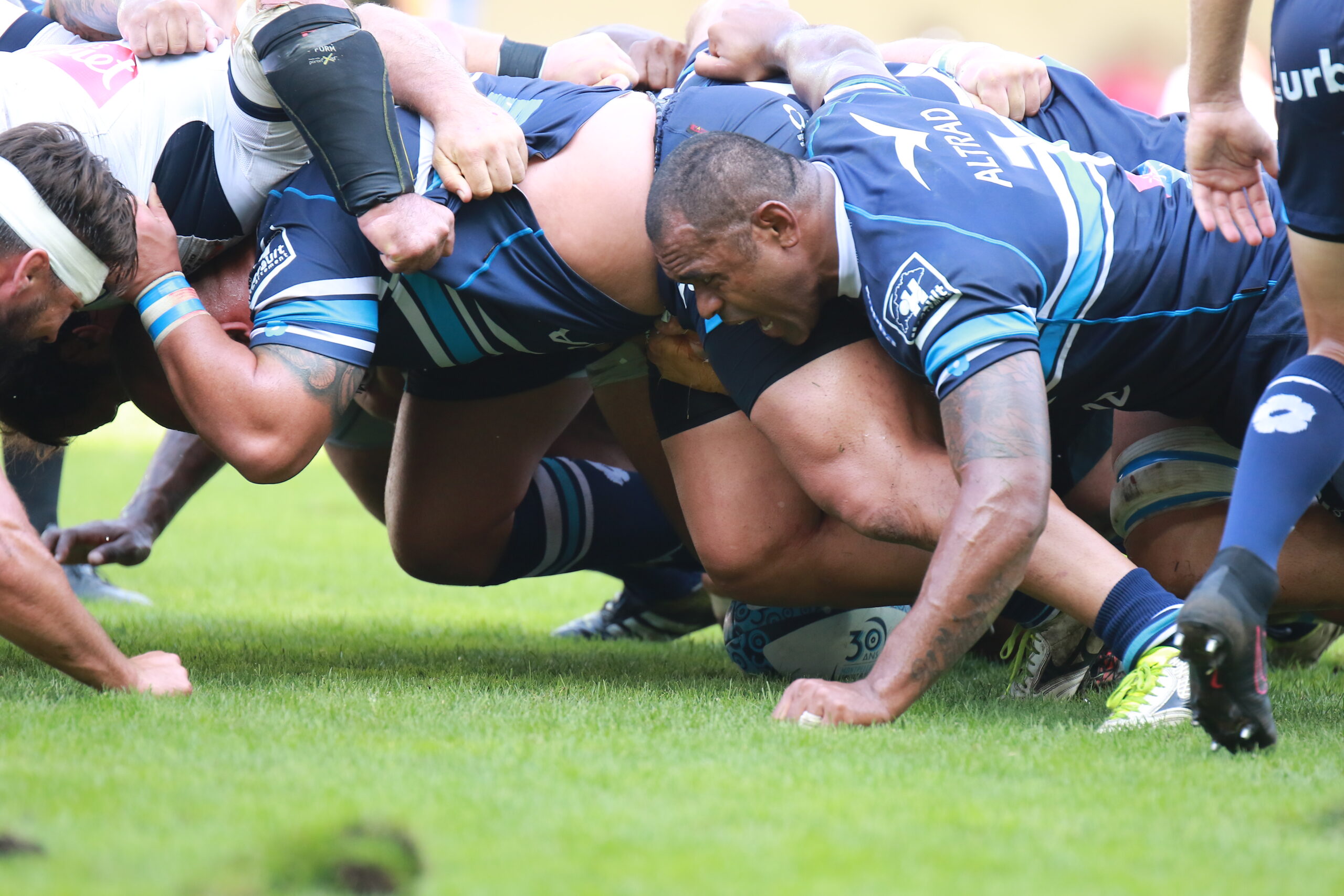 The MHR offers an enriched spectator experience with Vogosport Pulse
Solutions for fans / spectators
The customer Montpellier Hérault Rugby – MHR – is a professional rugby club that plays in the Top 14. Based at GGL Stadium, it has been investing for over 10 years in services and technologies to enrich the spectator experience and enable them to experience matches at the heart of the action. On-site catering, live […]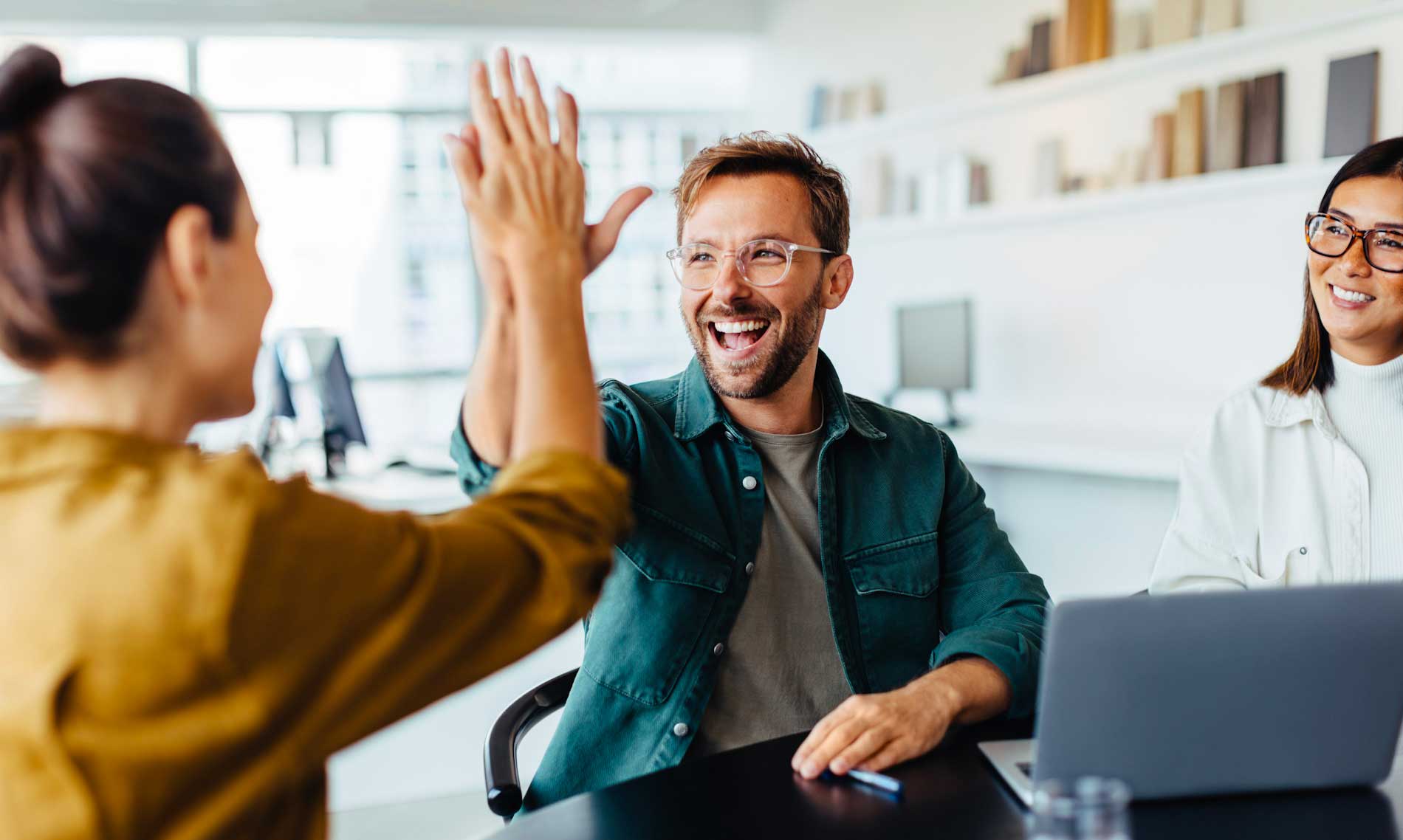 Find your
solution adapted
Would you like some guidance in your search?
We'll help you find your solution!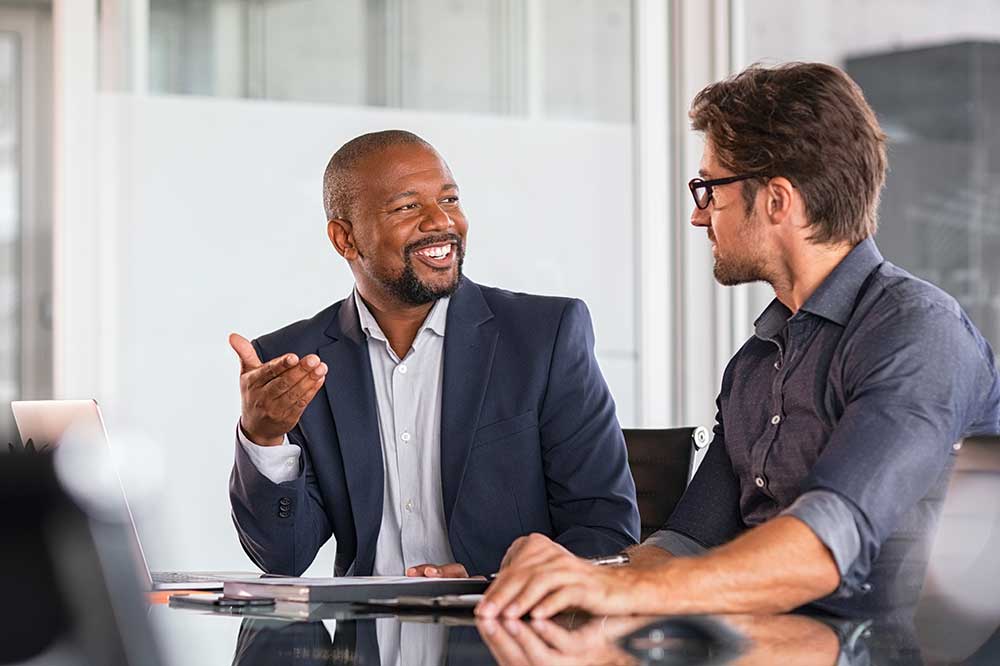 Need for
information?
Our teams are on hand to help you
to all your questions.
Would you like to get in touch with our expert advisors? Let's meet up!
Our teams are available ro asnwer your questions.
Information, advice, demo, questions?
We'll be happy to help!
Multi-camera control system for live broadcasts of sporting events to fans
The live sport solution for Elite sports, for an unrivalled spectator experience
VOGO 's Sport Elite solution is designed to deliver an unrivalled spectator experience to sports fans around the world. Thanks to our multi-camera controller, spectators can enjoy an immersive experience with multiple viewing angles, both live and on replay. However, it is important to note that our solution is intended for use on site at the stadium only.
Total fan immersion thanks to our live fan control room
Our live fan control room offersviewers total immersion, with multiple viewing angles for live and replay, as well as real-time access to high-quality slow-motion sequences. Fans can experience every highlight of the match live and enjoy a unique experience.
TV sports made even more exciting with our live fan platform
Our fan platform offers an even more captivating TV sports viewing experience. Fans can access exclusive content and in-depth match analysis, as well as interactive features to enhance their viewing experience. It's all designed to make fans feel even closer to the team they support.
In conclusion, VOGO's Sport Elite video solution is the ideal choice for sports fans looking for an immersive, interactive viewing experience. Although the solution is designed to be used only on site at the stadium, it offers total immersion in the world of sport.