Staff solution
Accompanying sports staff and their teams to victory.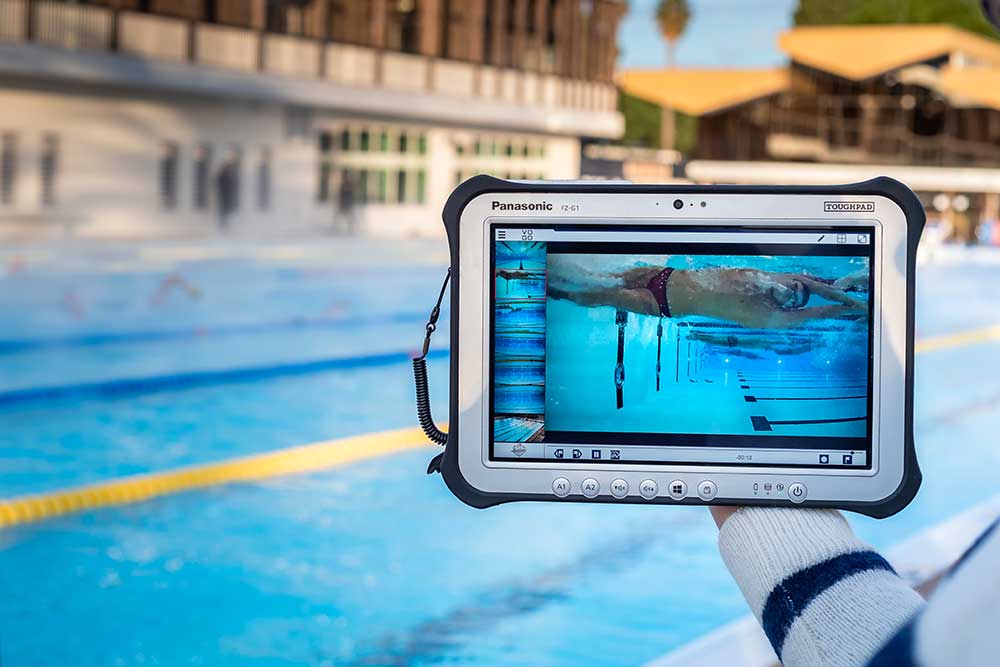 You want to host
your training sessions and debrief live during
the session?
Suitable for soccer, handball and any other team or individual sport, the VOGO STAFF range helps sports staff to improve their strategic choices and the performance of their athletes. It enables reliable, secure and permanent team communication, while leaving your hands free to make the right decisions.

Intuitive and easy to use, it incorporates an agile capture solution for filming training sessions and competitions, and enables the professional to view the filmed feeds in real time on a smartphone, tablet, PC or touch screen, and debrief live with the players/athletes.
Meeting coaching challenges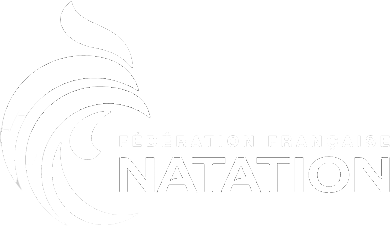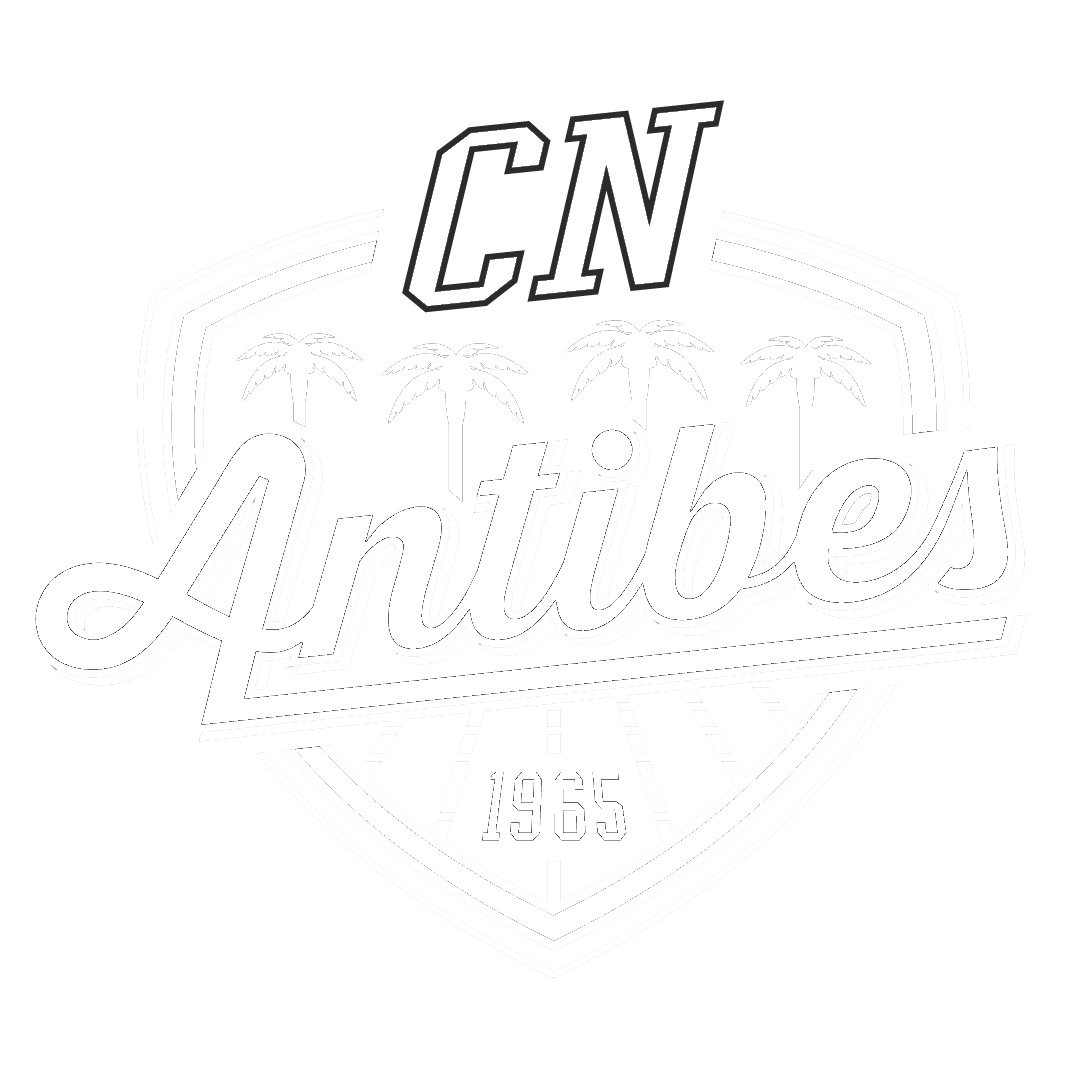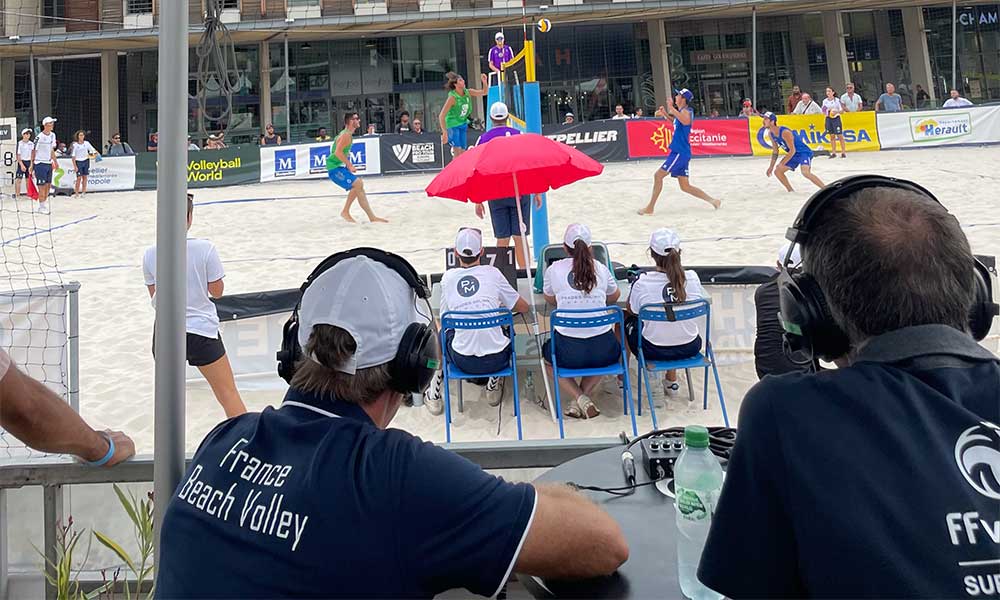 Proprietary solutions,
customizable to your needs
Our solutions are characterized by their simplicity, performance and adaptability. They are adapted to customer needs and user usage. Their functionality, ergonomics and cost are carefully studied beforehand.
VOGO STAFF adapts to the specific needs of each sport.
Here are a few examples.
A video analysis tool for live filming and debriefing during training sessions and matches
Film the swimmer's progress using underwater cameras and allow the coach, at the poolside, live access to the images to correct movements with the swimmer still in the water.
Film with a camera from the stands during the meeting, and share live images and personalized tags with the trackside coach.
Film the surfers in the water and, at the same time, debrief the waves with each of them as they exit the water.
Film all gymnasts on all apparatus, then create clips for each gymnast, to help improve performance.
Simple solutions to enable technical staff and analysts to adapt their strategies.
Our sports solutions
dedicated to sports staff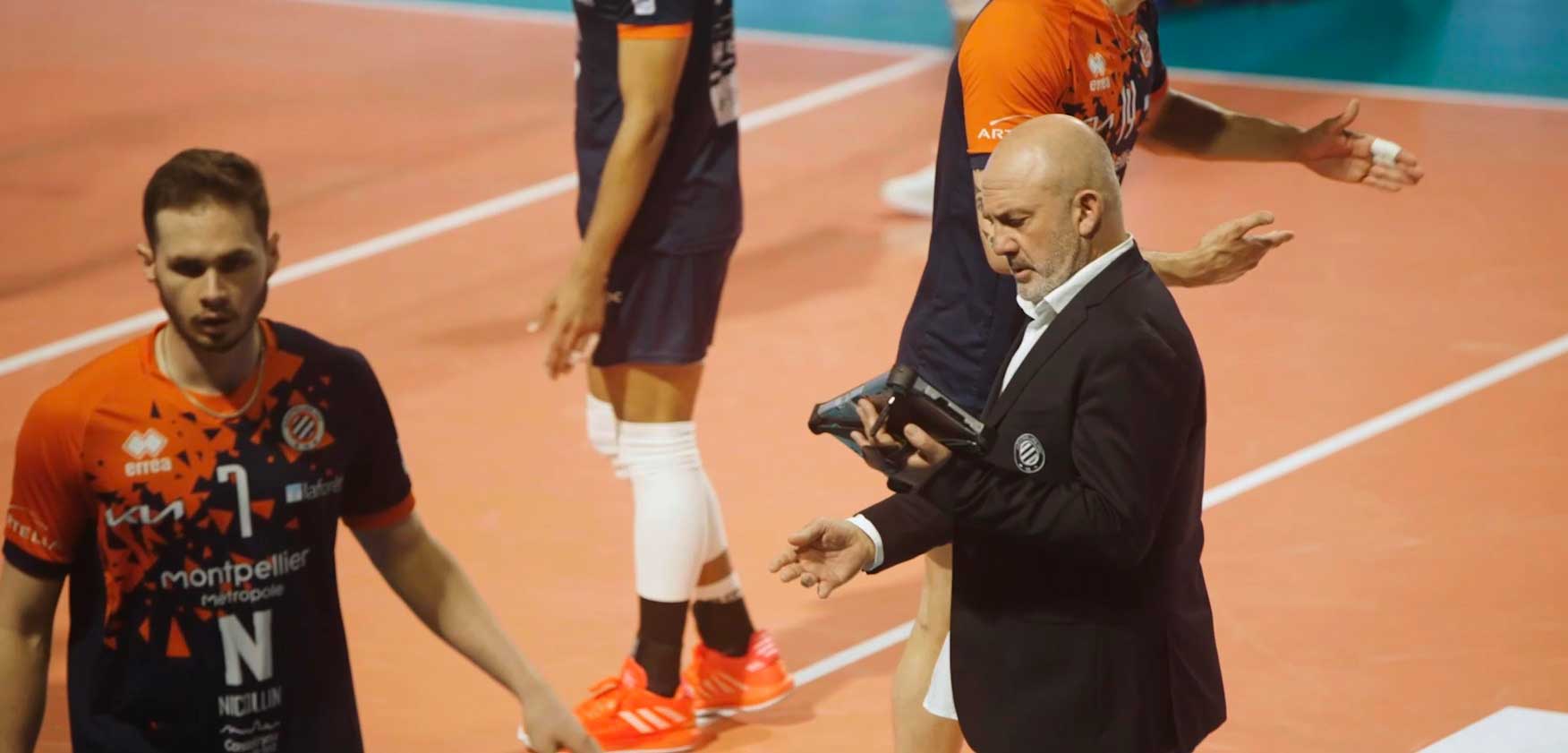 View video streams of sporting events and training sessions at all levels.
VOGOSCOPE STAFF offers a host of live & replay viewing, analysis and data-sharing functions.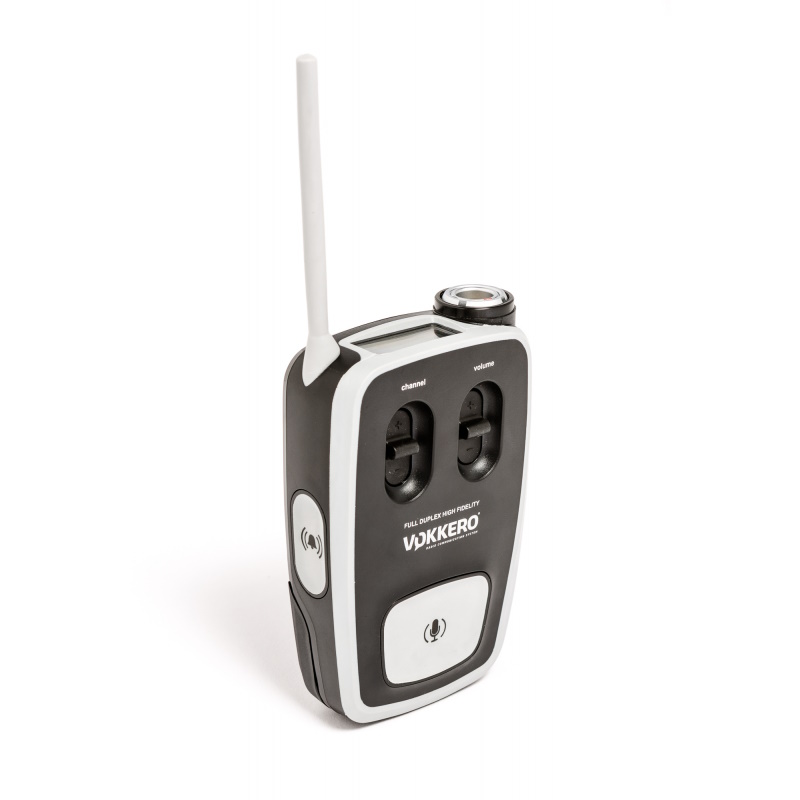 The VOKKERO STAFF is a communication system specifically designed for technical teams in sport: coaches, medical team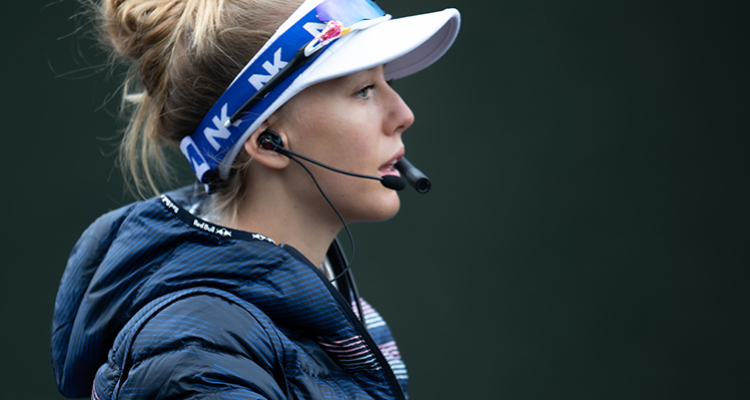 Dutch coxswain Aranka KOPS testifies to the VOKKERO STAFF
Following their qualification for the Tokyo 2021 Olympic Games, the staff decided to equip themselves with a communication system to prepare for the Games!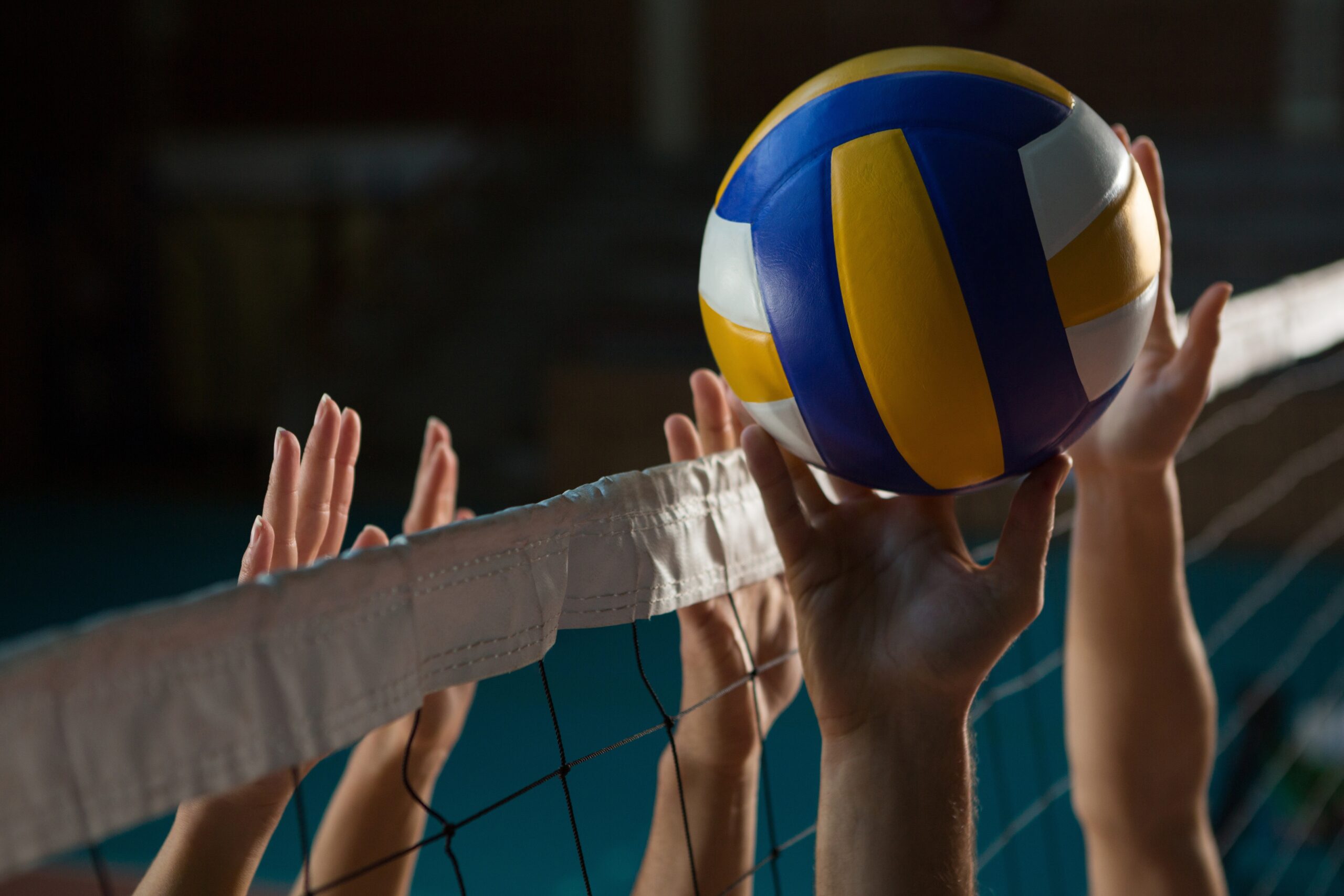 VOGOSCOPE as all-in-one video solution for MHSC-VB
MHSC-VB uses the VOGOSCOPE live & replay video solution both for its sports staff and to enrich the experience of its fans.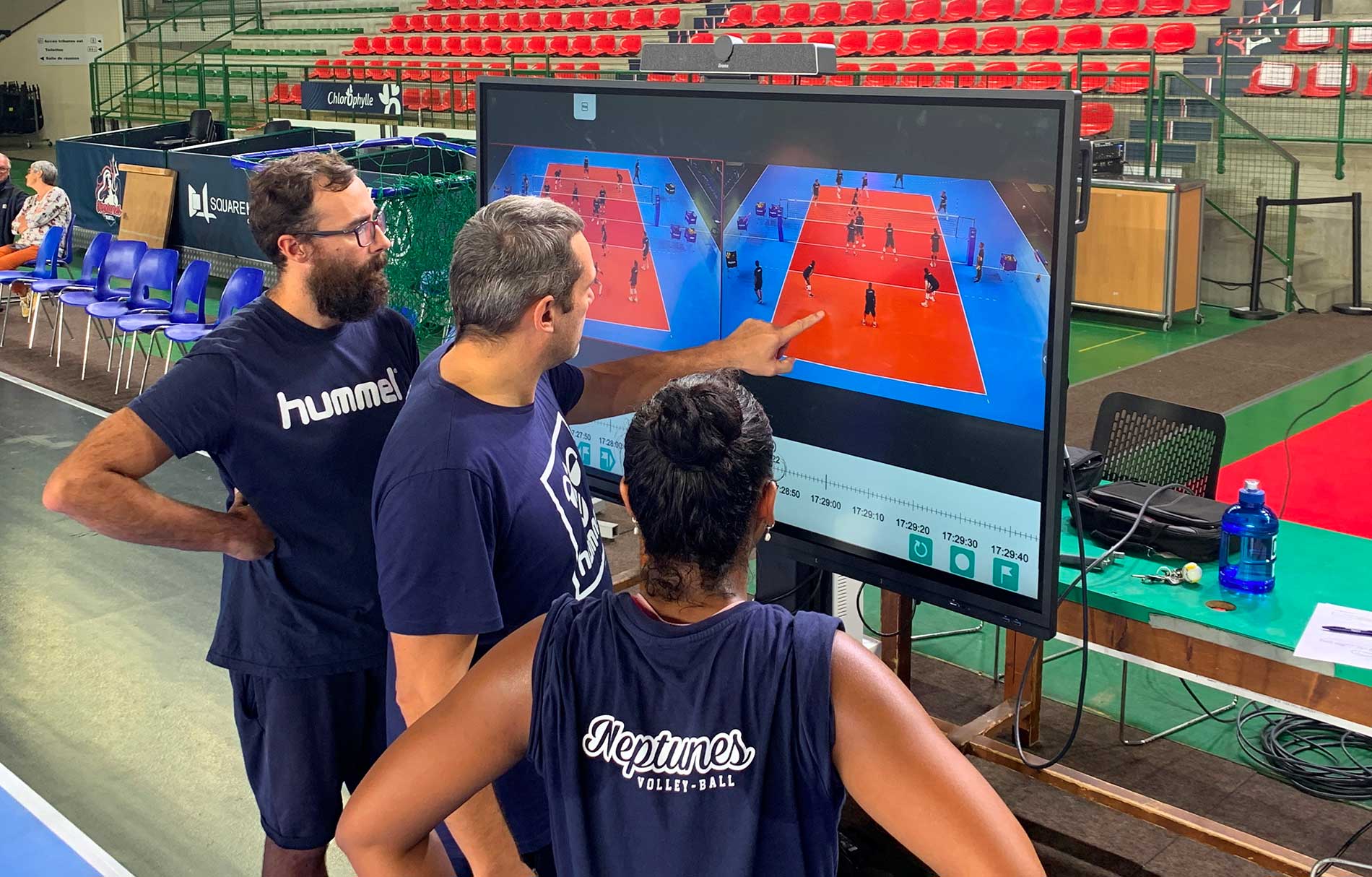 VOGOSCOPE alongside the Nantes Neptunes volleyball and handball teams
Nantes Neptunes share their VOGOSCOPE video solution: volleyball and handball!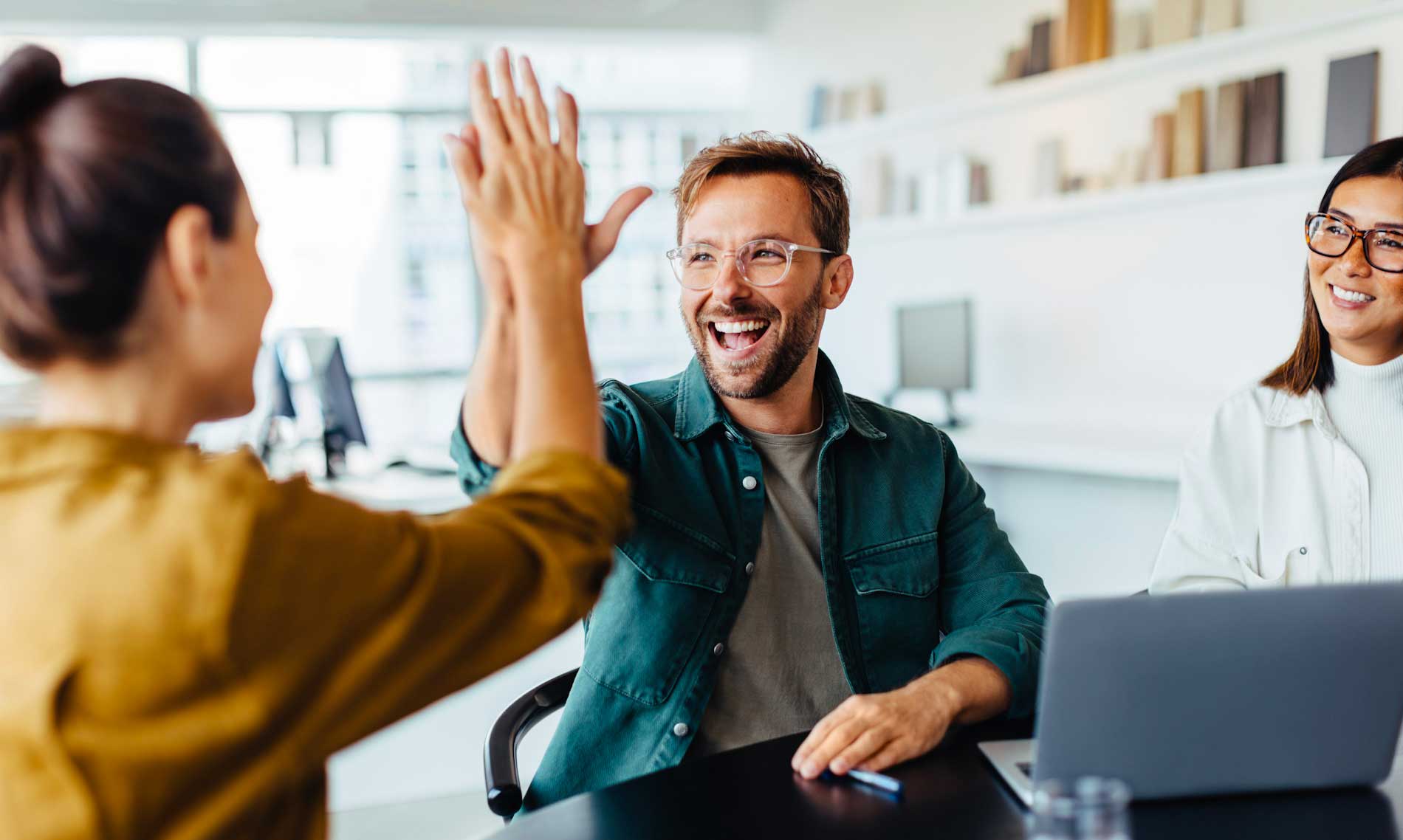 Find your
solution adapted
Would you like some guidance in your search?
We'll help you find your solution!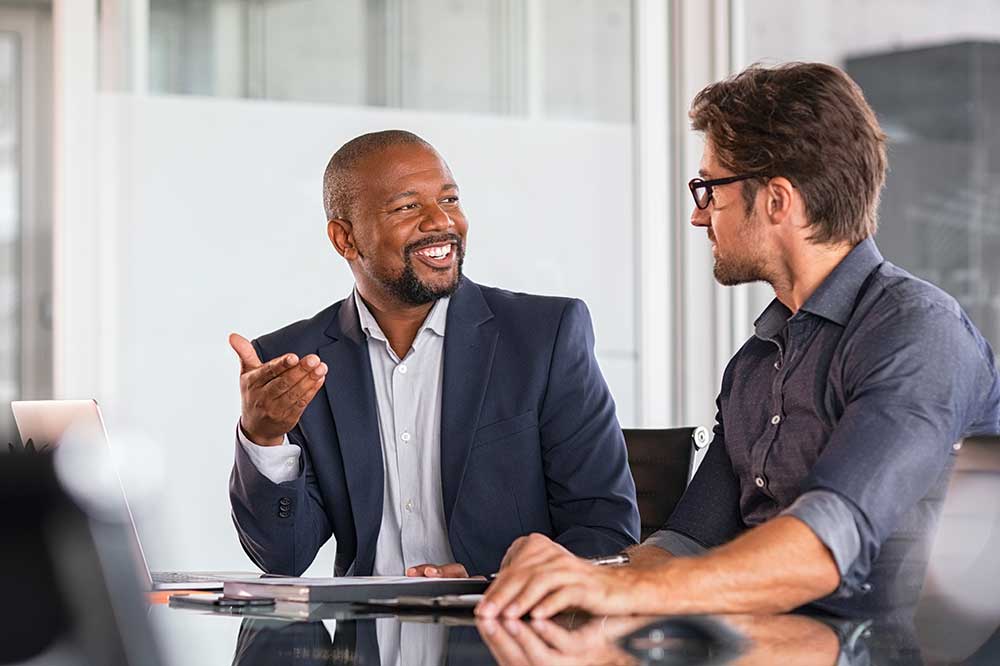 Need for
information?
Our teams are on hand to help you
to all your questions.
Would you like to get in touch with our expert advisors? Let's meet up!
Our teams are available ro asnwer your questions.
Information, advice, demo, questions?
We'll be happy to help!
Audio and video communication solutions for sports teams
A complete full-duplex solution for sports staff communication
At VOGO, we offer sports radio communication solutions for teams and sports staff. Our walkie-talkies with full duplex technology enable clear, instant communication between team members, thanks to comfortable earpieces and headsets. The microphones on our devices also guarantee impeccable sound quality. Our communication kit for sports staff is the complete solution for effective communicationbetween team members. With our sports radio, walkie-talkie, earpiece and headset system, you can easily communicate with your team members in real time, without having to stop to communicate. The system is equipped with full duplex technology, allowing you to speak and listen simultaneously, facilitating real-time communication.
Opt for our team and staff communication solutions and benefit from improved coordination and efficiency at sporting events.
Live&replay solution for sports staff and coaches
Our sports communication kit also includes a live&replay solution for live sports matches. With our video solution, you can capture the key moments of the match and review them at any time. This feature is particularly useful for coaches and sports staff, who can use the videos to analyze the team's performance, pinpoint weak points and improve for the next match.
A staff sport communication kit
Our communication kit for sports staff is designed to be reliable and robust, even in the toughest conditions. The system uses state-of-the-art technology to ensure clear, uninterrupted communication, even in noisy environments. With our communication kit, you can be sure you're always connected with your team, regardless of distance or obstacles.

By choosing our staff sport communication kit, you're opting for a complete, reliable and high-performance solution for your team's communication. Contact us today to find out more about our sports communication kit.