VIDEO SOLUTION
VOGOSPORT ELITE, a video live & replay solution dedicated to video refereeing, for referees of televised professional sporting events.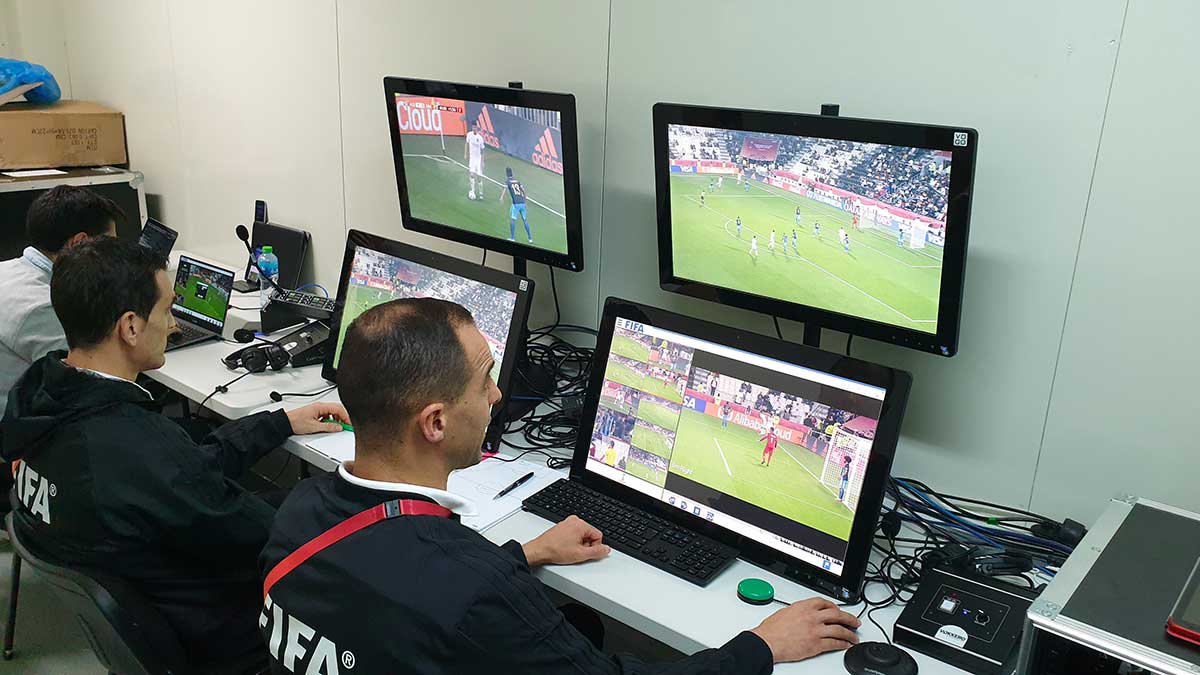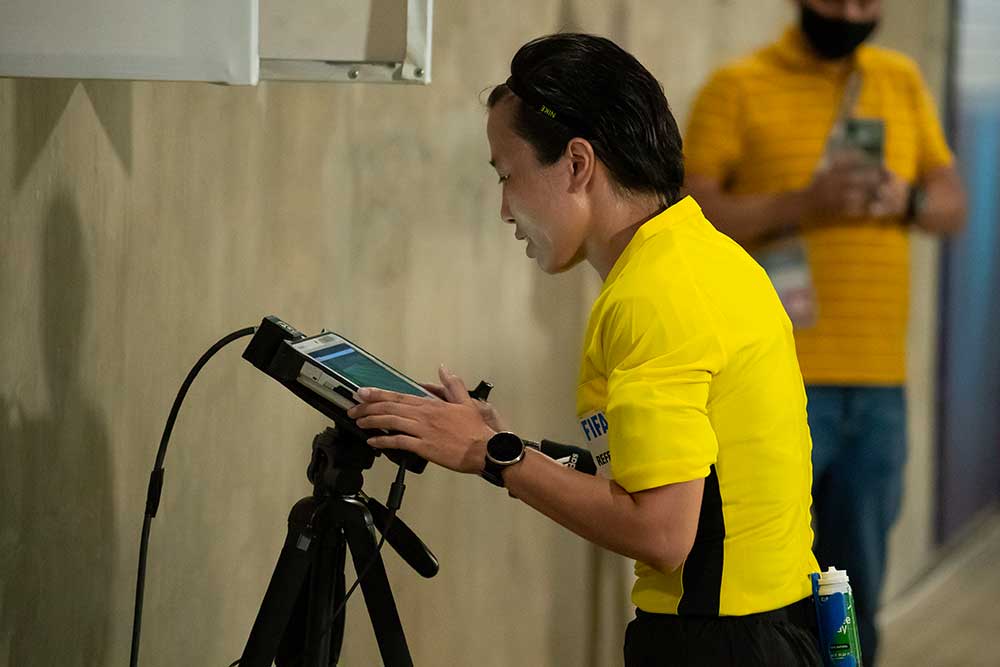 Easy-to-deploy , ergonomic video refereeing solution
An ergonomic, intuitive solution for analysis and decision support, offering professional referees mobility, autonomy and efficiency.
Meets international requirements
Combining performance and simplicity, the VOGOSPORT ELITE meets the international requirements of video refereeing and integrates perfectly with the professional VAR system in soccer, TMO in rugby or video review in indoor sports.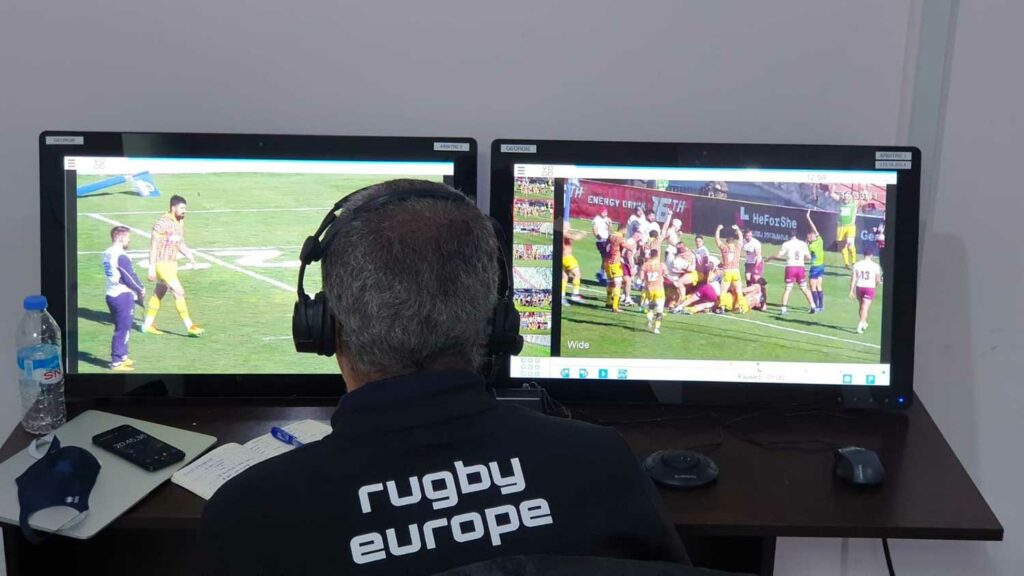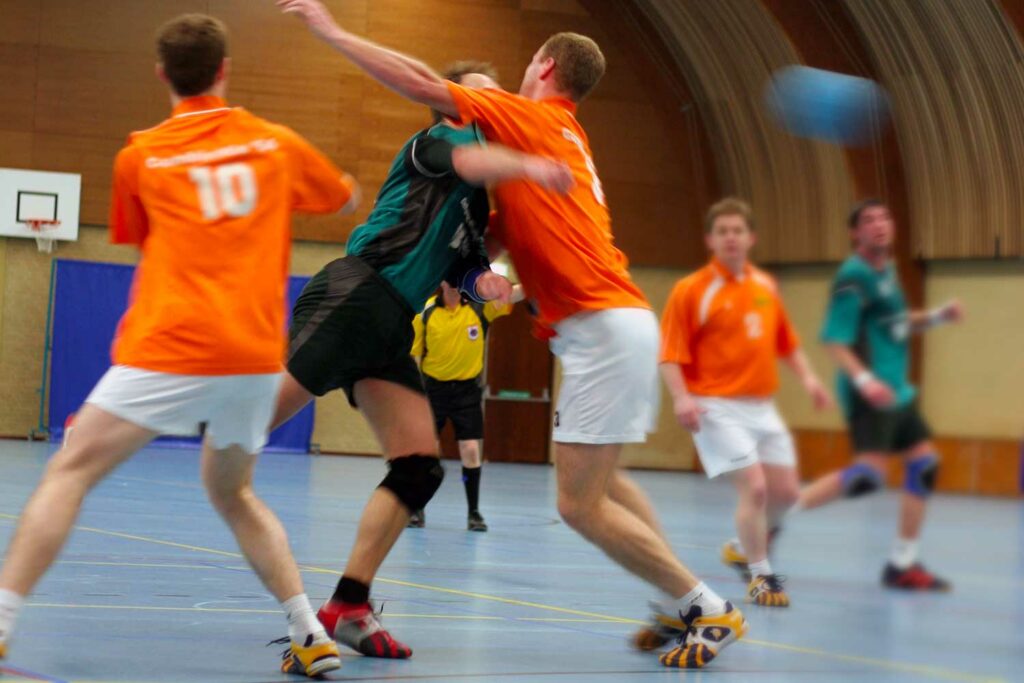 Adaptable to all
televised sports
Our VOGOSPORT ELITE solution has been designed to adapt to all types of sports and game configurations, whether soccer, rugby, basketball, handball, field hockey or any other televised sport.
What sets us apart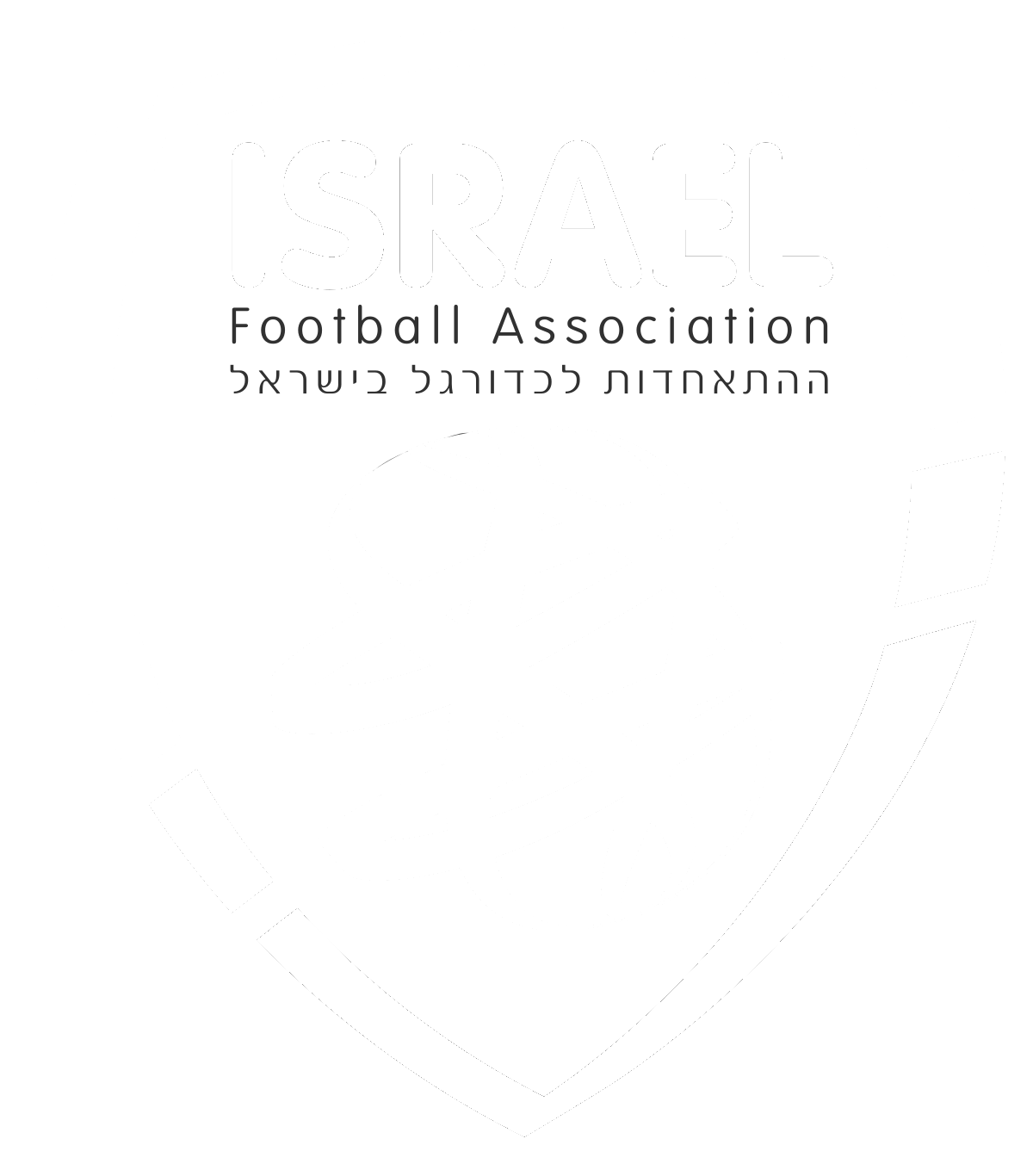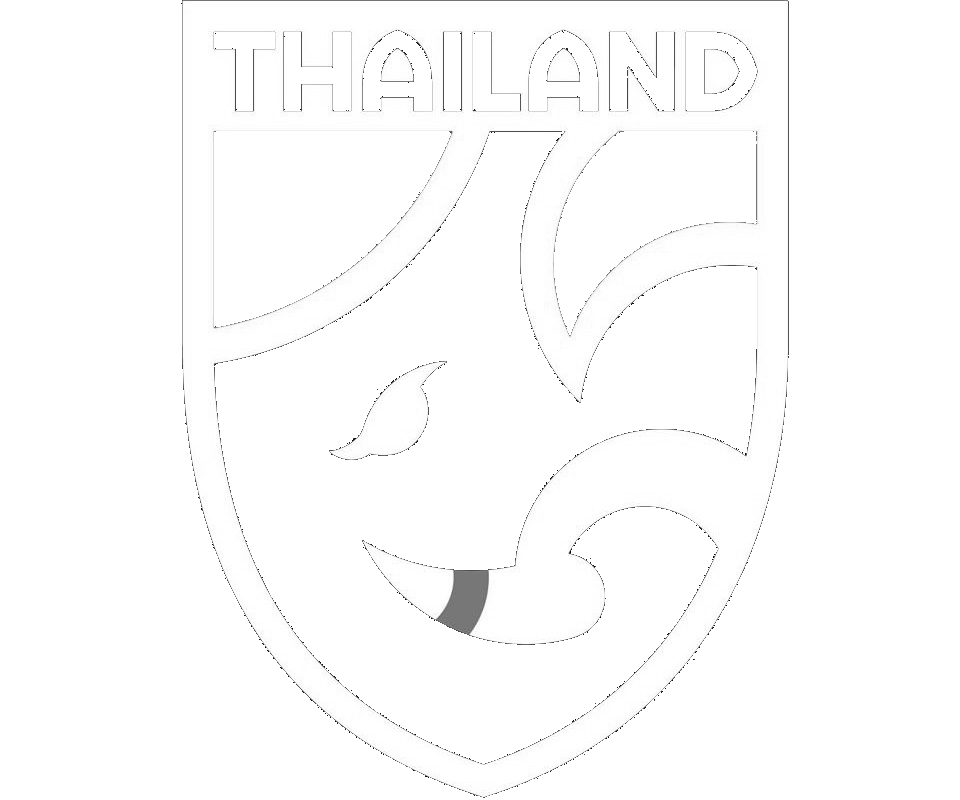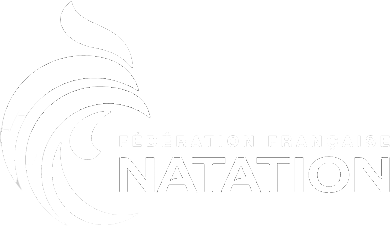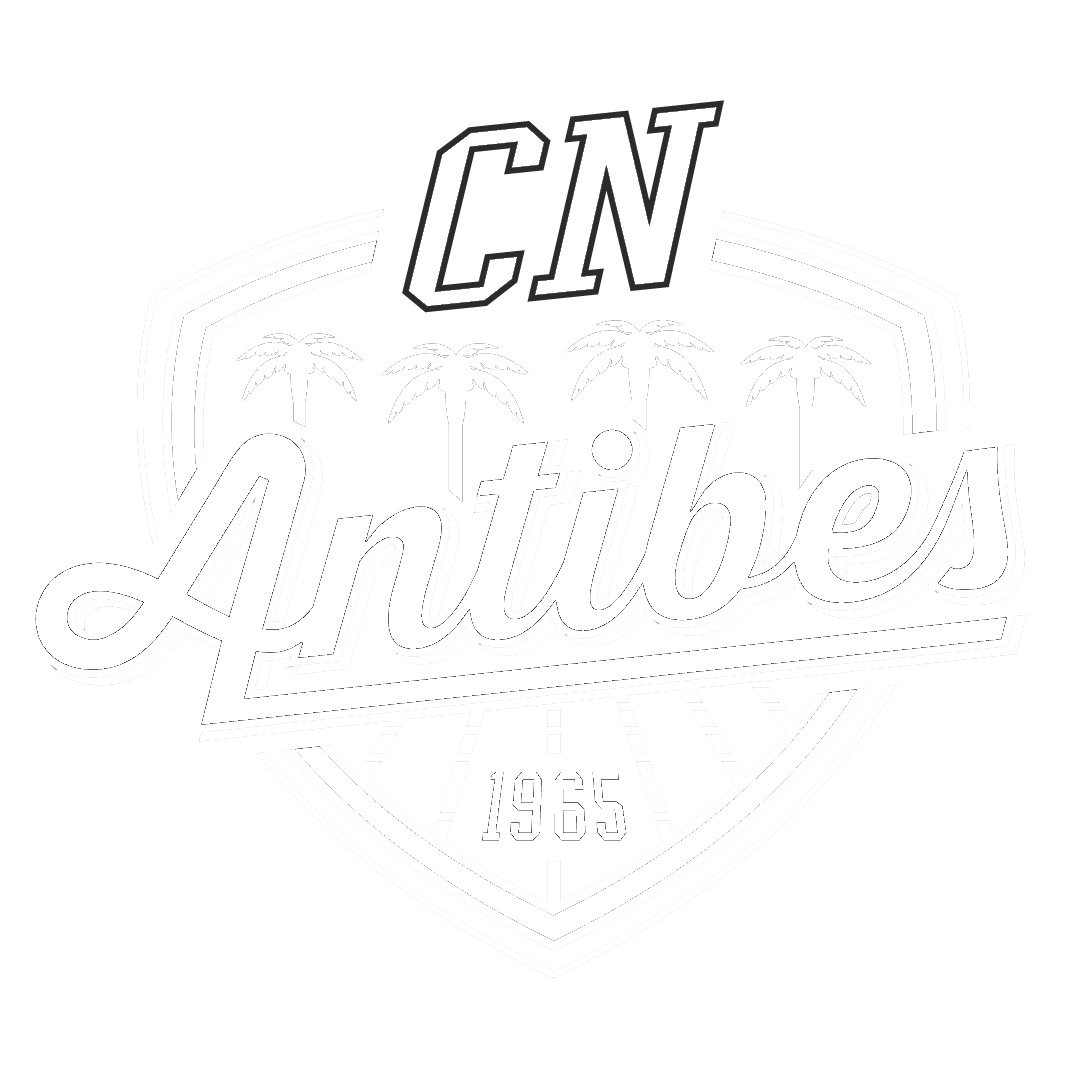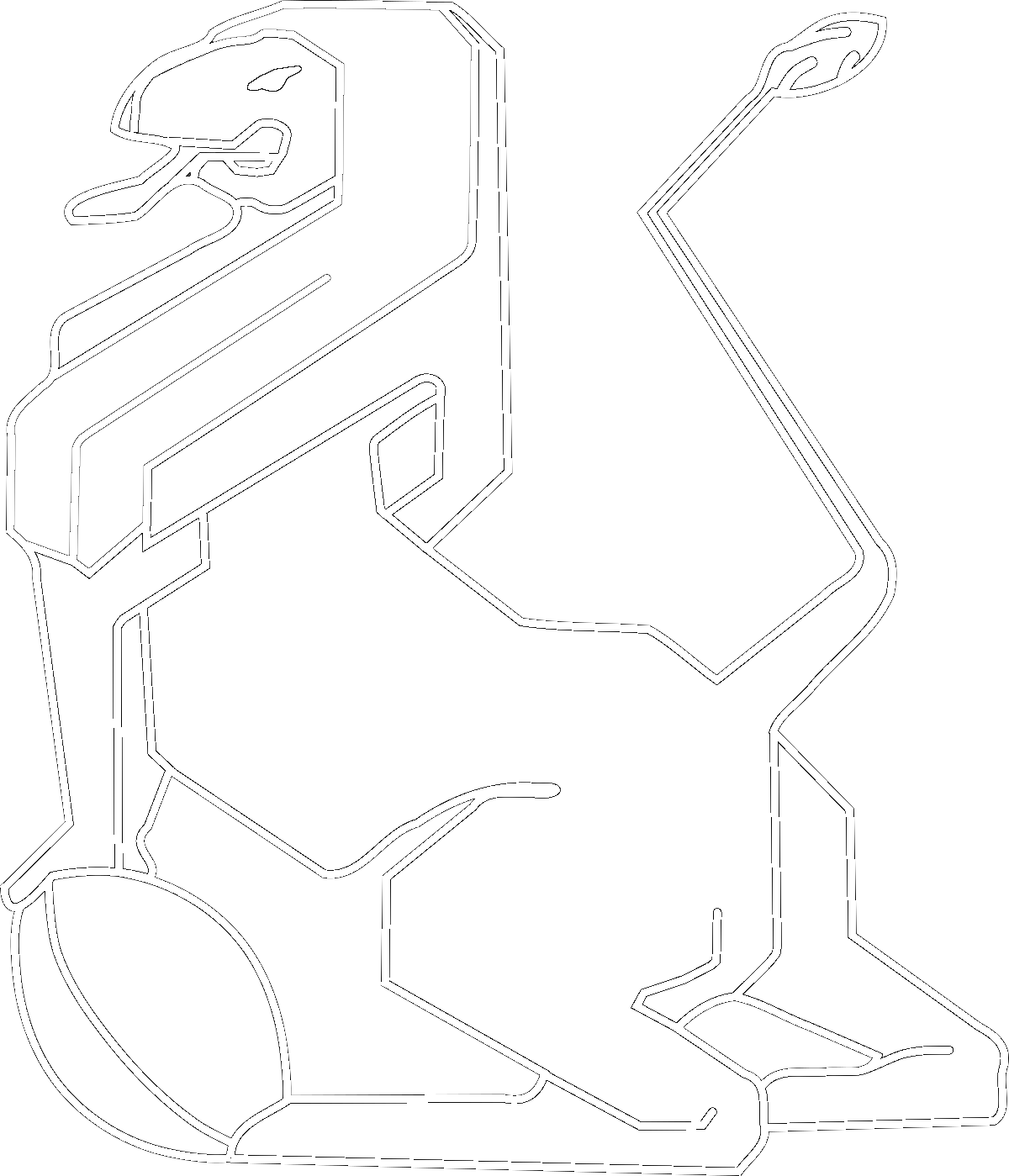 VOGOSPORT ELITE adapts
to the specific features of each sport.
Here are a few examples.
VAR or VAR light configuration, centralized or decentralized, with a number of VAR, AVAR or RO stations that can be adapted to suit the competition.
Fixed solution installed in a stadium or central PC, or mobile in vans or stand-alone kits.
Close collaboration with FIFA on the VAR light program.
VOL option available.
Fixed or mobile TMO configuration, remote or sideline/stand media. Can be combined with the VOGOSPORT STAFF video assistance solution for HIA protocols.
Watch a basket in slow motion, from the Arena's overhead camera.
View riders' tricks in slow motion, zooming in on the image from cameras positioned at the top of the ramps.
Follow all the gymnasts on the apparatus represented, whereas the TV feed only shows one athlete at a time on one apparatus. Zoom in on a specific socket or reception. Access figure notation rules…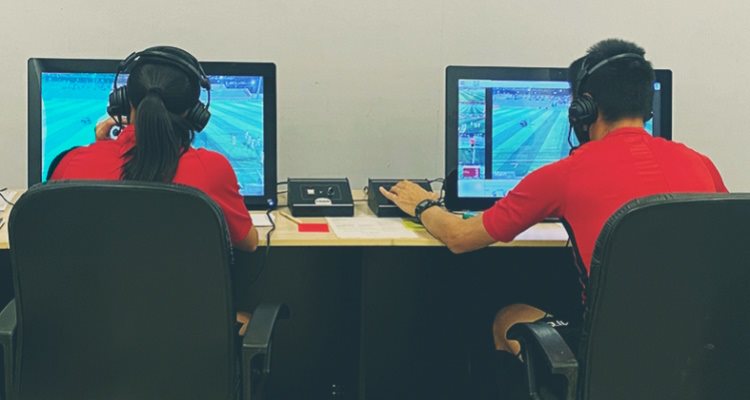 Innovative VAR light solutions successfully deployed for AFC
AFC chooses VOGO's VAR light solution for first test implementation at Women's Club Championship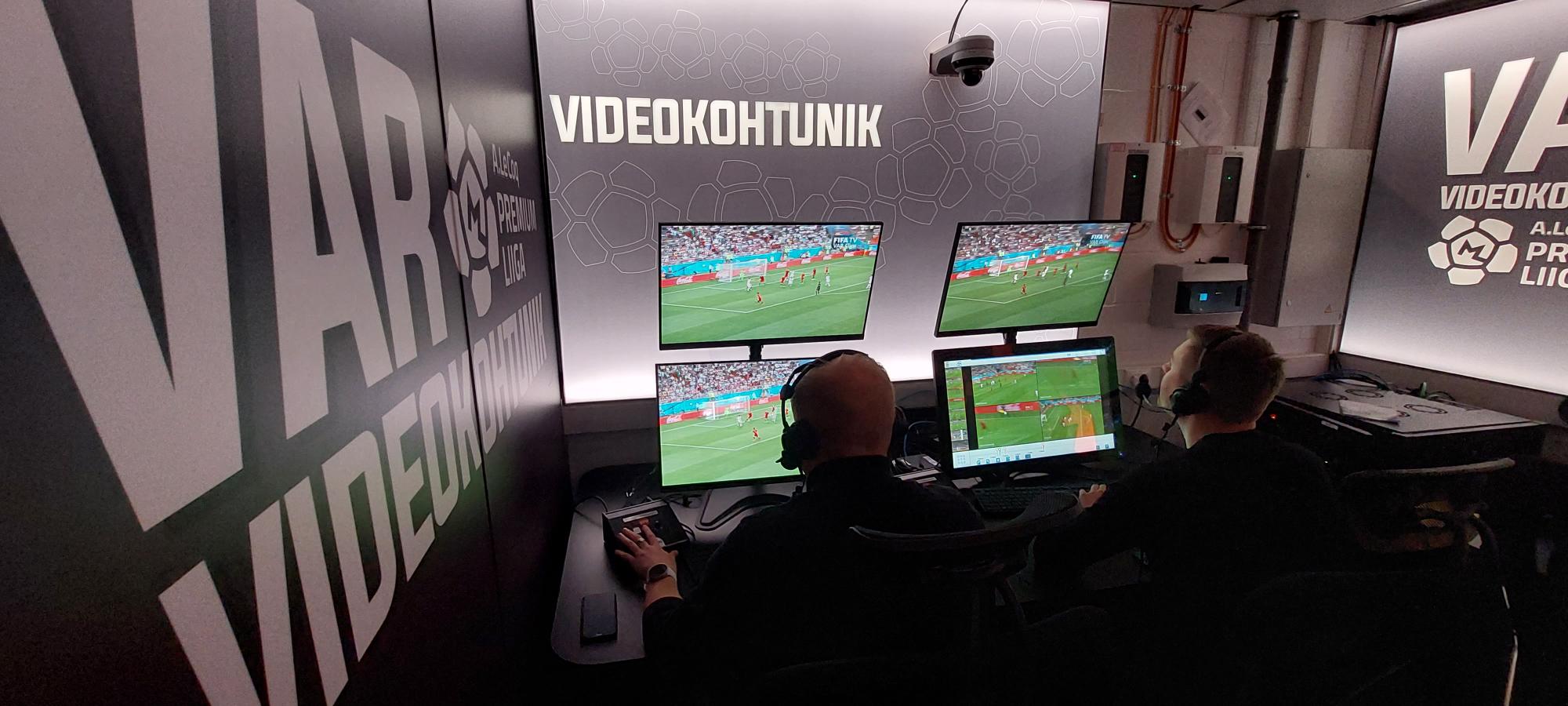 The VOGO ELITE BUNDLE combines our proprietary and patented audio & video solutions. Dedicated to top-level sports referees, it guarantees rapid, high-performance set-up, optimal, synergistic operation of the refereeing audio and video channels, and supervision by a single point of contact for the competition organizer.
Request a demo
of our product?
Our teams are at your disposal to answer any questions you may have.
information, advice, demonstration, quotation.
We'll be happy to help!
Professional VAR and TMO system approved by sports federations
VOGOSPORT ELITE is a Live & Replay video solution designed specifically for professional referees of televised sports. This solution enables referees to benefit from a real-time video refereeing system , for fairer and faster decision-making. VOGOSPORT ELITE also offers a match replay function, making it an invaluable tool for training video referees and replay operators. It can be used as part of a professional VAR system. This video broadcasting solution is perfectly adapted to the needs of professional referees, giving them a powerful and efficient tool for their decision-making.
Live & Replay broadcasting solution to assist professional video refereeing
If you're a professional referee working on televised sporting events, you know how crucial video refereeing can be to making the right decisions. That's why we've developed VOGOSPORT ELITE, a Live & Replay solution dedicated to video refereeing assistance.
Professional VAR system for precise video refereeing
With VOGOSPORT ELITE, you benefit from a professional VAR system for precise video refereeing. Our video solution assists referees in their decision-making by providing real-time images and high-definition slow-motion replays for accurate analysis of play. Thanks to our VAR system, you can concentrate on your refereeing task while benefiting from visual support for fair decisions.
A video solution for televised professional sports
VOGOSPORT ELITE is specially designed for televised professional sports . With our video solution, you can review the game's actions and ensure that the decisions made are fair and equitable. What's more, you can also provide viewers with slow motion and different viewing angles for an optimal viewing experience. Our Live & Replay broadcast solution is designed to deliver outstanding image quality and minimal latency, so decisions can be made in real time.
By choosing VOGOSPORT ELITE, you can be sure of professional, reliable video refereeing support for televised sporting events. Our video solution assists referees in their decision-making, guaranteeing fair and equitable results for all.