AUDIO SOLUTION
VOKKERO ELITE, the new generation of the VOKKERO
communication for televised sports refereeing.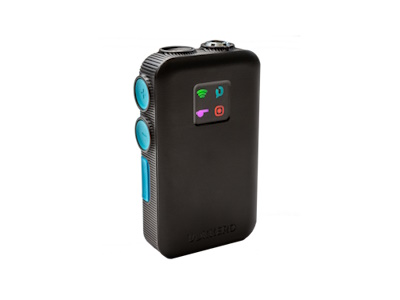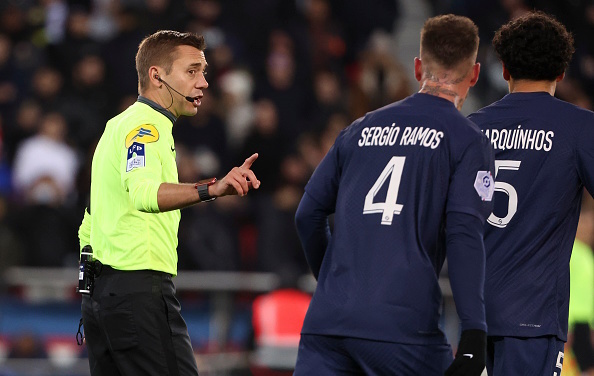 Acclaimed by the world's top players
The VOKKERO ELITE radio communication solution designed for professional refereeing is recognized for its excellence by the major players in the sport.
Reliability and ergonomics
at all times
The full duplex intercom combines high quality and simplicity. Intuitive and ergonomic, it's easy to deploy and use.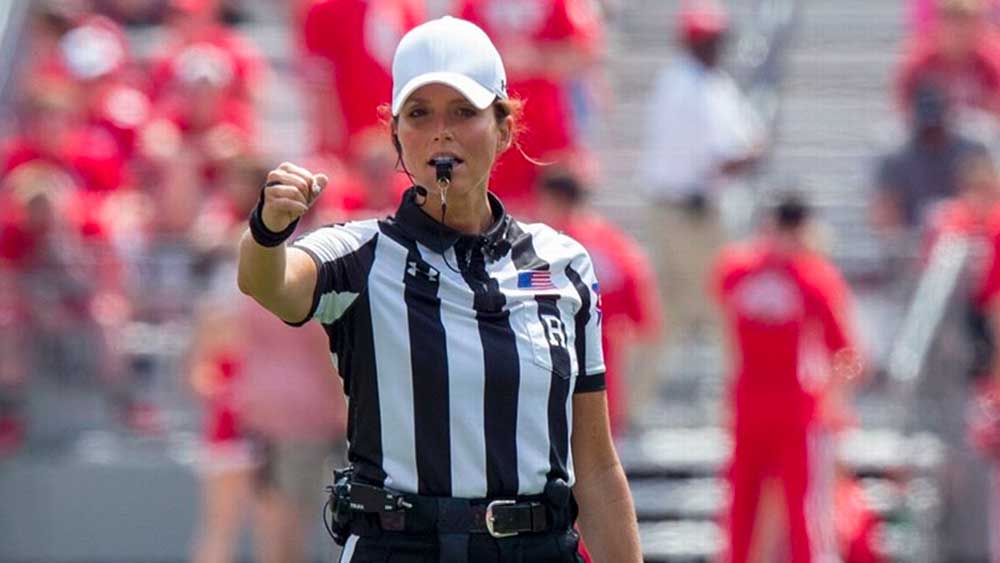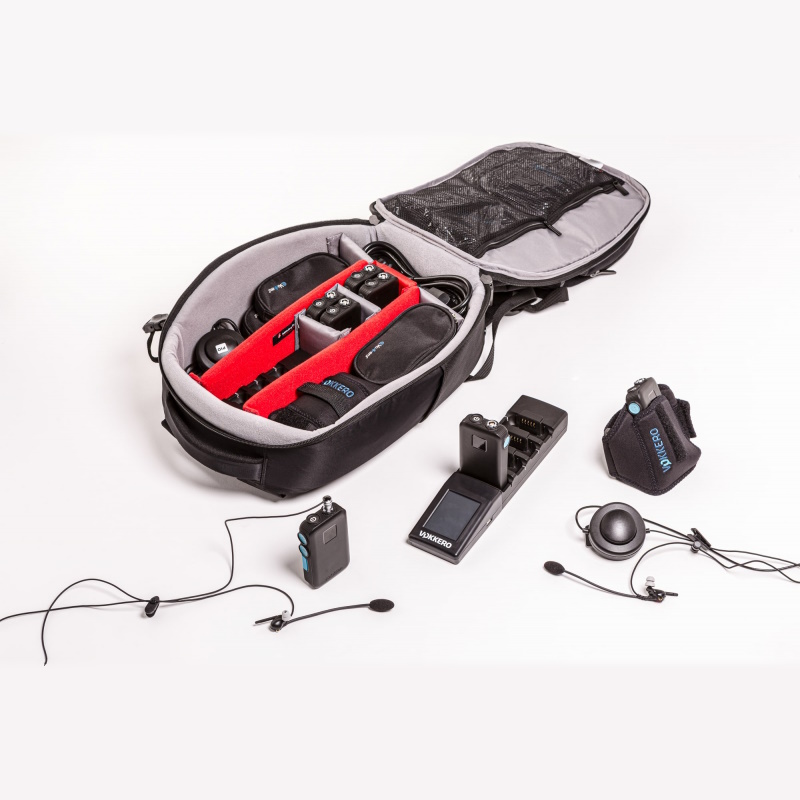 Patented noise filtering
The arbitrator communication kit offers excellent audio quality even in the most disturbed environments. Its noise filter, which can be set to match the stadium atmosphere, enables clear refereeing, even in very noisy soccer or rugby matches.
What sets us apart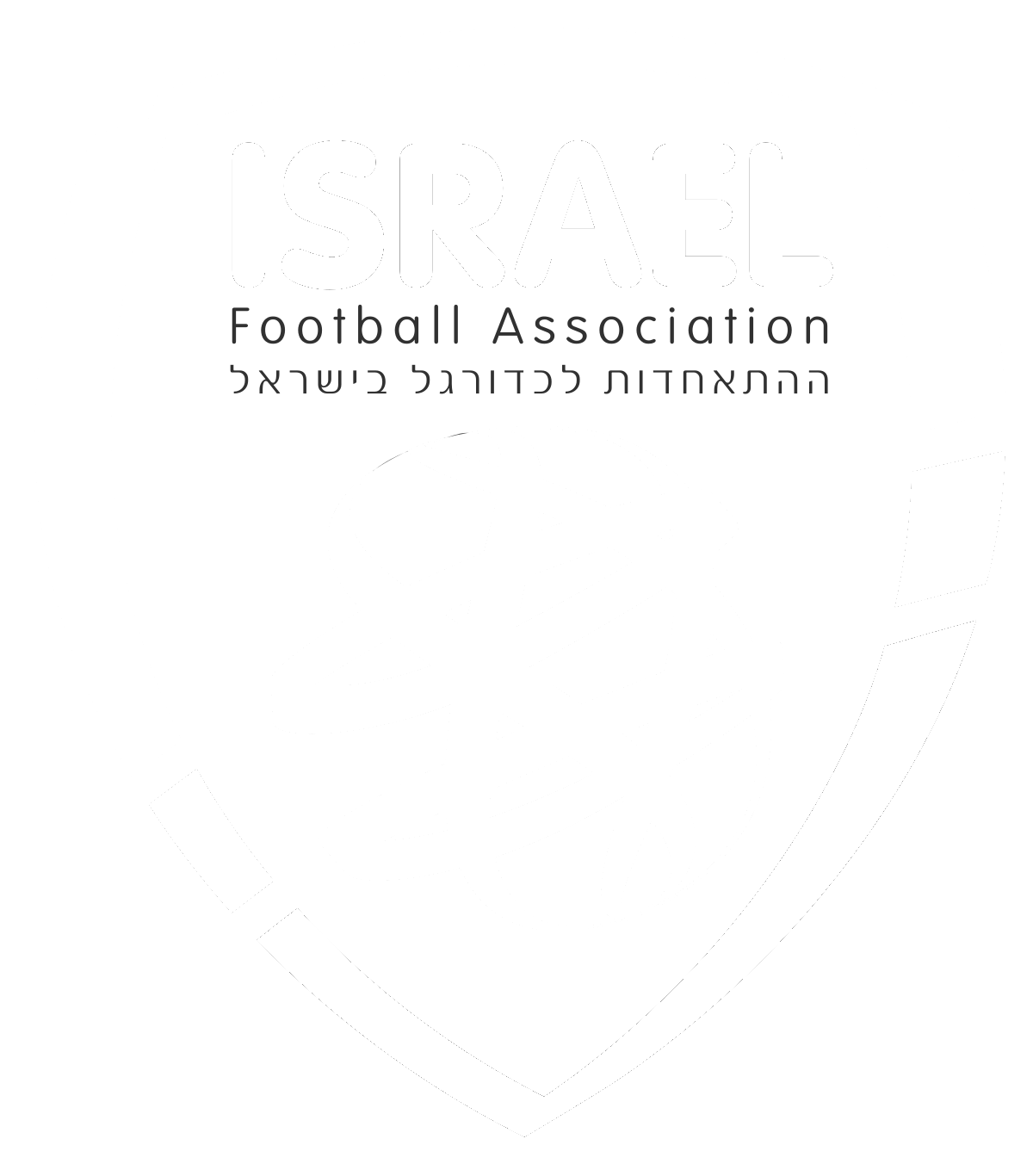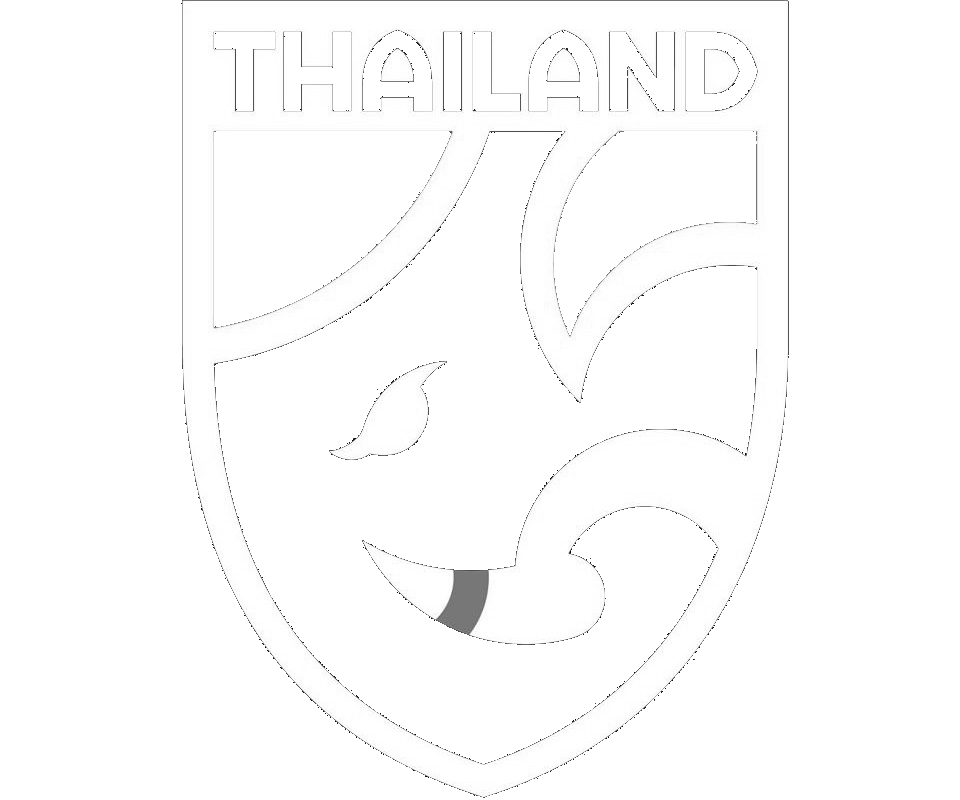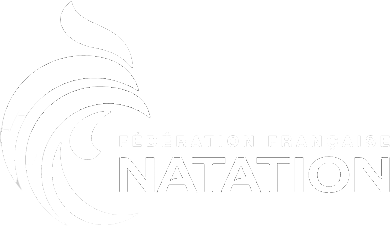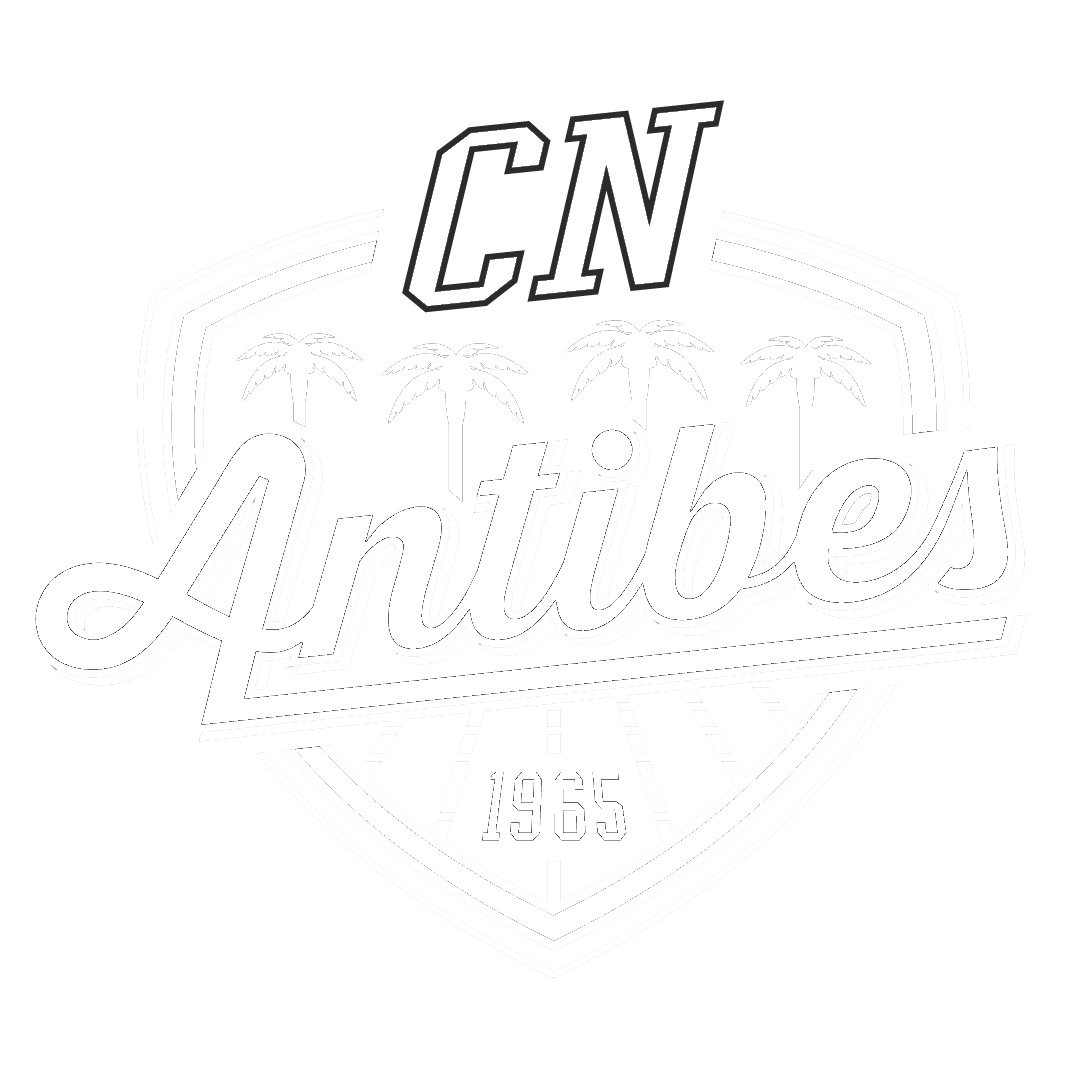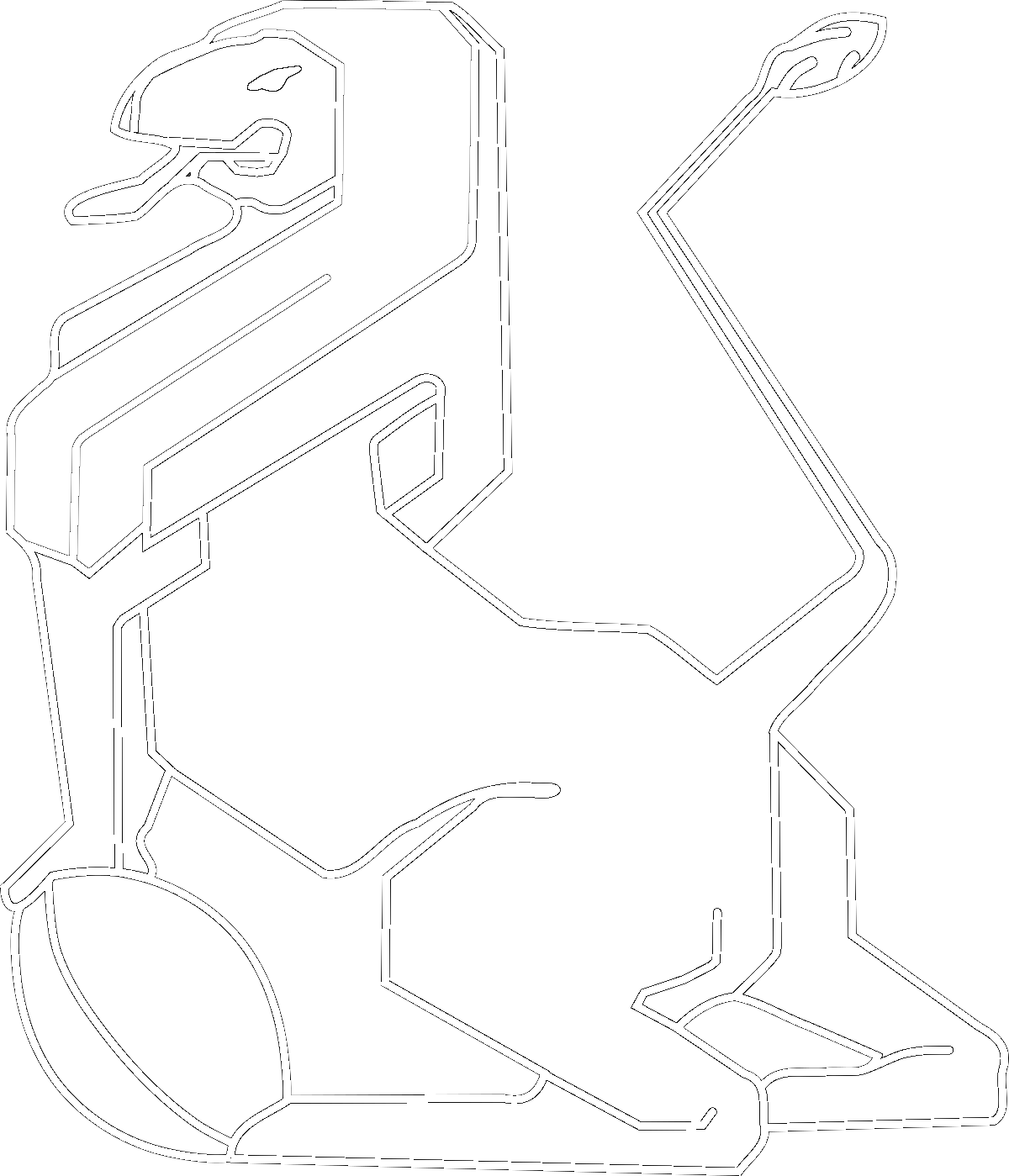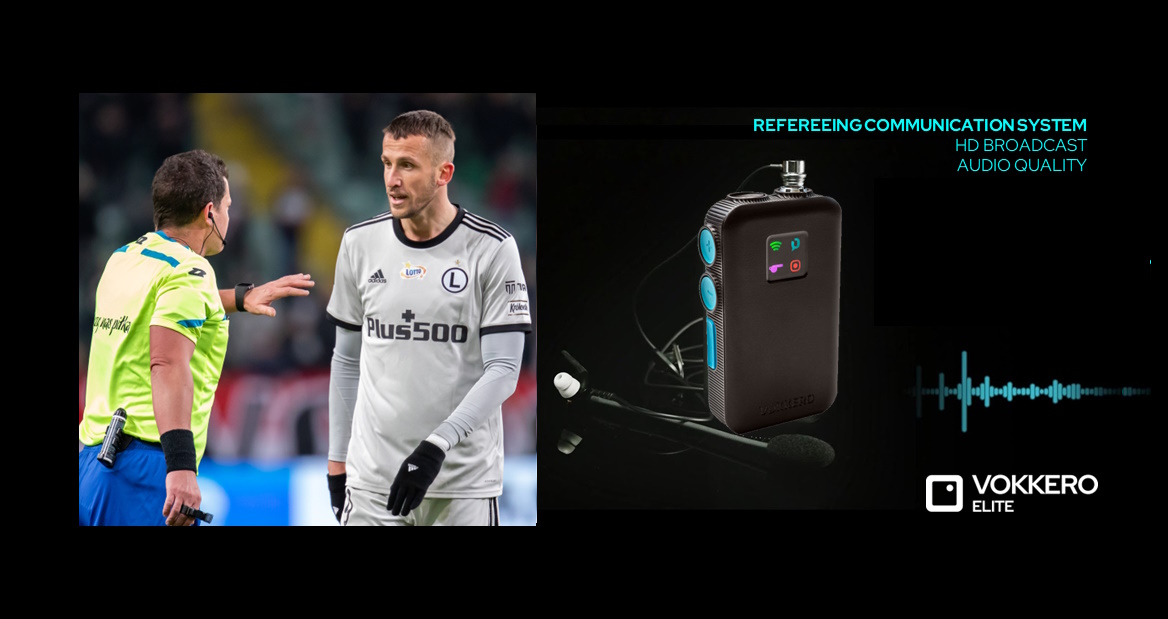 VOKKERO ELITE, the audio communication system developed by referees, for referees
Almost 3 years after its launch, the VOKKERO ELITE audio communication solution continues to conquer the world. Marketed for the first time in 2020, VOKKERO ELITE is the result of a period of intense work and investment. Designed by referees for referees, it has already been adopted by 90% of soccer federations.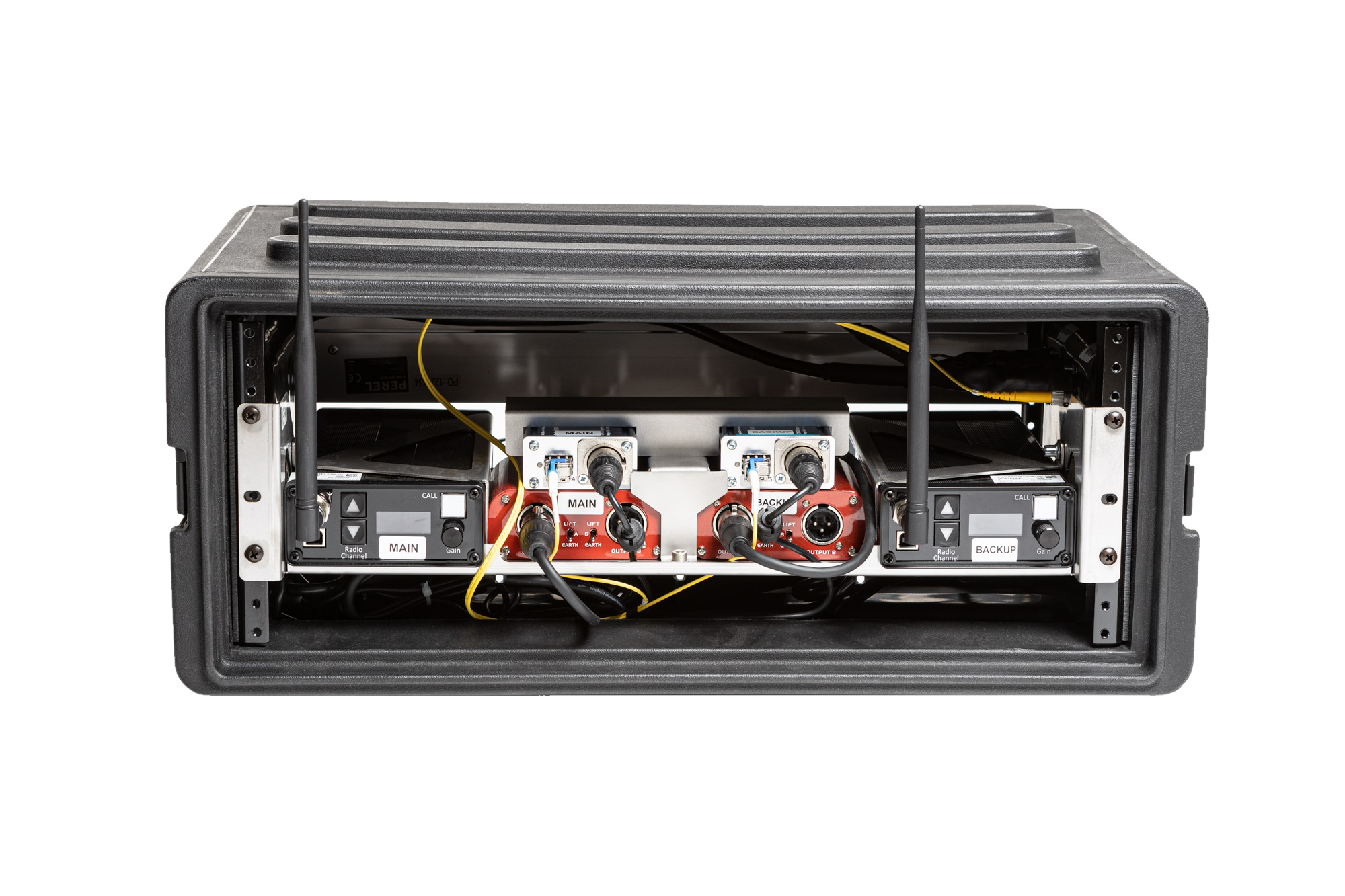 Ensure a reliable link with a remote video refereeing team
The VOKKERO ELITE CONNECT solution is an extension of the VOKKERO ELITE radio communication system. It connects the field referee to the remote video referee, regardless of distance, via a high-quality audio chain. This solution is essential to ensure the performance of a VAR system.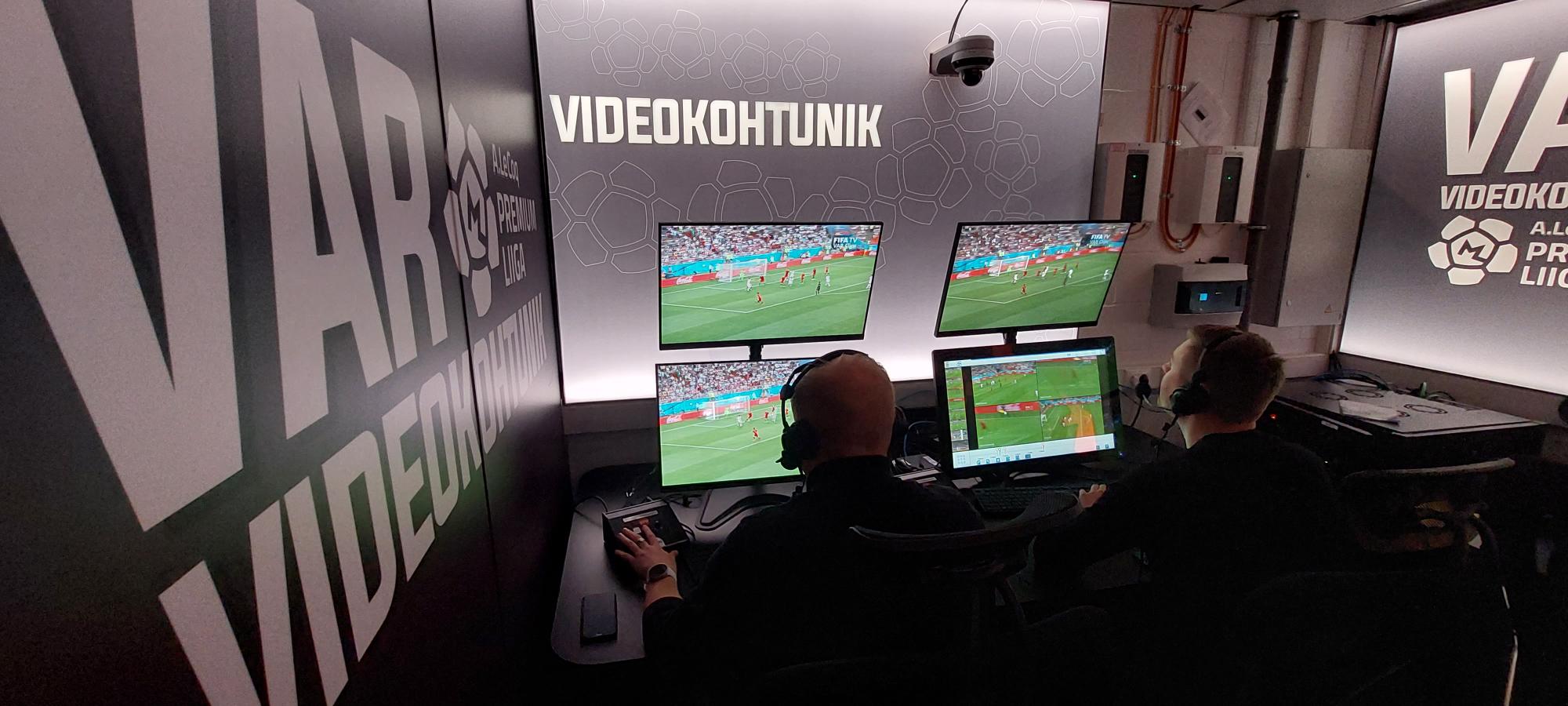 The VOGO ELITE BUNDLE combines our proprietary and patented audio & video solutions. Dedicated to top-level sports referees, it guarantees rapid, high-performance set-up, optimal, synergistic operation of the refereeing audio and video channels, and supervision by a single point of contact for the competition organizer.
Would you like to get in touch with our expert advisors? Let's meet up!
Our teams are available ro asnwer your questions.
Information, advice, demo, questions?
We'll be happy to help!
Radio communication kit for professional athletes and sports teams
VOKKERO STAFF is the perfect audio solution for sports teams and coaches who need smooth, efficient communication during matches or training sessions. With its sport radio kit, this solution provides clear, uninterrupted communication, thanks to its full-duplex communication system.
Sport radio kit for staff
The VOKKERO STAFF sports radio kit is specially designed for sports staff. It includes earpieces and a full-duplex intercom for clear, efficient communication, even in noisy environments. The system is easy to use and enables perfect coordination between team members, whether giving instructions during a match or organizing training sessions.
An audio solution for sports teams
Sports teams need smooth, efficient communication to succeed. VOKKERO STAFF offers an audio solution that meets their coordination and communication needs. Staff members can communicate easily and in real time to adjust tactics or give instructions during matches. What's more, clear, uninterrupted communication saves time and optimizes team performance.
A full-duplex communication system
VOKKERO STAFF 's full duplex intercom is one of the key features of this audio solution. It enables two-way communication in real time, without interruption, for optimum coordination between team members. Interlocutors can talk and listen at the same time, without having to wait their turn to speak. The system also features a noise reduction function to improve communication quality.

In short, VOKKERO STAFF is the ideal audio solution for sports staff and teams who need clear, effective communication during games and training sessions. With its sports radio kit, full duplex intercom and noise reduction function, this audio solution meets the coordination and communication needs of team members.