The customer
PZPN is the Polish Football Association. It manages soccer, futsal and beach soccer, clubs, players and licensees. It organizes national competitions and international matches for its national teams.
Ekstraklasa (League 1) and Fortuna (League 2) each have 18 clubs, playing 306 matches per season.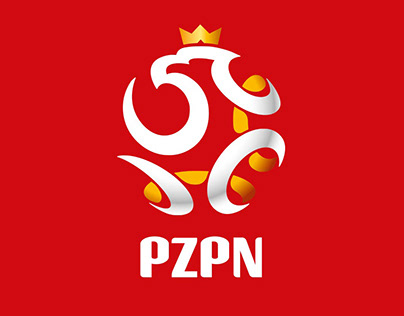 The brief
PZPN has chosen VOKKERO ELITE to referee all Ekstraklasa matches. Feedback from Mr Marcin Borkowski, VAR referee for PZPN, and VOGO's Warsaw-based integrator and partner, Twenty4seven.
The deployed solution
Marcin Borkowski previously used the VOKKERO SQUADRA system, developed before VOKKERO ELITE. He then invested in VOGO's latest audio comm, VOKKERO ELITE, to meet the increased demands of Ekstraklasa.
The result
Use in all championships
"We use VOKKERO ELITE in 99% of matches in Poland, sometimes even, in the 4th and 5th divisions, if they are available."
Audio quality and autonomy
"We play up to 8 matches a week in Ekstraklasa, so demand is high, and the reliability of the VOKKERO ELITE is crucial to ensure all matches. The product's plusses: HD audio quality and battery life."
Ease of use
"The first time we switched it on, we were able to use it immediately, because it's so easy to use. The move upmarket from SQUADRA to ELITE is undeniable, even though the VOKKERO technology can be found in both solutions."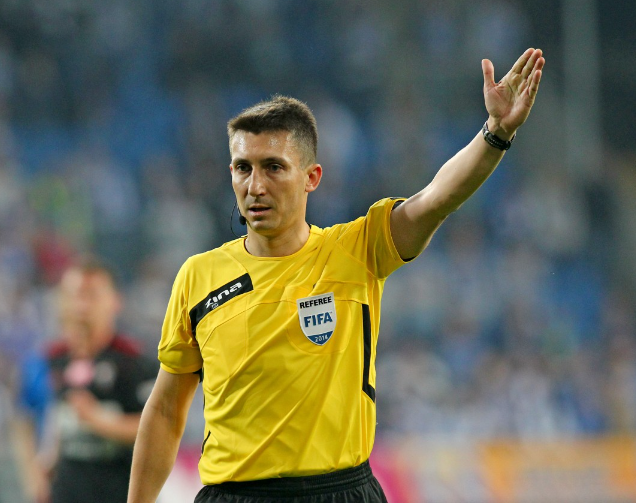 The solutions we use
Discover the solutions used in this case study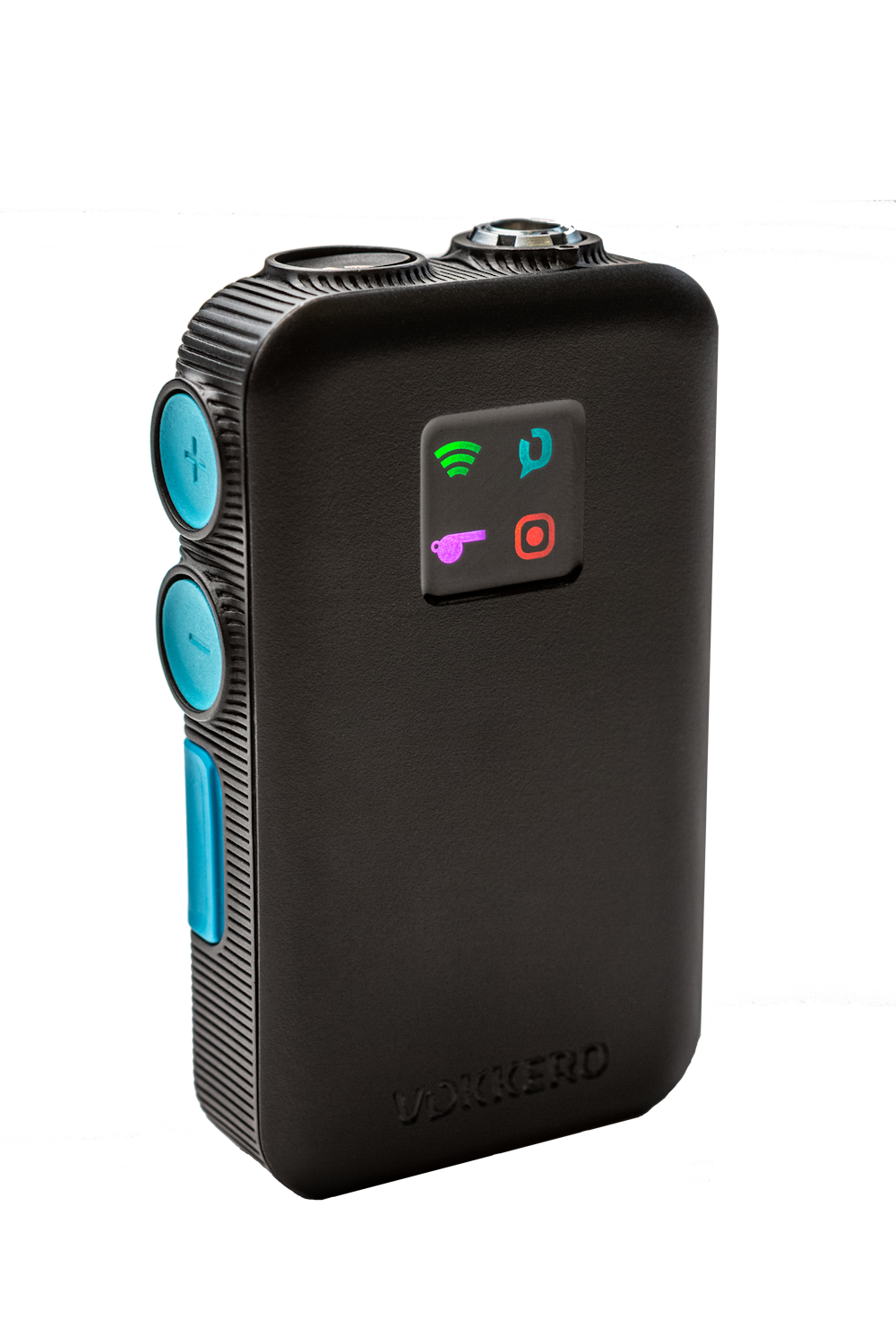 Elite Sport
Solution audio
VOKKERO ELITE, world leader in audio communication systems for sports refereeing.