Audio and video solutions for
professionals and enthusiasts
VOGO develops, markets and deploys its own simple, high-performance audio & video solutions worldwide.
They facilitate and enrich interactions between the key players involved in a sporting event or field mission.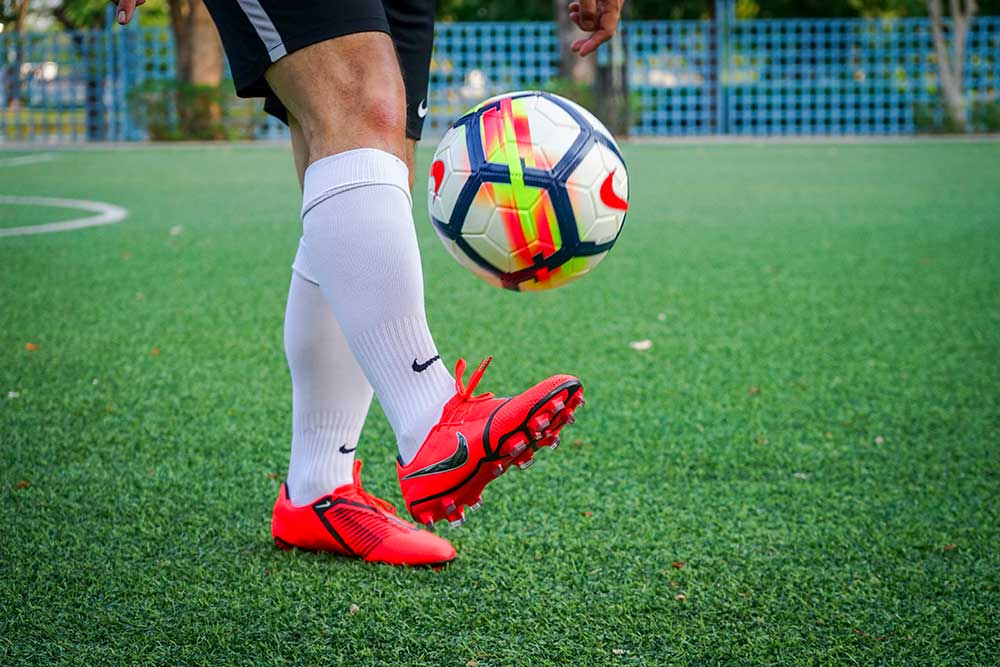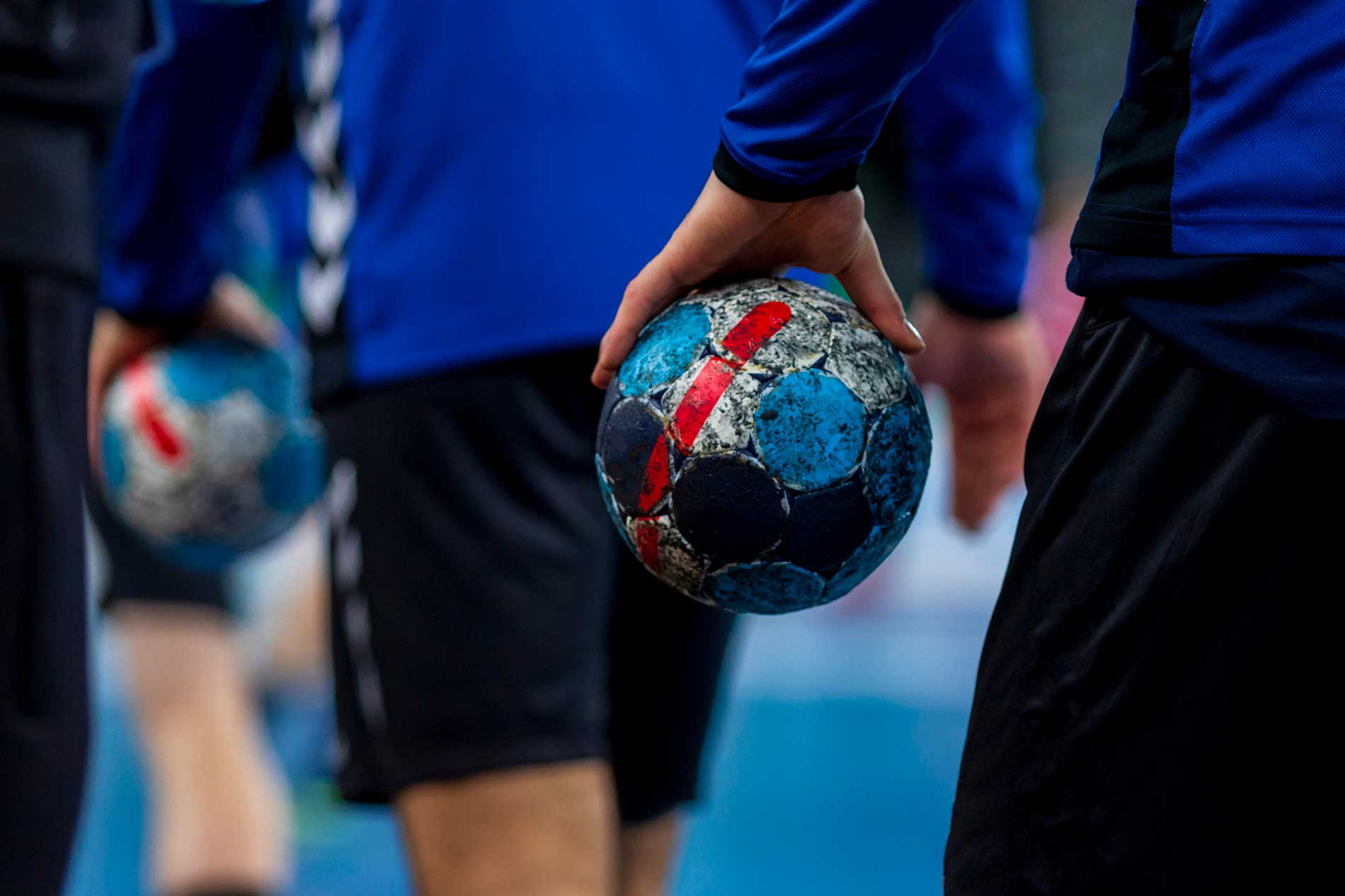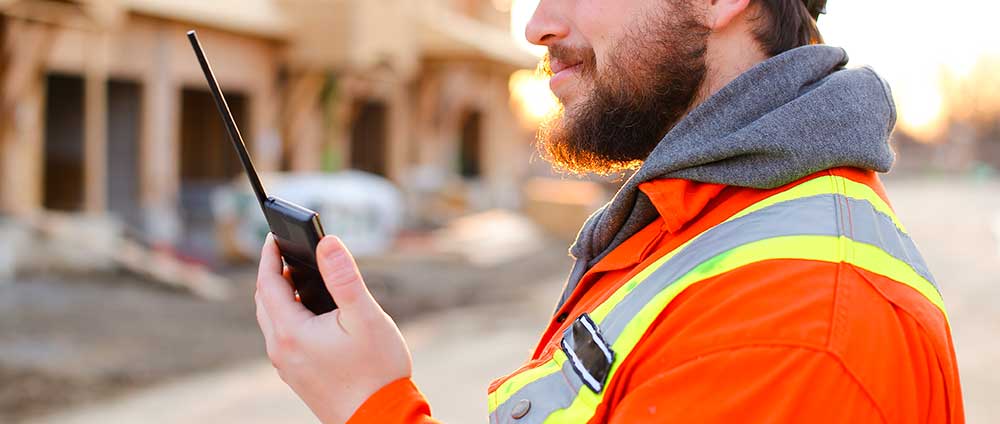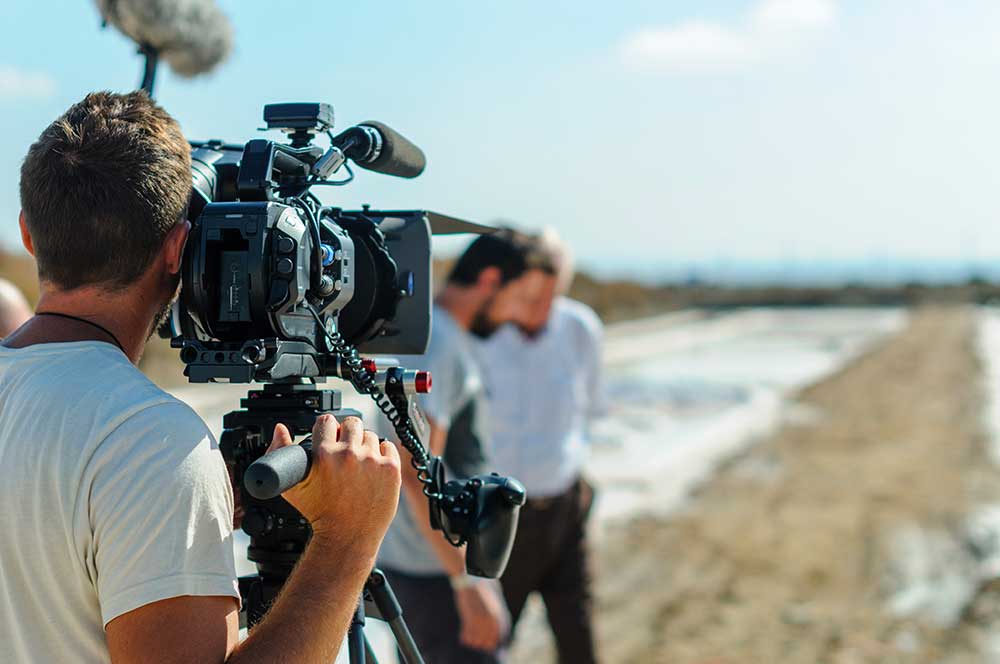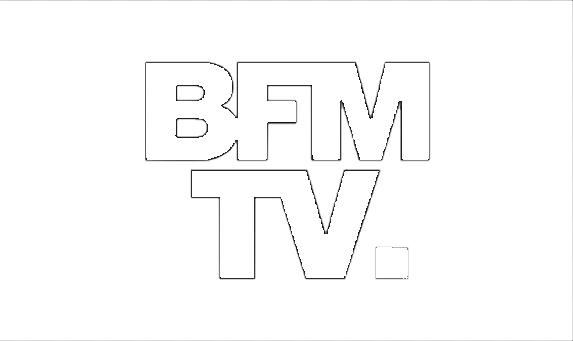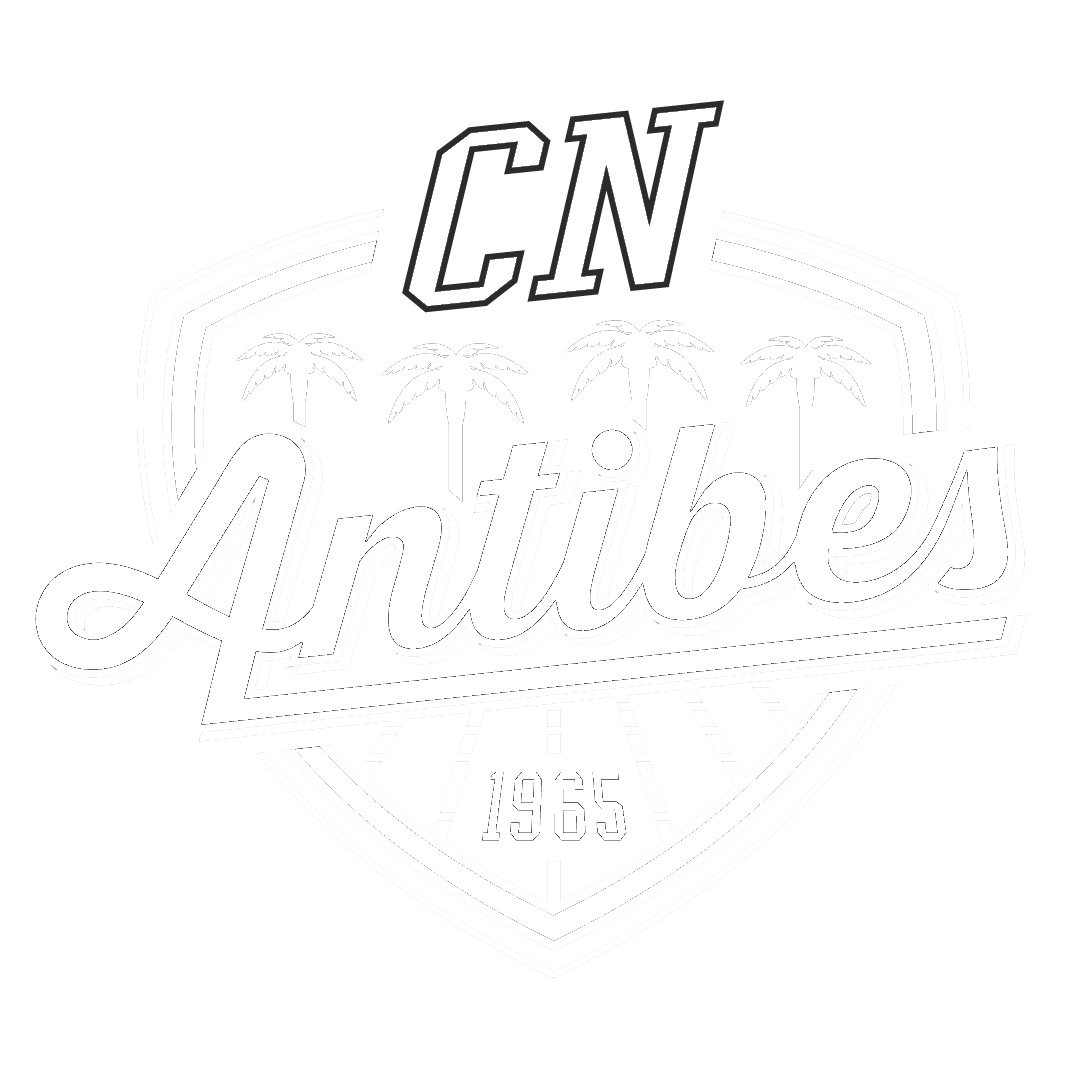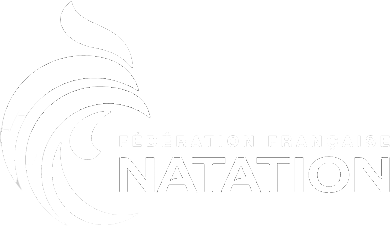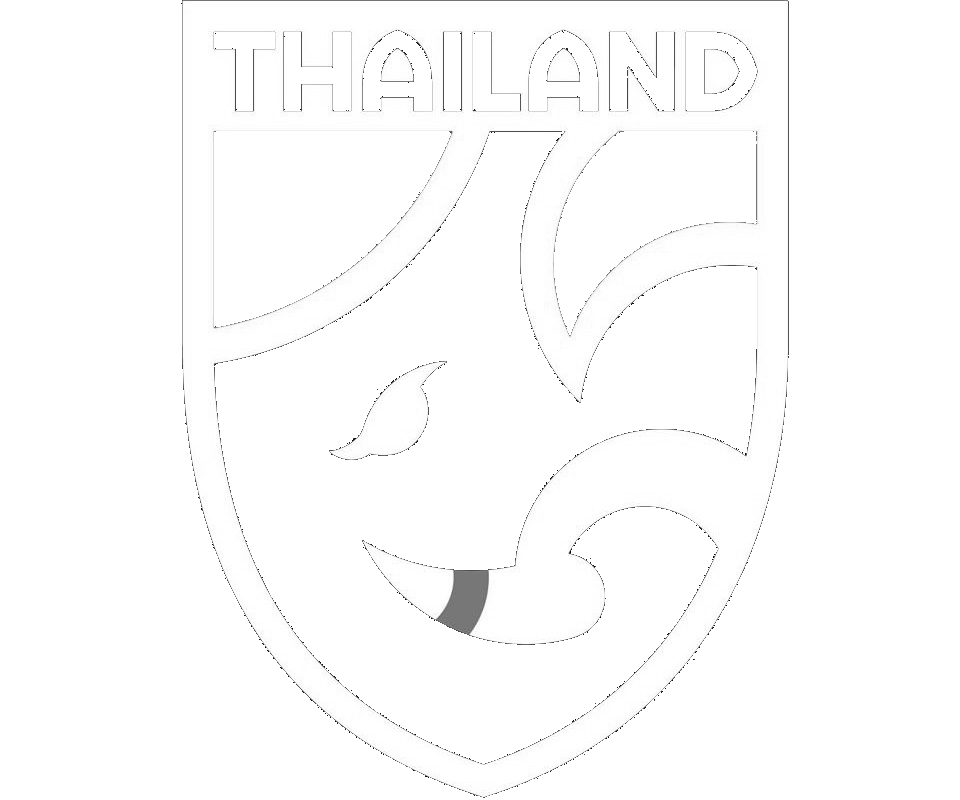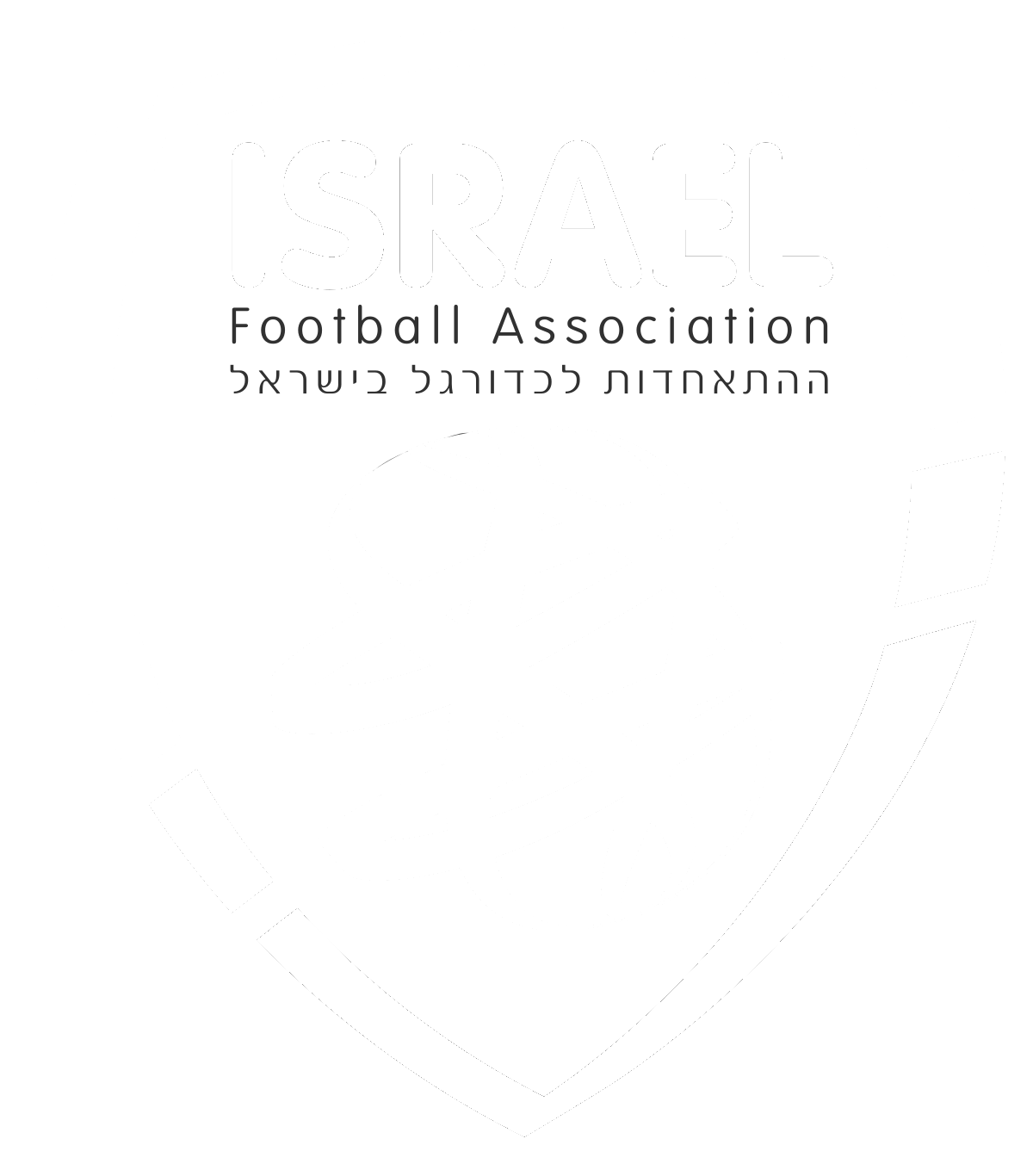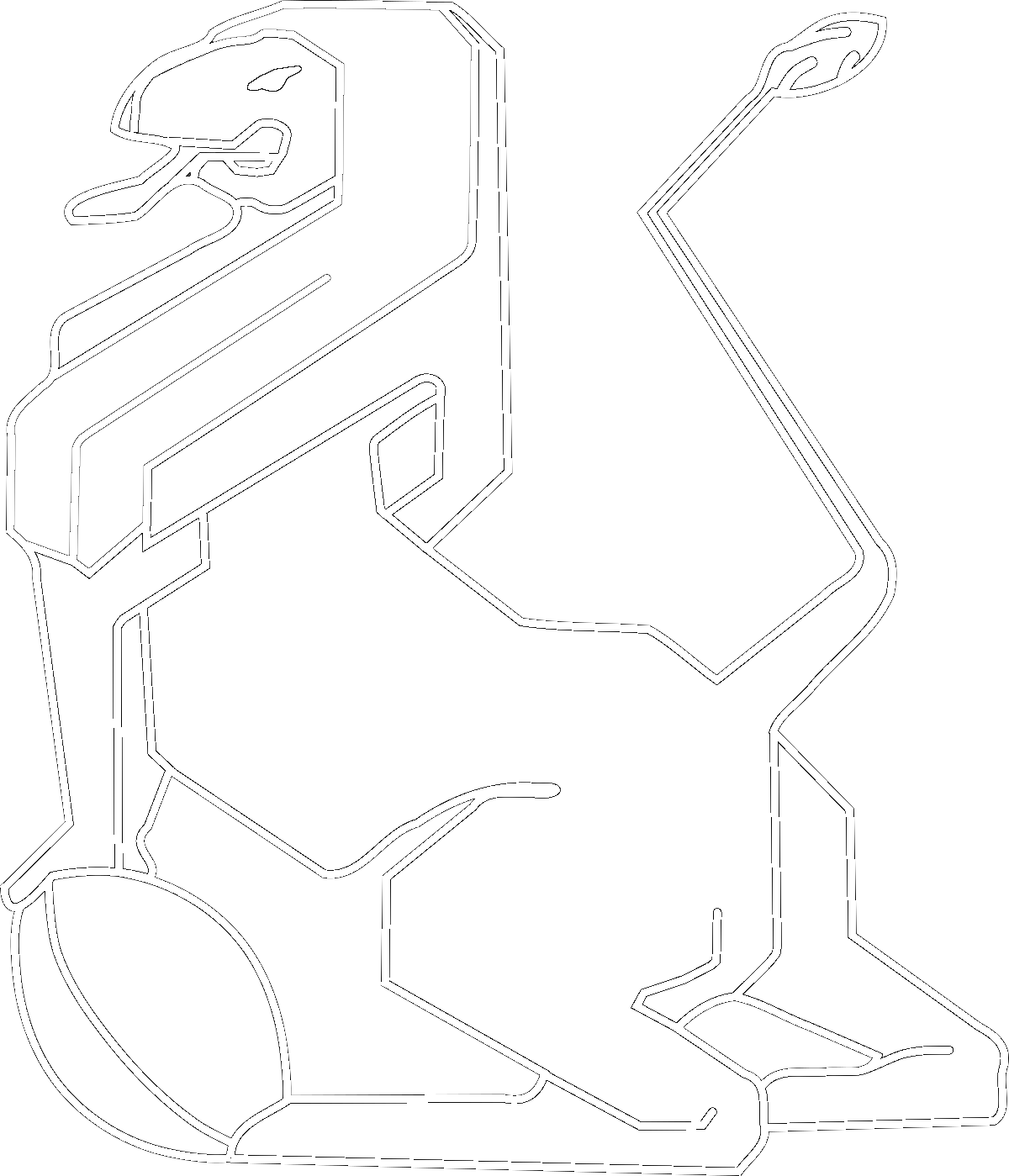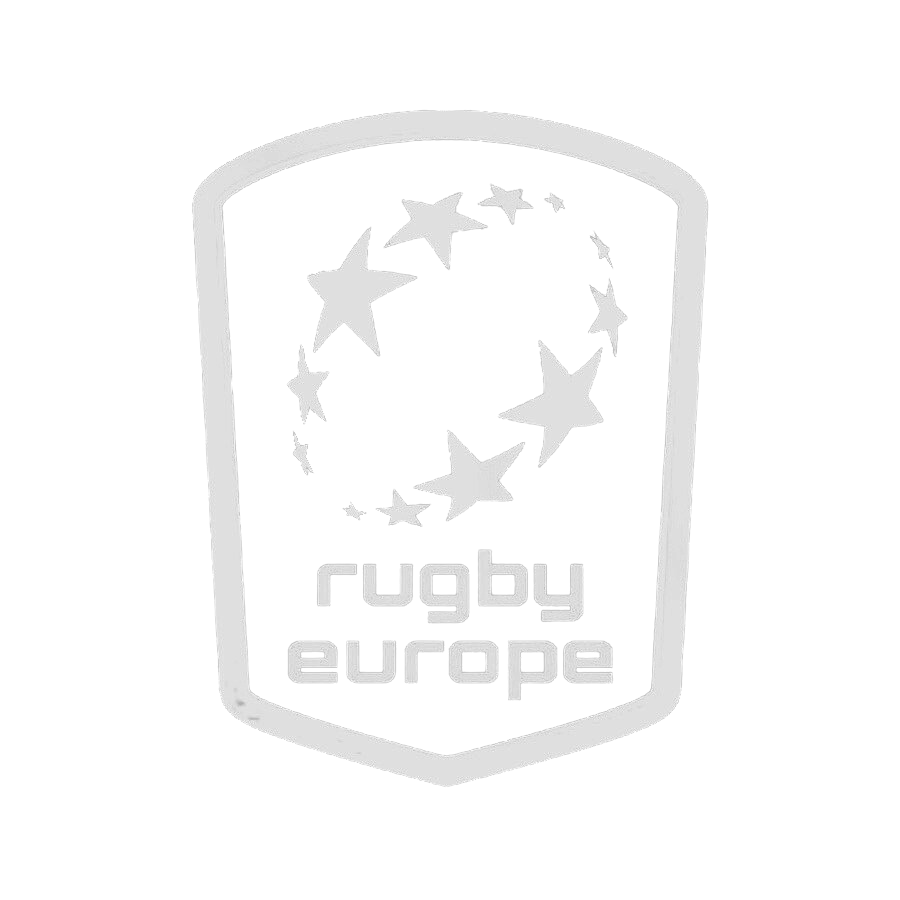 Our solutions
Discover our wide range of solutions dedicated to sports, industry and audiovisual professionals.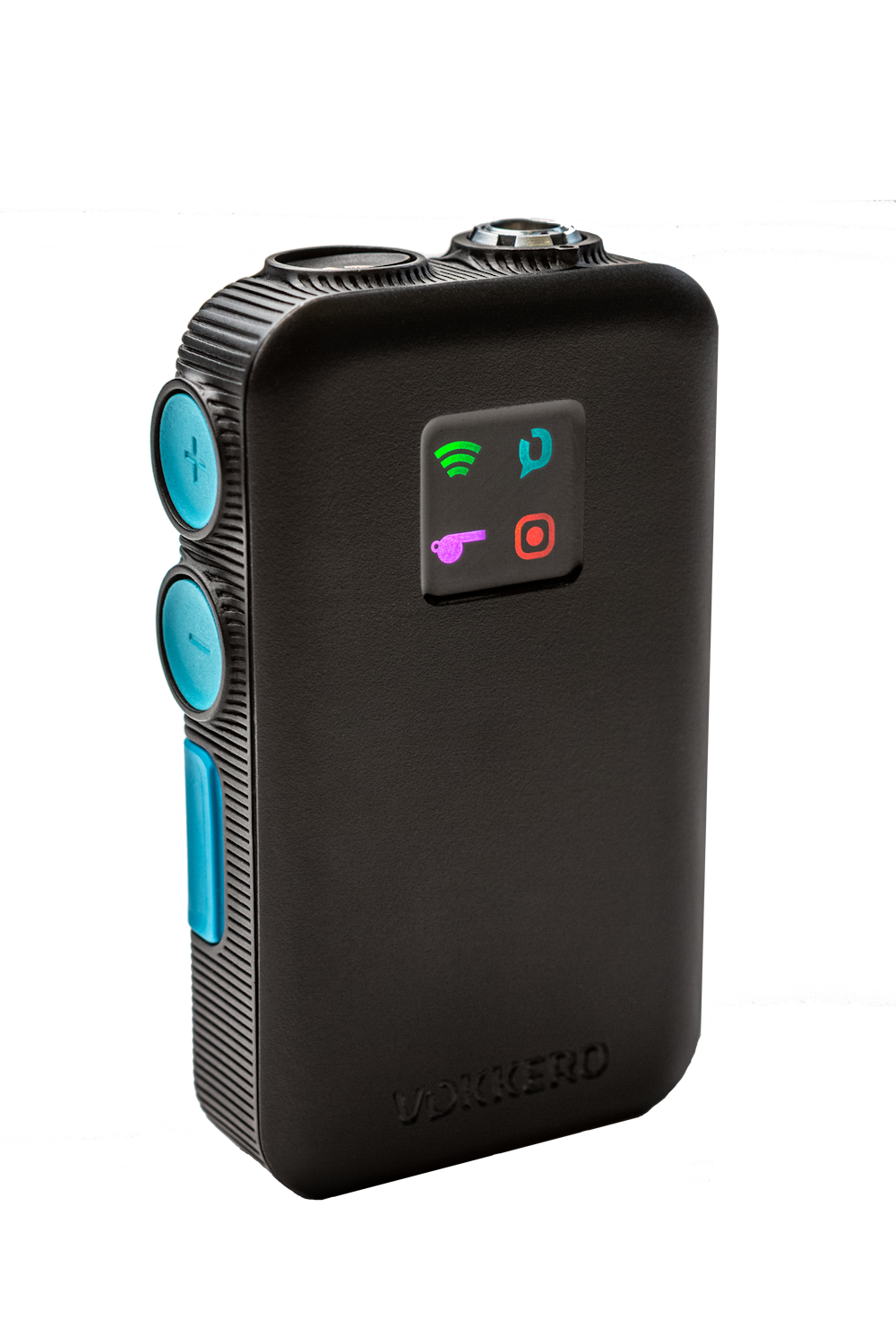 Elite Sport
Solution audio
VOKKERO ELITE, world leader in audio communication systems for sports refereeing.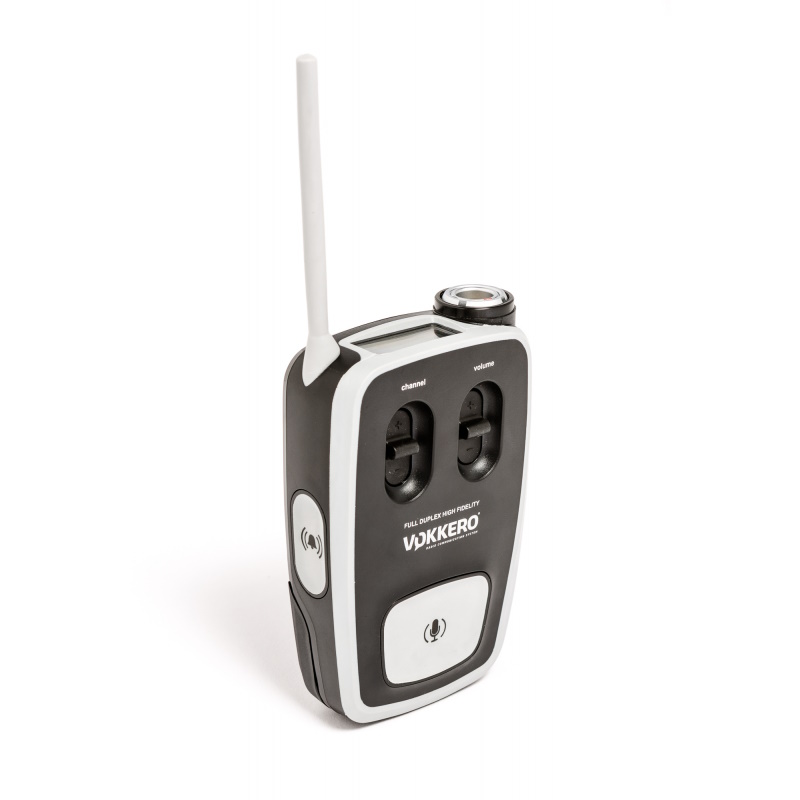 The VOKKERO STAFF is a communication system specifically designed for technical teams in sport: coaches, medical team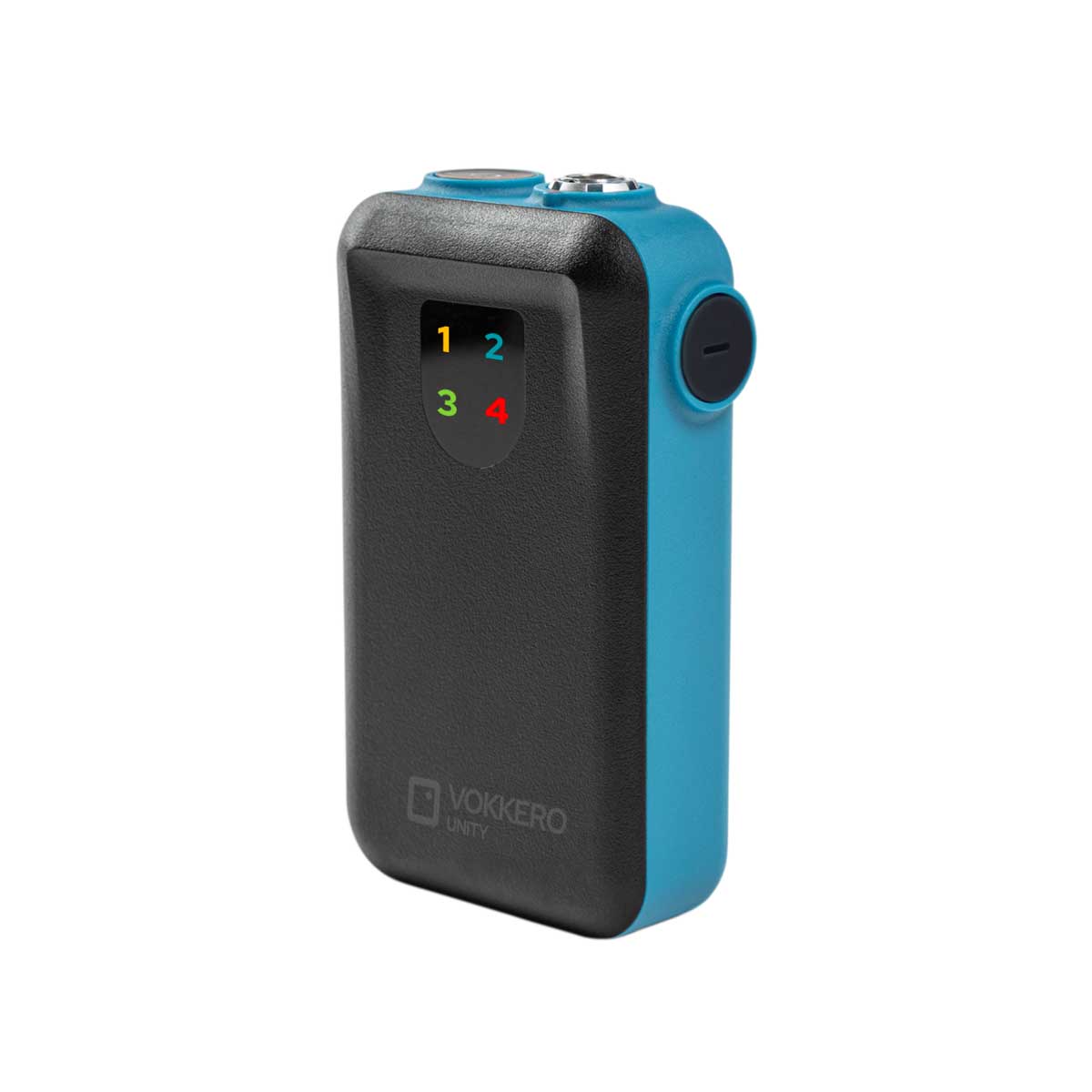 A brand-new addition to our range of audio solutions, the VOKKERO VARSITY II makes professional quality accessible to all. It contributes to the fairness of sporting events by enabling referees to make a reliable decision in a short space of time.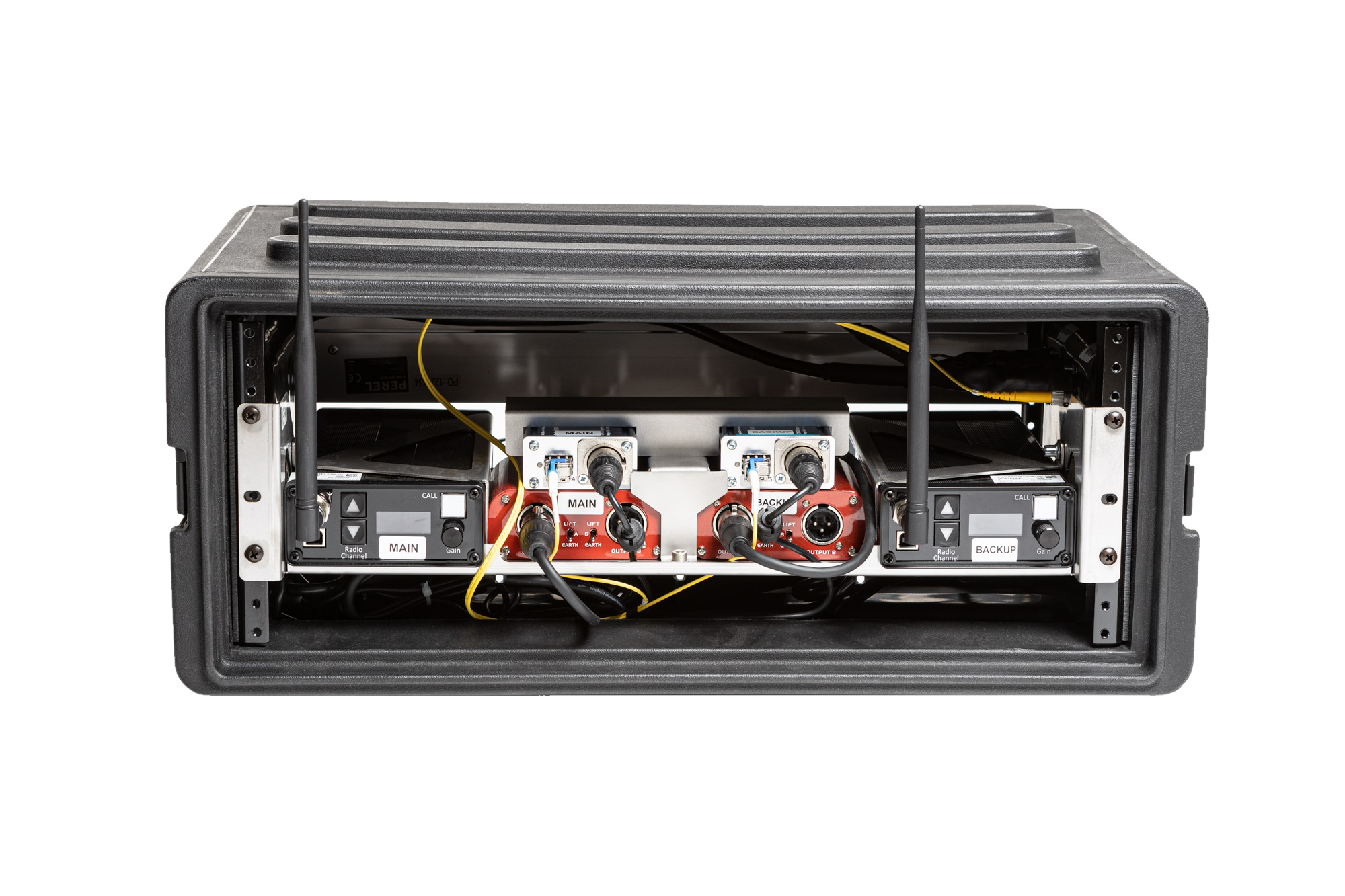 Elite Sport
Solution audio
The VOKKERO ELITE CONNECT solution is an extension of the VOKKERO ELITE radio communication system. It connects the field referee to the remote video referee, regardless of distance, via a high-quality audio chain. This solution is essential to ensure the performance of a VAR system.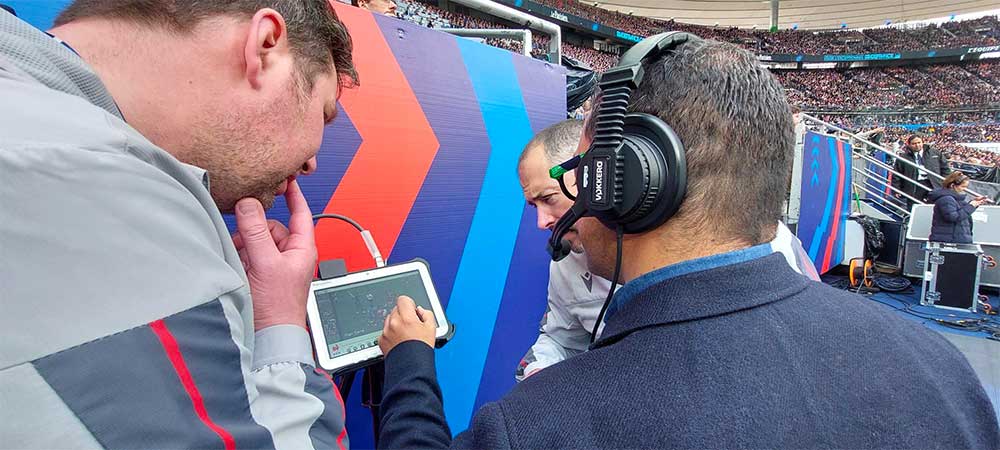 Elite Sport
Combined solution
The VOGO STAFF BUNDLE combines our proprietary and patented audio & video solutions. Dedicated to high-level medical teams and sports staff, it guarantees rapid, high-performance set-up and synergistic operation of audio and video analysis and communication channels.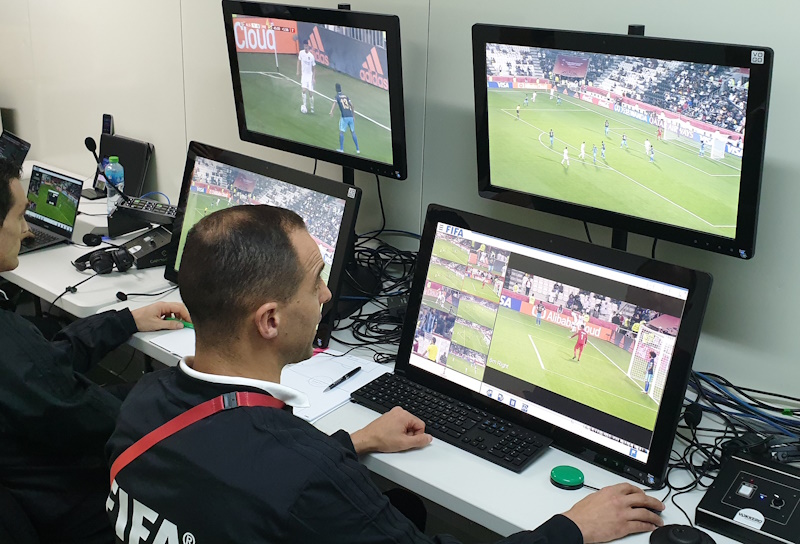 Elite Sport
Video solution
VOGOSPORT ELITE is a live & replay video system dedicated to professional referees, which adapts to the specifications of each sport and each match configuration (e.g. VAR remote, decentralized, etc.).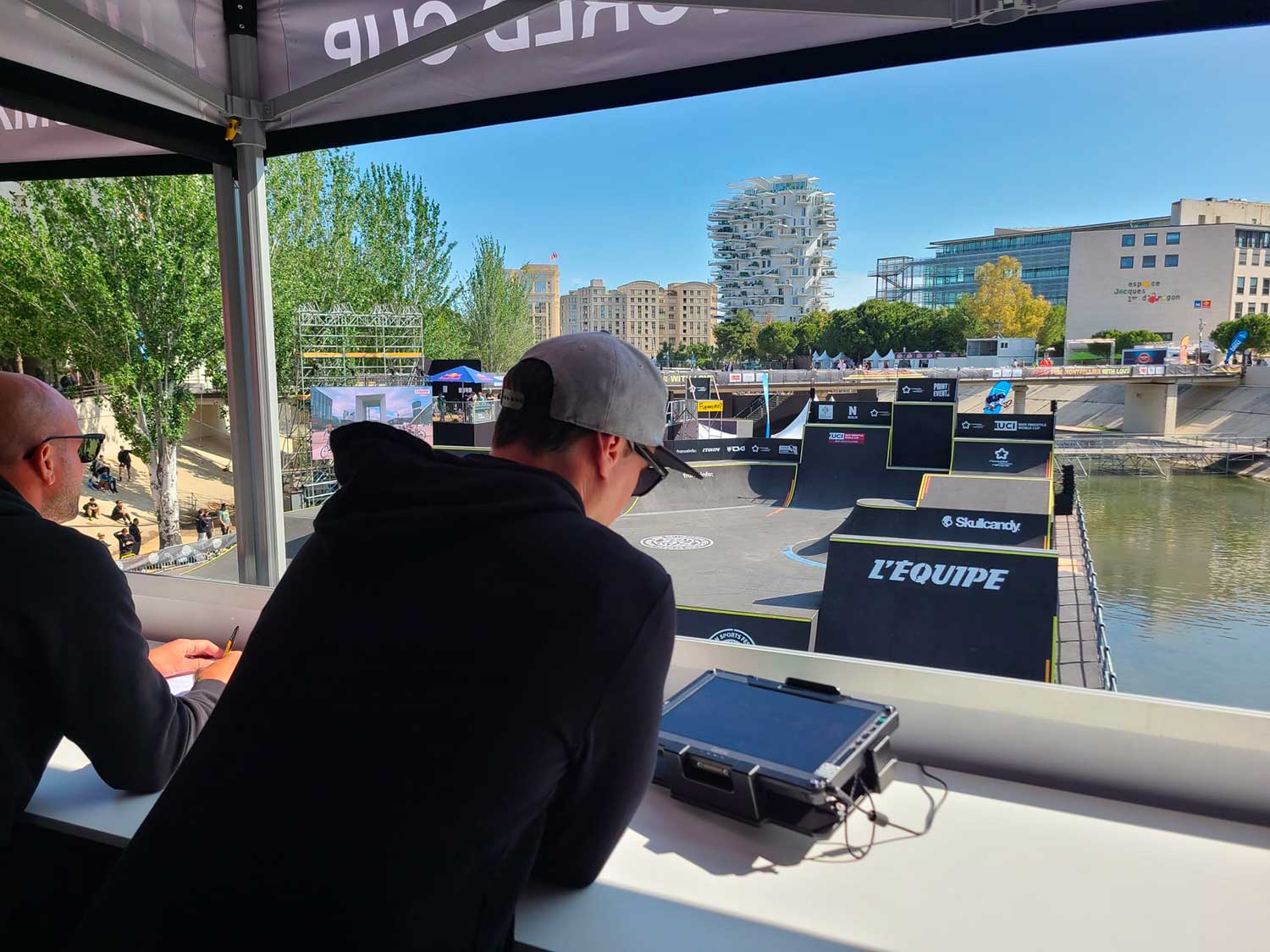 The VOGOSCOPE UNITY, by integrating solutions for capturing and broadcasting live video images, provides referees with an invaluable decision-making tool, and contributes to the fairness of sporting matches.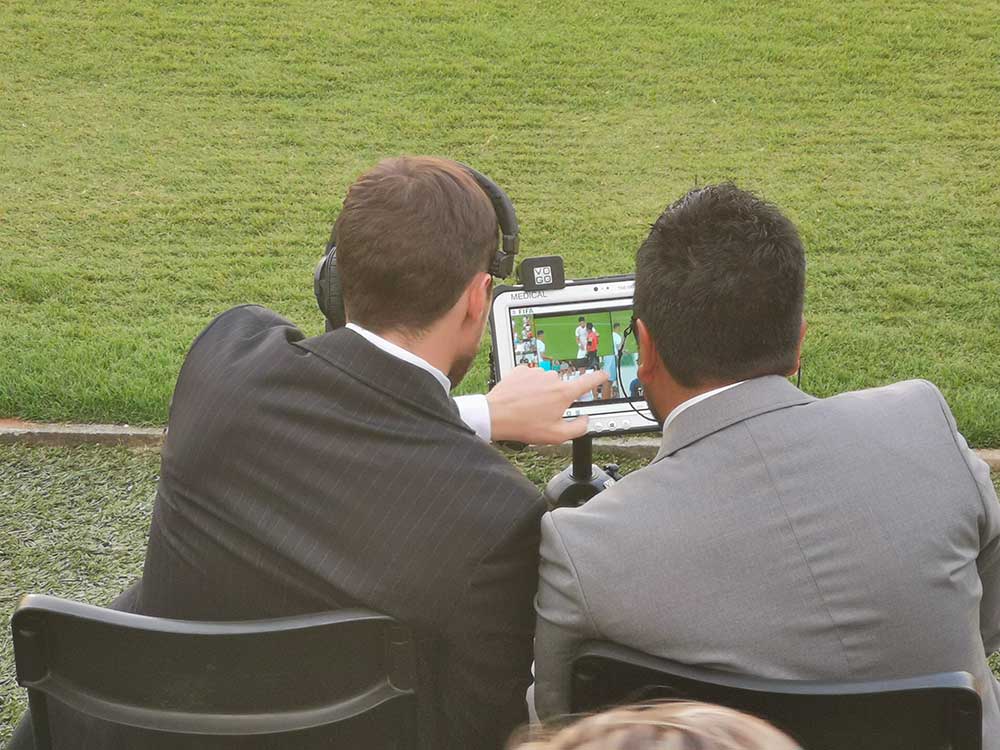 Elite Sport
Video solution
VOGOSPORT STAFF is a live & replay video system dedicated to medical teams and sports staff. Easy to use, intuitive and ergonomic, it provides doctors, trainers, video analysts and other staff with a decision-making tool they can use independently.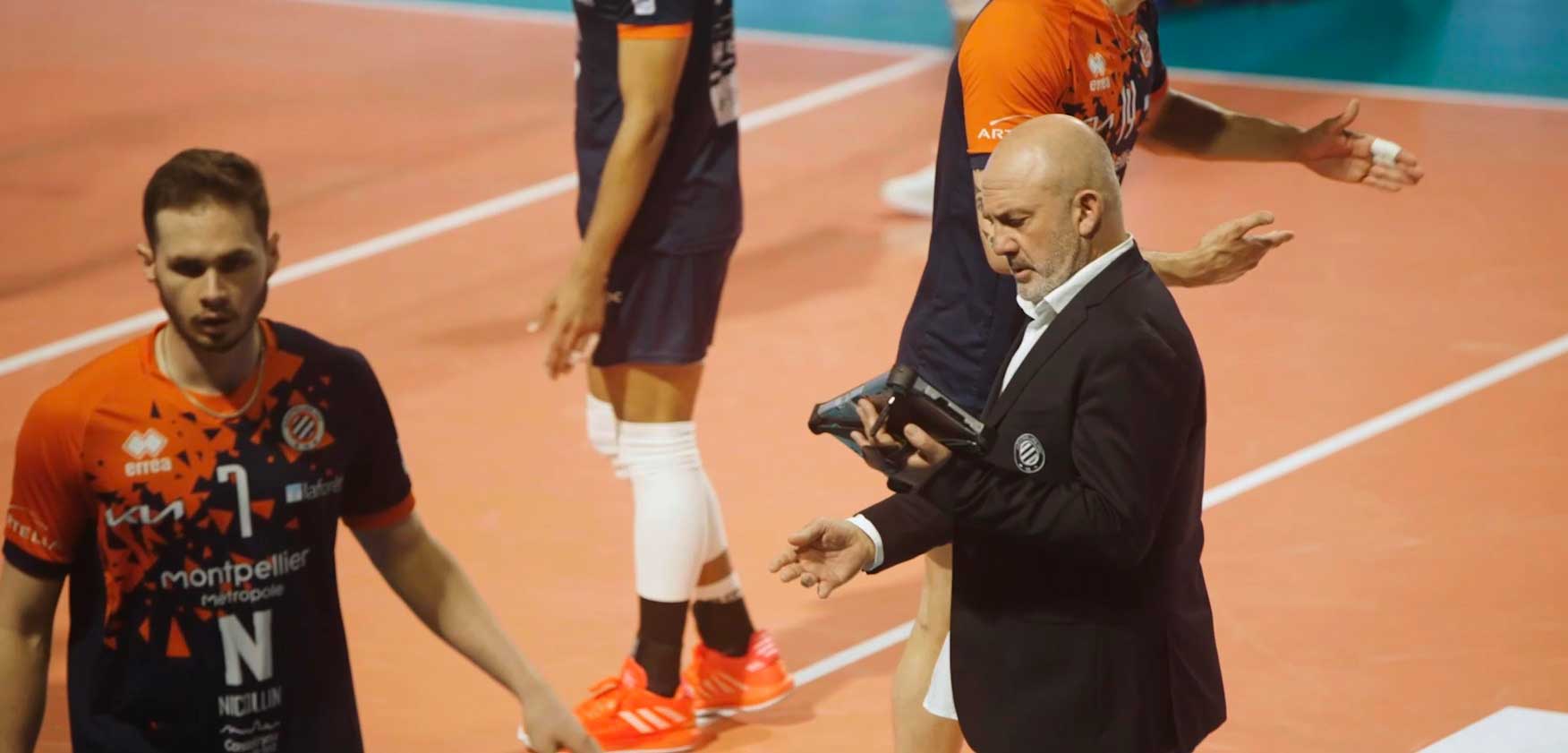 View video streams of sporting events and training sessions at all levels. VOGOSCOPE STAFF offers a host of live & replay viewing, analysis and data-sharing functions.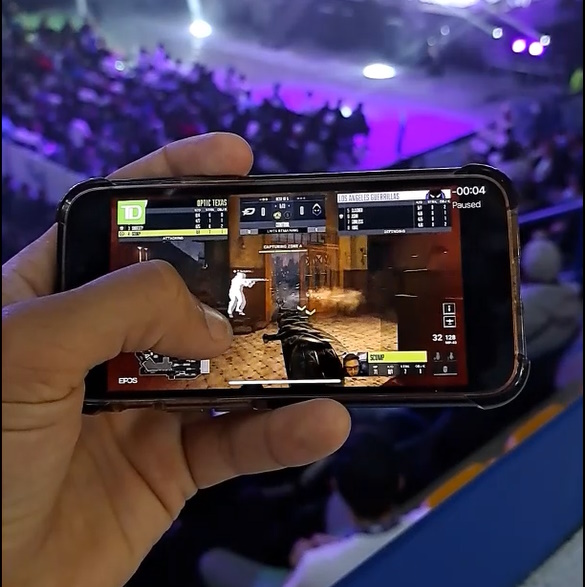 Elite Sport
Video solution
The VOGOSPORT PULSE is a "second screen" video solution designed to enhance the in-stadium experience of spectators at televised sporting events.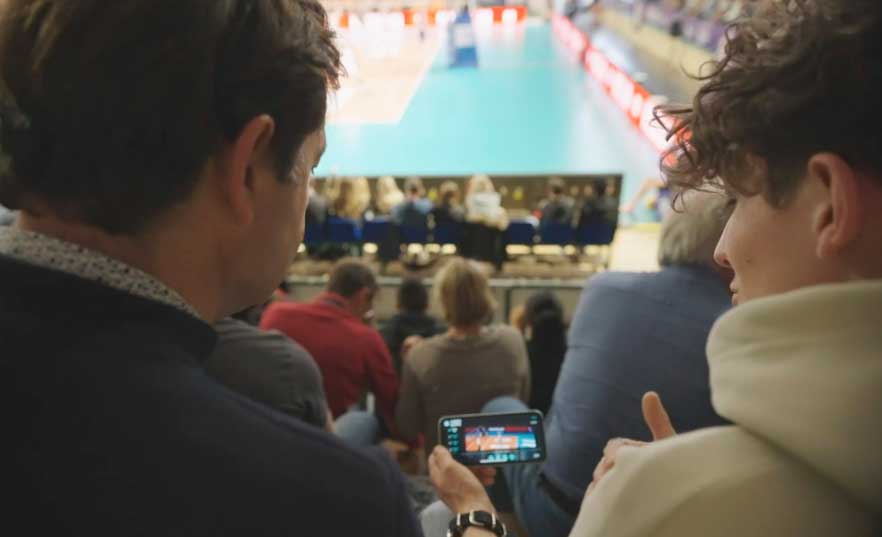 The VOGOSCOPE PULSE is an interactive and immersive solution that considerably enriches the fan experience by letting the "spec'actor" control our match cameras. An intense experience to increase your fan base.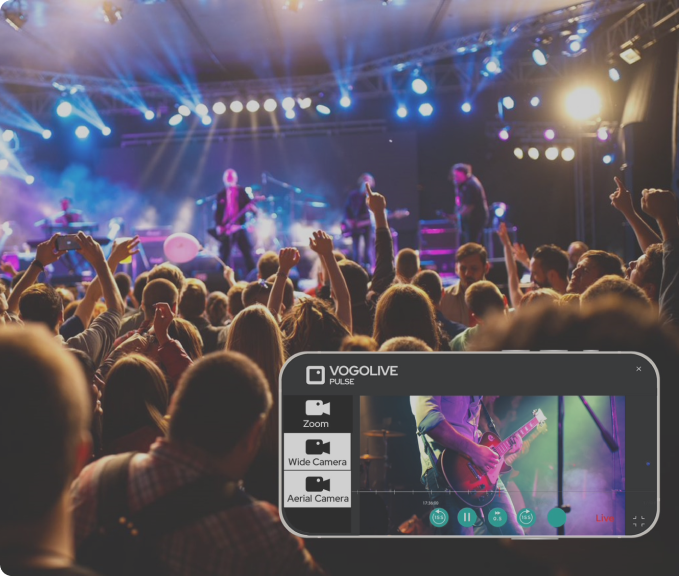 Audiovisual
Video solution
VOGOLIVE PULSE is a solution dedicated to enriching the experience of your spectators inside the event venue, broadcasting video and audio streams of the show in real time, for a total and unprecedented immersion.
We play a collective game with our customers
We remain agile and flexible
We are VOGO
+50
Distributors
Our audio and video solutions are available worldwide, trhough our network of distributores and reselllers. Find them on our interactive map.
12M€
Turnover in 2022
A 41% growth vs. 2021.
5
Locations
France : Montpellier (Headquarters), Paris, Grenoble
USA : New York
United-Kingdom : Bath
+70
Team members
Ideas, and the ambition to go on and succeed together…
Technology at the service of teams
Need help finding
your product?

Our online help tool helps you find your solution in just a few clicks!
Would you like to get in touch with our expert advisors? Let's meet up!
Our teams are available ro asnwer your questions.
Information, advice, demo, questions?
We'll be happy to help!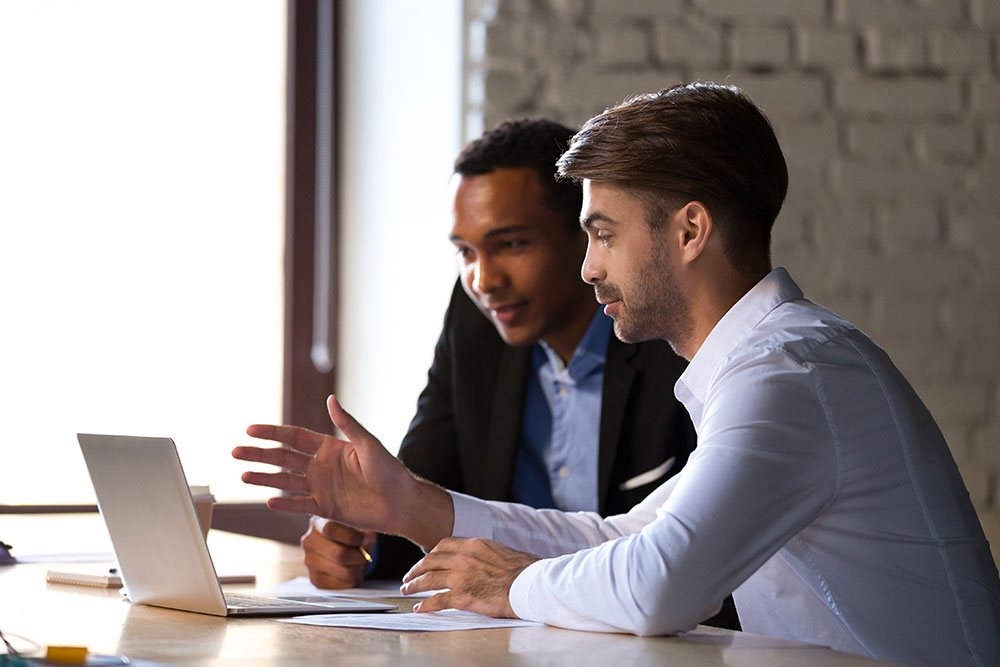 Investor Relations
Find out more about the VOGO Group's financial results, as well as the latest regulatory information.
Career area
Would you like to join a fast-growing company and contribute to its development? Discover career opportunities where you can evolve in a stimulating and innovative environment, and where initiative and authenticity are valued.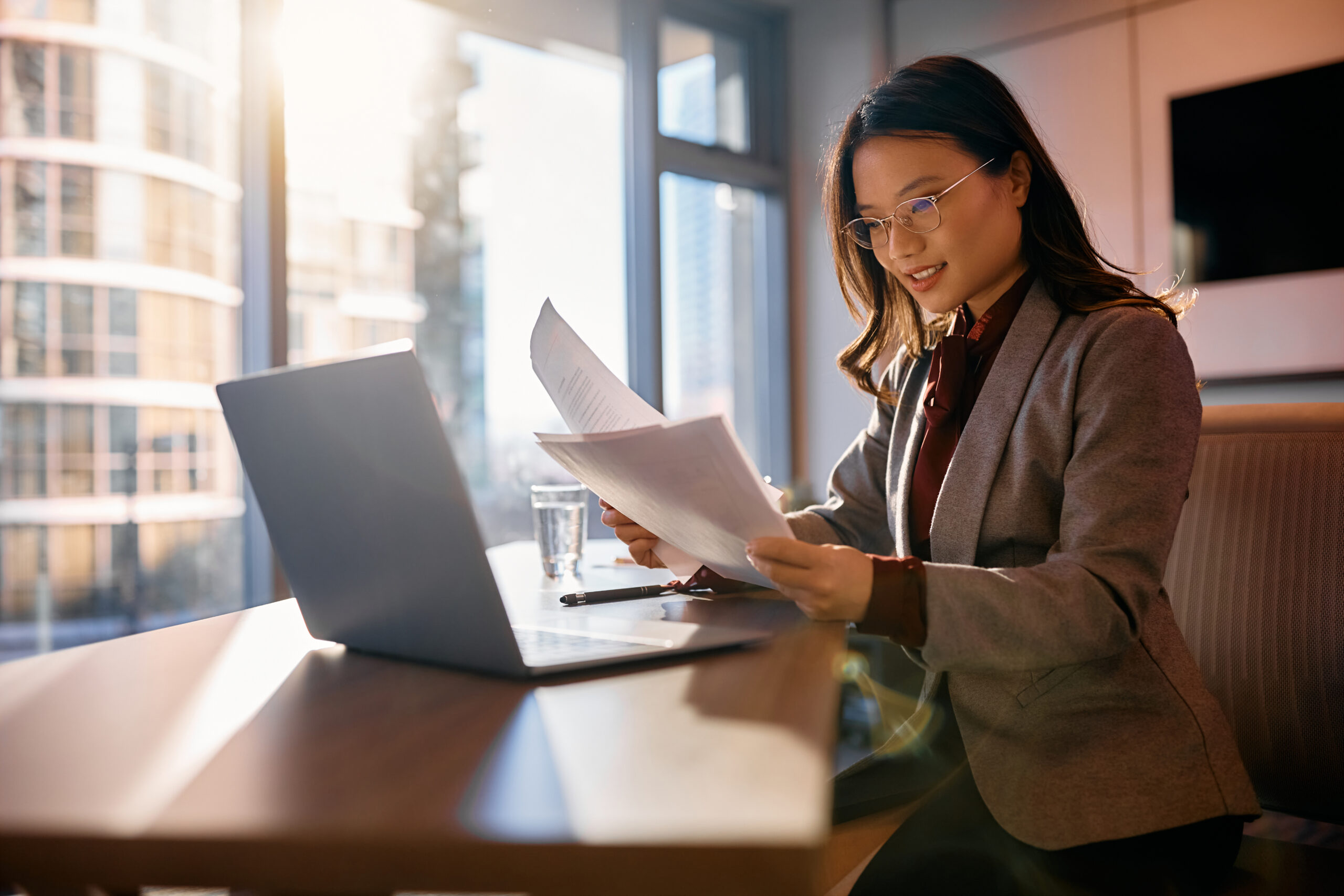 Radio, audio and video communication solutions (VAR, TMO) for professionals
VOGO – Radio and audio communication solutions for sports, industry and pro audio
At VOGO, we specialize in high-quality video and audio communication solutions for the sports, industrial and audiovisual markets. VOKKERO products, our brand of wireless audio communication systems for VAR referees, sports staff, medical teams, technical teams and ground crews, benefit from exceptional audio clarity and real-time transmission. We also offer live & replay solutions for sporting events through our VOGOSPORT and VOGOSCOPE brands, enabling multiple angles to be captured for live or pre-recorded broadcasts. Discover our innovative solutions tailored to your needs and your field of activity.
Video solution for VAR / TMO
We also offer video solutions for VAR/TMO, enabling referees to make quick and fair decisions on the pitch. At VOGO, we pride ourselves on providing innovative technological solutions that make a difference in the world of sport and industry.
Wireless vokkero audio communication for the noisiest environments
Our wireless audio communication solutions are designed to operate in the noisiest environments, providing clear, reliable communication in difficult conditions. Whether you work in industry, sport or professional audio, we have the solution you need to improve your communication.
In short, VOGO is an industry leader in communication solutions for sport and industry, offering a wide range of products to meet our customers' needs. Whether you're looking for radio and audio communication solutions, video solutions for VAR/TMO or industry, or wireless audio solutions for noisy environments, VOGO has what you need. Contact us today to find out more about our products and services.