Solution for technical teams
Streamline communication between the technical teams who contribute to the success of the event.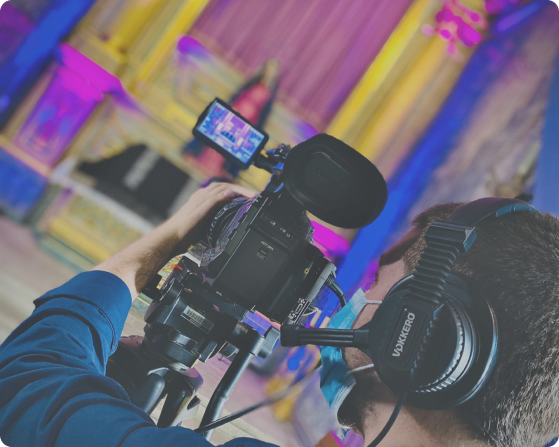 Communicate clearly and easily
The VOGO SHOW range is dedicated to technical crews working on cultural events and audiovisual productions or live shows.
Meeting the challenges of the audiovisual industry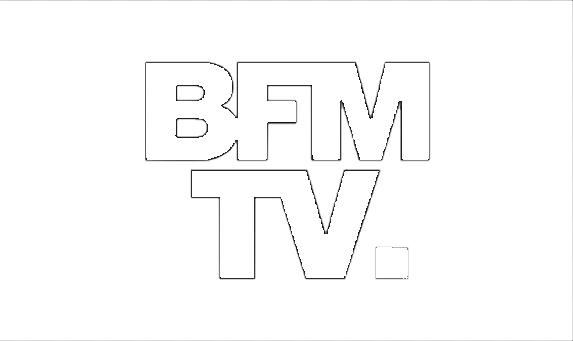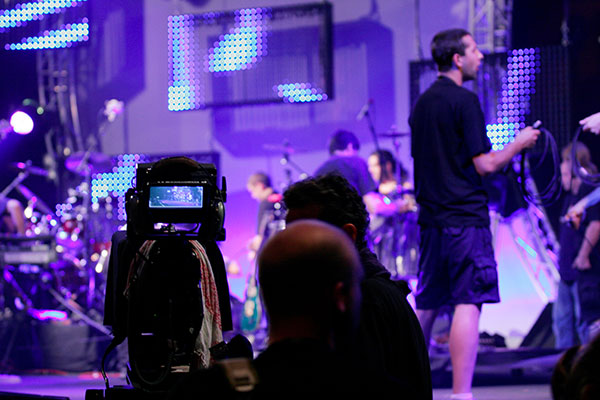 Proprietary solutions,
customizable to your needs
Our solutions are characterized by their simplicity, performance and adaptability. They are suitable for
to customer challenges and user needs. Their functionality, ergonomics and cost are carefully studied beforehand.
VOGO SHOW adapts to specific needs
of each event.
Here are a few examples.
Perfectly coordinate the work of lighting designers, sound engineers and choreographers.
The ideal communication system for production and directing team exchanges
Our solutions for teams
audiovisual techniques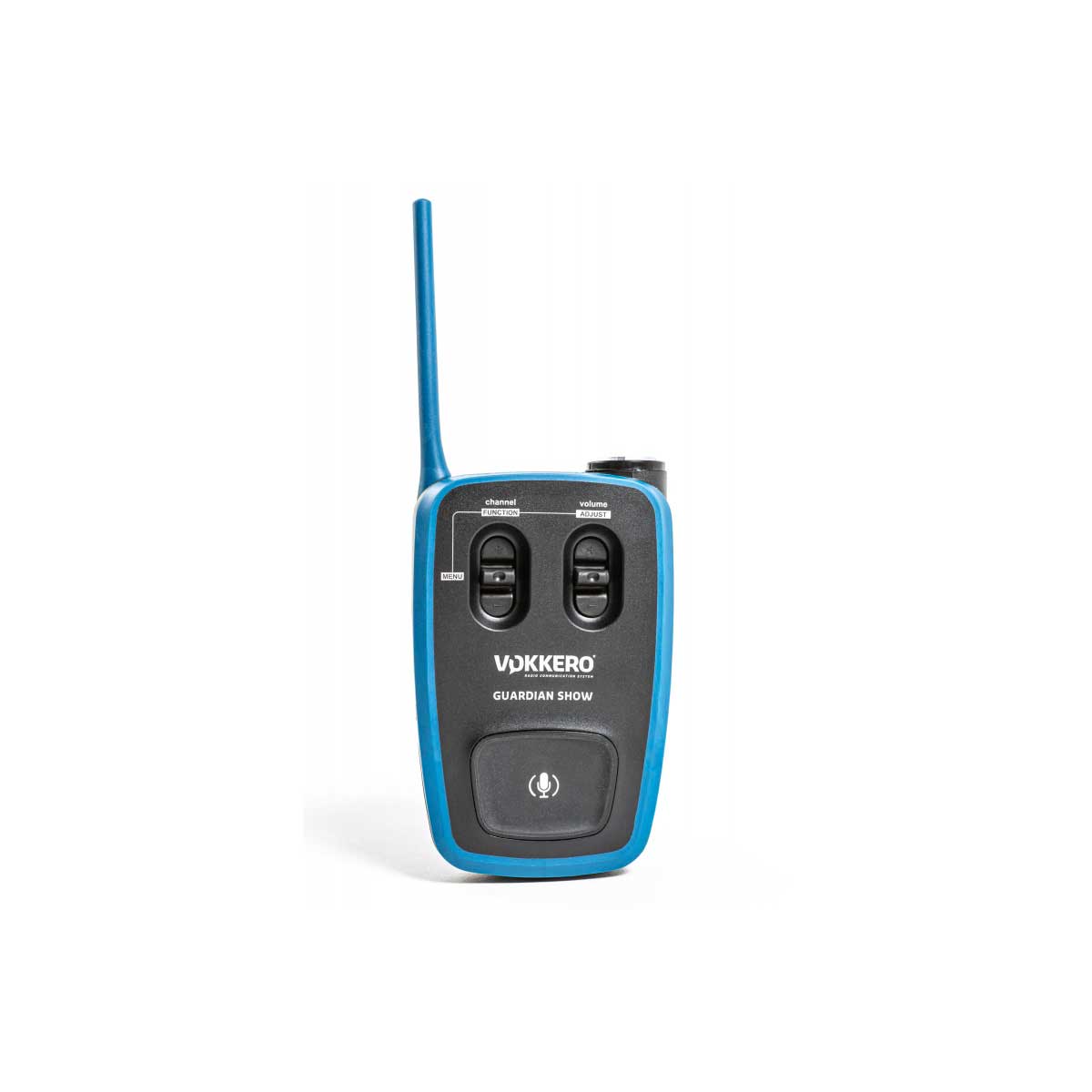 VOKKERO SHOW is a stand-alone wireless intercom system designed for audiovisual productions and live events.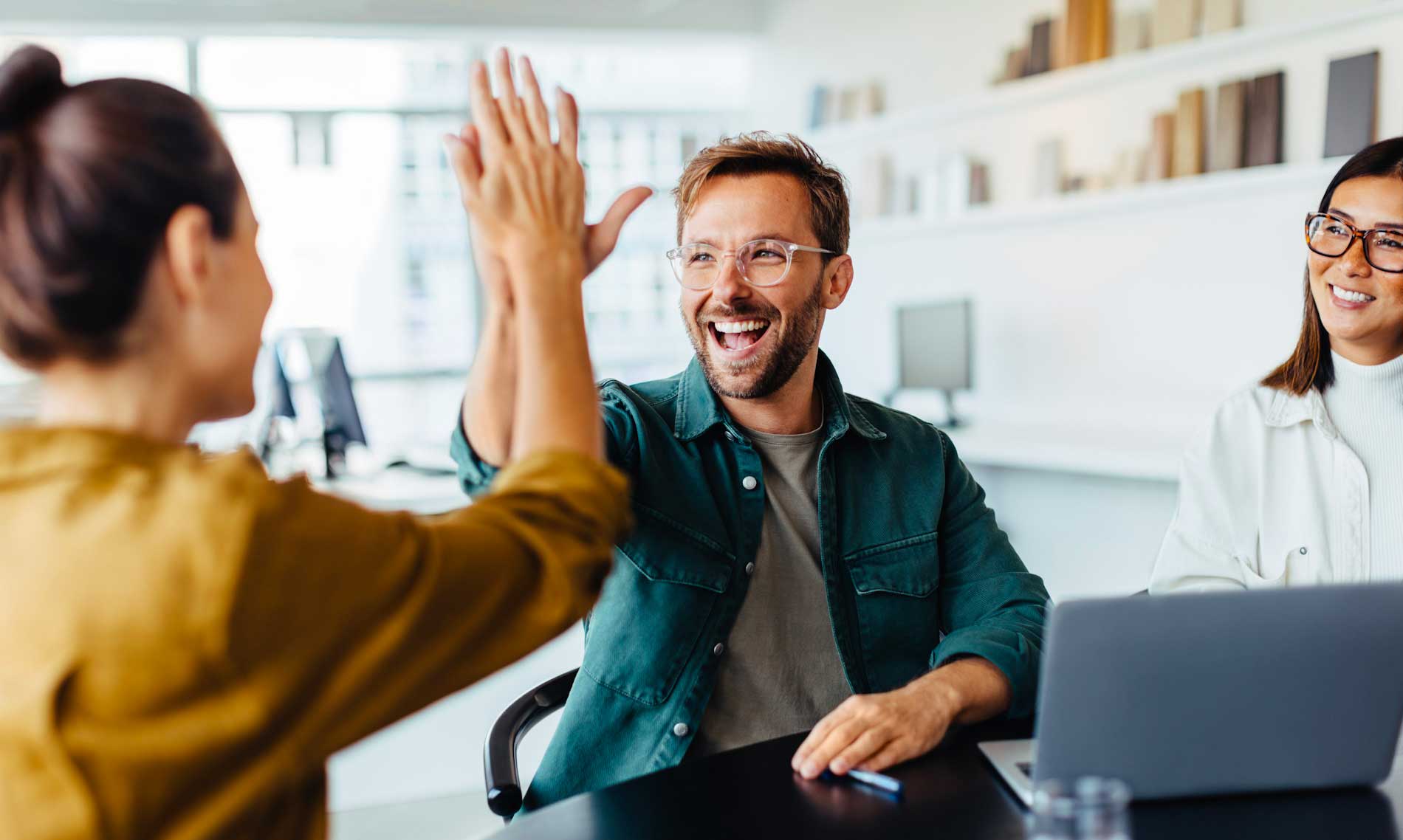 Find your
solution adapted
Would you like some guidance in your search?
We'll help you find your solution!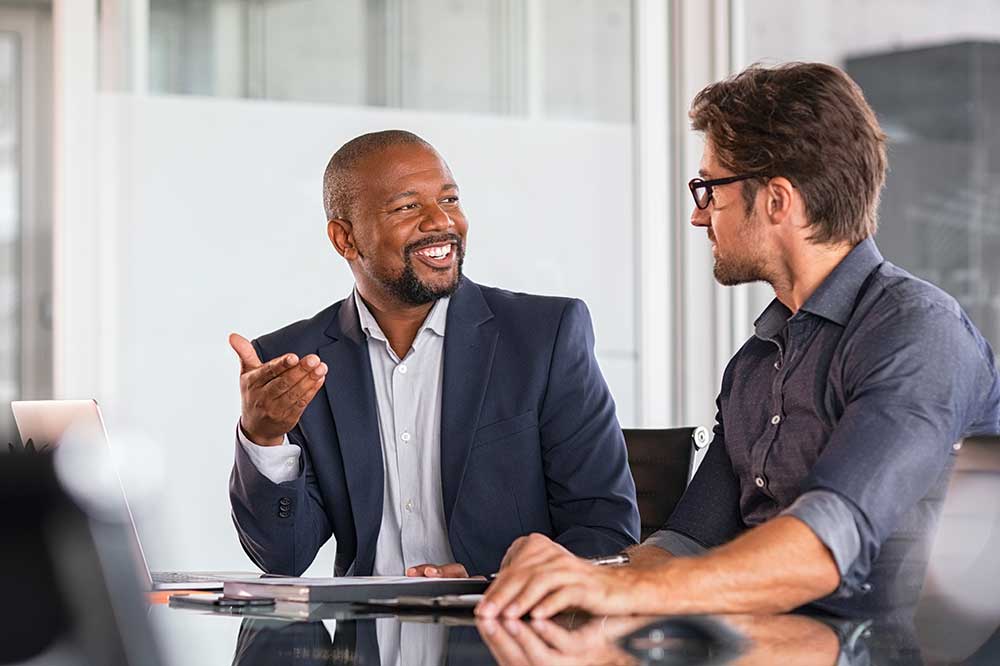 Need for
information?
Our teams are on hand to help you
to all your questions.
Would you like to get in touch with our expert advisors? Let's meet up!
Our teams are available ro asnwer your questions.
Information, advice, demo, questions?
We'll be happy to help!
Audiovisual solutions for technical and event teams
Audiovisual technical teams need to communicate effectively to guarantee quality productions. To do this, they need high-performance communications solutions such as radios, headsets, earpieces, microphones, intercoms and full duplex systems. At VOGO, we offer solutions for every need, from events to liveshows.
Full-duplex intercom systems for uninterrupted communication
Our full-duplex intercom solutions enable simultaneous, uninterrupted communication between technical team members. Headsets and earpieces are comfortable and easy to use, even in noisy environments. High-quality pickups for clear, precise transmission.
Communication technical team for events
At VOGO, we understand that every audiovisual event is unique. That's why we offer a range of communication solutions to suit every need. Whether it's a live TV broadcast, a concert or a festival, our communication systems meet every requirement.
Communication solutions for the radio industry
Radio stations have specific communication needs to ensure quality live broadcasts. At VOGO, we offer communication solutions tailored to the needs of radio's technical teams. Our communication systems enable clear and precise communication, even in noisy environments.
At VOGO, we offer a wide range of communication solutions for technical teams in the audiovisual industry. Our full-duplex intercom systems, headsets, headsets, microphones and communication solutions for all types of events and the radio industry guarantee effective communication for quality productions.