The customer
Les Neptunes de Nantes, the first professional women's omnisport club in France and Europe, brings together Nantes' 2 women's handball (Division 1) and volleyball (LAM) teams.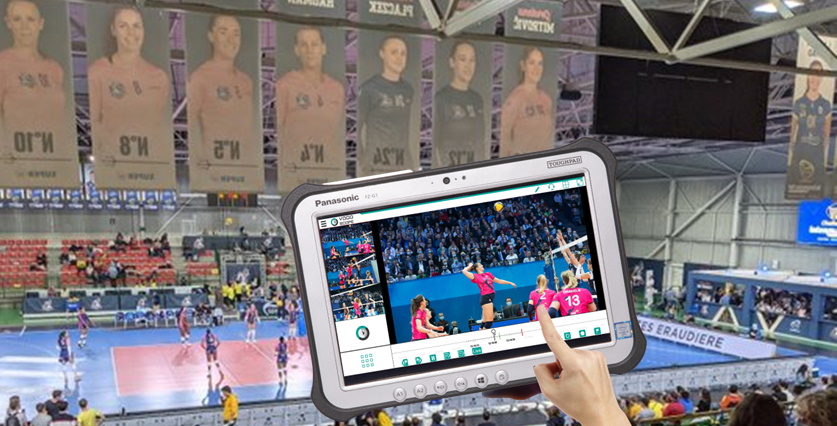 The brief
Help the players of the 2 teams to improve their performance and offer new ways of broadcasting the matches of the different sections of the club.
The deployed solution
Les Neptunes de Nantes equip their Mangin-Beaulieu gymnasium with the VOGOSCOPE video solution. This turnkey, cross-functional solution meets the needs of the various players in the club:
Decision-making tool for sports staff: training activities, live or recorded match debriefing
A broadcasting solution integrating monetization levers.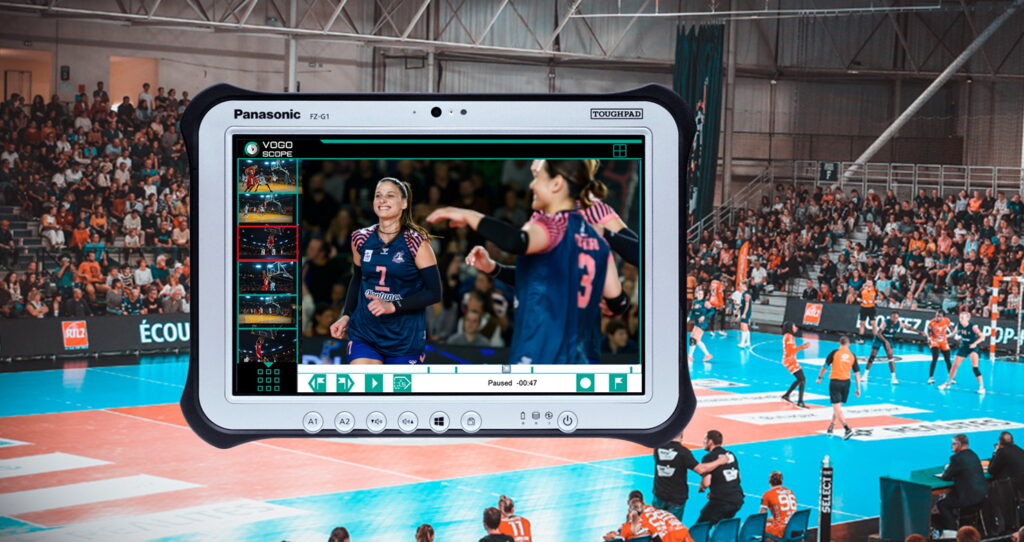 The result
An adaptive capture device
With 2 fixed cameras, which can be remotely adjusted at any time, and one mobile camera, the club benefits from a multitude of shooting possibilities, enabling it to adapt to each discipline, whether for tactical shots or for broadcast.
Intuitive video analysis software
On the analysis side, the club uses VOGOSCOPE STAFF software on a large touchscreen and rugged tablet, enabling direct feedback from all angles during training sessions and matches.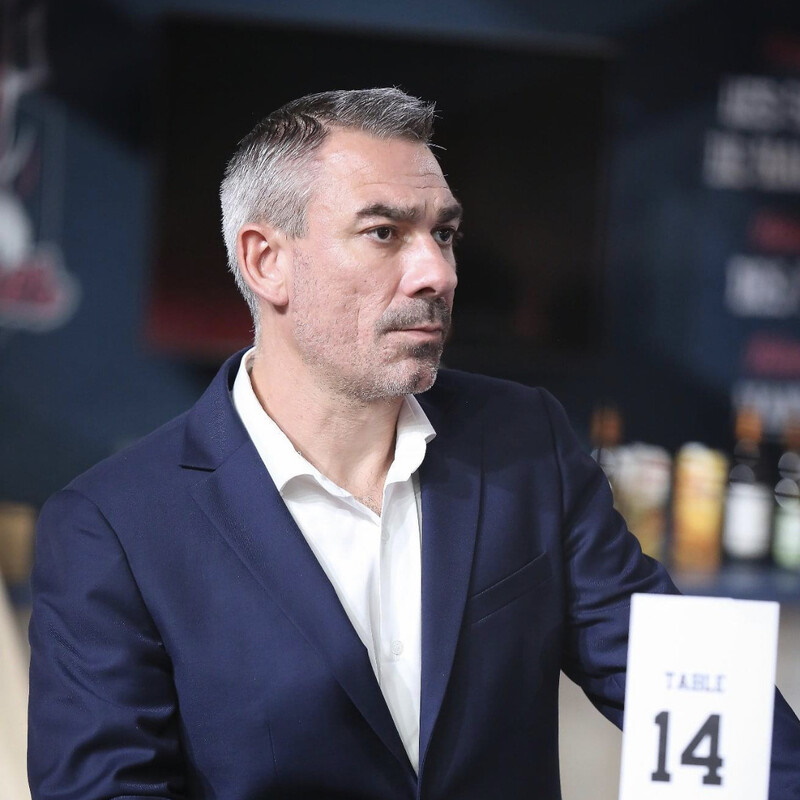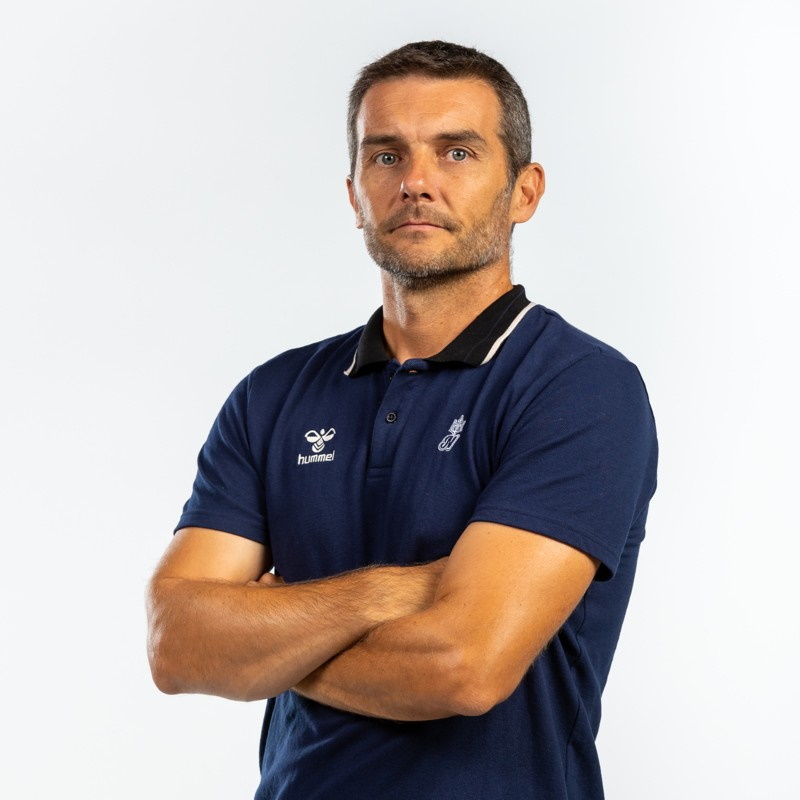 The solutions we use
Discover the solutions used in this case study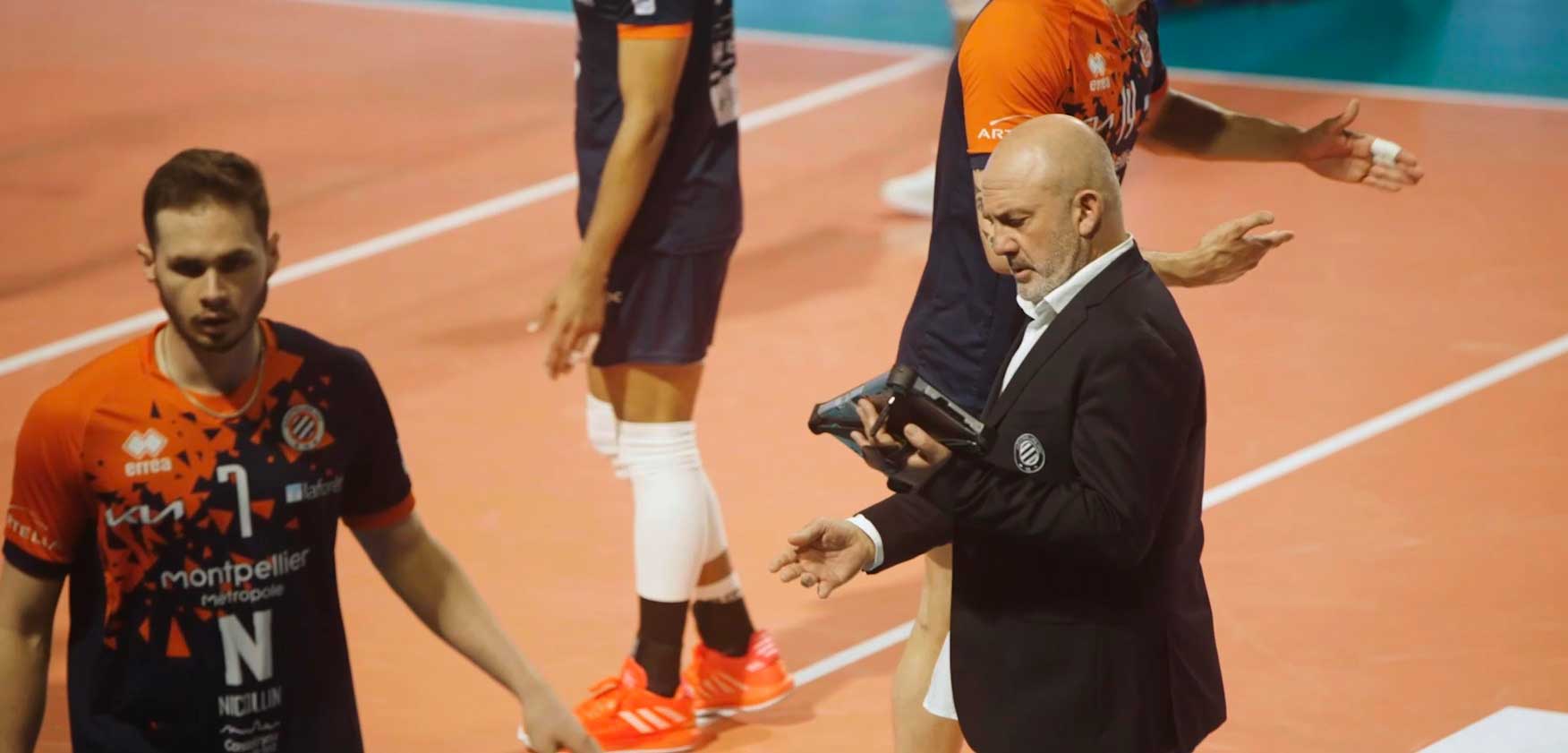 View video streams of sporting events and training sessions at all levels. VOGOSCOPE STAFF offers a host of live & replay viewing, analysis and data-sharing functions.