The brief
"We have found in this system a way of achieving excellence in terms of safety for our committed personnel, but also of saving time on interventions…"
Testimonial from SDIS 46 (equipped since January 2021) during a boat driver training course (COD4):
With 1,000 waterways in the département, 57 of which are over 10 kms long, the Lot Fire and Rescue Service must maintain a constant level of training in order to cope with water-related risks. Thanks to the fleet of boats at the disposal of the fire and rescue centers (CIS), the brigades can learn both theory (knowledge of the types of boats / towing vehicles / trailers and the rules of coupling, navigation and safety) and practice (launching, navigation, reconnaissance of flooded areas, rescue and safety rules…). It is in this practical phase that the use of the VOKKERO GUARDIAN radio communication system really comes into its own, as the noise environment on the boat is in excess of 100 dB!
Testimonial from SDIS 74 (equipped since September 2017) during a chemical intervention exercise:
When working on a noisy and/or critical industrial site, using a reliable communication system is essential. The Service Départemental d'Incendie et de Secours de Haute-Savoie was looking for a solution that would : Filter voices and suppress unwanted noise, so that they can work in the best possible conditions, especially when wearing heavy outfits. Allows you to talk and listen without having to touch the device, because once you're wearing overalls and gloves, you can't access it. They need to be able to concentrate solely on their missions and their tools.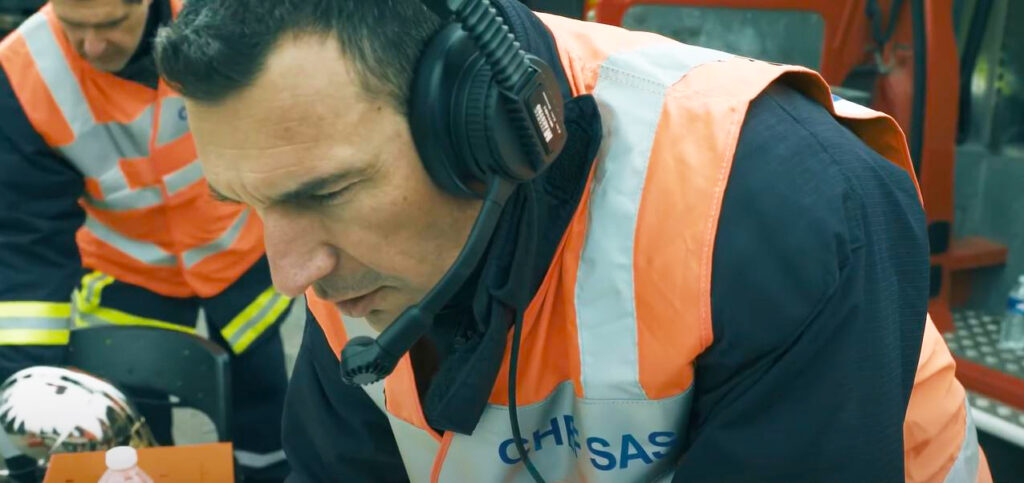 Testimonial from SDIS 34 (equipped since March 2021) during a technological risk intervention exercise:
Until now, the Hérault Departmental Fire and Rescue Service's technological risk response operations were carried out without any radio communications for the teams involved. At the beginning of 2021, they decided to equip themselves with the VOKKERO radio communication system and place staff safety at the heart of their actions.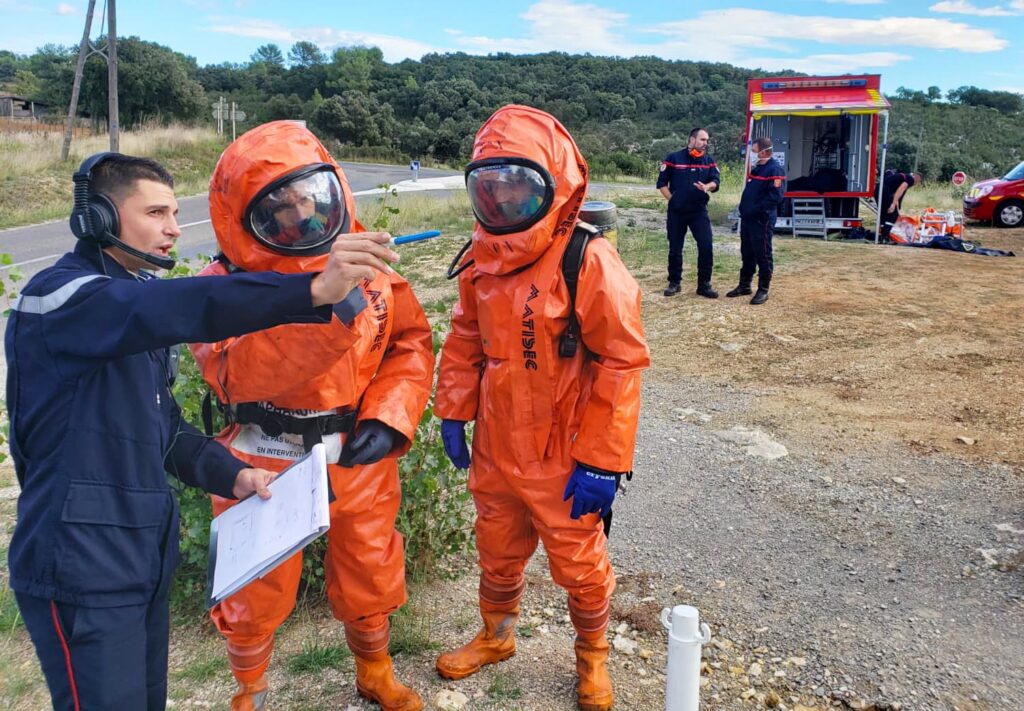 The solutions we use
Discover the solutions used in this case study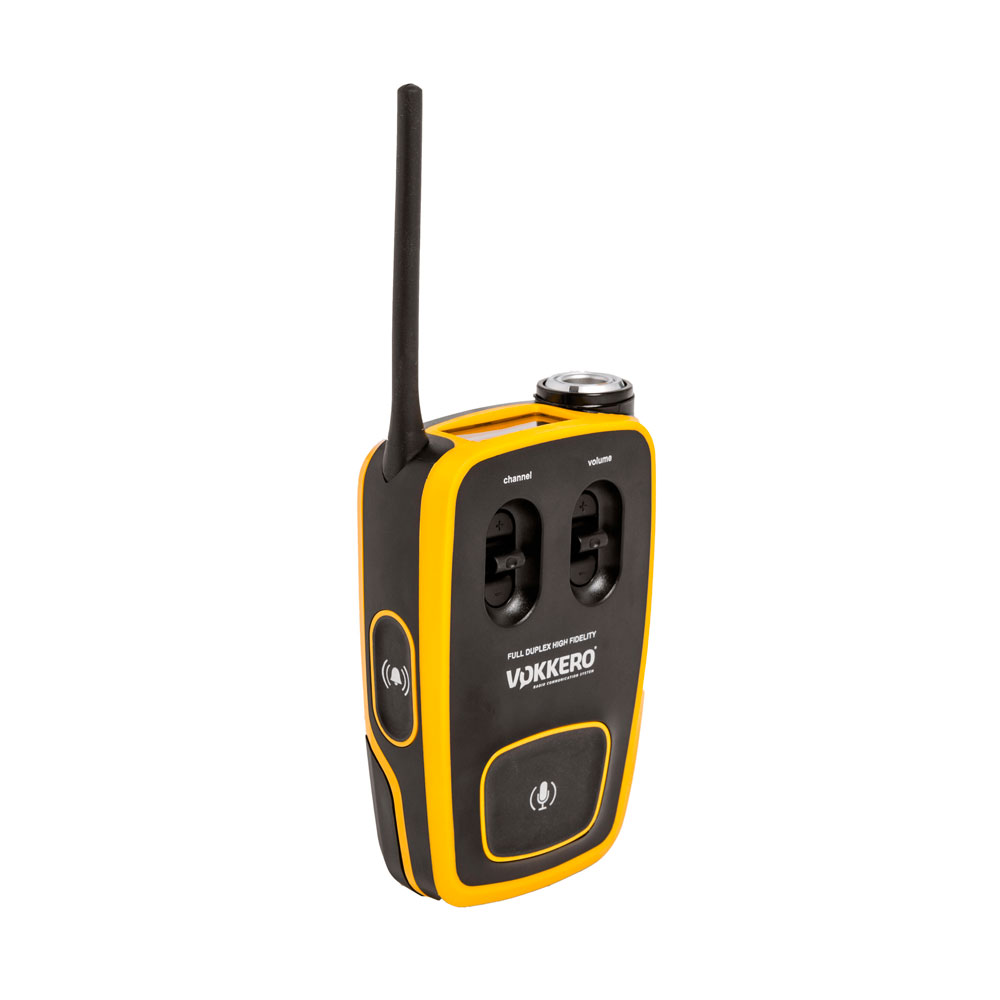 Professional Hands-Free Walkie-Talkie | Guardian Standard