The customer
ZÖLLNER is an independent, family-owned German high-tech group and market leader in rail and marine safety. It offers effective safety solutions for ships, railroads and industry. Collaboration with VOGO on the CLARIS project began in 2016 at the initiative of SNCF.
This device is used on sites where risk analysis has identified a risk of surprise effect generated by passing rail traffic, and where noise protection can lead to worker isolation from the environment, and consequently a surprise effect when trains pass.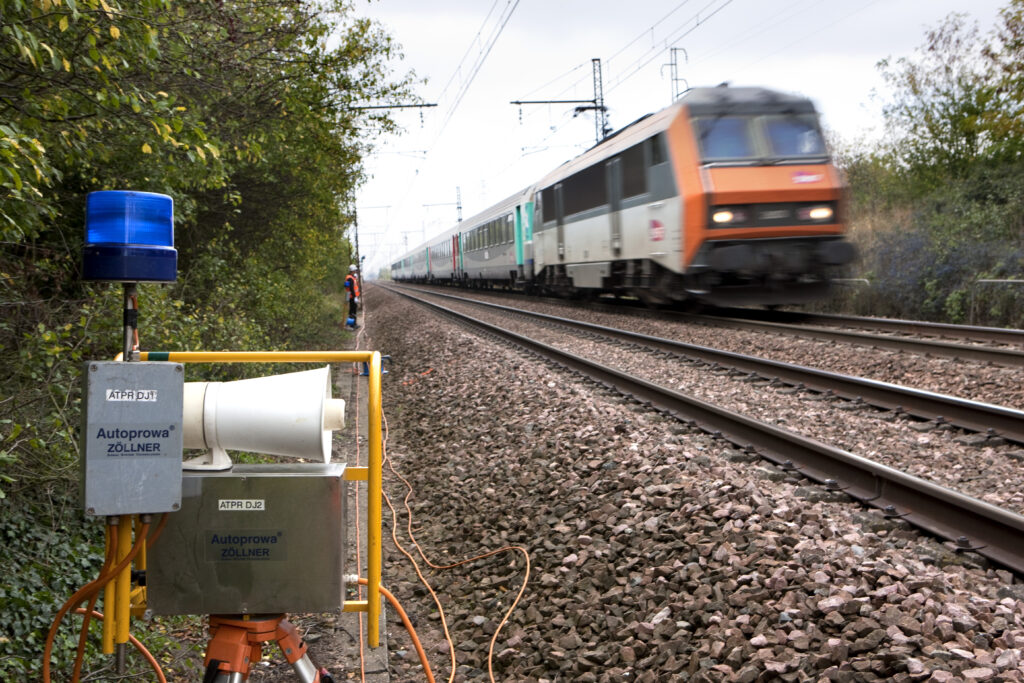 The brief
The SNCF, fully committed to the safety of its network maintenance teams, has chosen a solution combining two systems:
– The VOKKERO GUARDIAN professional audio system for site team communication;
– ZÖLLNER's DAPR system (Radio Announcing Devices).
This combination, dubbed " CLARIS ", maximizes the safety of teams working on the rail network outside hazardous areas, thanks to a multi-benefit alert system.
---
The deployed solution
The CLARIS system can be used for a wide range of tasks, including clearing brushwood from the edges of tracks, as France's rail network covers more than 60,000 kilometers. Multiple benefits:
The CLARIS system, the result of the pooling of technological solutions developed by VOGO and ZÖLLNER, offers multiple benefits, including :
Ease of fitting and enhanced safety for teams
Reducing noise and visual pollution
Increased hearing protection during operations without sacrificing alert quality and information exchange
Productivity gains on interventions.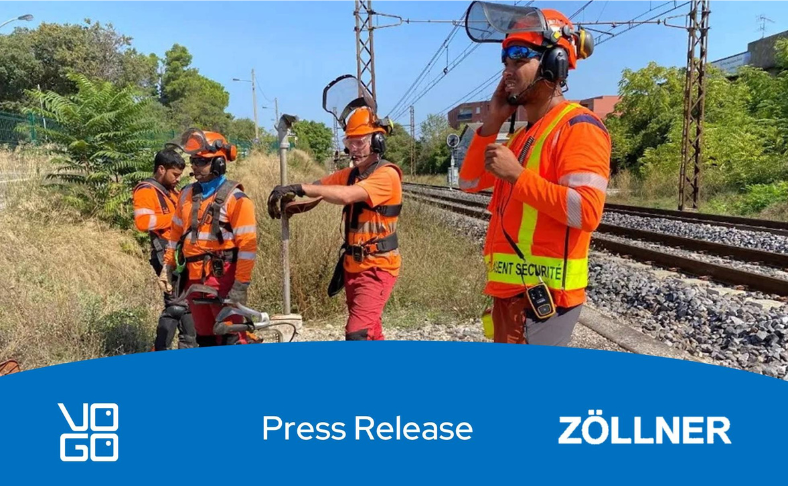 The solutions we use
Discover the solutions used in this case study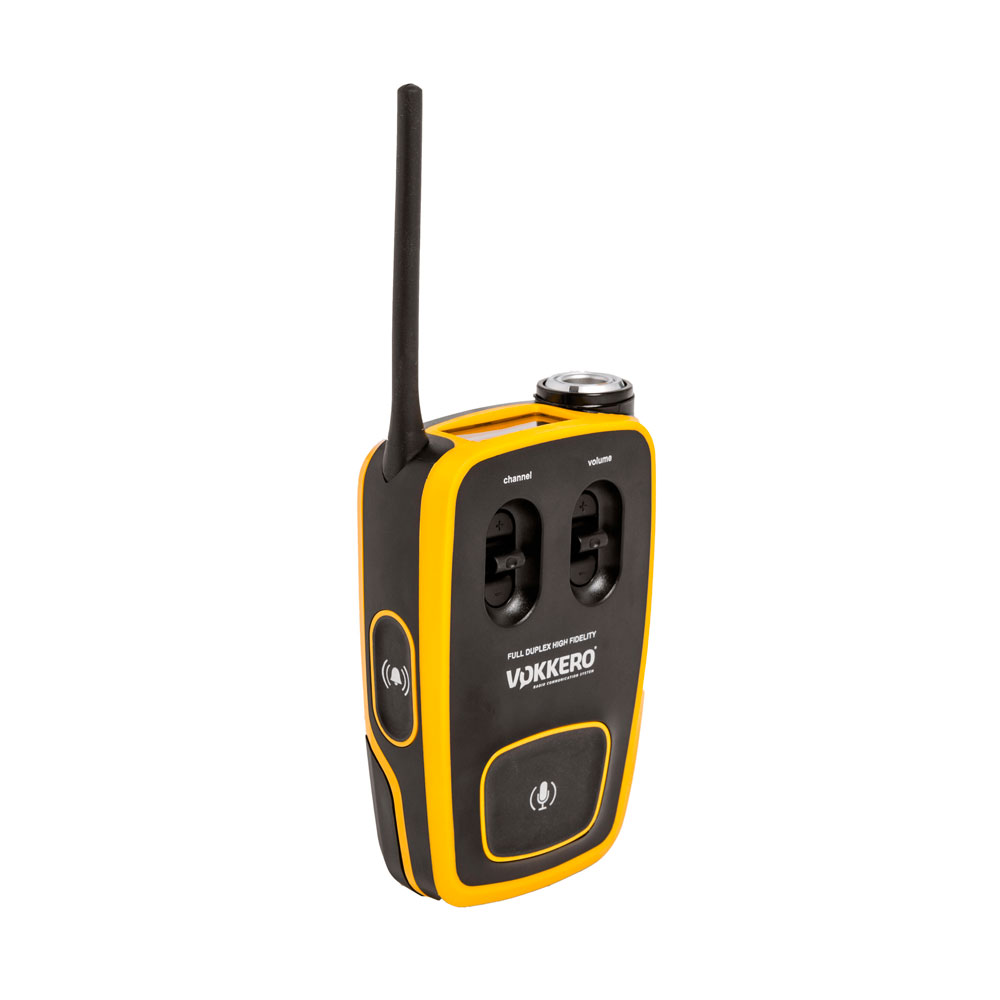 Professional Hands-Free Walkie-Talkie | Guardian Standard