The customer
The Fédération Française de Natation oversees the official events of race swimming, synchronized swimming, diving and water polo at national level and for the French teams in international competitions. For water polo matches, video refereeing is increasingly deployed in major competitions.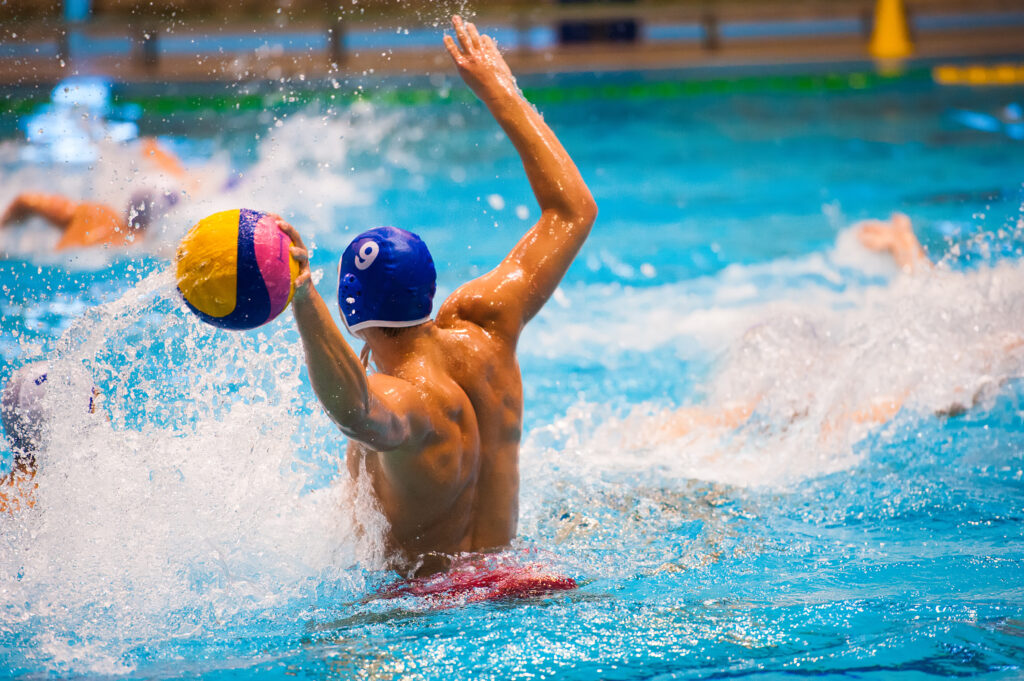 The brief
In May 2023, for the playoffs of the French Waterpolo Championships in Marseille, the FF Natation wishes to implement an easy-to-install, ergonomic and intuitive video refereeing solution, for easy training and use by referees.
The deployed solution
For the 3 days of the competition, VOGO is deploying a turnkey VOGOSCOPE STAFF solution to provide the video refereeing tool. At the Cercle des Nageurs de Marseille, the technician installs 5 cameras, a VOGO server and a touch screen near the scoreboard.
Each goal is filmed by 2 cameras on either side of the pool. The 5th camera films a wide shot of the pool, so that the referee can see all the actions and attacks. Via the touch screen, the video referee chooses his angle of view and reviews the action to make a relevant refereeing decision.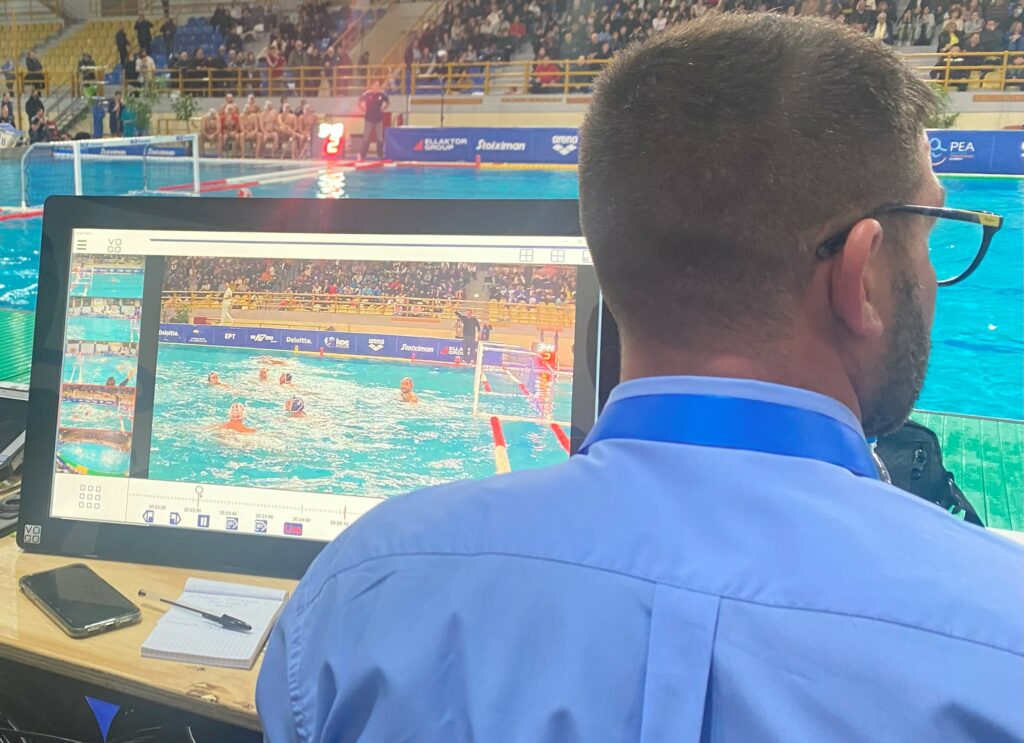 The result
Goal or no goal?
The video referee connects to the "close-up" cameras on the cage to determine whether the ball has entered 100%. Only in this case is there a goal.
Goal on time?
The video referee checks that the ball has left the attacker's hand before the attack phase timer expires.
Intuitive solution
The VOGOSPORT STAFF interface is easy for video referees to learn, and requires minimal training to officiate.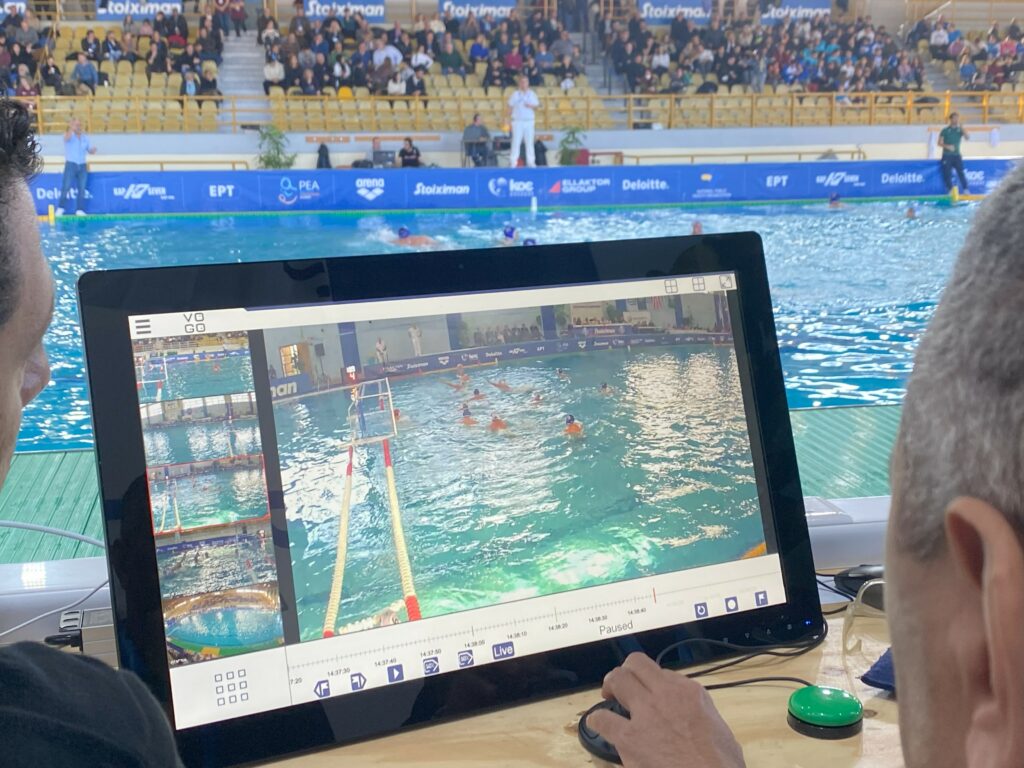 The solutions we use
Discover the solutions used in this case study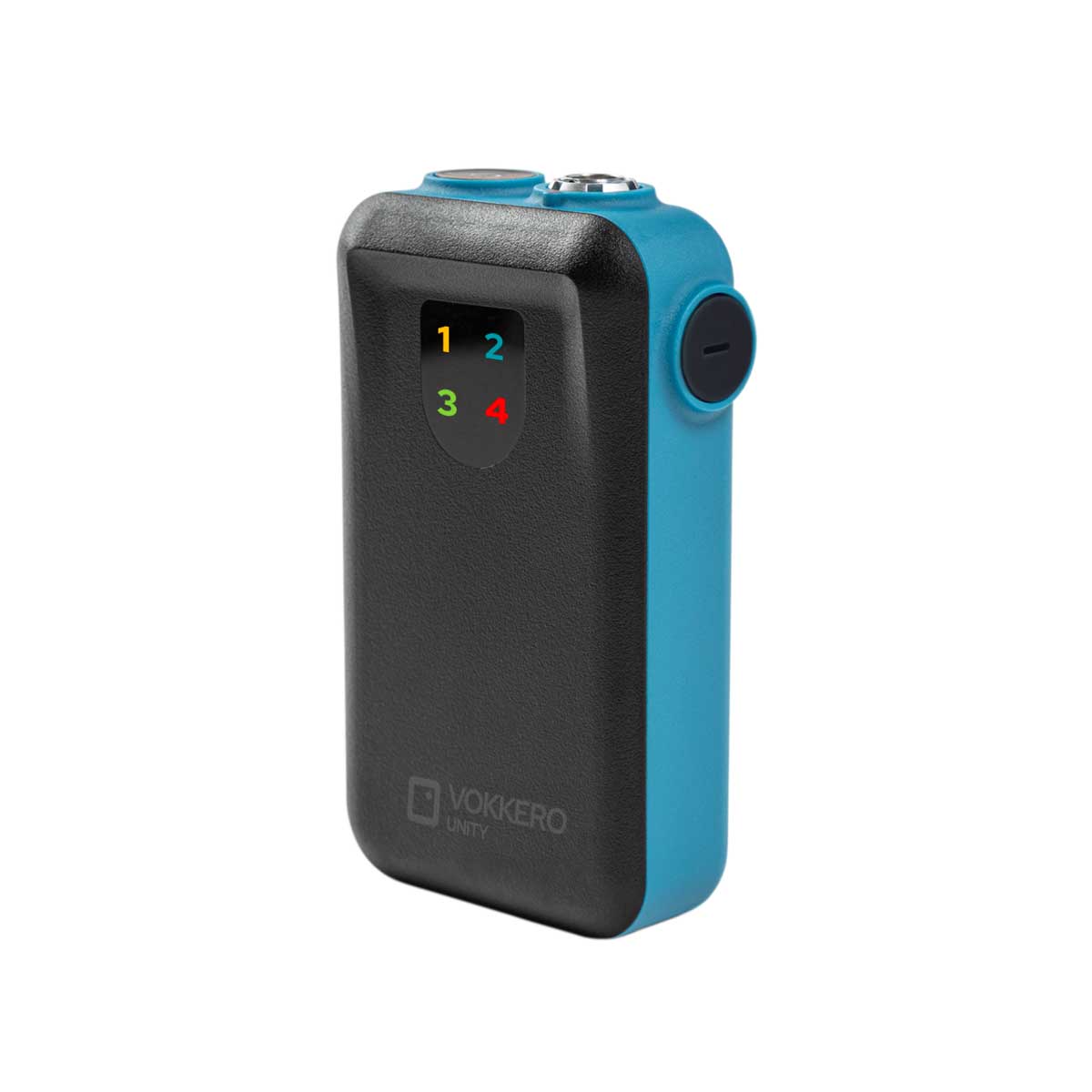 A brand-new addition to our range of audio solutions, the VOKKERO VARSITY II makes professional quality accessible to all. It contributes to the fairness of sporting events by enabling referees to make a reliable decision in a short space of time.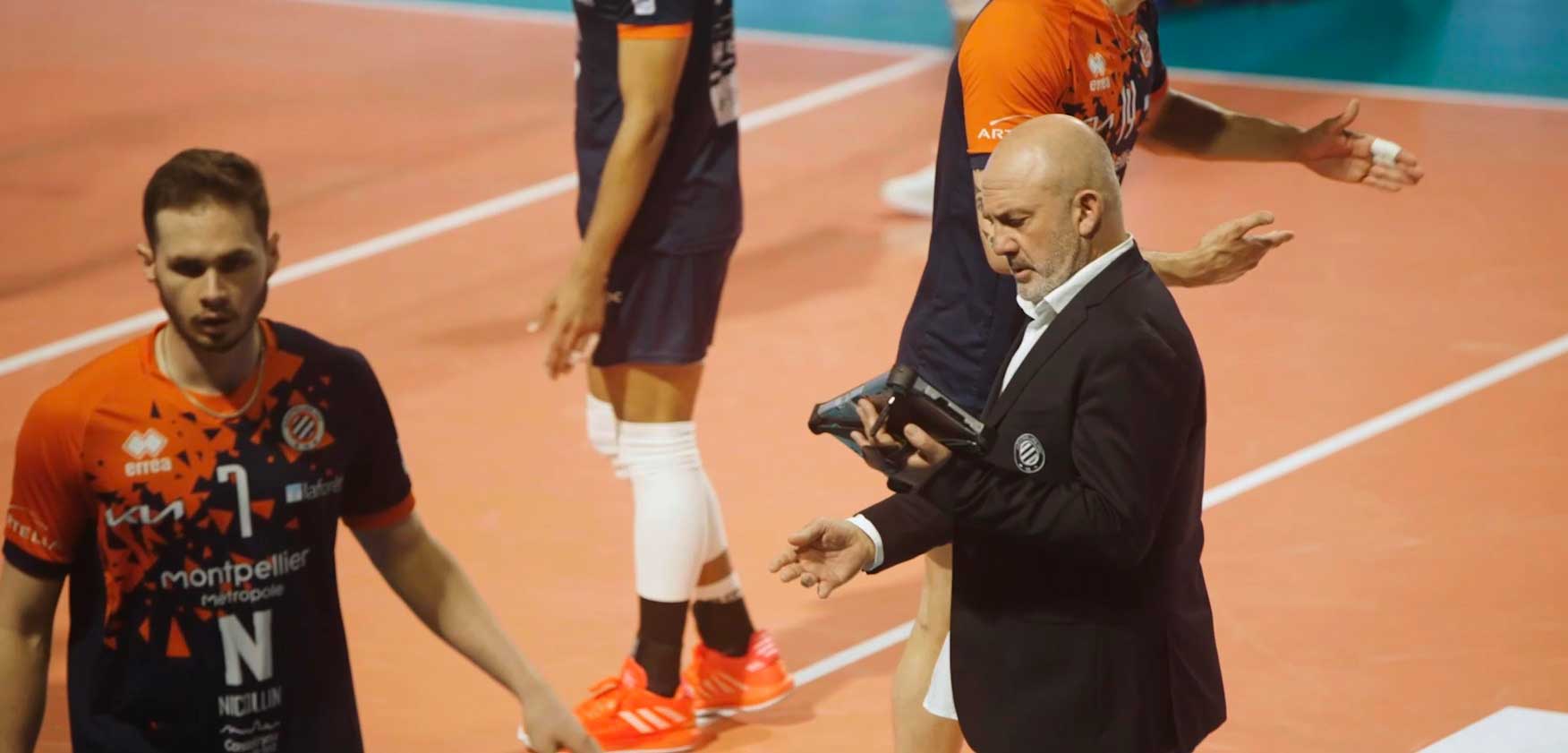 View video streams of sporting events and training sessions at all levels. VOGOSCOPE STAFF offers a host of live & replay viewing, analysis and data-sharing functions.