Audio to meet your challenges
Our audio solutions
Our audio solutions support teams working in constrained environments where communication is difficult (sports arenas, concerts, rail and nuclear infrastructures, construction, etc.).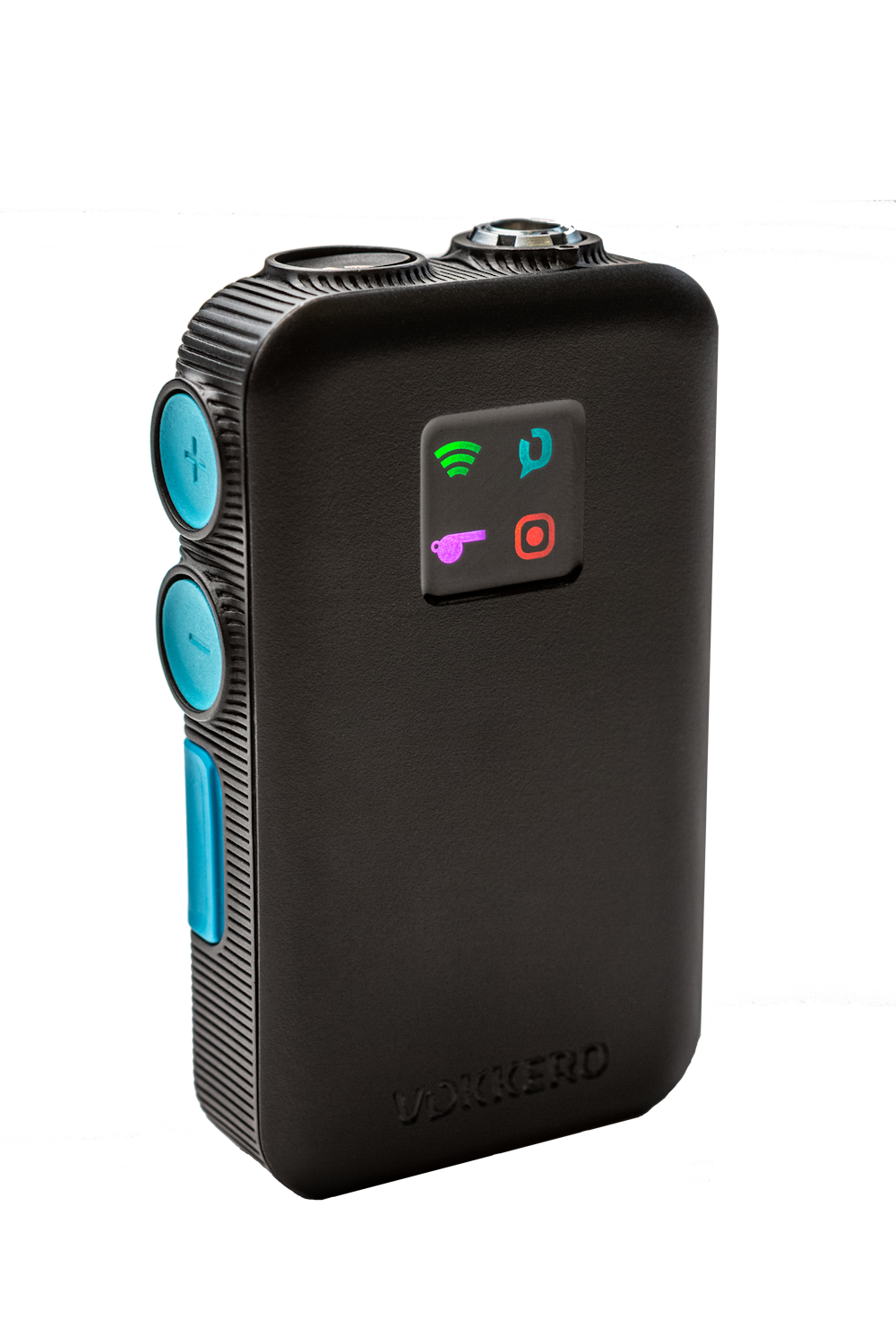 Elite Sport
Solution audio
VOKKERO ELITE, world leader in audio communication systems for sports refereeing.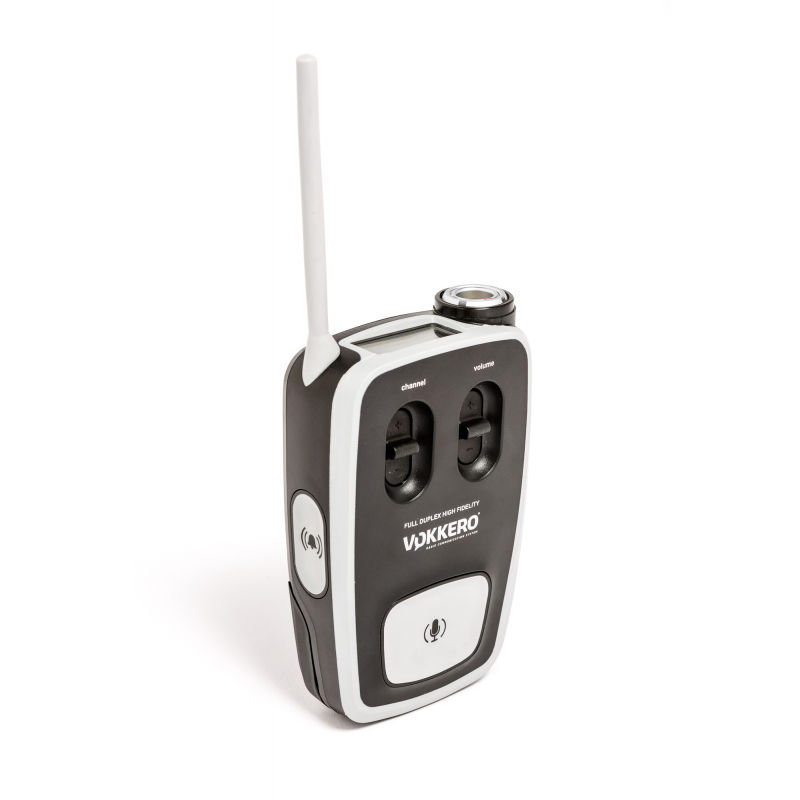 The VOKKERO STAFF is a radio terminal specifically designed for technical teams in sport: coaches, trainers, medical teams, video analysts, etc.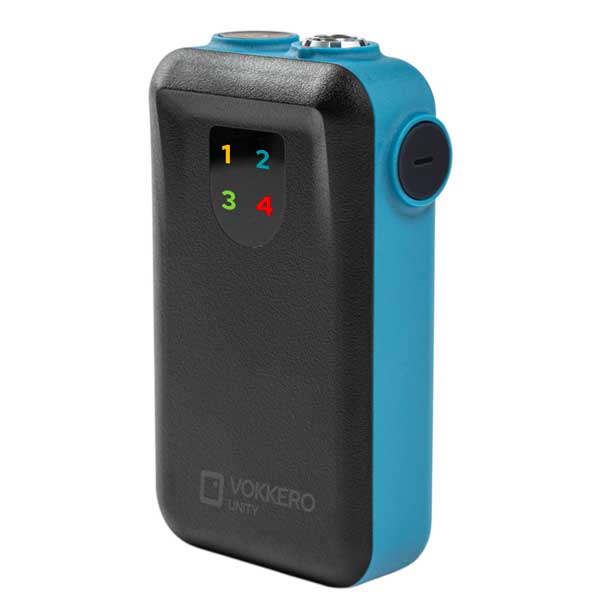 Dedicated to professional and amateur referees.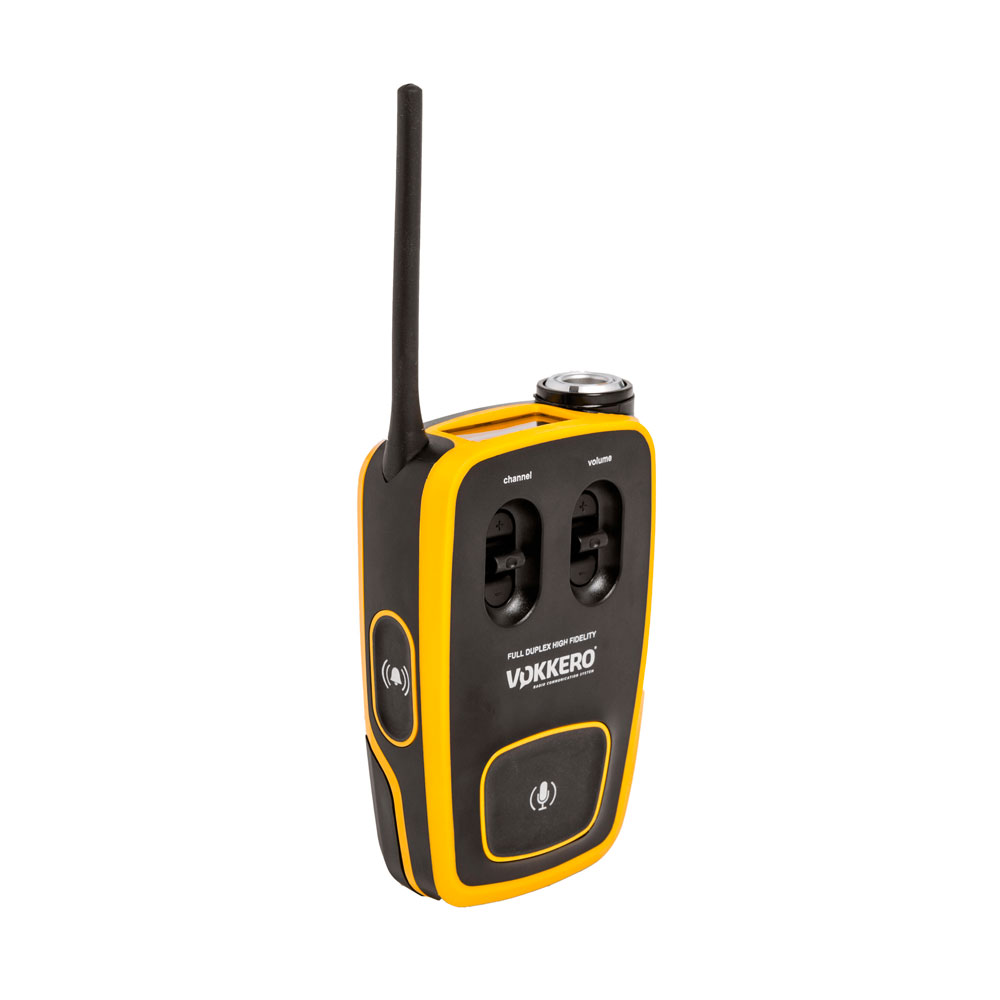 Dedicated to field teams on industrial sites and activities.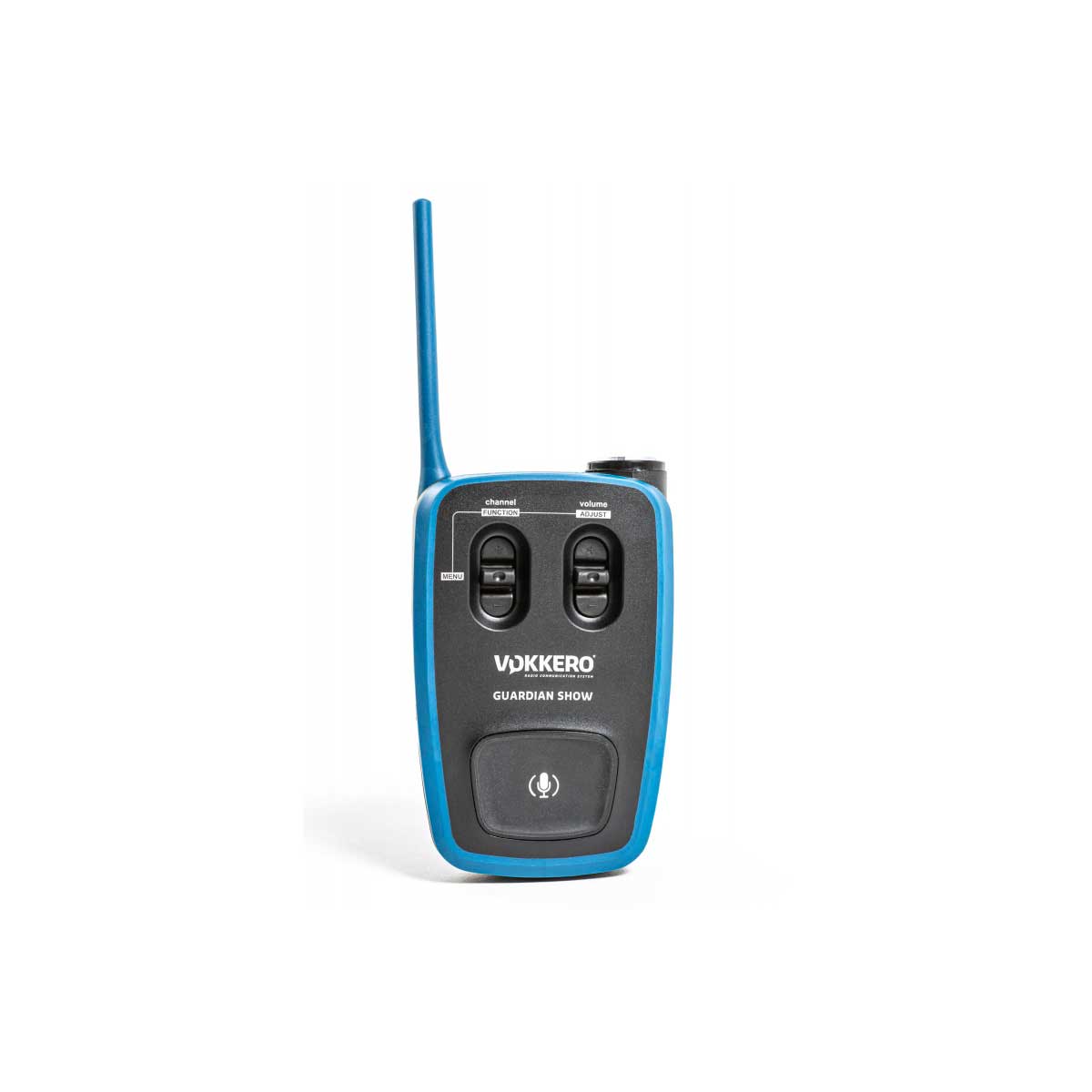 Audiovisual
Solution audio
VOKKERO SHOW is a stand-alone wireless intercom system designed for audiovisual productions and live events.
Audio systems
to meet the challenges
your business
Facilitate and enrich interactions between key players in a sporting event or field mission.
Communicate
in complete safety
VOKKERO audio systems meet the needs of the rail, energy and construction industries.
A solution for everyone
choose yours
Solutions for referees
Offer mobility, autonomy and efficiency to professional and amateur referees.
Solutions for sports staff
Analyze player performance and provide personalized support.
Solutions for industrial field teams
Communicate freely and safely in noisy environments.
Solutions for audiovisual technical teams
Providing customized solutions for technical teams at musical and cultural events.
Solutions for medical teams
Assist physicians in their roles of medical supervision, suspicion and diagnosis of injuries.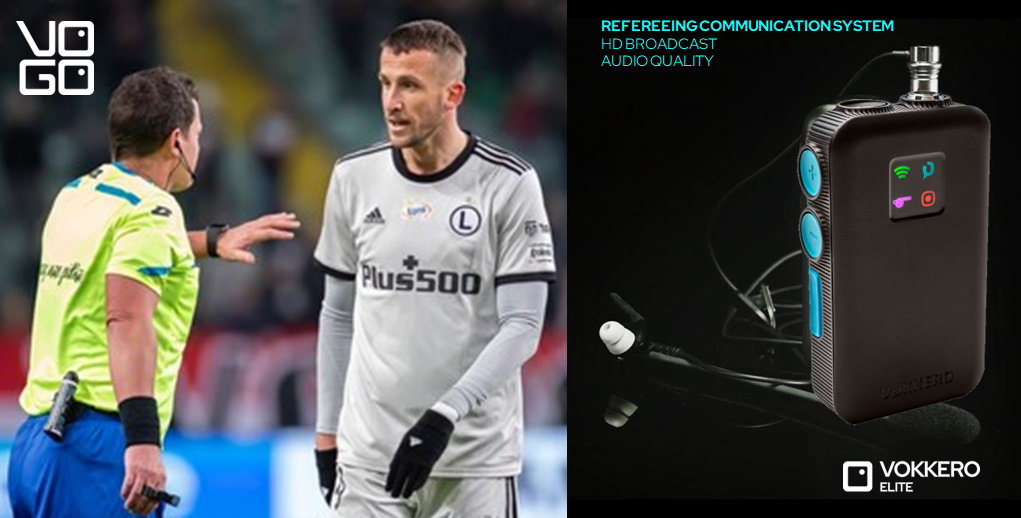 VOKKERO ELITE, the audio communication system developed by referees, for referees
Almost 3 years after its launch, the VOKKERO ELITE audio communication solution continues to conquer the world. Marketed for the first time in 2020, VOKKERO ELITE is the result of a period of intense work and investment. Designed by referees for referees, it has already been adopted by 90% of soccer federations.
Would you like to get in touch with our expert advisors? Let's meet up!
Our teams are available ro asnwer your questions.
Information, advice, demo, questions?
We'll be happy to help!