Solutions for fans & spectators
Immerse fans in the action and make them part of the event themselves, on site and at home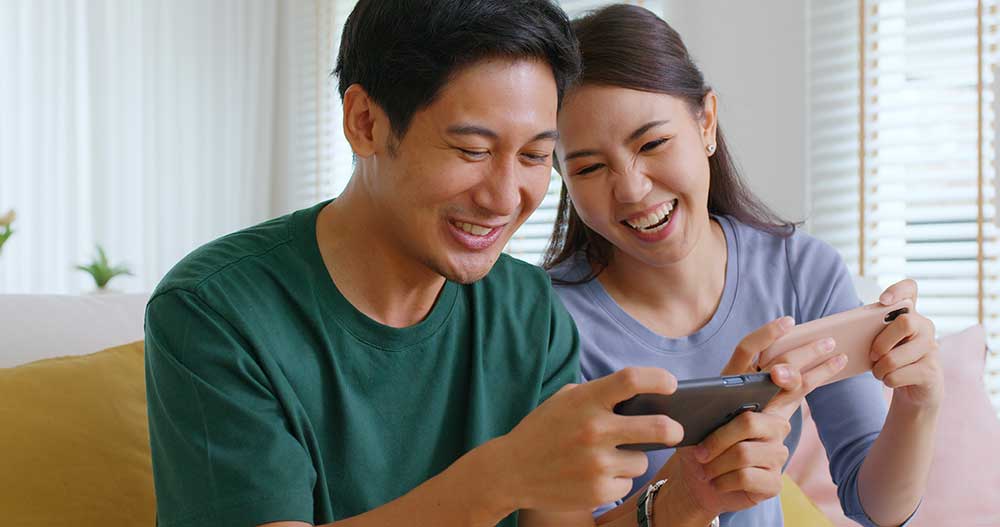 Would you like to offer spectators a unique experience at your sporting events and reach out to your fans who aren't actually there?
The VOGO PULSE range includes VOGOSCOPE PULSE, a complete solution for multi-camera recording and Live & Replay video broadcasting. It allows the competition to be filmed and the video streams generated to be broadcast not only to the public on site, but also to fans at home.

Via the VOGOSCOPE mobile application, fans choose the event they want to watch, and access it live from their smartphone.
Boost your visibility with live streaming
VOGOSCOPE and the "Virtual Place" function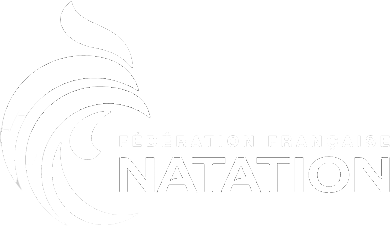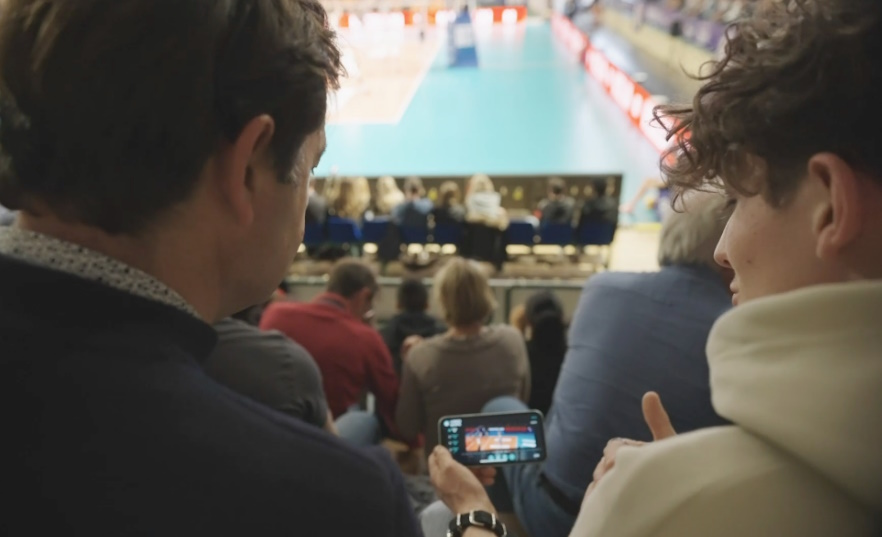 Proprietary solutions,
customized to your needs
Our solutions are characterized by their simplicity, performance and adaptability. They are adapted to customers' challenges and users' needs. Their functionality, ergonomics and cost are carefully studied beforehand.
VOGO PULSE targets untelevised pro sports
and amateur sports
Here are a few examples.
Give your fans the chance to zoom in on the net and watch their team's smashes and blocks in slow motion.
Stream your pro and junior team's matches, from multiple angles and with the atmosphere of the pool, to raise awareness of the sport and engage your fans.
Film all the apparatus and gymnasts, so that everyone can follow the performance of their favorite athlete.
VOGOSCOPE PULSE, an unprecedented platform for an innovative sport: multi-angle visualization of action, slow motion, zoom, to immerse you in the heart of combat!
Streaming seasonal competitions and boosting community engagement around events. Our solution now offers a scoring tool to enrich the stream.
Film and broadcast all the events and offer spectators the chance to watch a pole vault that took place during the 100M…
Our sports solutions
dedicated to fans and spectators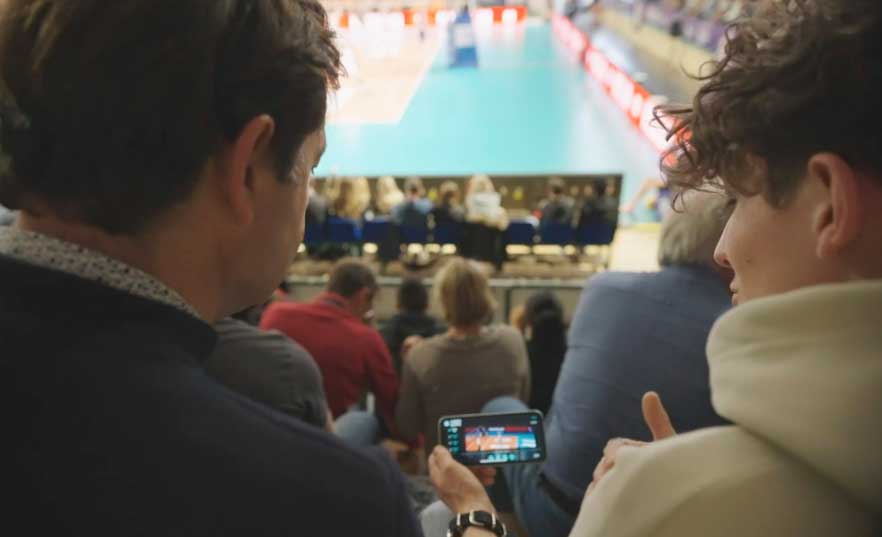 The VOGOSCOPE PULSE is an interactive and immersive solution that considerably enriches the fan experience by letting the "spec'actor" control our match cameras. An intense experience to increase your fan base.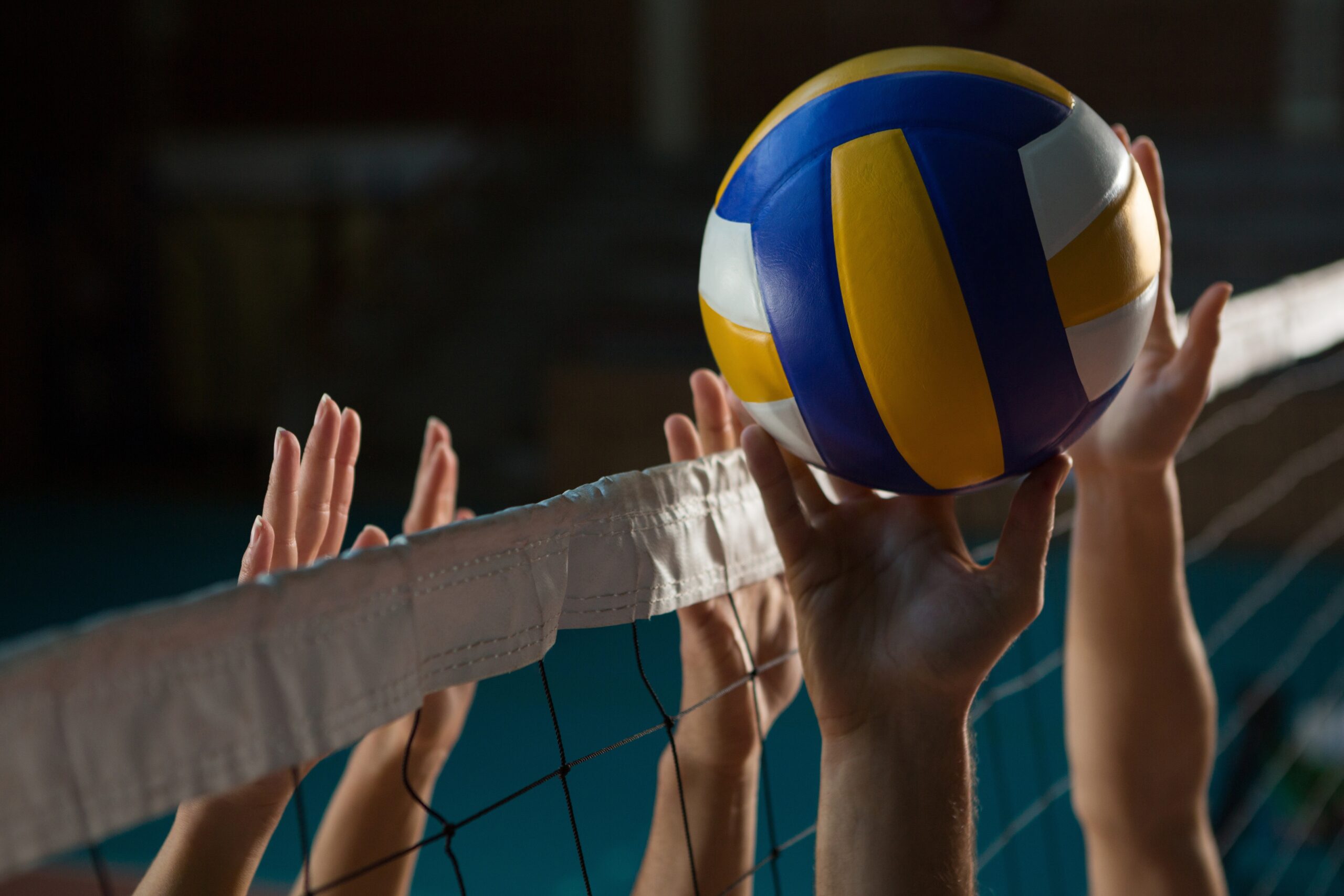 VOGOSCOPE as all-in-one video solution for MHSC-VB
MHSC-VB uses the VOGOSCOPE live & replay video solution both for its sports staff and to enrich the experience of its fans.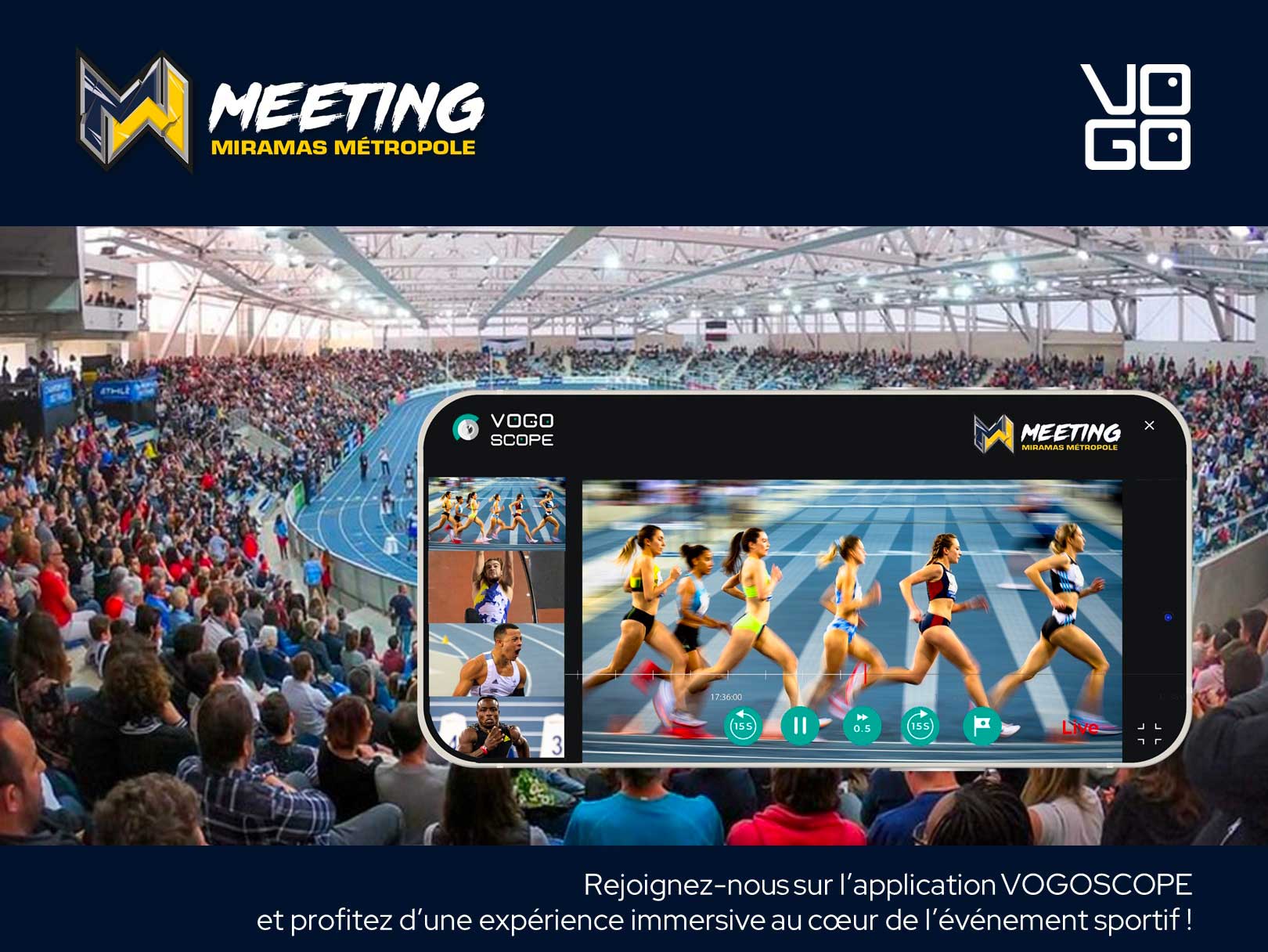 VOGOSCOPE PULSE for athletics fans at MEETING MIRAMAS METROPOLE
An immersive experience of athletics events, in partnership with ATHLE TV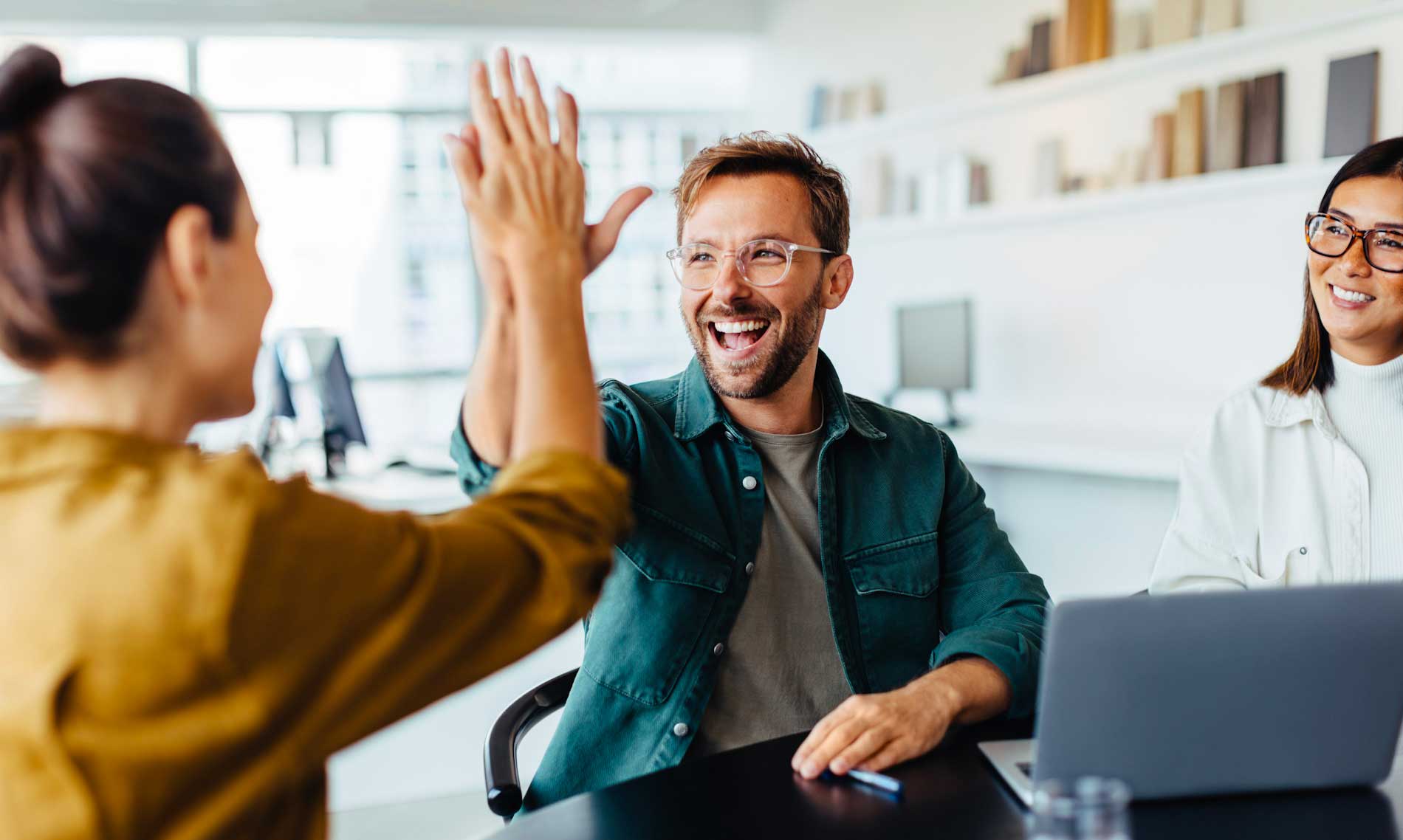 Find your
solution adapted
Would you like some guidance in your search?
We'll help you find your solution!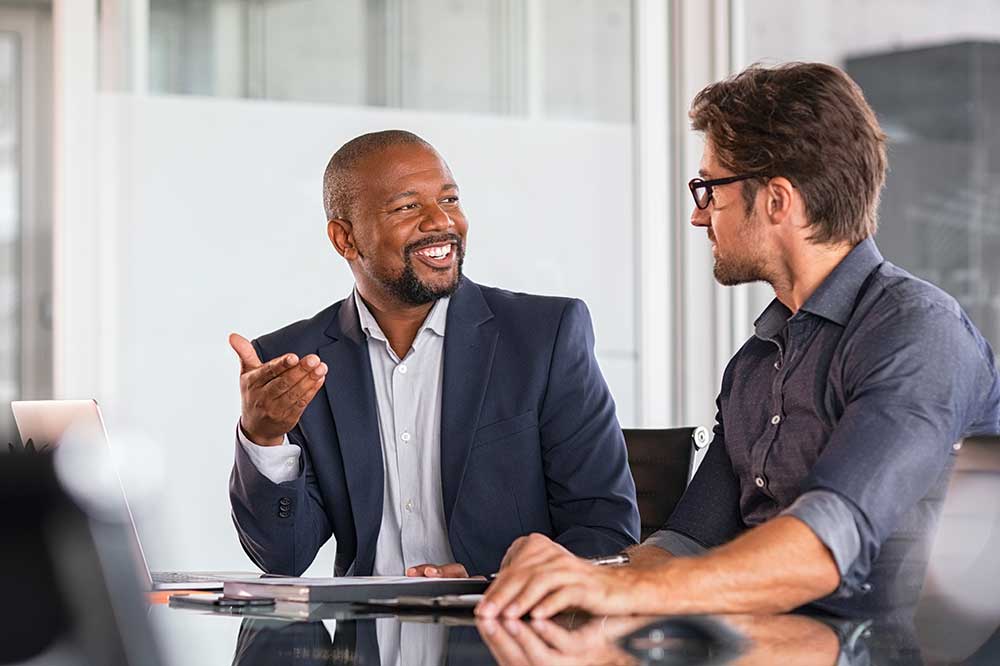 Need for
information?
Our teams are at your disposal to help you
to all your questions.
Would you like to get in touch with our expert advisors? Let's meet up!
Our teams are available ro asnwer your questions.
Information, advice, demo, questions?
We'll be happy to help!
Multi-camera control room for live and replay broadcasts of sporting events
Multi-camera broadcast platform for an immersive fan and spectator experience
Our VOGO solution offers a multi-camera broadcasting platform for an immersive experience for fans and spectators at sporting events. Thanks to our plug-and-play multi-camera control technology, we enable sports event organizers to offer professional-quality live and replay broadcasts, providing a 360-degree view of the action on the field.
Professional-quality live and replay broadcasts of sporting events
Our VOGO solution enablessports event organizers to offer professional-quality live and replay broadcasts , with a 360-degree view of the action on the field. Fans and spectators can experience the sporting event as if they were there, with exceptional image and sound quality.
A plug-and-play solution for easy live and replay broadcasting
Our VOGO solution is designed for ease of use, with plug-and-play configuration. Sports event organizers can install our solution quickly and easily, with no need for special technical skills. Thanks to our live and replay broadcasting platform, fans and spectators can enjoy an immersive experience without having to worry about the technical details.
With our plug and play solution, you're just a few clicks away from the action. Whether you're at home, at work or on the move, our platform keeps you connected to sport at all times.
Our VOGO solution is the ideal solution for sports event organizers looking to offer an immersive experience to their fans and spectators, with professional-quality live and replay broadcasts, a 360-degree view of the action on the field, and an easy-to-use plug-and-play solution.