Construction solutions
Optimize the intervention of field teams while ensuring their safety.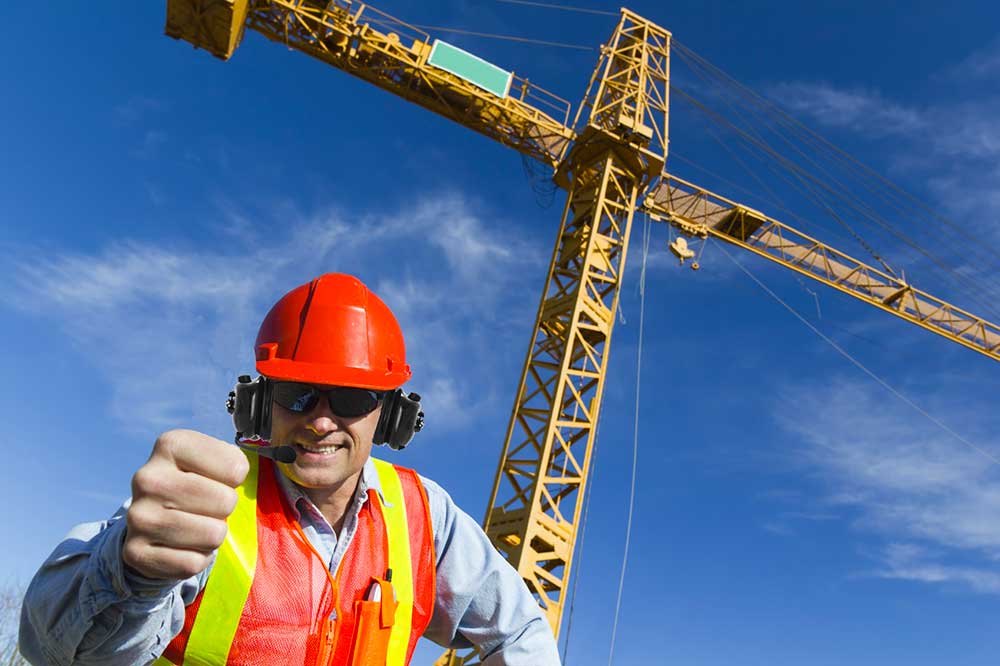 Communicate
in complete safety
The VOGO GUARDIAN range includes a complete communication kit with full duplex walkie-talkies, perfectly suited to the noisy environments of the construction industry. They ensure the safety and peace of mind of building teams and optimize their activity.
Meeting the challenges of the construction industry Proprietary solutions,
customizable to your needs
Our solutions are characterized by their simplicity, performance and adaptability. They are adapted to customer needs and user usage. Their functionality, ergonomics and cost are carefully studied beforehand.
VOGO GUARDIAN adapts to specific needs
of each site.
Here are a few examples.
Optimized communication between ground crews and machine operators
Our solutions
for construction and civil engineering field crews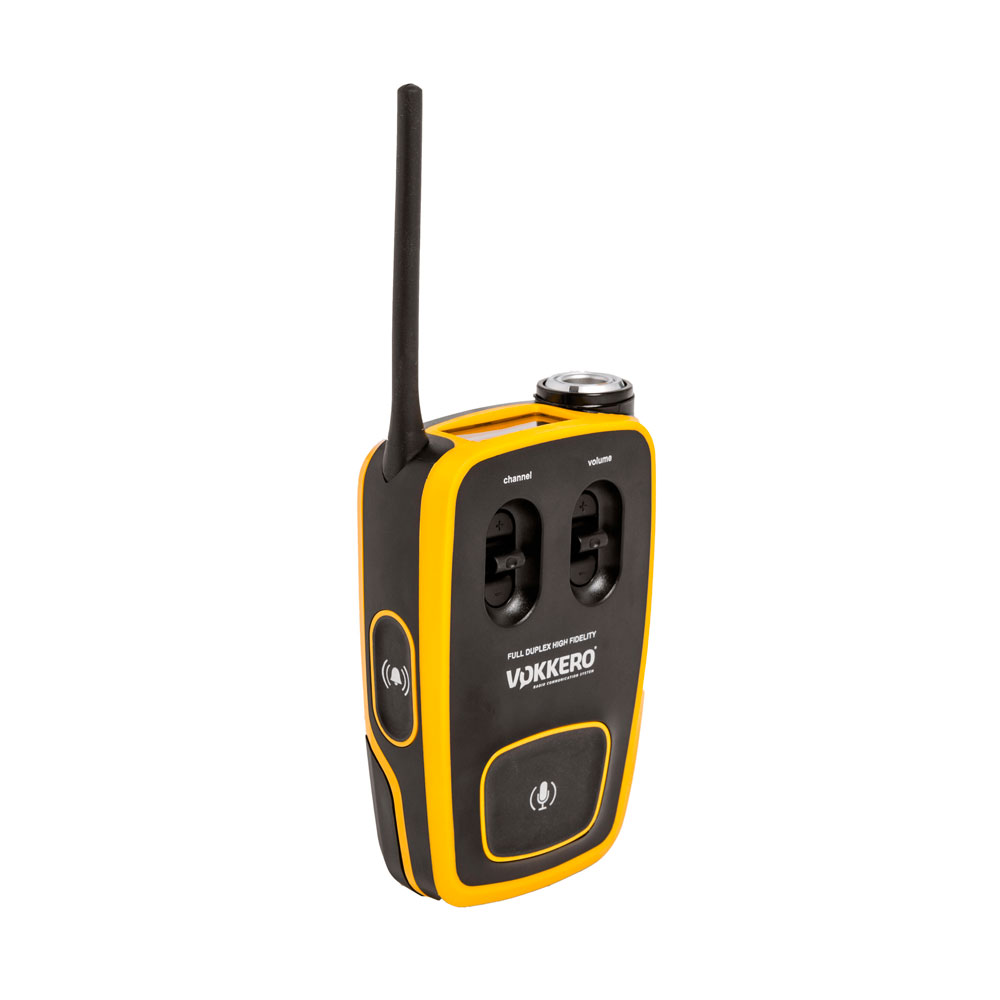 Dedicated to field teams on industrial sites and activities.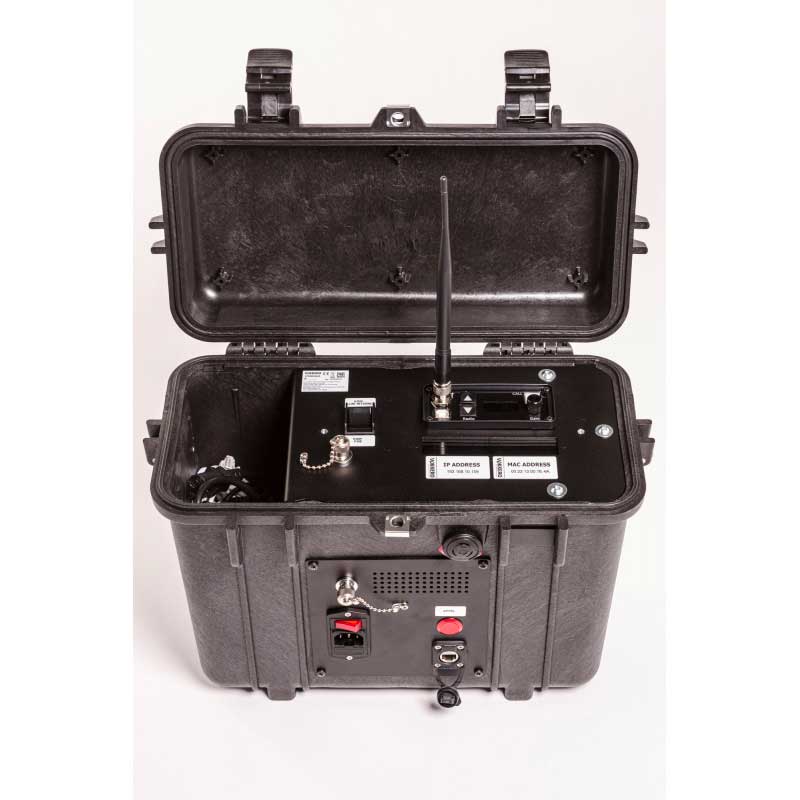 VOKKERO GUARDIAN CONNECT is an extension to the VOKKERO GUARDIAN radio communication system. It connects field teams to their remote supervisor via a high-quality audio chain, beyond all physical barriers.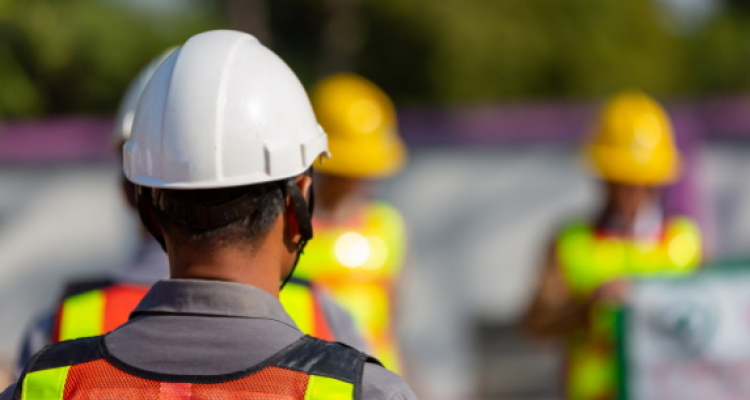 The VOKKERO GUARDIAN system, an indispensable prevention tool!
When drilling piles with an auger, the Botte Fondations teams looked for a solution to avoid collisions between machines and pedestrians, and any risks associated with lifting.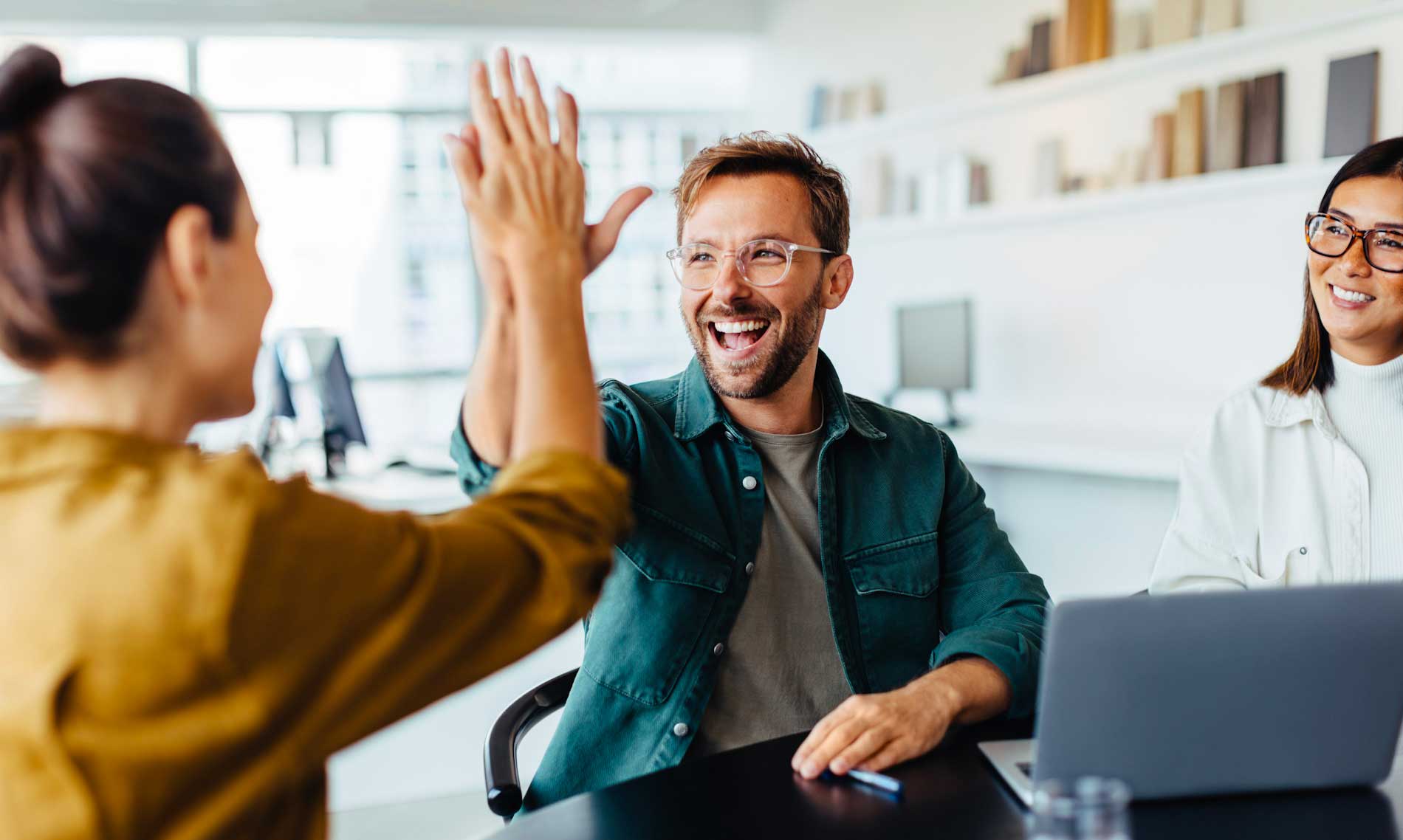 Find your
solution adapted
Would you like some guidance in your search?
We'll help you find your solution!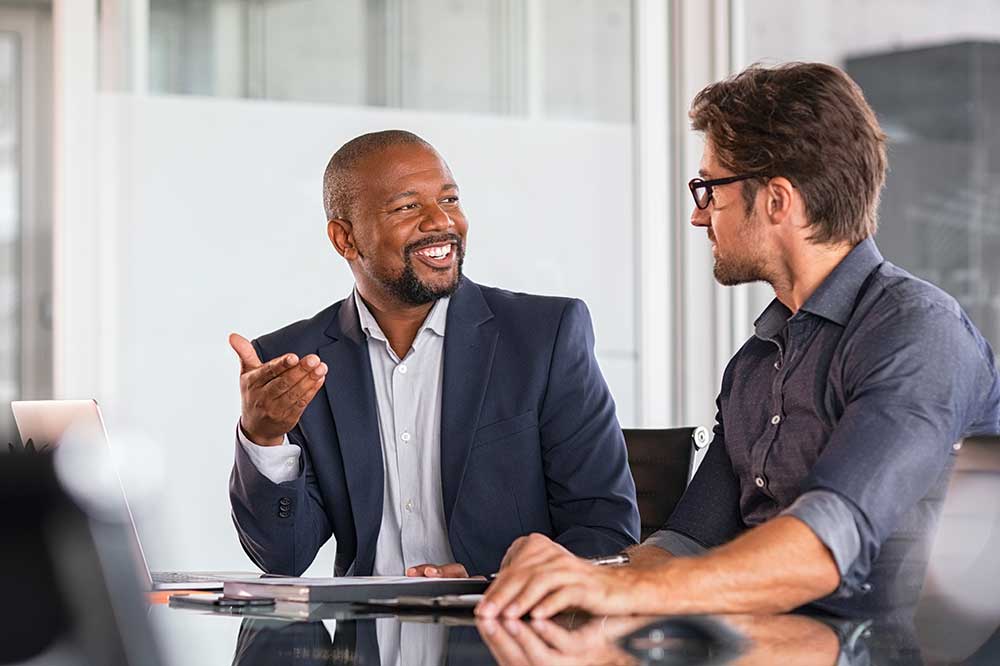 Need for
information?
Our teams are on hand to help you
to all your questions.
Would you like to get in touch with our expert advisors? Let's meet up!
Our teams are available ro asnwer your questions.
Information, advice, demo, questions?
We'll be happy to help!
Radio and audio communication systems for the construction industry
Communication is a key element in the success of any construction site. In a noisy and often chaotic environment, it's vital for teams to be able to communicate effectively. That's why VOGO offers communication solutions tailored to the specific needs of the construction industry.
BTP communications kits
For teams working on construction sites, communication kits are indispensable for clear, effective communication. VOGO 's communication kits for the construction industry include radios, headsets, earpieces and microphones. Walkie-talkies are also available in a full-duplex version for hands-free communication.
Walkie-talkie solutions for noisy industrial environments

In the construction industry, working environmentsare often noisy and chaotic. VOGO 's communication solutions are specially designed to withstand these harsh conditions. Headsets and earpieces are fitted with noise-canceling microphones to ensure clear, effective communication despite the surrounding noise.
Hands-free communication solutions for greater safety
VOGO's hands-free communication solutions are particularly well suited to the construction industry. Teams can communicate freely without having to handle their communication devices. This means greater safety on construction sites, avoiding distractions and accidents associated with handling a device.
In conclusion, VOGO 's communication solutions for the construction industry offer advanced features and quality equipment for clear, effective communications on construction sites. Construction communication kits, solutions for noisy industries and hands-free communication solutions all contribute to the safety and efficiency of teams working in the building and civil engineering sector.