Welcome to our Press Area
The press area offers you our latest news.
Would you like to receive our press releases by e-mail? Subscribe to our Newsletter!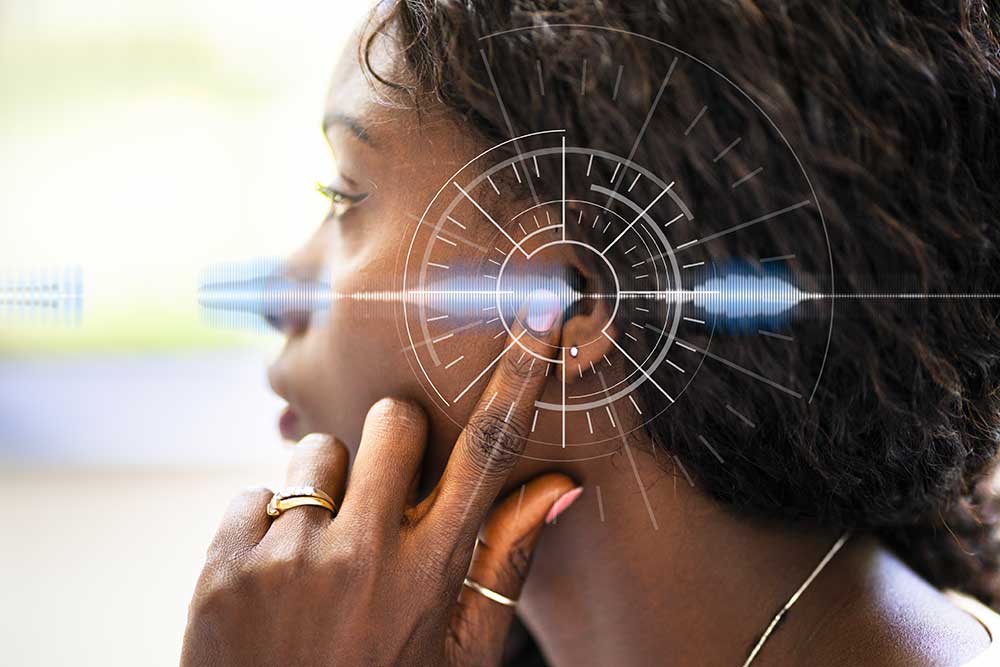 VOGO, the best sound and vision for collective success
Supporting the collective success of our employees, customers, professionals and field teams, not forgetting the fans!
We're always in the starting blocks.
We remain free to move about.
We play a collective game with our customers.
We're agile and flexible.
In the press

Press releases

Press contacts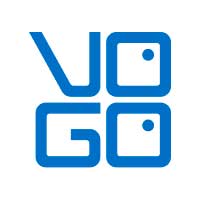 Marketing and Communication
Barbara Desmarest-Moser
+33 (0)6 77 63 33 23
b.desmarest@vogo-group.com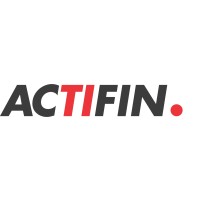 FINANCIAL PRESS RELATIONS
Jennifer Jullia
+33 0(1) 56 88 11 19
jjullia@actifin.fr