Safety solution,
health and other industries
Optimize the intervention of field teams while ensuring their safety.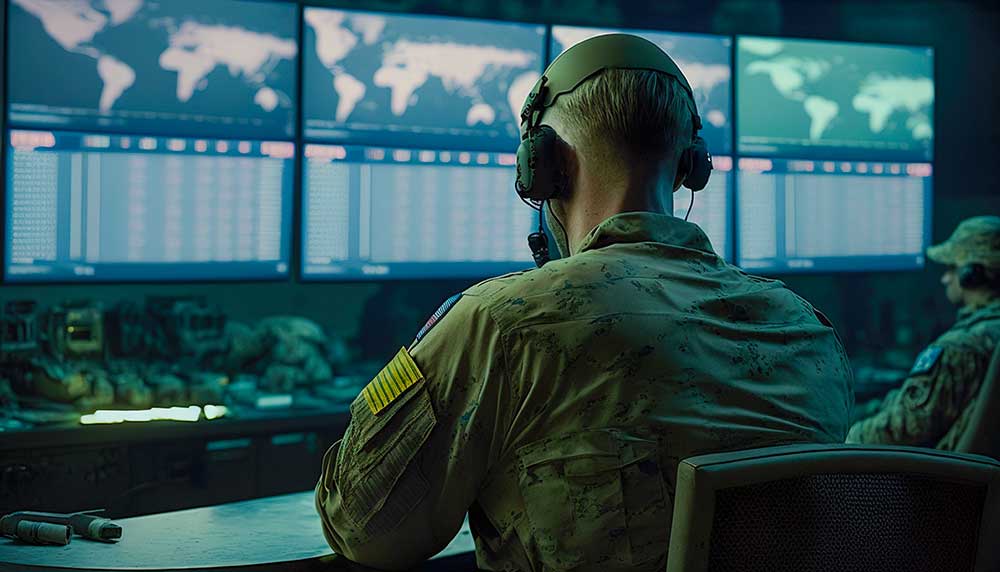 Communicate
in complete safety
The VOGO GUARDIAN range includes a complete communication kit with full duplex walkie-talkies, perfectly suited to the healthcare, security and other sectors where field teams need to communicate in noisy or complex environments.
Meeting the challenges of safety, health and other industries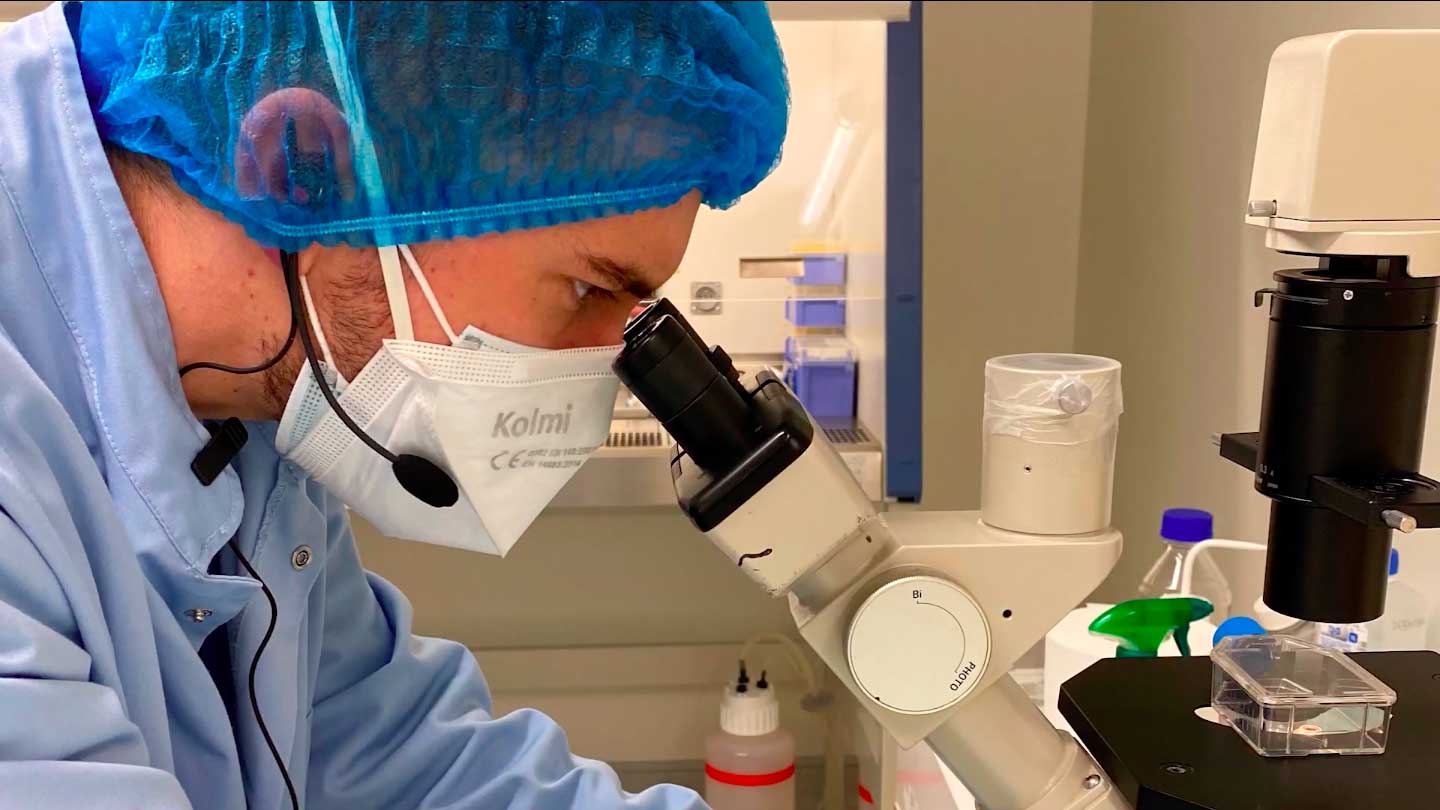 Proprietary solutions,
customized to your needs
Our solutions are characterized by their simplicity, performance and adaptability. They are adapted to customer needs and user usage. Their functionality, ergonomics and cost are carefully studied beforehand.
VOGO GUARDIAN adapts to specific needs
of each sector. Here are a few examples.
A simple, effective system for successful interventions.
Communicate effectively and discreetly to optimize team coordination.
A communication system that adapts to your working environment and constraints.
A solution for coordinating surgeons and doctors.
Our safety, health and other solutions for work teams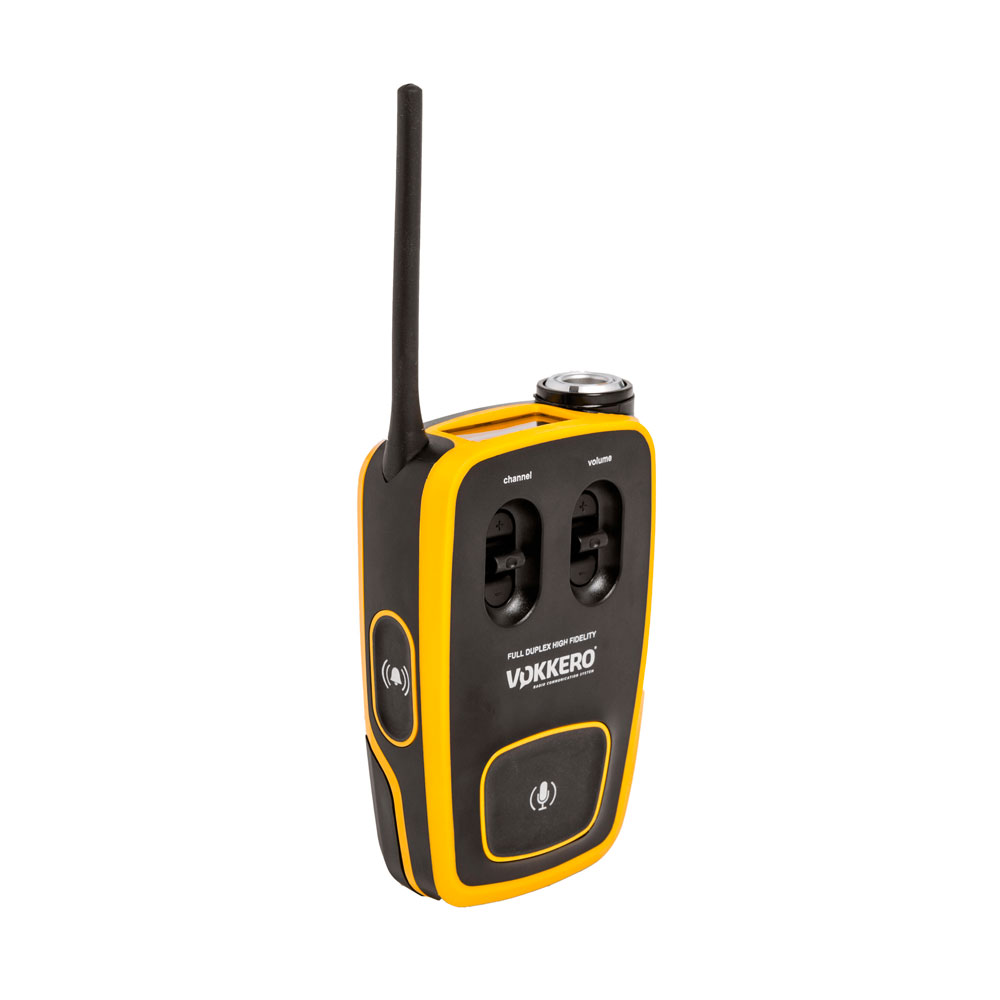 Dedicated to field teams on industrial sites and activities.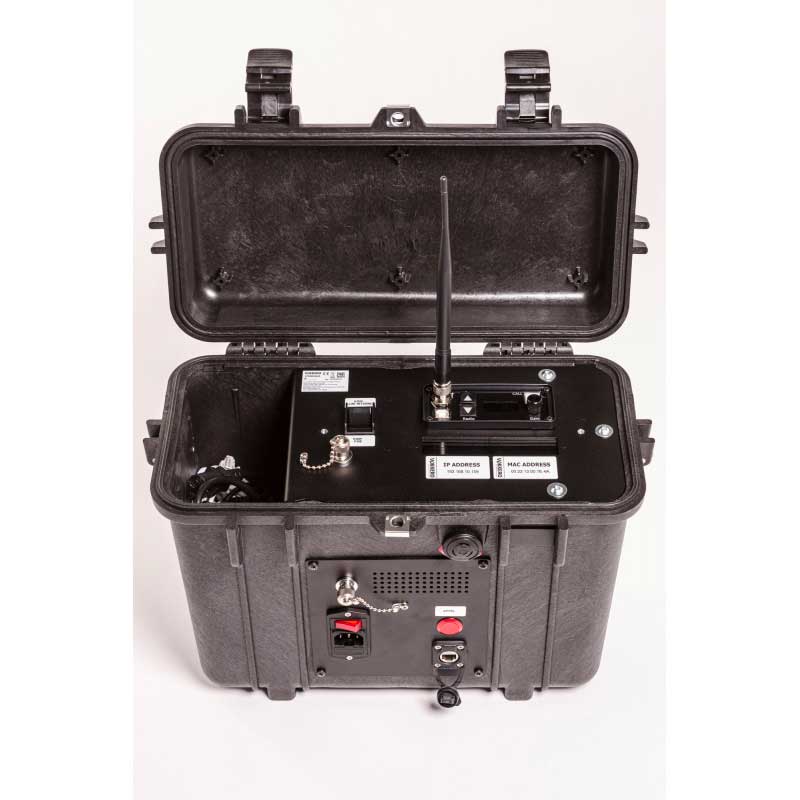 VOKKERO GUARDIAN CONNECT is an extension to the VOKKERO GUARDIAN radio communication system. It connects field teams to their remote supervisor via a high-quality audio chain, beyond all physical barriers.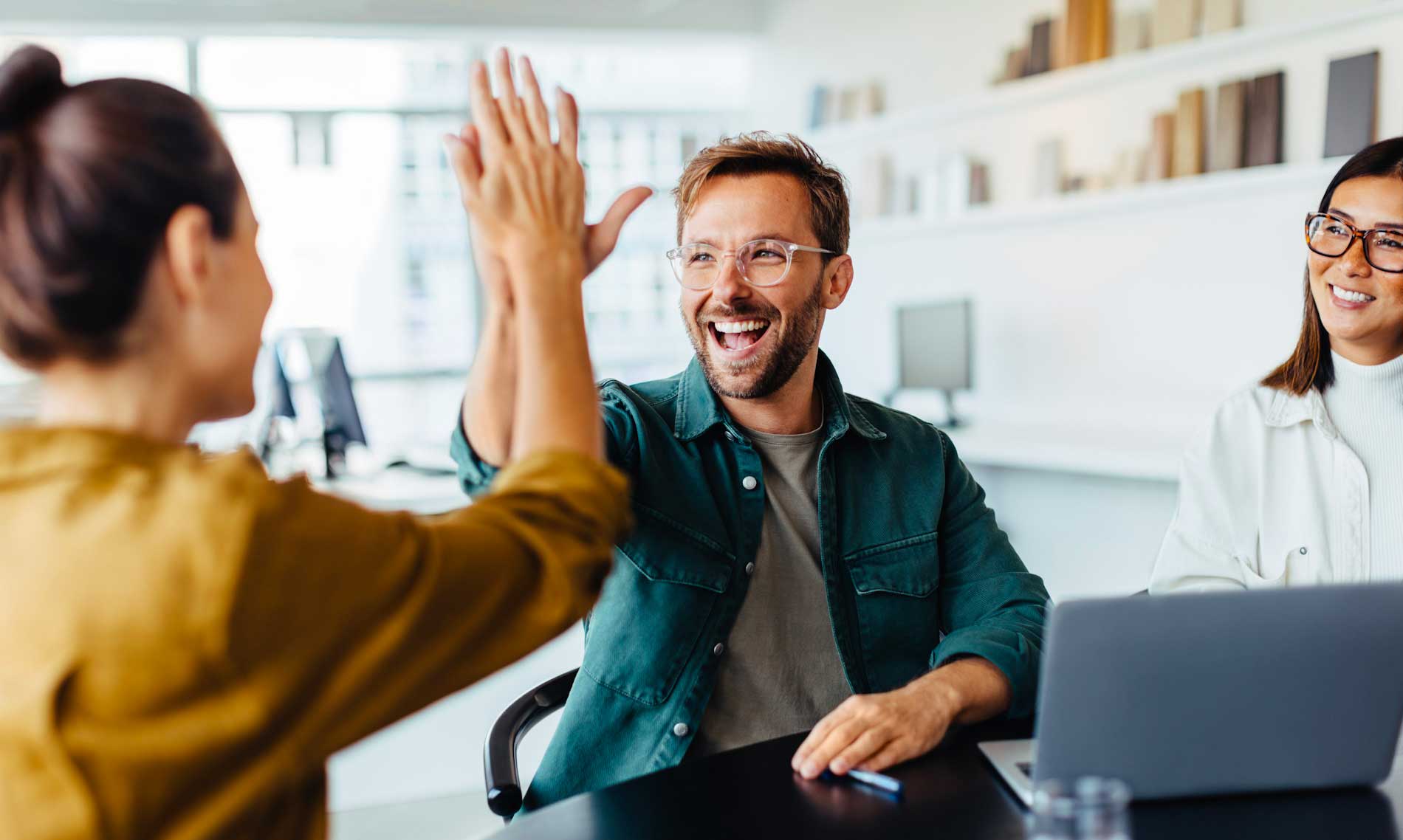 Find your
solution adapted
Would you like some guidance in your search?
We'll help you find your solution!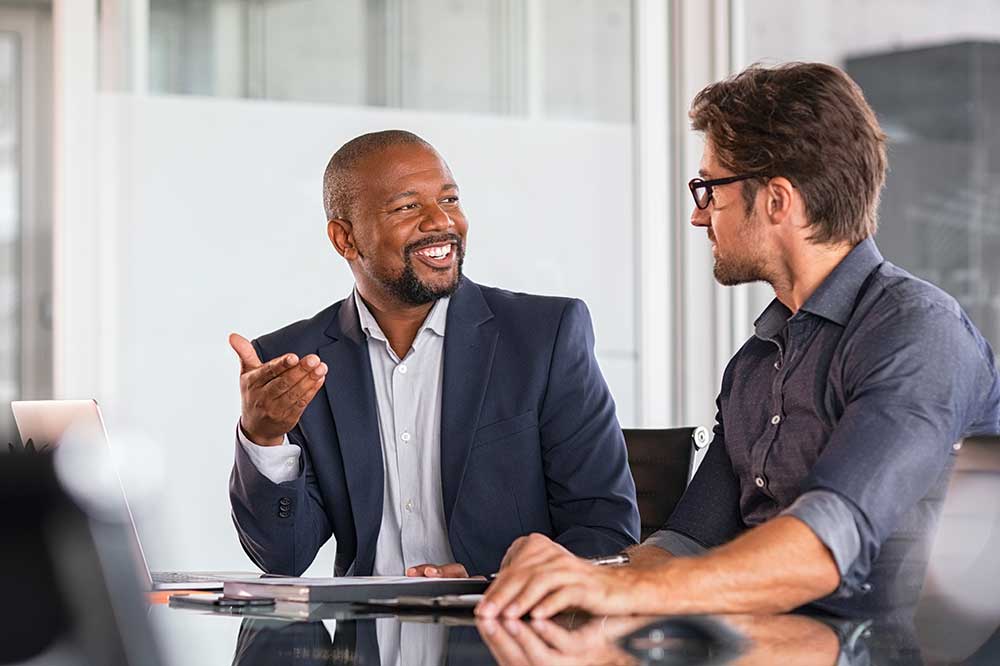 Need for
information?
Our teams are on hand to help you
to answer all your questions.
Would you like to get in touch with our expert advisors? Let's meet up!
Our teams are available ro asnwer your questions.
Information, advice, demo, questions?
We'll be happy to help!
Radio and audio communication systems for the security and health industries
Do you work in an environment where safety is an absolute priority? Are you looking for a reliable and effective communication solution to maintain constant communication between your team members? The safety communication kit is the answer to your needs.
The benefits of a safety communication kit
A quality communication kit is essential to maintain fluid and instantaneous communication between team members. In high-risk work environments, it's essential to be able to keep in touch with colleagues in all circumstances. Communication kits offer optimum sound quality for clear conversations, even in noisy or difficult environments. They also enable hands-free communication for greater productivity and more efficient working.
Full duplex communication kit solutions for security
Safety communication kits come in a range of solutions to meet the needs of every company. Professional radios, headphones, earpieces and microphones are the most commonly used communication tools. Walkie-talkies are also very popular, as they enable instant communication without the need for a cellular network. Full-duplex communication kits enable simultaneous two-way communication for a smoother experience.
How to choose the right safety communication kit
It's important to choose the right safety communication kit to guarantee effective and optimal use. Selection criteria include communication range, sound quality, battery life, robustness and weather resistance. It's also important to consider the specifics of your working environment when choosing the communication kit best suited to your needs.
In conclusion, safety communication kits are essential tools for ensuring the safety and productivity of work teams. By opting for a quality communication kit, adapted to your needs, you can improve the quality of your communication and thus reinforce your company's security.