Help & Advice
Because at VOGO, customer satisfaction is our priority, our teams are there
to answer your questions.
Advice for choosing your solution

Regulatory documents

Tutorials

FAQ

Technical support
Find your
solution
Would you like some guidance in your search?
This online help tool helps you find your solution in just a few clicks!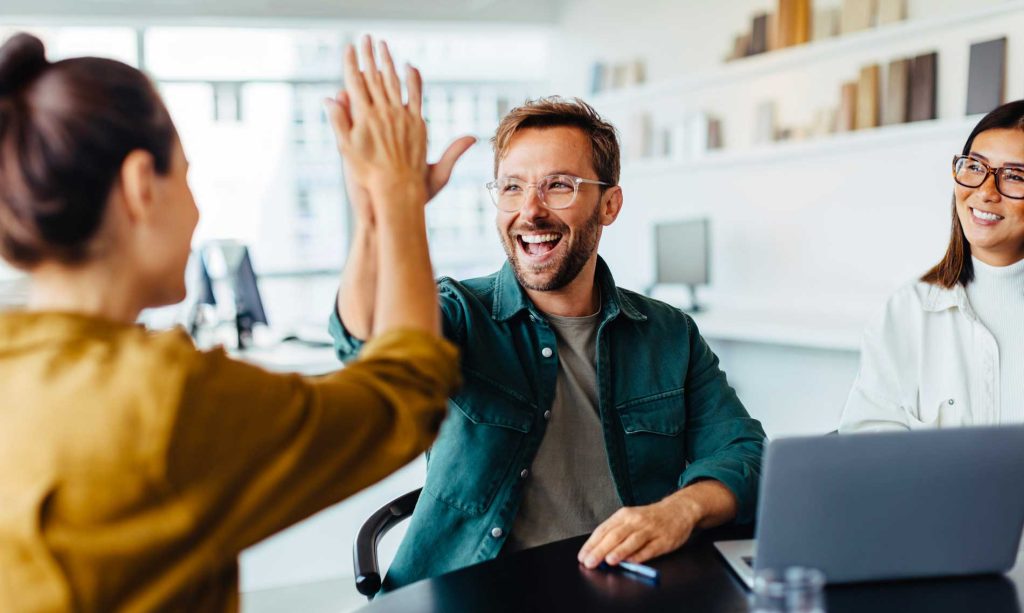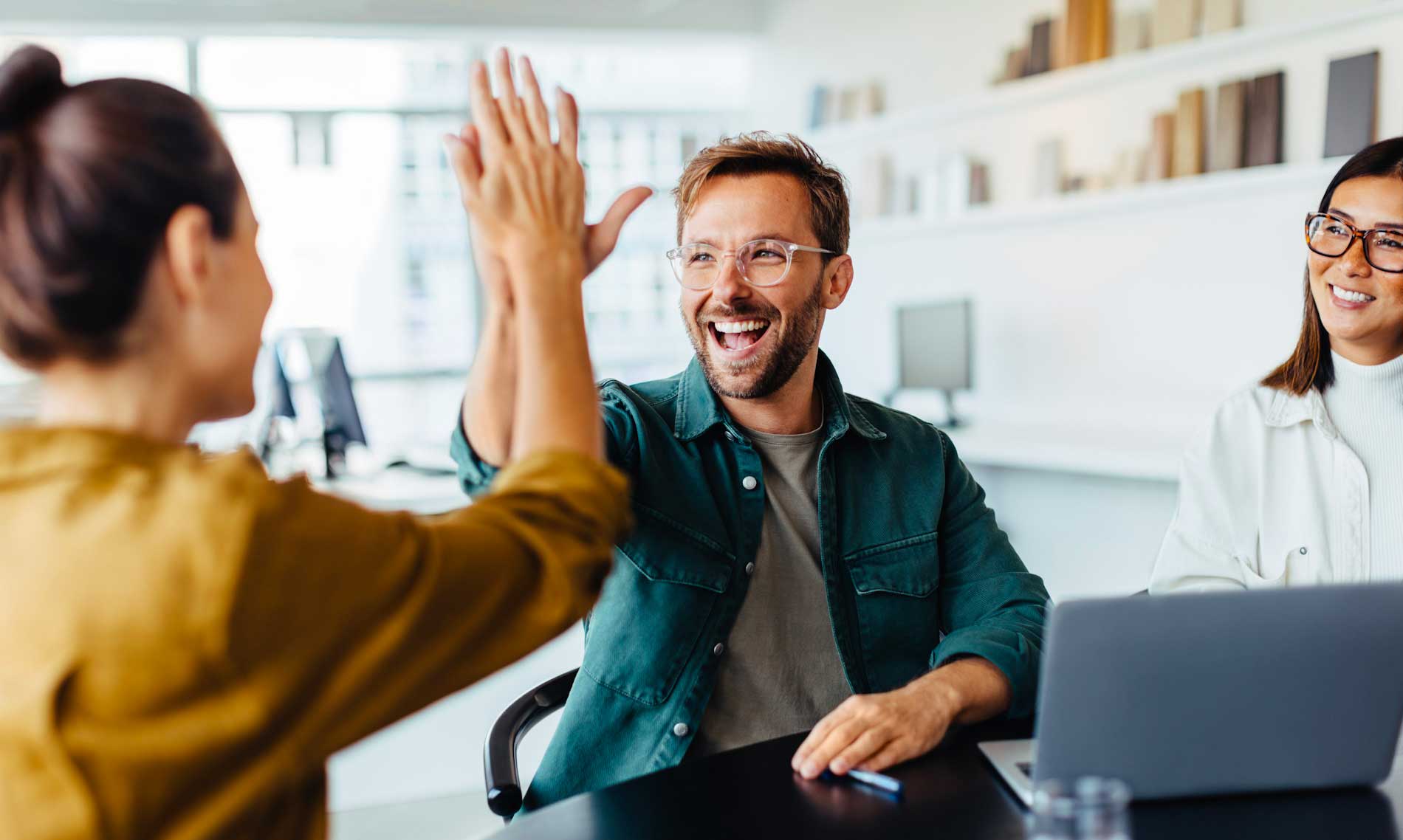 Would you like to get in touch with our expert advisors? Let's meet up!
Our teams are available ro asnwer your questions.
Information, advice, demo, questions?
We'll be happy to help!
Regulatory documents
VOKKERO ELITE Configurator and Charger – UE Declaration of Conformity
VOKKERO ELITE SMART GATEWAY EUROPE – UE Declaration of Conformity
VOKKERO_ELITE_PITCHSIDE_GATEWAY_EUR – UE Declaration of Conformity
VOKKERO ELITE 4 WIRE INTERFACE – NAP – UE Declaration of Conformity
VOKKERO ELITE – UE Declaration of Conformity
4 WIRE INTERFACE GUARDIAN – UE Declaration of Conformity
VOKKERO GUARDIAN – UE Declaration of Conformity
Configurator/ Charger + extensions GUARDIAN – UE Declaration of Conformity
VokOverIp – UE Declaration of Conformity
UE Declaration of Conformity Vokkero ELITE Smart Gateway VO8346A (GB)
Tutorials
TUTORIAL FUNCTIONS OF THE VOKKERO ELITE

We show you how to understand and modify the main functionalities of your ELITE terminals.

TUTORIAL CONFIGURATION VOKKERO ELITE FOR VOLLEYBALL GAMES

Discover how to simply configure your VOKKERO ELITE communication system for VOLLEY BALL games.

TUTORIAL CONFIGURATION VOKKERO ELITE FOR ICE HOCKEY GAMES

We show you how to configure your VOKKERO ELITE communication system for ICE HOCKEY games

TUTORIAL CONFIGURATION VOKKERO ELITE FOR ALL SPORTS

Discover how to configure your VOKKERO ELITE communication system for any sports, football (without video refereeing), basket-ball, handball, etc.

VOKKERO® GUARDIAN TUTO#4 – WI GUARDIAN INSTALLATION

Learn how to configure and interface the GUARDIAN WI with other communication systems.

VOKKERO® GUARDIAN TUTO#3 – UNBOXING & USAGE

Discover the basic features and contents of a VOKKERO GUARDIAN kit and several tricks of maintenance.
Frequently asked questions
Audio solutions
Where can I get VOKKERO radio communication systems from VOGO ?

In order to adopt our radio communication systems (headphones with mic, earpieces, hands-free kit, audio headset, intercom…) for professional sports referees, you can contact us directly or get in touch with one of our distributors specialized in radio communication systems for professional sports referees.VOGO
Why referees choose our radio communication system ?

Thanks to the micro headsets and handheld communication kits, VOGO offers a range of products that are recognized (especially thanks to its powerful and patented noise filter), user-friendly (thanks to the full duplex functionality, communications are hands-free, the system is light, small and robust), and secure (thanks to the automation of changing frequency bands if the system detects a disturbance, and due to the integrated digital encryption) for professionals.
The HD sound quality, equivalent to the professional audio world, noise reduction and other features of our headsets have made us the world leader in the sports refereeing.
In what sports can professional referees use VOKKERO equipment?

VOGO audio equipment (earpieces, headset microphone, headphone, earphones…) is specially designed for professional referees who play in international sports matches. It is used in many sports such as soccer, rugby, ice hockey and basketball. Our devices are used by professional referees, but we also offer communication systems for amateur referees and technical teams (sport coaches, analysts, medical teams…).
What communication system devices do you provide for professional referees?

VOGO offers a specific range of radio communication equipment for professional sports referees. Complete kits that range from earphone / headsets to wireless cases or earbuds that can be custom made. Beyond facilitating voice communication, we also facilitate the use of our devices (wireless headphones, professional branded earphones, Bluetooth wireless headset for coaches…) without the need for a remote control. We also offer accessories to make better use of your devices: hard carrying bags, armband, custom-made belt. The noise-canceling is also great for noisy places : by canceling unwanted sounds, our noise cancellation (available on all our systems and as well with Bluetooth headset, on wireless earphones, noise cancelling headphones) is essential for a good communication with your team.
Why should I use professional refereeing audio equipment in my sport?

Our best wireless systems products dedicated to professional refereeing have been specially designed by and for referees, with functionalities useful in the practice of their profession. With a latency almost equal to a smartphone, our wireless devices allow hands-free communication, no push to talk function except for video refereeing, where a speaker may be required. Each receiver transmitter benefits from our filter system for noise reduction (or noise-cancelling), up to the point of being able to control / adjust the sound of the stadium's ambiance with the VOKKERO ELITE.
How do I know what audio equipment is needed for pro refereeing?

Because our products are not used to listen to music, it is important to choose reliable and quality systems especially for jobs where every decision is critical! From high-end professional Bluetooth headsets microphones to custom made ear plugs, you will benefit from an unequalled sound quality. You can discover all the radio communication kits for pro referees on this page with our VOKKERO ELITE product range. We are also at your disposal to advise and accompany you in your choice.
For which types of referees are VOKKERO UNITY audio equipment suitable?

Whether you are a club volunteer, amateur or semi-professional referee within a sports federation or a sports committee / league, practicing your profession with a VOKKERO UNITY referee kit is the best way to control a match, apply the rules of your sport and let win the champion at a final match in the rules while improving your refereeing level.
What is the complete VOKKERO UNITY referee kit composed of?

For amateur referees who are looking for a complete headset at any time in their career, VOGO has developed the VOKKERO UNITY equipment. This communication kit is wireless and easily portable since you have a carrying bag similar professional referees : light, flexible and strong. It contains the radio terminals (full duplex walkie-talkies), micro-earphones, a charger, but also optional accessories such as a belt or armband for referees.
Are you looking for other sports equipment?

We also offer radio communication devices perfectly adapted to sports coaching but also to all the technical teams that are nowadays essential during matches (video analysts, assistants, doctors, physiotherapists) : discover the VOKKERO STAFF
What communication system equipment do you provide for sports coaching?

VOGO offers a specific range of communication system equipment for sports technical staff: ready-to-use kits including full duplex walkie talkies, earphones or headsets, a touch-sensitive and intuitive charger-configurator and accessories according to your needs (belt pouch, armband).
Why should I use VOKKERO full duplex walkie talkies in my sport?

The communication system devices (full duplex walkie-talkies, micro headsets…) are different with the VOGO technology embedded in the equipment: a patented noise filter to eliminate the noise surrounding the stadium. Our radio terminals are also intuitive and easy to use, with almost instantaneous deployment. VOGO full duplex walkies from VOGO do not require any base station, they work with a touch-sensitive charger/configurator which is very intuitive. Finally, the Bluetooth, alarm, or team group communication features are also uses that are very much appreciated by sports club teams.
In what sports VOKKERO equipment for amateur referees can be used ?

Our communication systems are perfectly adapted to all sports that do not require video refereeing assistance (VAR for the video assistant) for basketball, soccer, tennis, volleyball, or ice hockey matches. Many referees have already trusted VOKKERO from VOGO in many countries : France, England, …
In what industry can VOKKERO equipment be used?

VOKKERO communication system equipments from VOGO for professionals working in industry and services is perfectly adapted to many business fields: nuclear zones, noisy industries, military or civil security, construction, railways or healthcare…
What communication system equipment do you provide in the industry business field?

VOGO offers a specific range of radio communication system equipment for industry and services, such as standard, HD quality, micro-earphones, headsets (see our recommendations for choosing the right headset for your industrial activity), but also solutions adapted to every professional.
Do you design custom made radio communication systems for industries or manufacturers?

Because each industry and each service has different restrictions, VOKKERO GUARDIAN communication system equipments are designed to fit in with many other radio communication systems and respond directly to particular cases with our VOKKERO GUARDIAN CONNECT solutions, communication network extension systems.
Why should I use VOKKERO GUARDIAN intercoms in my business area?

Communication system equipments (headsets, intercoms, full duplex walkie-talkies, etc.) stands out with its VOKKERO technology embedded in the devices: a patented noise filter. But our radios are also known for their ease of installation and deployment, which is almost instantaneous. They require no base station and operate with a very intuitive touch-sensitive charger-configurator. Finally, the Bluetooth, alarm, or team group communication features are also highly appreciated by users.
What about the reception and the installation of the equipment ?

After ordering your VOKKERO communication systems from VOGO, you can request special support for the installation and integration of your audio equipment within your site and also training for all your teams.
When to choose a VOKKERO SHOW communication kit for broadcasting ?

VOGO provides radio communication kits for events and audiovisual for professional use. Full duplex intercoms are particularly useful for team communication on and off stage in a noisy environment.
For which events can I use VOKKERO SHOW intercoms?

VOKKERO Show intercoms specialized for events and broadcast / audiovisual are perfect for the media (TV or radio broadcasts), studios for cinema or series on television, and theaters for plays, concerts, conferences / meetings …
Why choose the VOKKERO SHOW for broadcasting audiovisual and events?

The VOKKERO SHOW is a full duplex hands-free and secure intercom system (AES128 encryption). It does not require any fixed relay or central. Its patented noise filter ensures perfect communication in noisy environments. Intuitive, simple, and economical, it will be the ally of all your events.
What does a VOKKERO SHOW intercom kit contain?

By choosing a VOKKERO SHOW radio communication kit for your event or your show, you will have all the equipment you need to communicate with your team. The kits contain up to 8 intercoms, headsets for each person, a charger-configurator and charging and transport accessories.
What other solutions does VOGO for the entertainment industry?

VOGO also offers headsets adapted for broadcasting (MAE 410, MAE 420, RTS 420, RTS 410, PIR 430) that are easy to use and designed for live team communications in events and shows.
Technical support
How can we help you?