Audio Solutions
Molded hearing protectors
for your VOKKERO GUARDIAN
Operators in industrial environments are faced with two challenges: to have effective hearing protection against all the ambient noise present in their workplace, and to be equipped with high-performance communication equipment for real-time exchanges with other interlocutors. VOGO is committed to responding to these issues, and offers the right equipment, combining hearing protection in industry with a high-performance communication system.

Vibrations and shocks from machinery, the start-up of industrial machines, the use of tools, the movement of heavy objects, even explosions… All these noise nuisances, common in industrial sectors, expose surrounding operators to health risks. In particularly noisy environments requiring robust equipment, noise-cancelling headsets are the perfect choice. They combine hearing protection with clear communication in noisy environments. Thanks to optimized acoustic design and seals to reduce external noise, noise-canceling headsets are perfect hearing protection for industry.
VOKKERO micro-earpieces from VOGO are specially designed for customized hearing protection in industrial environments. Our micro-ear solutions can be fitted to your custom-molded earplugs, providing optimal acoustic filtration and comfort for operators. They are also equipped with a micro-boom to attenuate extraneous noise, facilitating team communication.

VOGO's VOKKERO micro-earphones are lightweight and space-saving, just like bone conduction Bluetooth headsets, making them ideal for industrial environments and all-day wear by operators.
Communicating effectively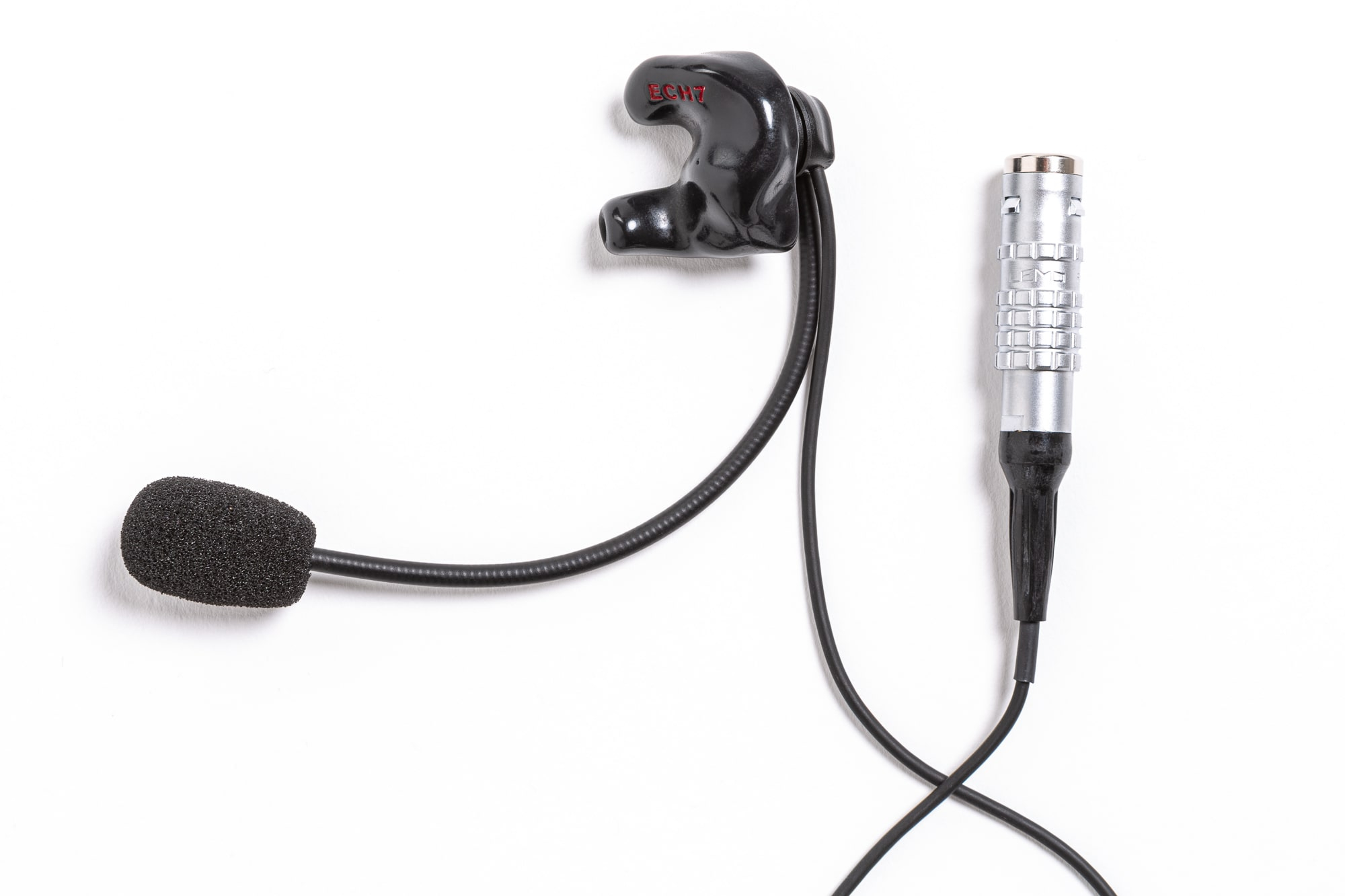 The STARCOM solution | COTRAL
Reference : COTRAL-STARCOM. Certified EN 352-2 and 352-6 it combines a molded hearing protection, including acoustic filtration adapted to your environment, with the VOKKERO boom microphone, SEN423.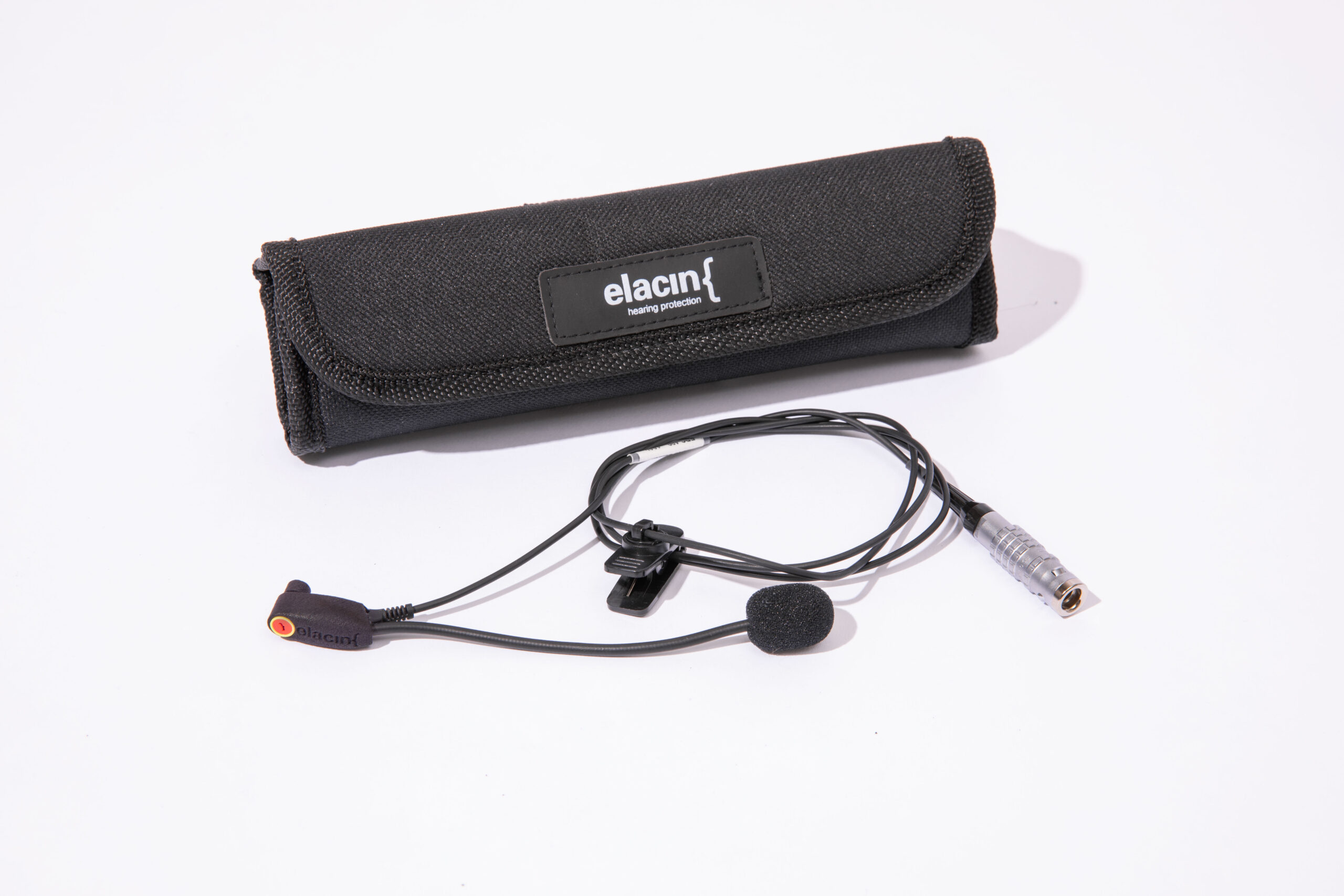 BoomMic solution | ELACIN
Reference : ERC 421. EN 352-2 and 352-6 certified noise protection PPE combining a pair of customized hearing protections (Elcain RC) coupled with a microphone capable of neutralizing the surrounding noise.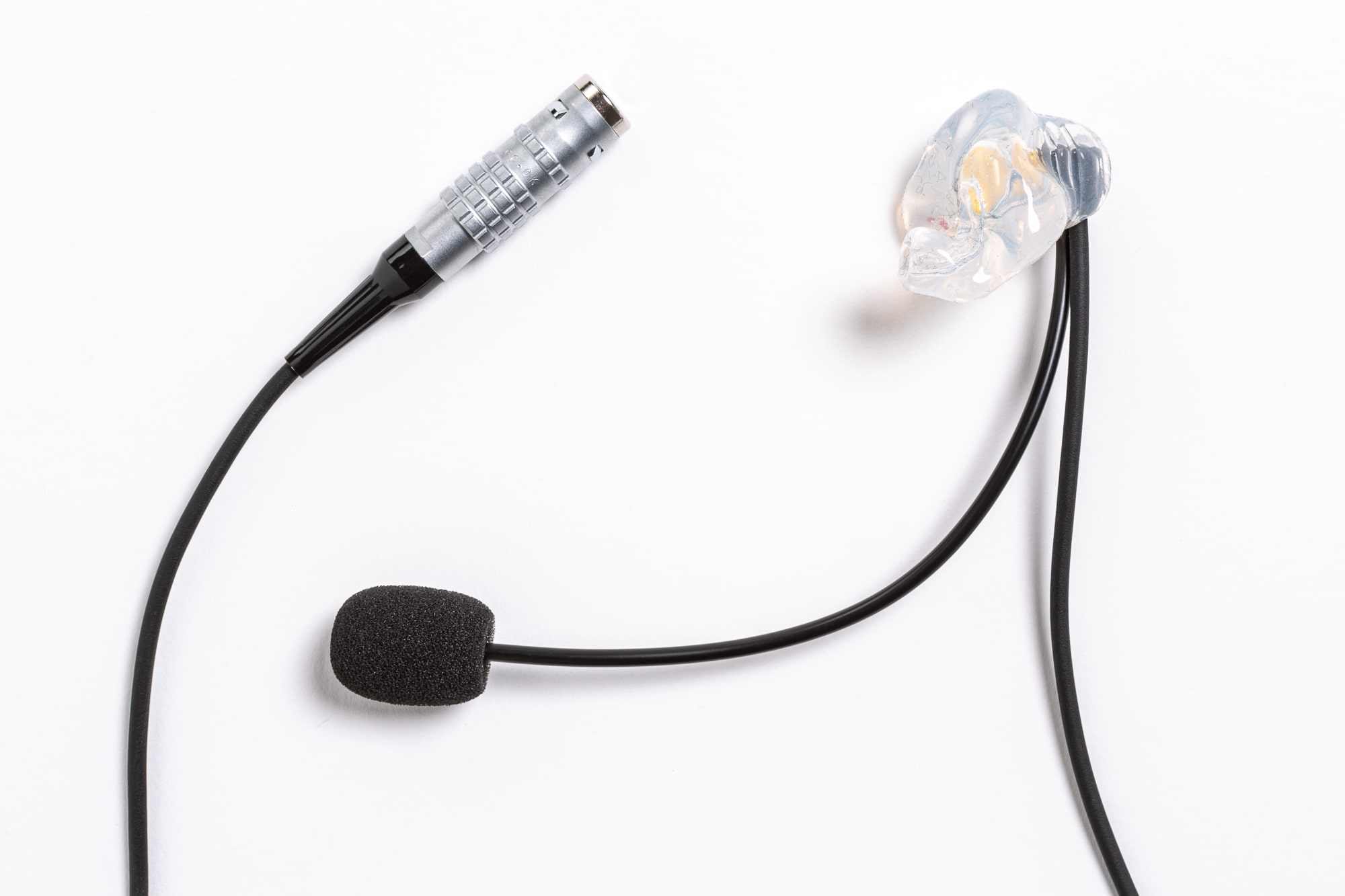 Hearing headset protection
Reference : SEN430. Boom-micophone headset designed to be fitted with Interson molded custom protection earplug.
Our products compatible with molded hearing protectors
Discover our wide range of products dedicated to industry professionals.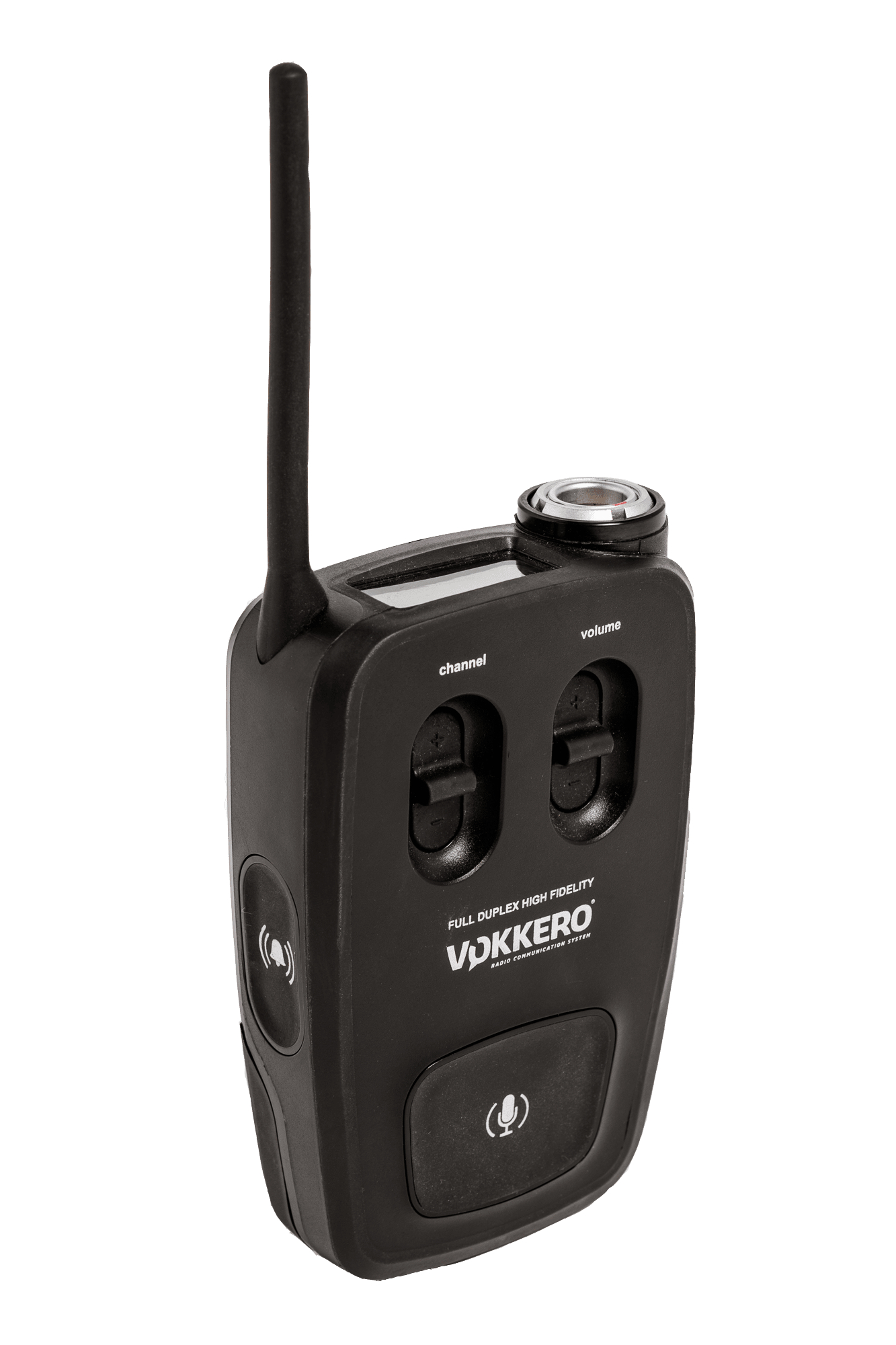 Dedicated to field teams on industrial sites and activities for the most critical applications.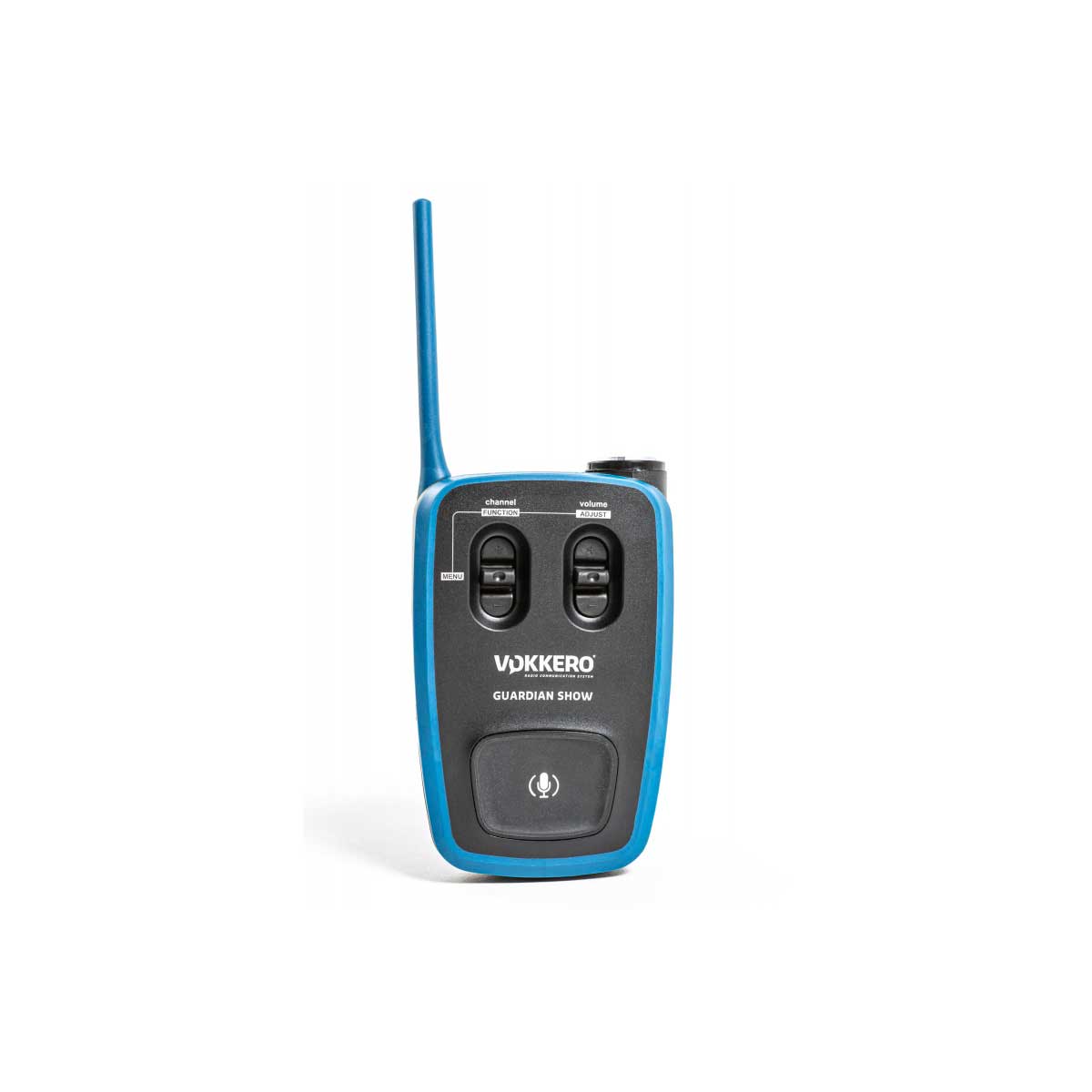 Audiovisual
Solution audio
VOKKERO SHOW is a stand-alone wireless intercom system designed for audiovisual productions and live events.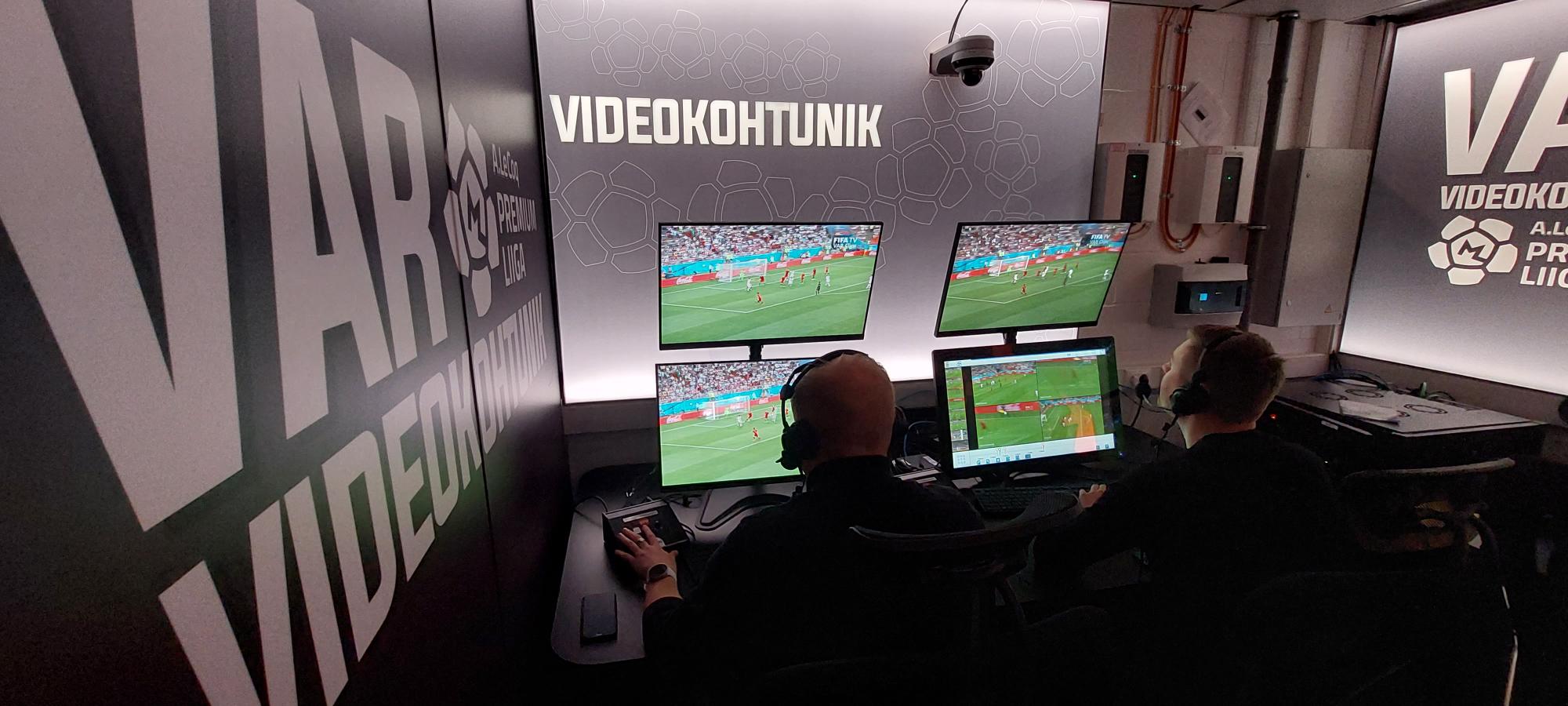 Elite Sport
Video solution
VOGOSPORT ELITE is a live & replay video system dedicated to professional referees, which adapts to the specifications of each sport and each match configuration (e.g. VAR remote, decentralized, etc.).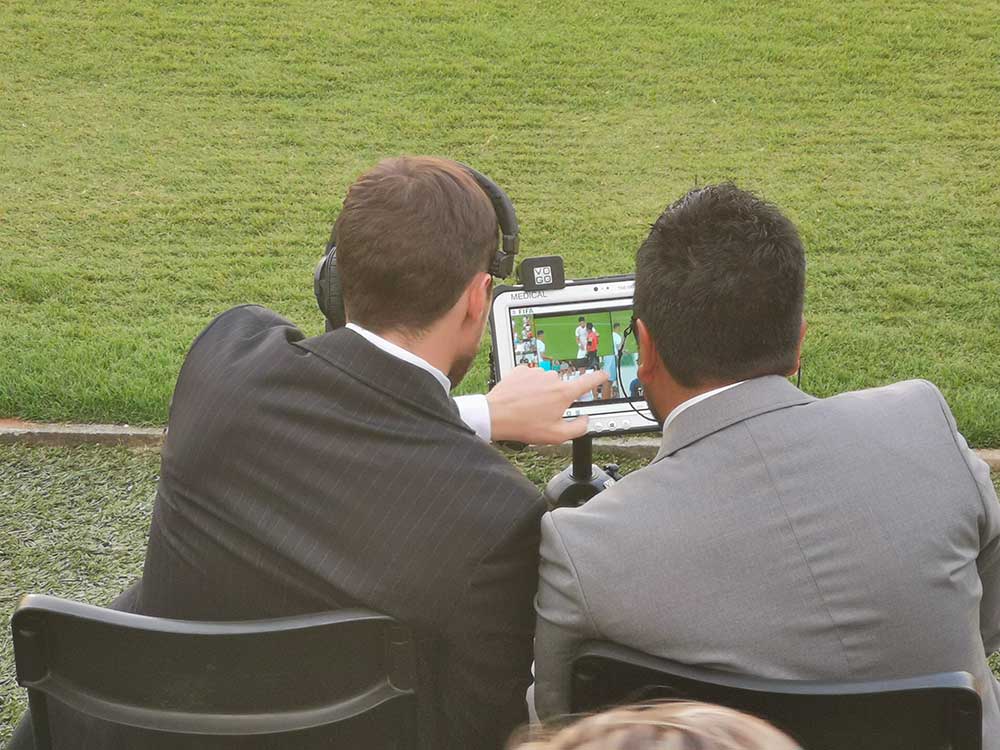 Elite Sport
Video solution
VOGOSPORT STAFF is a live & replay video system dedicated to medical teams and sports staff. Easy to use, intuitive and ergonomic, it provides doctors, trainers, video analysts and other staff with a decision-making tool they can use independently.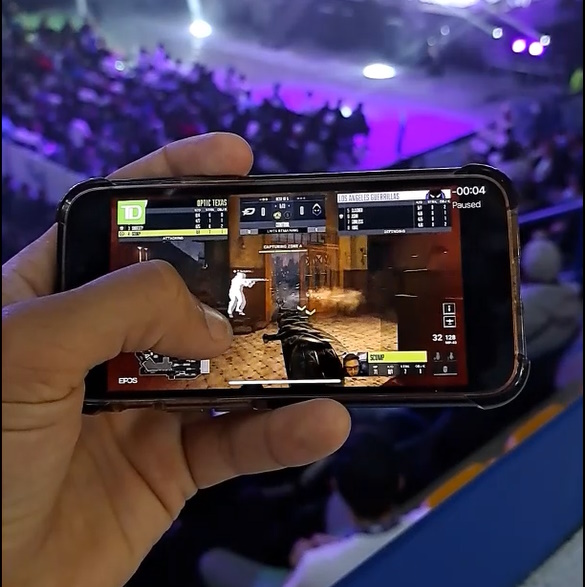 Elite Sport
Video solution
The VOGOSPORT PULSE is a "second screen" video solution designed to enhance the in-stadium experience of spectators at televised sporting events.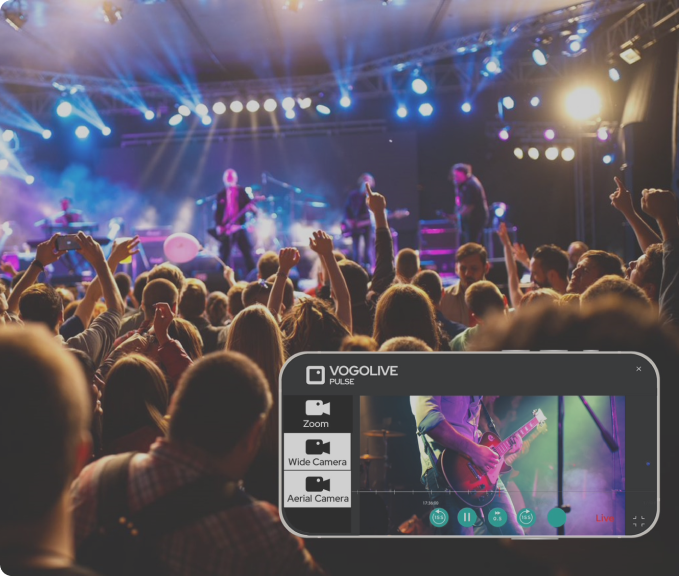 Audiovisual
Video solution
VOGOLIVE PULSE is a solution dedicated to enriching the experience of your spectators inside the event venue, broadcasting video and audio streams of the show in real time, for a total and unprecedented immersion.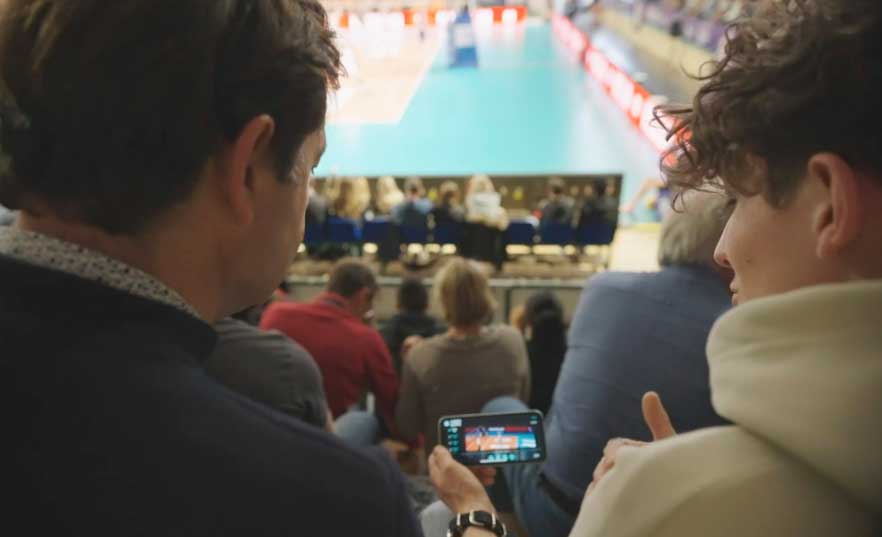 The VOGOSCOPE PULSE is an interactive and immersive solution that considerably enriches the fan experience by letting the "spec'actor" control our match cameras. An intense experience to increase your fan base.
Request a demo
of our product?
Our teams are at your disposal to answer any questions you may have.
information, advice, demonstration, quotation.
We'll be happy to help!
SEO block
Moulded hearing protection for your VOKKERO GUARDIAN is the ideal solution for noisy environments such as construction sites, factories or field missions. Our active noise-cancellation headsets guarantee clear, reliable communication with your radio, headset or intercom box, even in the noisiest environments. Active noise suppression eliminates unwanted sounds while allowing clear audio communication. Hearing protection is essential to ensure the safety of your workers and reduce long-term hearing risks. Choose our molded hearing protectors for effective, comfortable hearing protection and communication in the field.