The best sound and vision for collective success
VOGO is an international sportech, founded in 2013, specialized in audio and video solutions dedicated to sports market, and also adapted today to industry and audiovisual markets. Listed since 2018 on the Euronext growth market, VOGO joined the Tech 40 index in 2022, integrating the 40 best-performing European tech companies.
Our expertise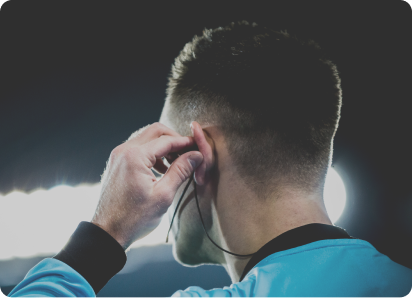 Audio solutions
Invaluable equipment for teams working in constrained environments where communication is difficult (sports venues, concerts, railways and nuclear infrastructures, construction, etc.).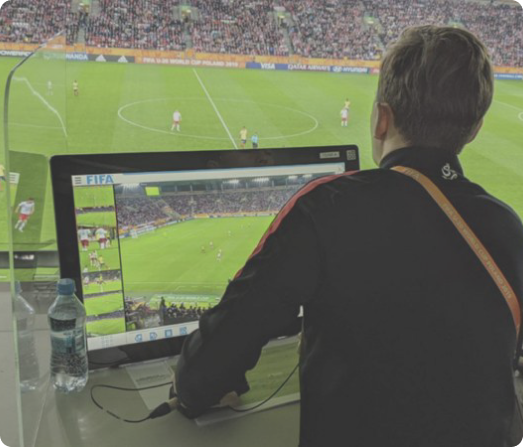 Video Solutions
Essential assistance, analysis and decision-making tools for referees, medical teams and sports staff.
Interactive and immersive tools for spectators on site or at home.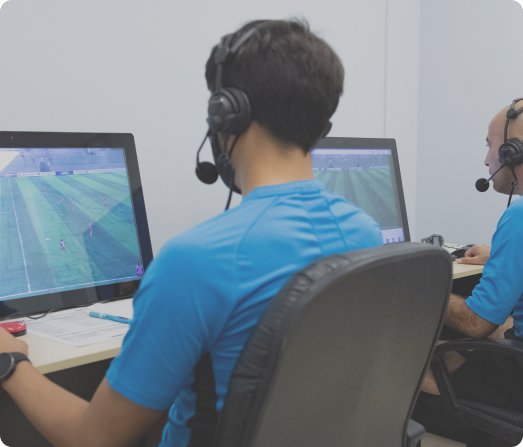 Combined solutions
Tailor-made solutions that combine our audio and video expertise, for high-performance, turnkey deployment.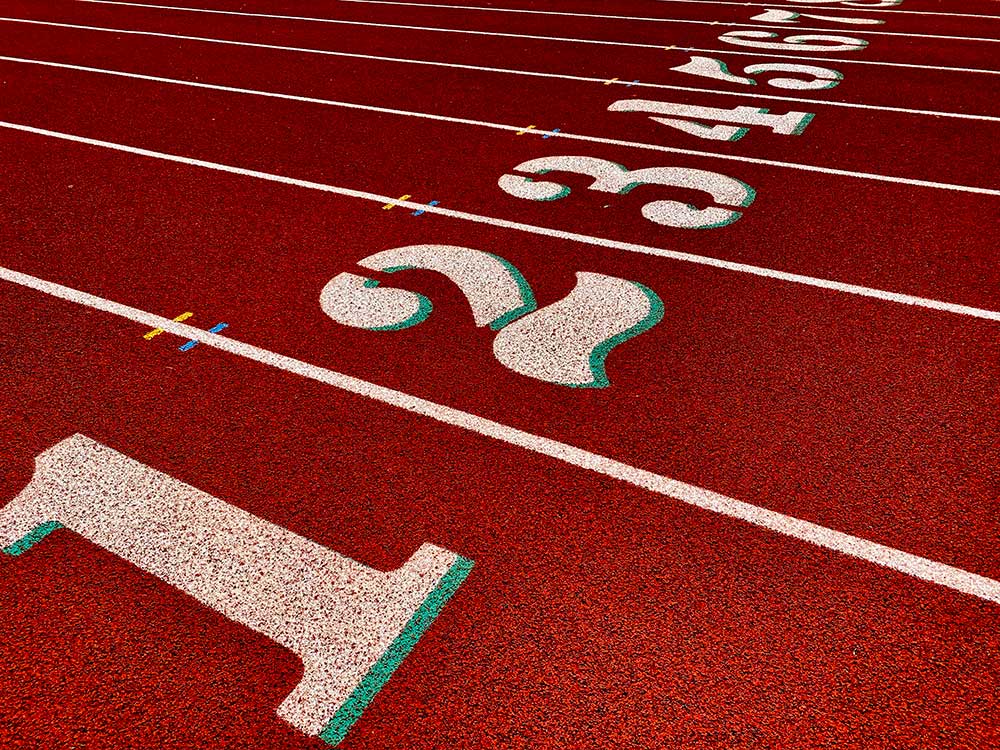 Our markets
VOGO supports professionals in the success of their sporting events and field missions in various markets:
Technology
at the service of teams
We're always in the starting blocks.
We're ready to take on any new challenge with gusto and good mood. Innovation is part of our DNA. It is the driving force behind our daily efforts to provide our customers with a new, effective and accessible response to their needs.
We remain free to move about.
Our teams are autonomous and committed. We are attentive to the well-being and fulfillment of each individual in a challenging and motivating environment. We take care of our talents. Every day, they work in an open, participative organization.
We're playing it collective with
our customers.
Our team spirit is not limited to our offices. It's by exchanging ideas with our customers that we make progress. They make us grow, and in return we provide them with the most relevant solutions. We build lasting partnerships based on trust, proximity and dialogue.
We're agile and flexible.
We know how to overcome obstacles, deal with the unexpected, be fast and flexible. We make a point of maintaining this agility while pursuing our development.
Supporting collective success
+50
Distributors
Our audio and video solutions are available worldwide, trhough our network of distributores and reselllers. Find them on our interactive map.
12M€
Turnover in 2022
A 41% growth vs. 2021.
5
Locations
France : Montpellier (Headquarters), Paris, Grenoble
USA : New York
United-Kingdom : Bath
+70
Team members
Ideas, and the ambition to go on and succeed together…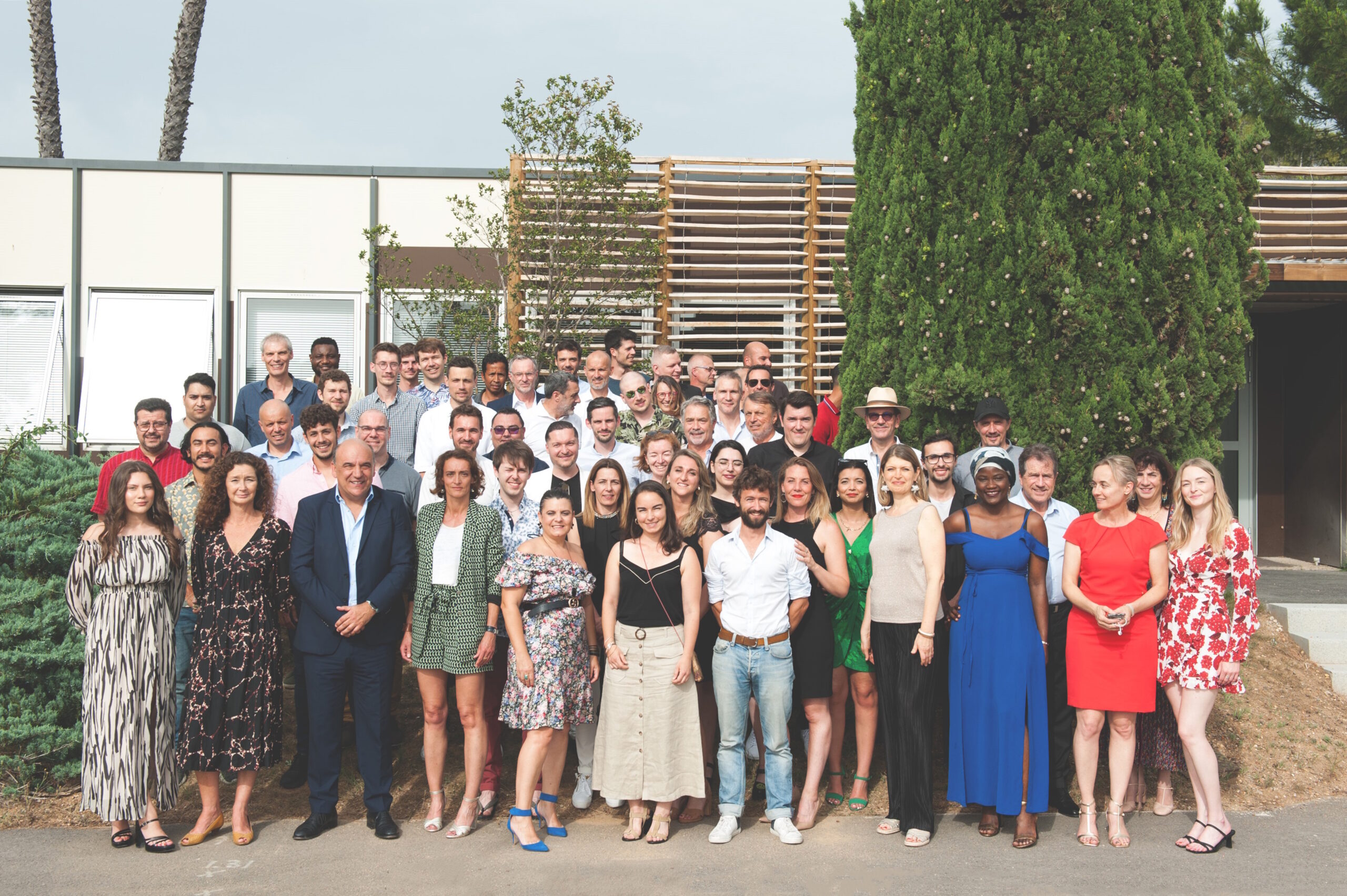 Over 70 passionate people
We are a team of 70 passionate, dedicated and talented people.
For us, people are at the heart of everything we do.
Thanks to our team spirit, we can tailor solutions to meet our customers' needs.
Share our values
We're looking for talented, ambitious candidates who share our values and want to work in a stimulating, fast-paced environment. If you're passionate about innovation and technology, and want to take on exciting challenges, we'd be delighted to welcome you to our team.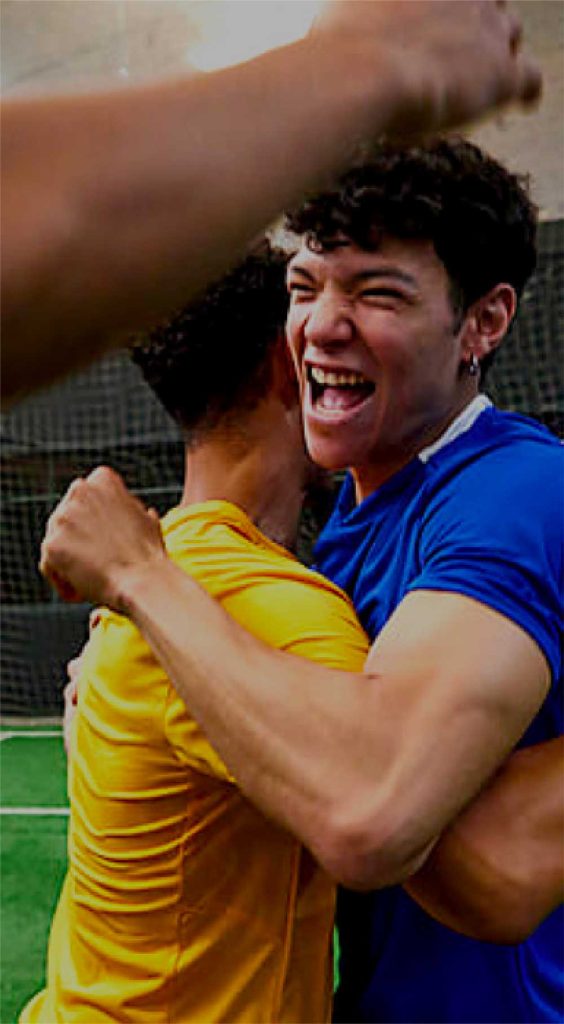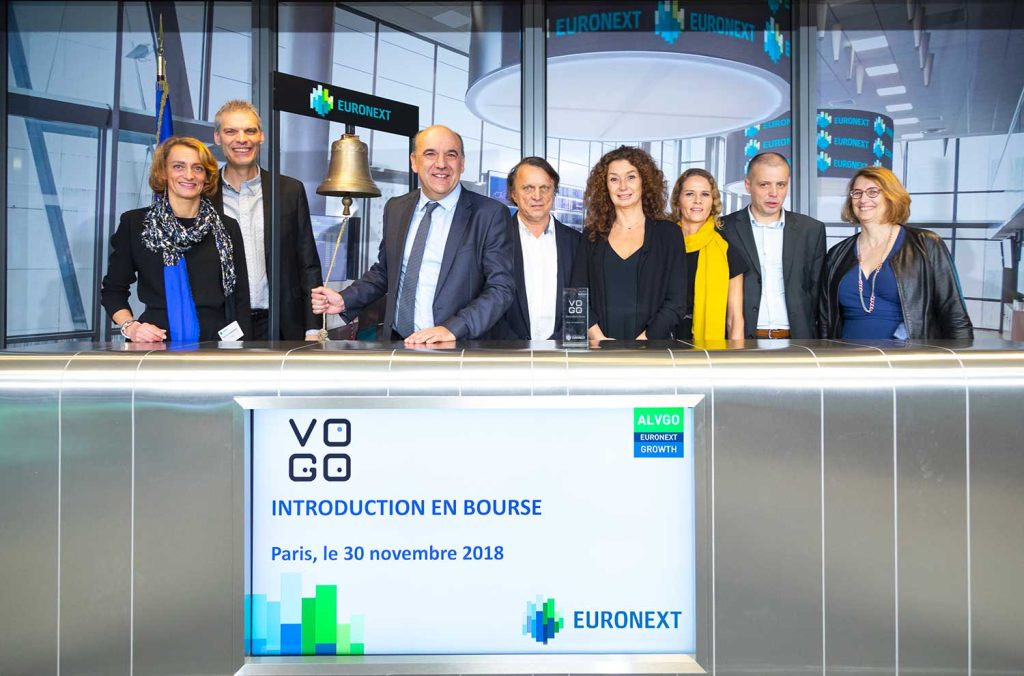 1st listed Sportech on Euronext Growth
Via our IPO in 2018, we strengthened our visibility and credibility in the market, to continue to grow and innovate. This operation enabled us to raise funds to support our growth in a constantly evolving market.
It's an honor to have been the first Sportech to be listed on the Euronext Growth stock market.
Our CSR ambitions
At VOGO, we are aware of our responsibility to society and the environment. This is why we have implemented an ambitious CSR policy, aimed at reducing our environmental impact and promoting sustainable practices.
We are committed to reducing our carbon footprint and adopting responsible working practices.
At VOGO, we are proud of our CSR ambitions and are committed to continuing to improve our practices in order to have a positive impact on society and the environment.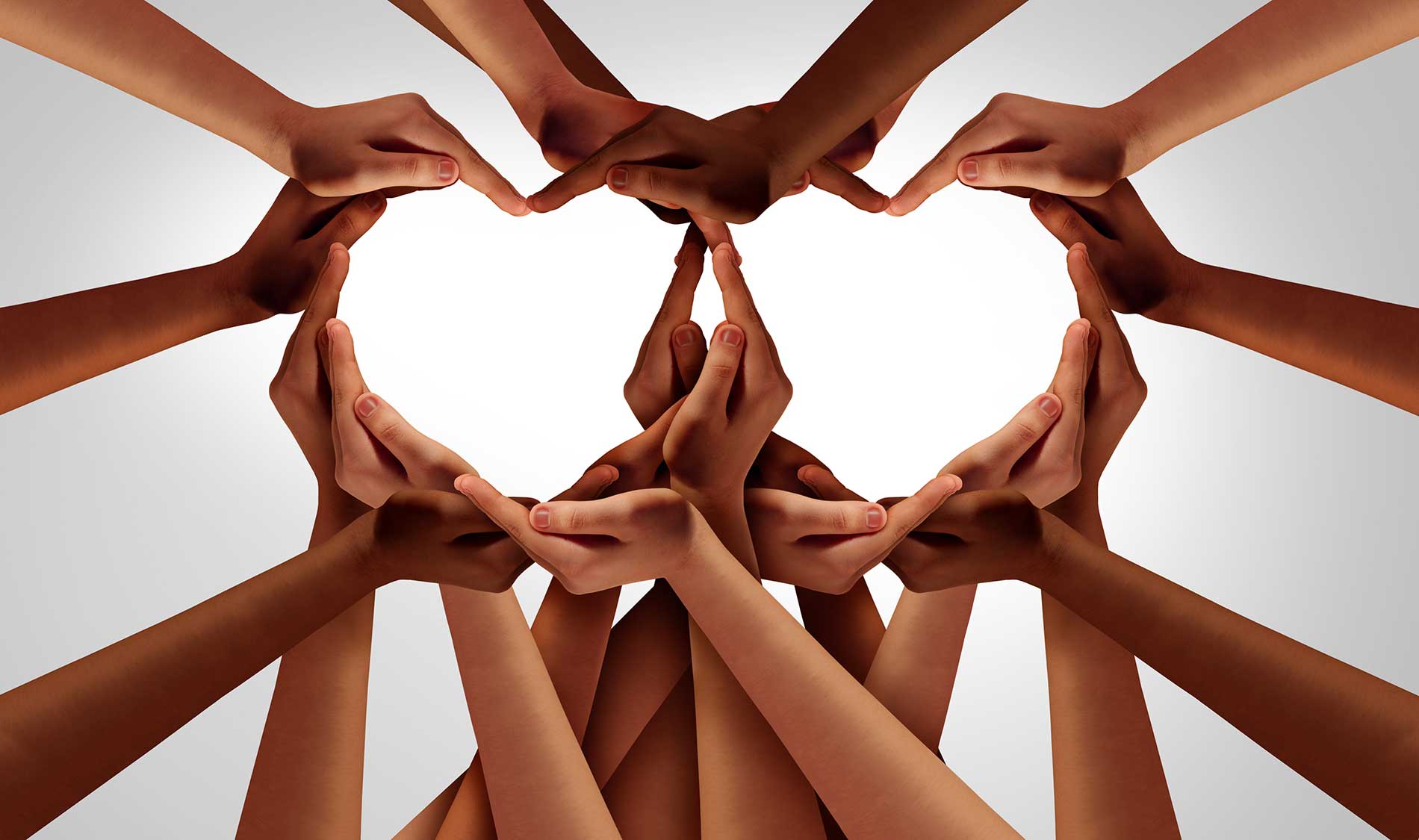 Would you like to get in touch with our expert advisors? Let's meet up!
Our teams are available ro asnwer your questions.
Information, advice, demo, questions?
We'll be happy to help!