VOKKERO GUARDIAN CONNECT is an extension of the VOKKERO GUARDIAN radio communication system.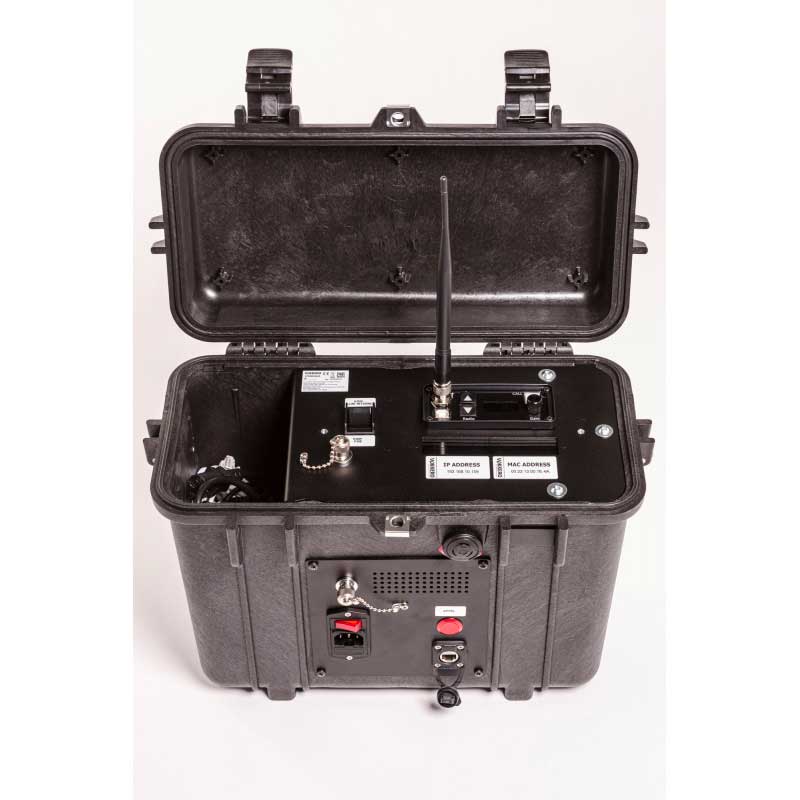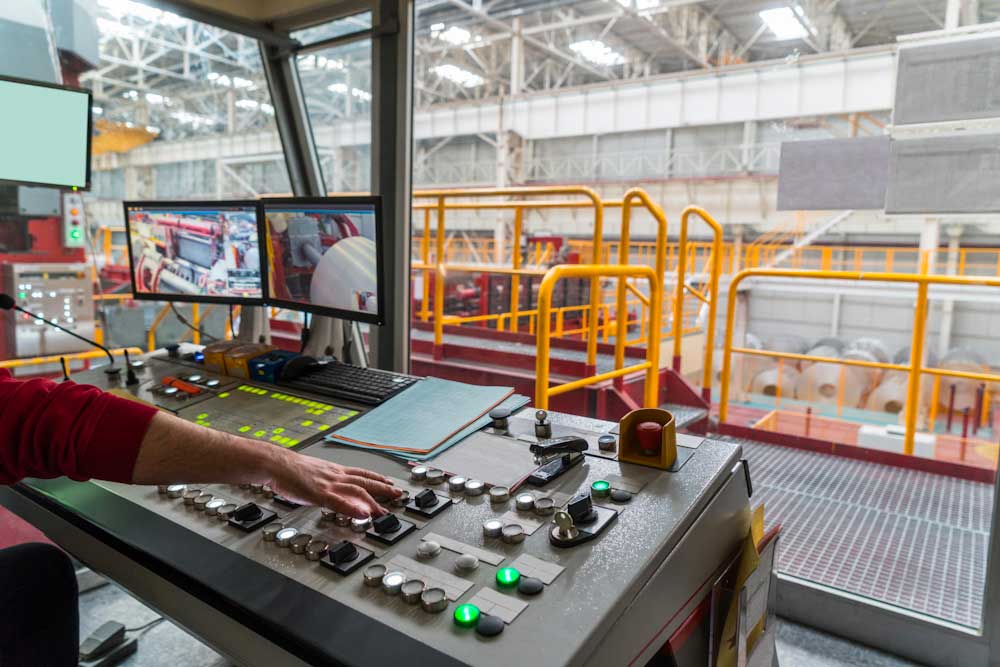 The perfect complement to radio transmission: extensive , borderless communication
!
It connects field teams to their remote supervisor via a high-quality audio chain.
Ensure the continuity of your communications in all circumstances
VOKKER GUARDIAN CONNECT bypasses physical obstacles with several connection elements to suit your configuration.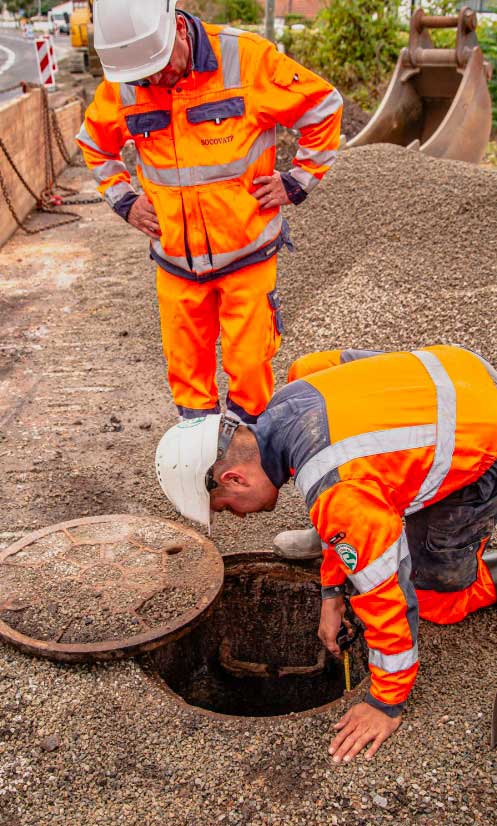 A solution that complements VOKKERO GUARDIAN
How does it work?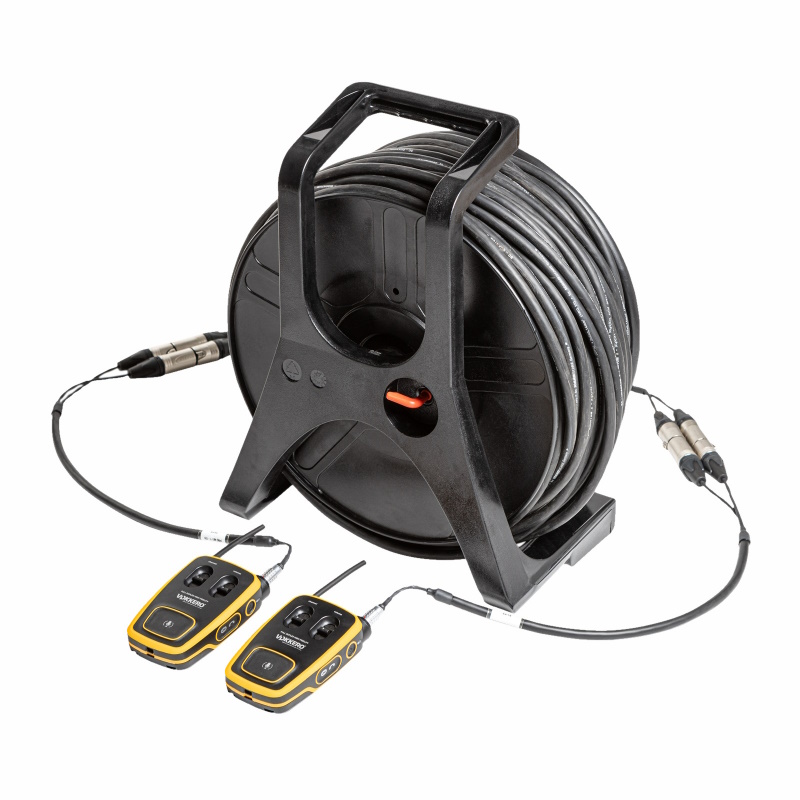 The range can be extended via mobile wired solutions, such as the PRO 461 extender for connecting audio between two GUARDIAN radio terminals or two GUARDIAN wireless interfaces, thanks to the 2 Y connection cables supplied (Lemo GUARDIAN to XLR input and output).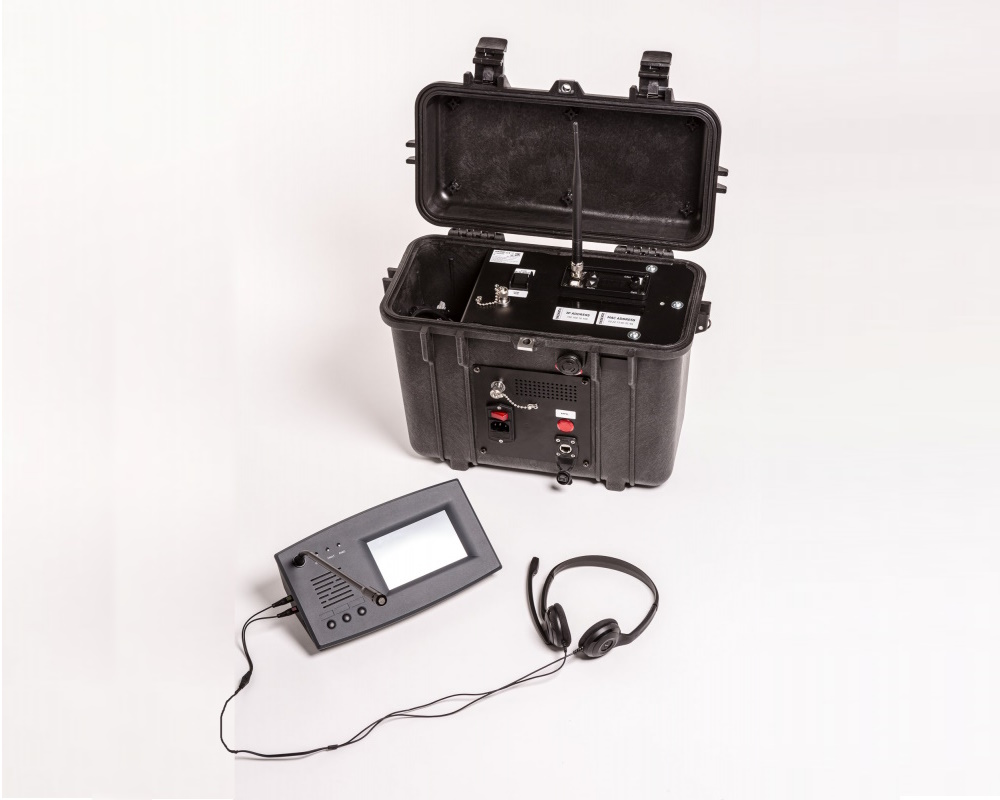 The VOKOVER IP network solution can be used to set up a complete audio system to connect an unlimited number of remote teams equipped with VOKKERO GUARDIAN radio terminals to a supervision station (on site or remotely) for supervision/control purposes.

It uses the existing on-site IP network to transmit audio between the control room and other work sites.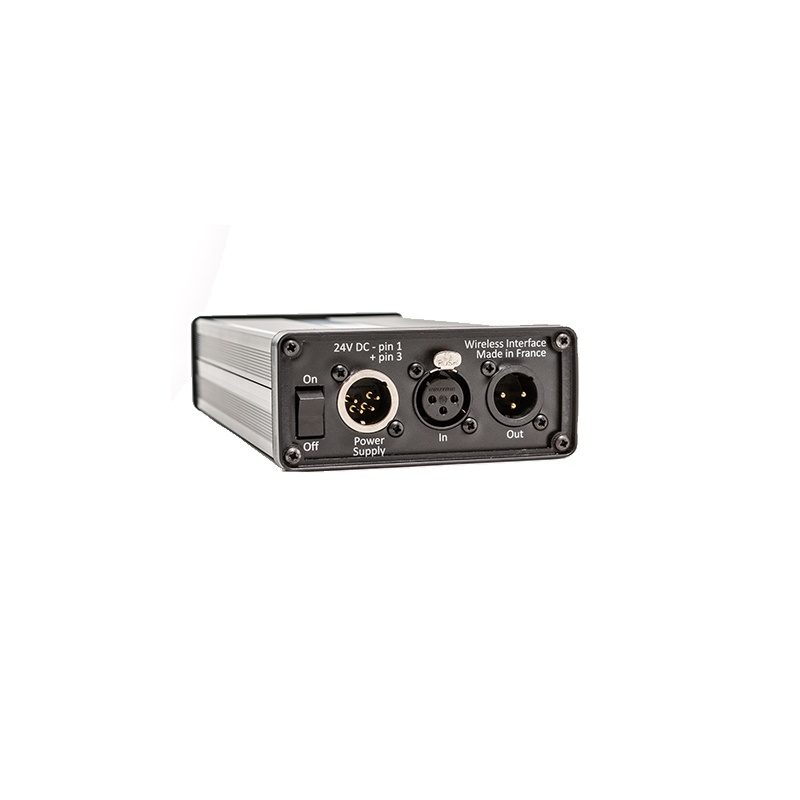 Wireless allows you to extend the range of fixed wired solutions and link the VOKKERO GUARDIAN audio conference to a 4-wire intercom or other audio equipment.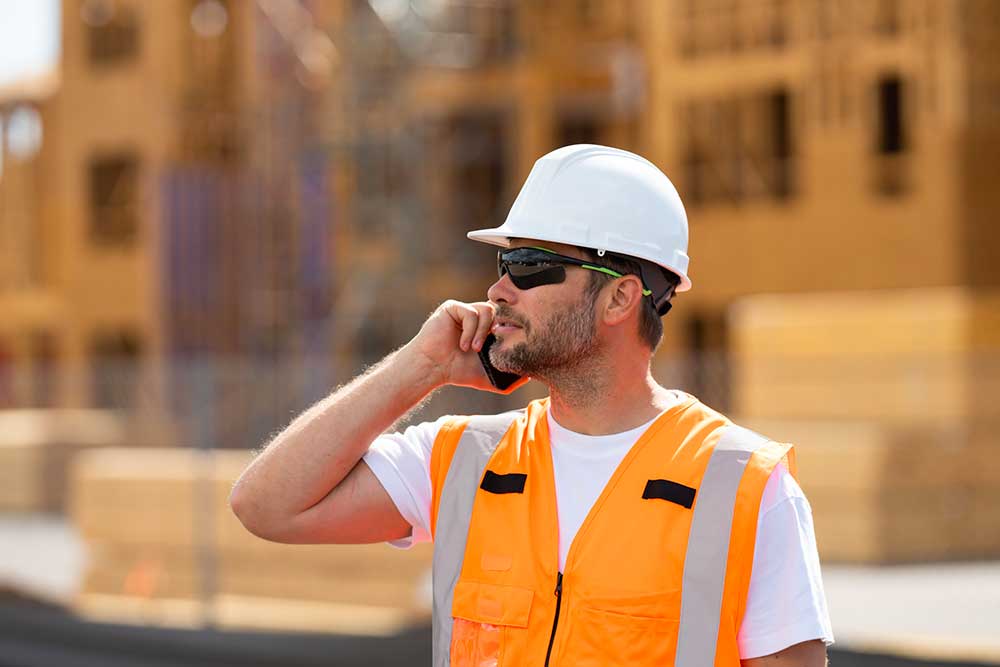 The VOKKERO GUARDIAN CONNECT solution supports GSM communications. A smartphone's Bluetooth can be paired with that of the VOKKERO GUARDIAN.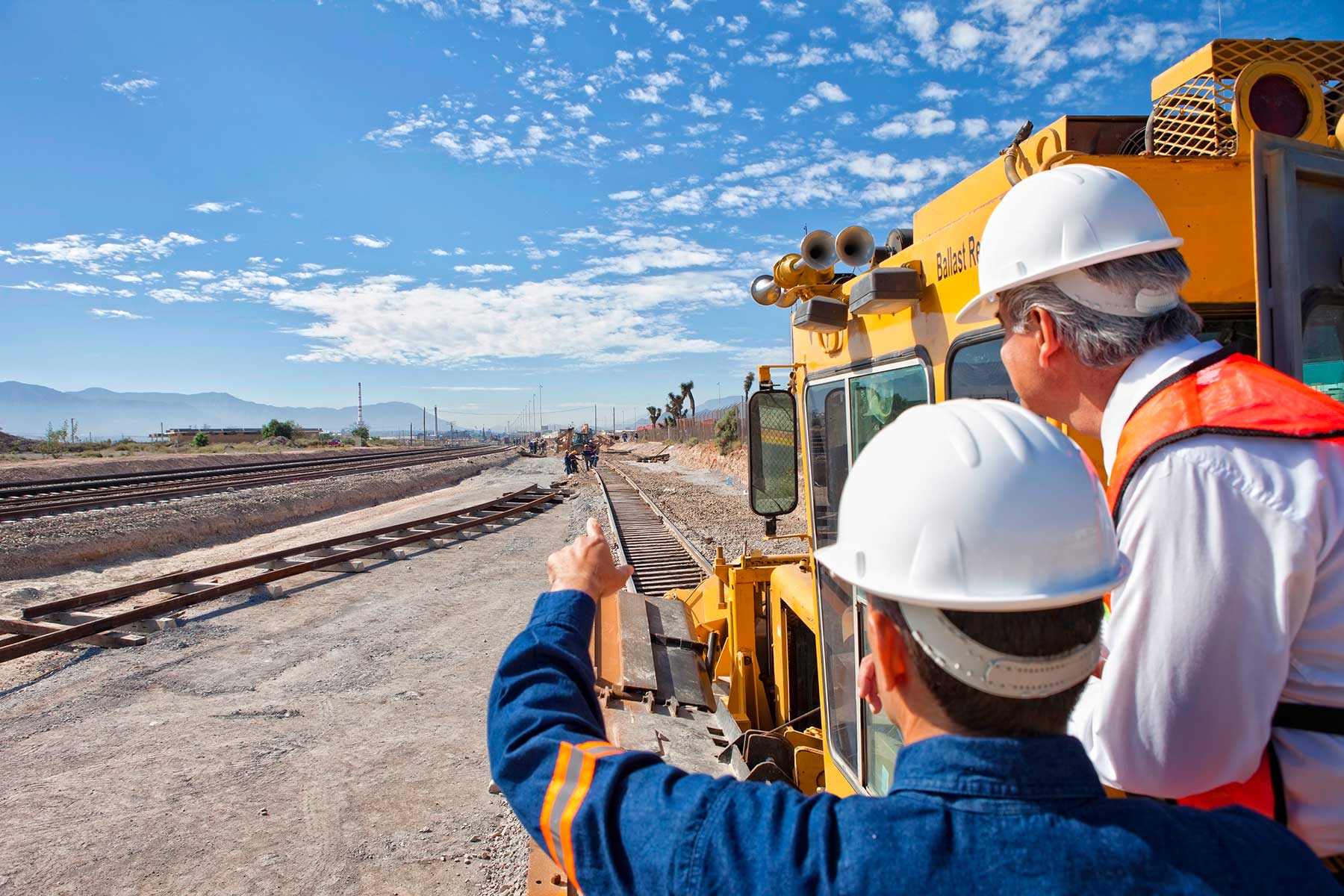 SNCF teams use VOKKERO GUARDIAN during ballasting operations
Team communication in operations is crucial, saving time and improving efficiency.
Request a demo
of our product?
Our teams are at your disposal to answer any questions you may have.
information, advice, demonstration, quotation.
We'll be happy to help!
Radio and audio communication for heavy industry
VOKKERO GUARDIAN is the ideal audio communication solution for noisy environments such as heavy industry, railways, energy and general industries. With its radio communication technology, it offers an effective communications solution for teams working in these environments.
A robust audio communication solution for noisy environments and heavy industry
Noisy industrial environments can make communication between team members difficult. With VOKKERO GUARDIAN, communication is made possible thanks to its noise suppression technology. This radio communication solution enables workers to communicate clearly, even in the noisiest environments.
Industrial radio communication to guarantee worker safety
Worker safety is a top priority in heavy industry. VOKKERO GUARDIAN guarantees this security with its hands-free communication function. Workers can therefore concentrate on their work while keeping in touch with their team and site manager.
Hands-free communication for greater efficiency on the worksite
One of the advantages of the VOKKERO GUARDIAN solution is hands-free communication, enabling teams to work without having to hold their communication device at all times. This can be particularly useful in noisy environments or when workers need to keep both hands free to carry out specific tasks. With this feature, workers can easily communicate with each other without losing efficiency.
Noise cancellation for better audio quality
The VOKKERO GUARDIAN solution incorporates noise suppression technology to improve the audio quality of communications, even in very noisy environments. This feature allows workers to concentrate on their work and not be distracted by ambient noise. What's more, it reduces hearing fatigue and improves safety on the job site.
In conclusion, VOKKERO GUARDIAN is an innovative audio communications solution that enables teams working in noisy and dangerous environments to communicate easily and effectively. With features such as noise suppression, hands-free communication and enhanced safety, this solution is an ideal choice for heavy industries such as construction, rail, energy and noisy industries.