AUDIO SOLUTION
VOKKERO STAFF, adopted by the biggest clubs
of the world.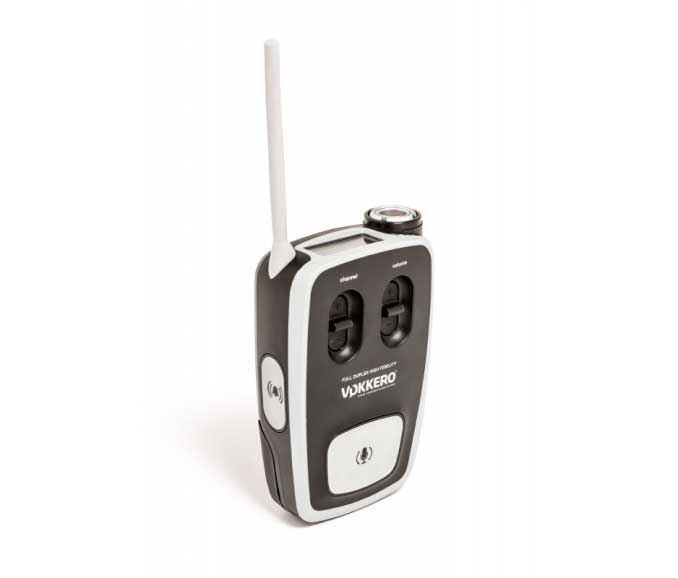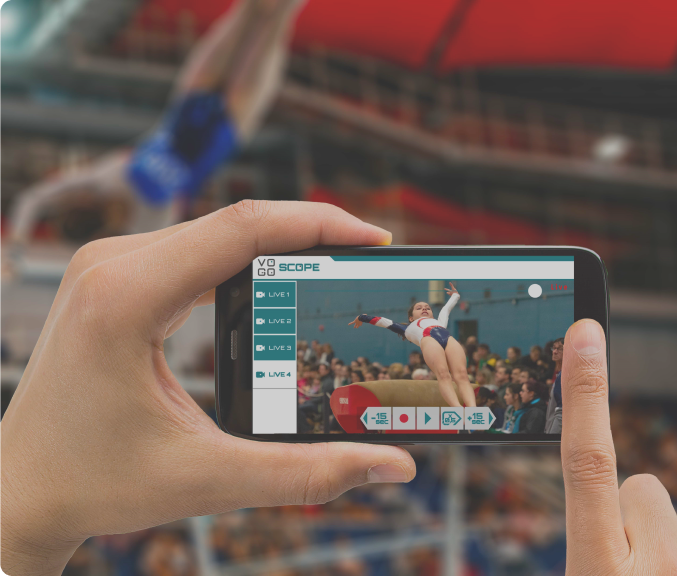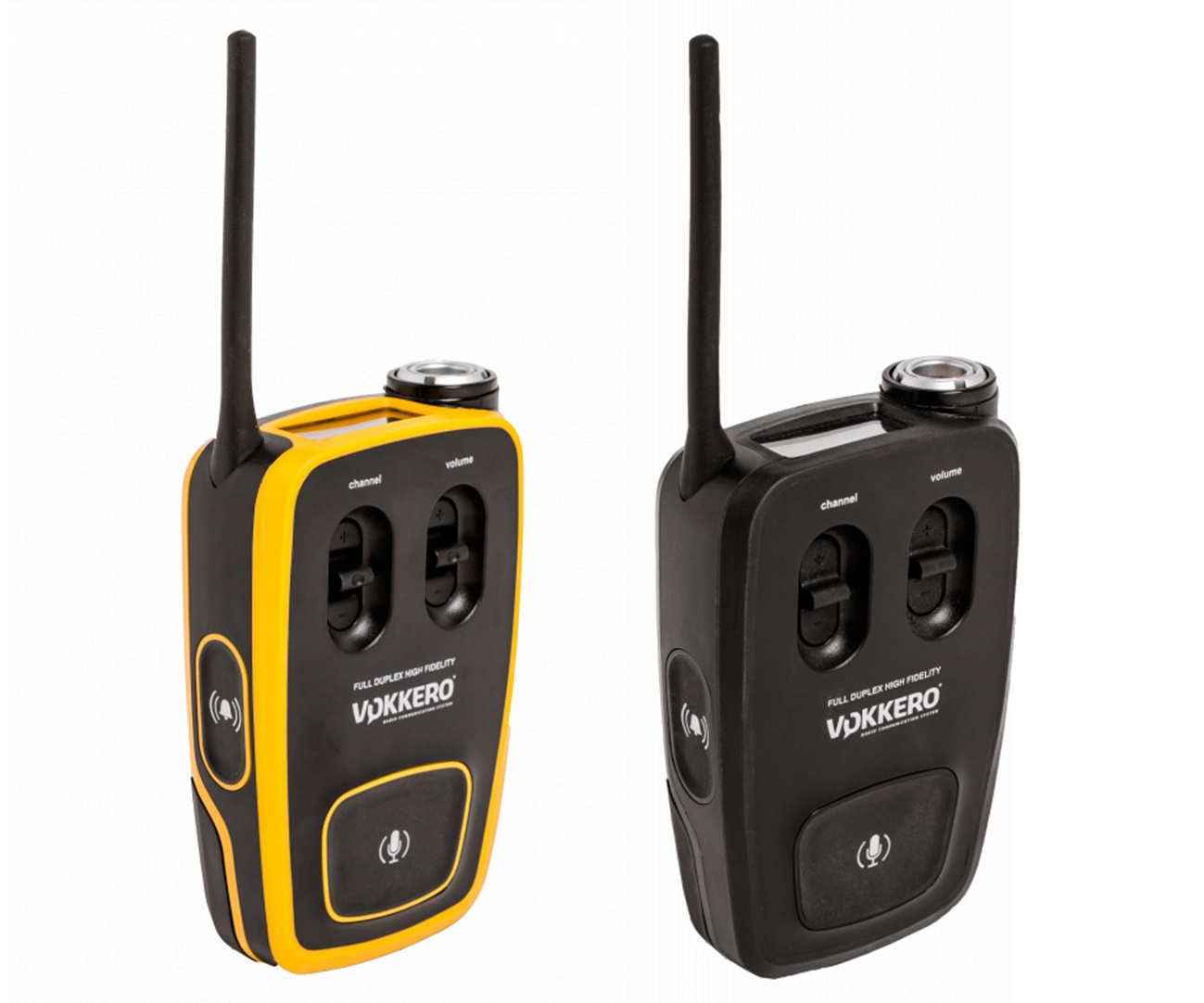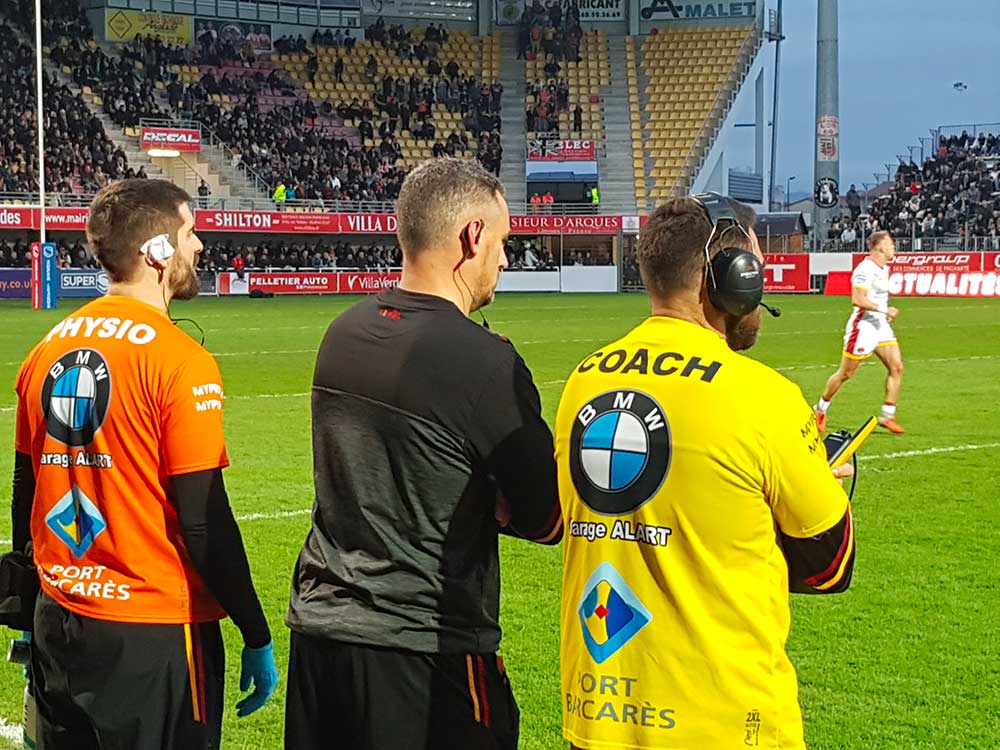 Facilitate instant communication between different staff groups
The VOKKERO STAFF intercom makes it easy for the coaching and medical teams to communicate with each other or separately.
Improve your strategic choices
The VOKKERO STAFF radio communication system facilitates fast, efficient decision-making. This feature is particularly important in sports, where decisions need to be made quickly. Discover how the French football club RC Lens uses the VOKKERO STAFF audio system.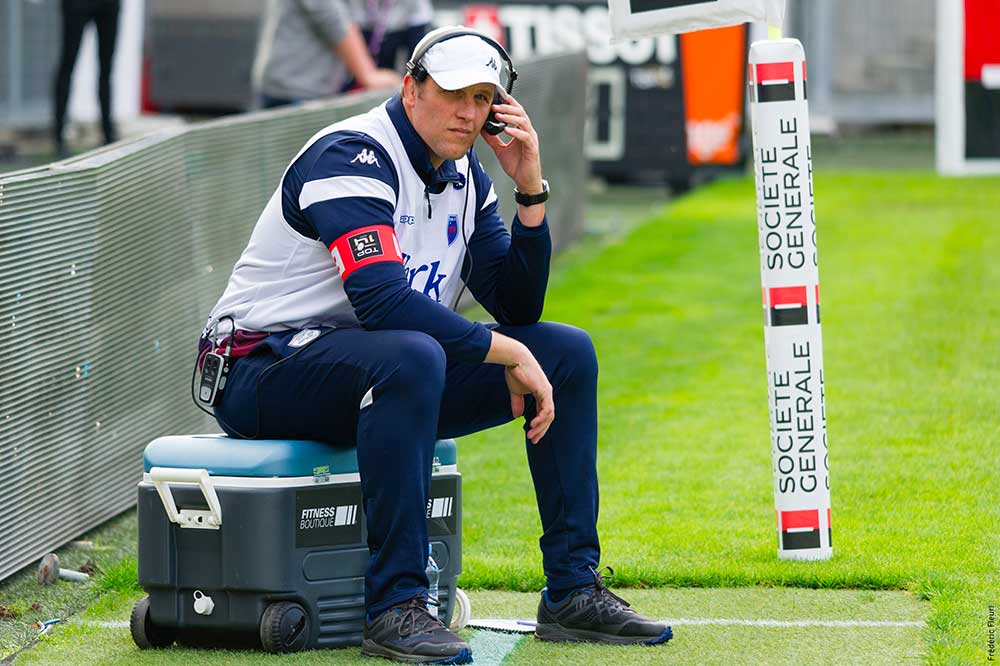 Anticipate the risk of injury
VOKKERO STAFF is a system that assists doctors in their decision-making process for detecting concussion in rugby. Thanks to the intercom, the medical staff is able to make quick decisions to guarantee the safety and health of the players.
What sets us apart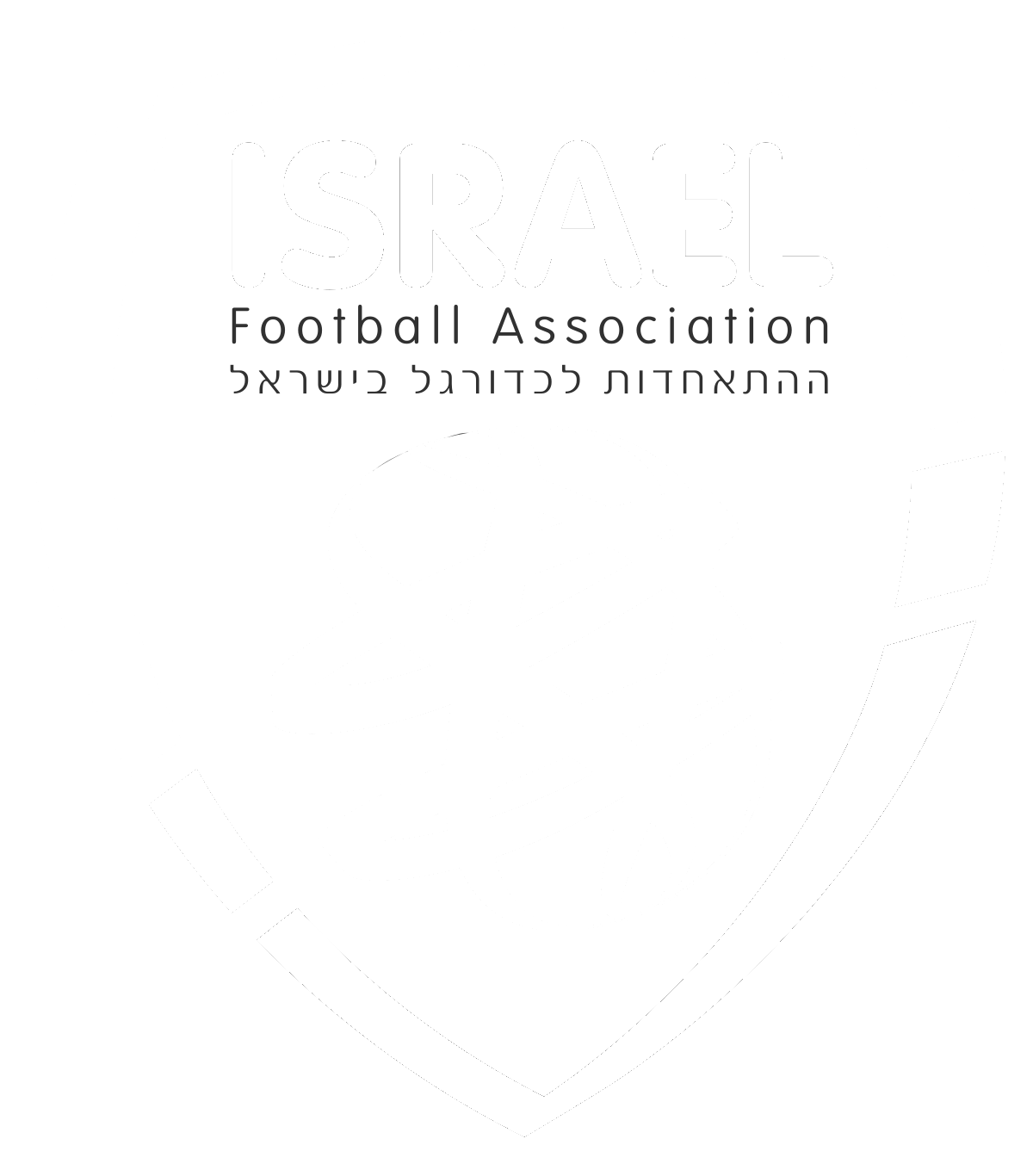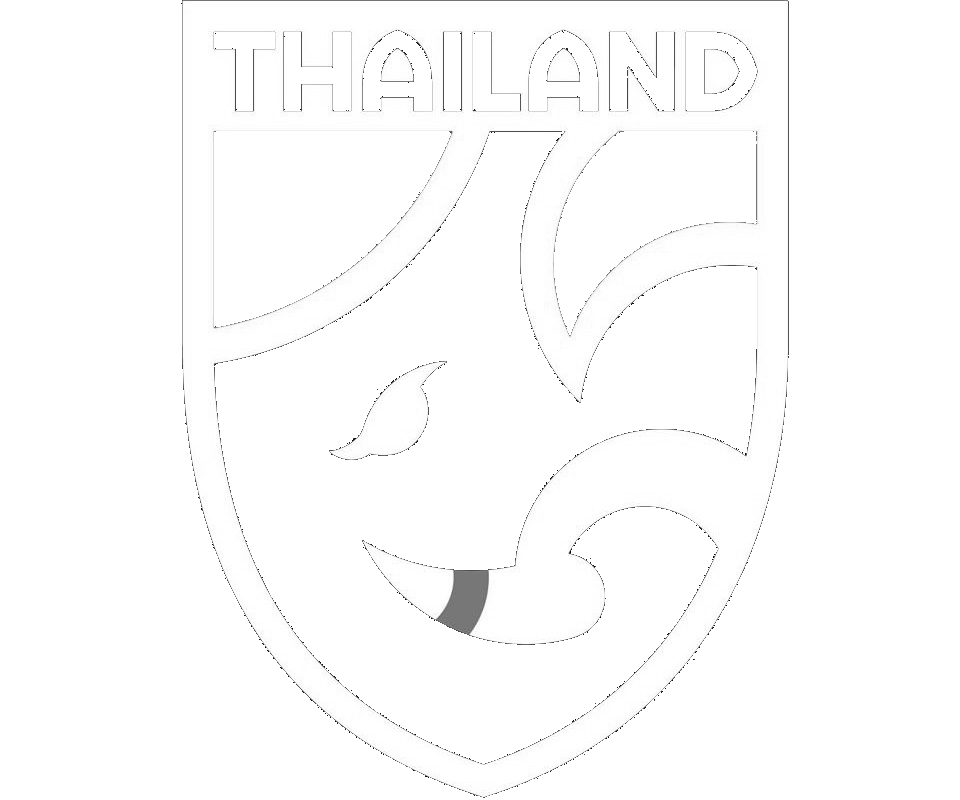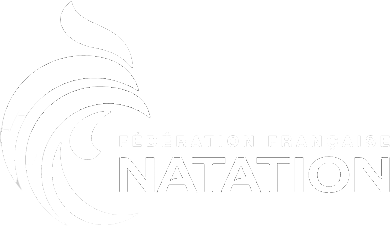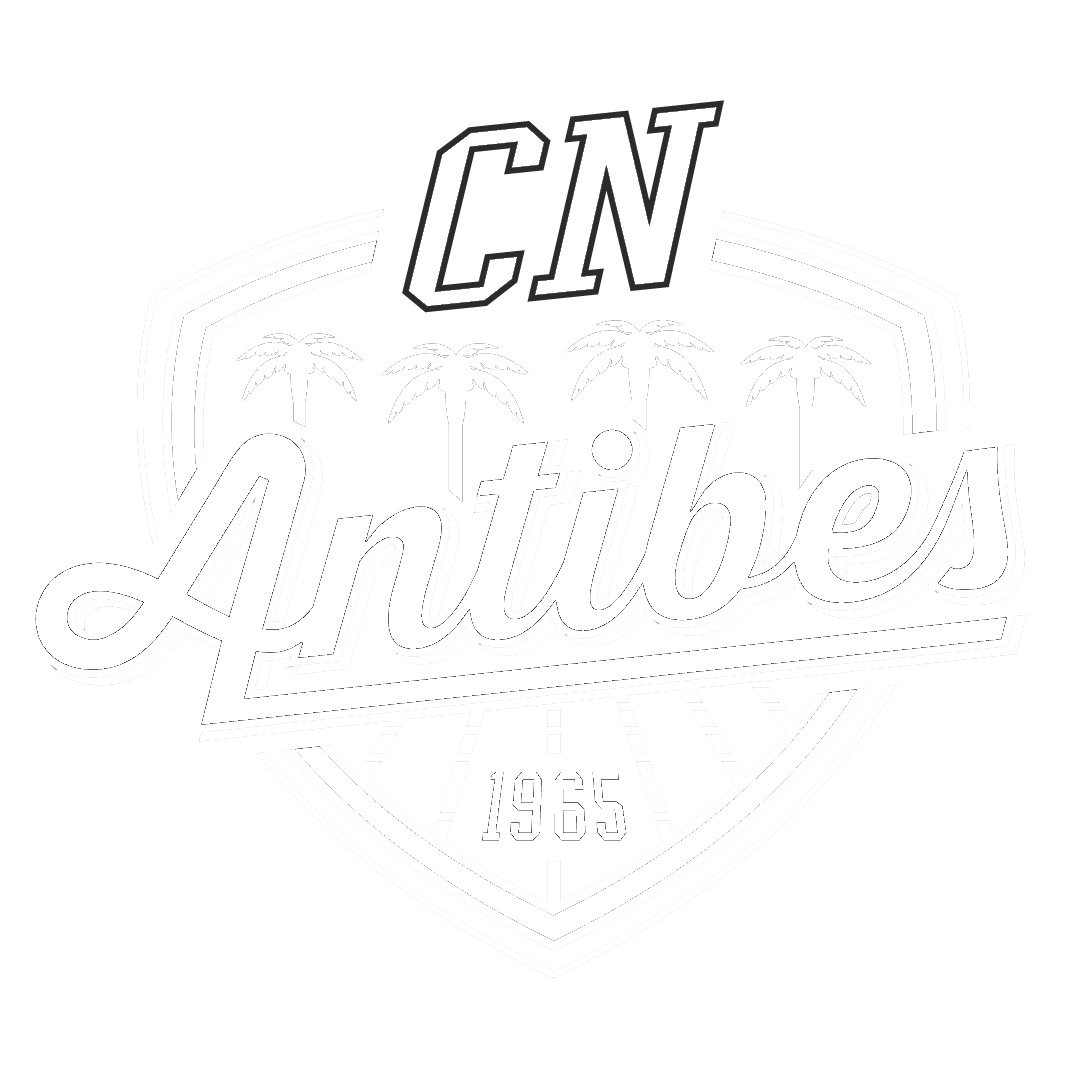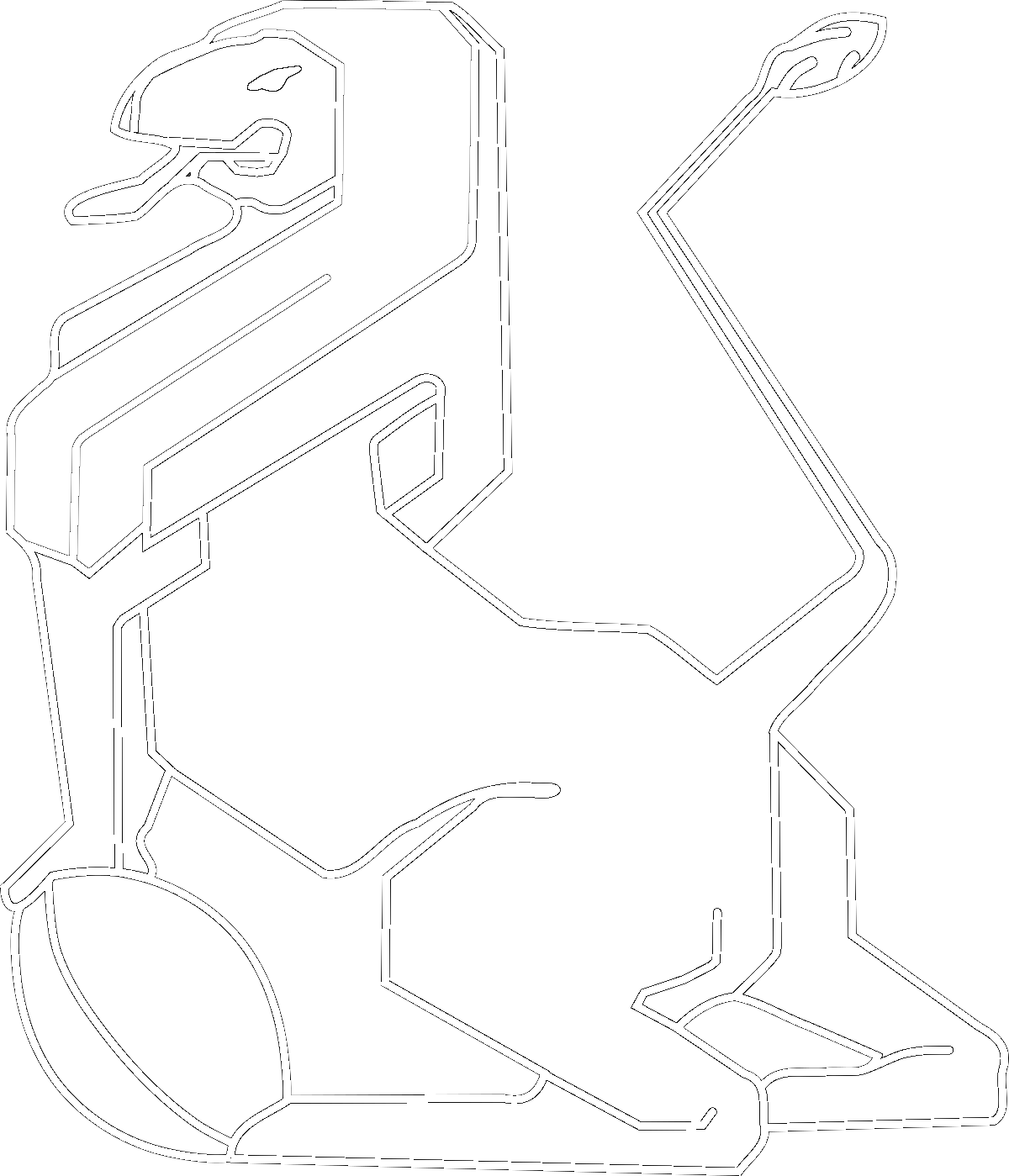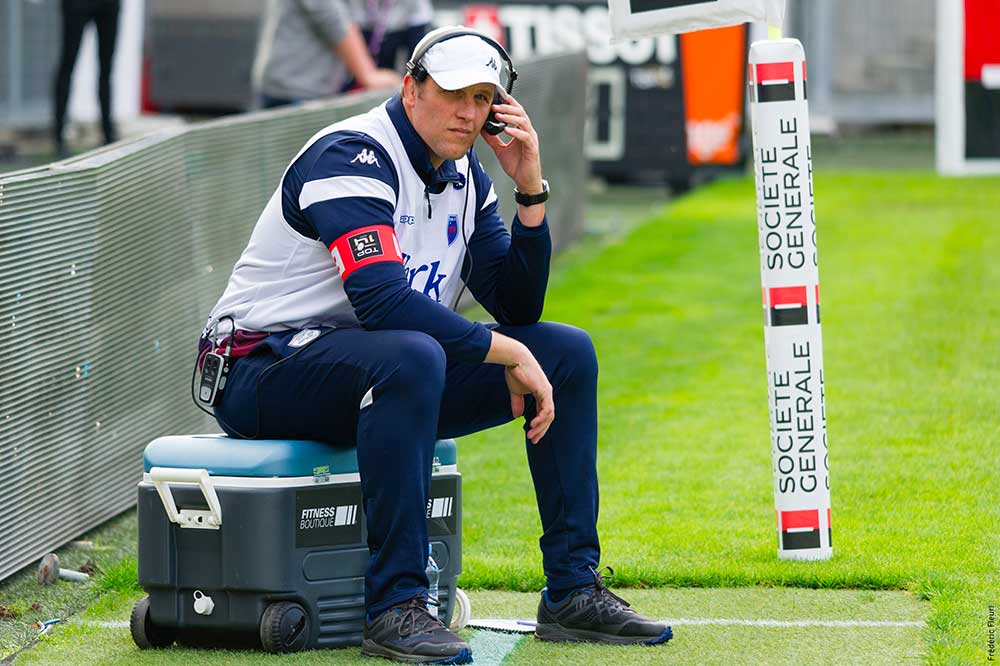 FCG has adopted the VOKKERO STAFF
Solutions for sports staff
If 18,000 people are shouting in a stadium, it's hard to communicate. Using the VOKKERO system, it can make the difference between victory and defeat. Dewald SENEKAL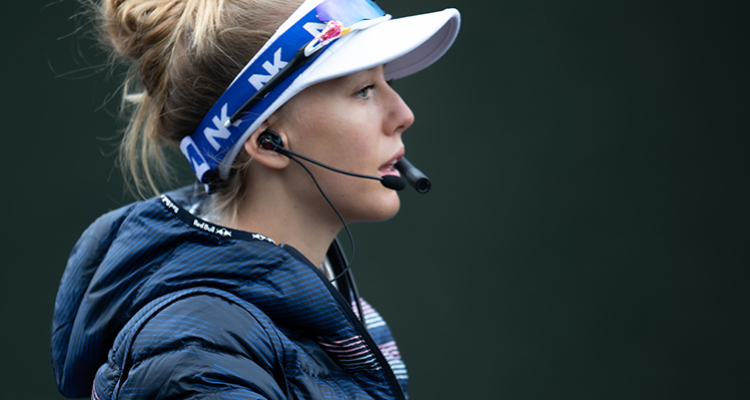 Dutch coxswain Aranka KOPS testifies about VOKKERO STAFF
Following their qualification for the Tokyo 2021 Olympic Games, the staff decided to equip themselves with a communication system to prepare for the Games!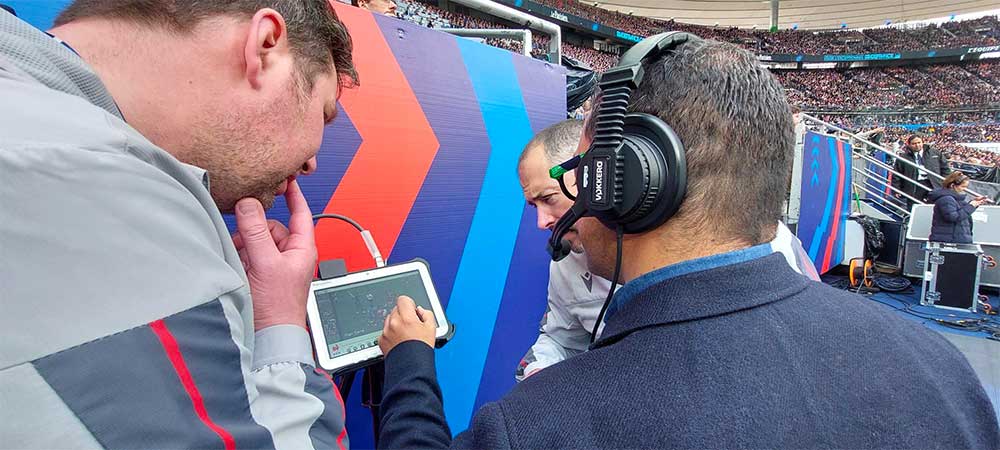 The VOGO STAFF BUNDLE combines our proprietary and patented audio & video solutions. Dedicated to high-level medical teams and sports staff, it guarantees rapid, high-performance set-up and synergistic operation of audio and video analysis and communication channels.
Request a demo
of our product?
Our teams are at your disposal to answer any questions you may have.
information, advice, demonstration, quotation.
We'll be happy to help!
Radio communication kit for professional athletes and sports teams
VOKKERO STAFF is the perfect audio solution for sports teams and coaches who need smooth, efficient communication during matches or training sessions. With its sport radio kit, this solution provides clear, uninterrupted communication, thanks to its full-duplex communication system.
Sport radio kit for staff
The VOKKERO STAFF sports radio kit is specially designed for sports staff. It includes earpieces and a full-duplex intercom for clear, effective communication, even in noisy environments. The system is easy to use and enables perfect coordination between team members, whether giving instructions during a match or organizing training sessions.
An audio solution for sports teams
Sports teams need smooth, efficient communication to succeed. VOKKERO STAFF offers an audio solution that meets their coordination and communication needs. Staff members can communicate easily and in real time to adjust tactics or give instructions during matches. What's more, clear, uninterrupted communication saves time and optimizes team performance.
A full-duplex communication system
VOKKERO STAFF 's full duplex intercom is one of the key features of this audio solution. It enables two-way communication in real time, without interruption, for optimum coordination between team members. Interlocutors can talk and listen at the same time, without having to wait their turn to speak. The system also features a noise reduction function to improve communication quality.

In short, VOKKERO STAFF is the ideal audio solution for sports staff and teams who need clear, effective communication during games and training sessions. With its sports radio kit, full duplex intercom and noise reduction function, this audio solution meets the coordination and communication needs of team members.