The brief
As part of their preparation, having a radio communication solution between the coxswain, installed on the stern of the rowing machine, and her trainer, located on another boat, is a real asset. It corrects rowers' technical errors live and motivates them to keep up a good rhythm.
---
Thanks to the communication system, the trainer can hear the coxswain and in particular her exchanges with the first rower, which also helps him to understand and adjust the strategy. This allows the helmswoman to concentrate on steering the boat. The aim is to cover the minimum distance and maximize glide speed. Without a communication system, environmental noise and distance would prevent immediate correction of these errors. It saves time where previously it would have been necessary to confer after the effort, and therefore improves team and staff performance. Unfortunately, communication systems are not allowed in official competitions, but their use in training can make the difference between victory and defeat.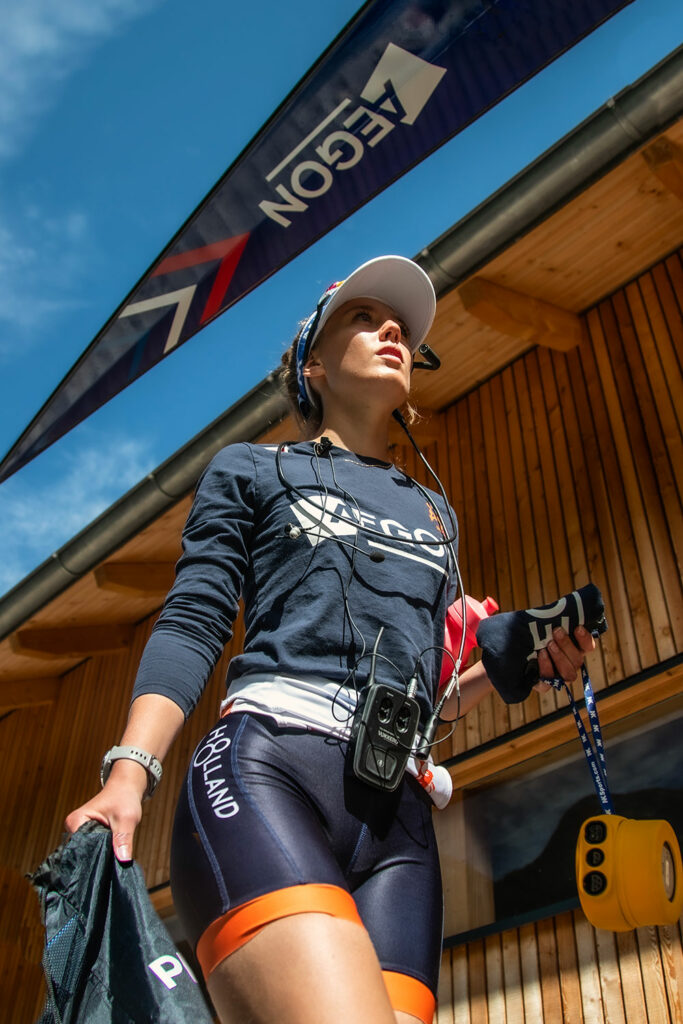 ---
The solutions we use
Discover the solutions used in this case study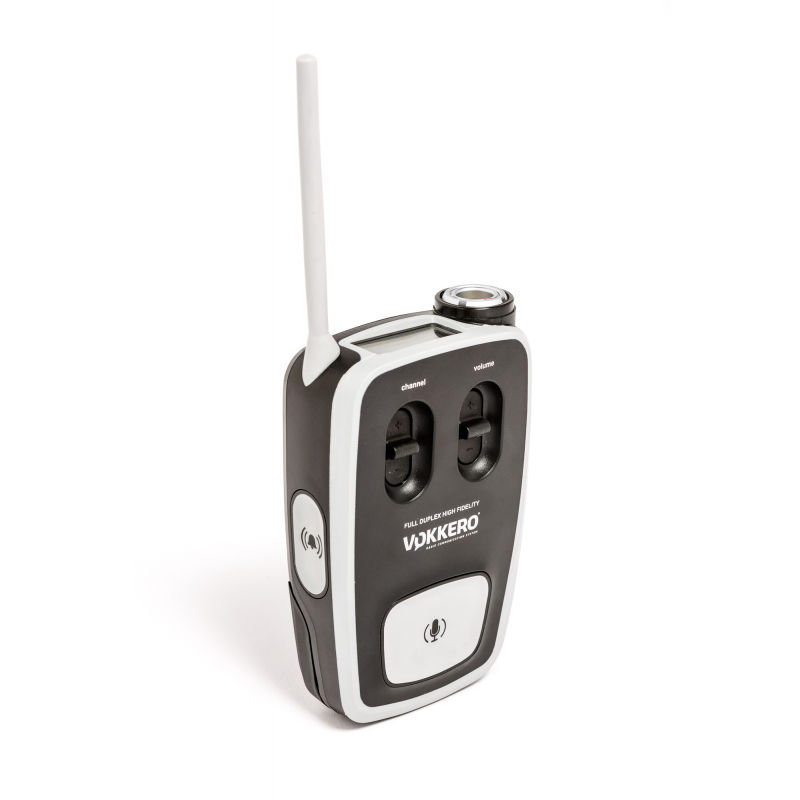 The VOKKERO STAFF is a radio terminal specifically designed for technical teams in sport: coaches, trainers, medical teams, video analysts, etc.