Solution for referees
Guarantee the fairness of sporting encounters and enable referees to take
a reliable decision in a short space of time.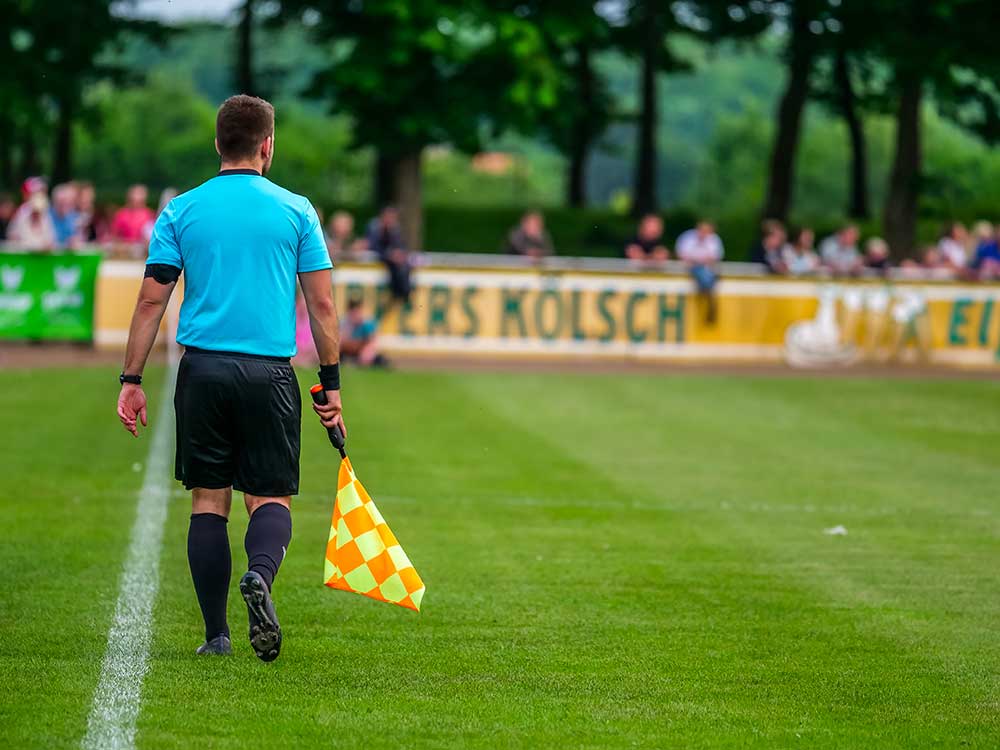 Your events are not
neither filmed nor broadcast?
The VOGO UNITY range supports professional, semi-professional and amateur referees in various divisions. It ensures the accuracy of their decision-making by providing high-performance, autonomous audio and video solutions.
Responding to arbitration issues, simply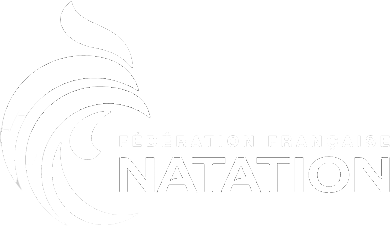 Proprietary solutions,
customizable to your needs
Our solutions are characterized by their simplicity, performance and adaptability. They are adapted to customer needs and user usage. Their functionality, ergonomics and cost are carefully studied beforehand.
VOGO UNITY adapts to the specific needs of each sport.
Here are a few examples.
VOGO UNITY allows you to film the goals, the stopwatch and the pool, so you can assess when the ball enters the goal, when the attack is made, and when the referees on either side of the pool are able to communicate clearly with each other.
This solution makes it possible to provide professional-style refereeing in amateur tournaments.
View riders' tricks in slow motion, zooming in on the image from cameras positioned at the top of the ramps and provide judges withn a tool visualizing "dead zones".
Capture every apparatus with a dedicated camera and provide the live feed to judges to help them score the athletes.
Our sports solutions
dedicated to referees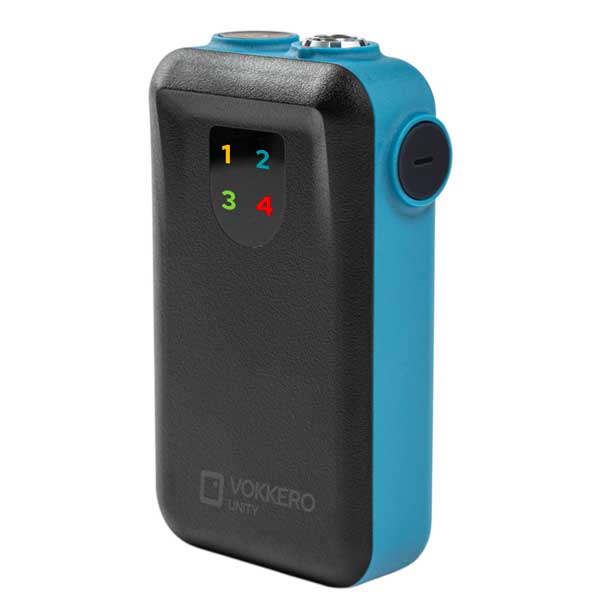 Dedicated to professional and amateur referees.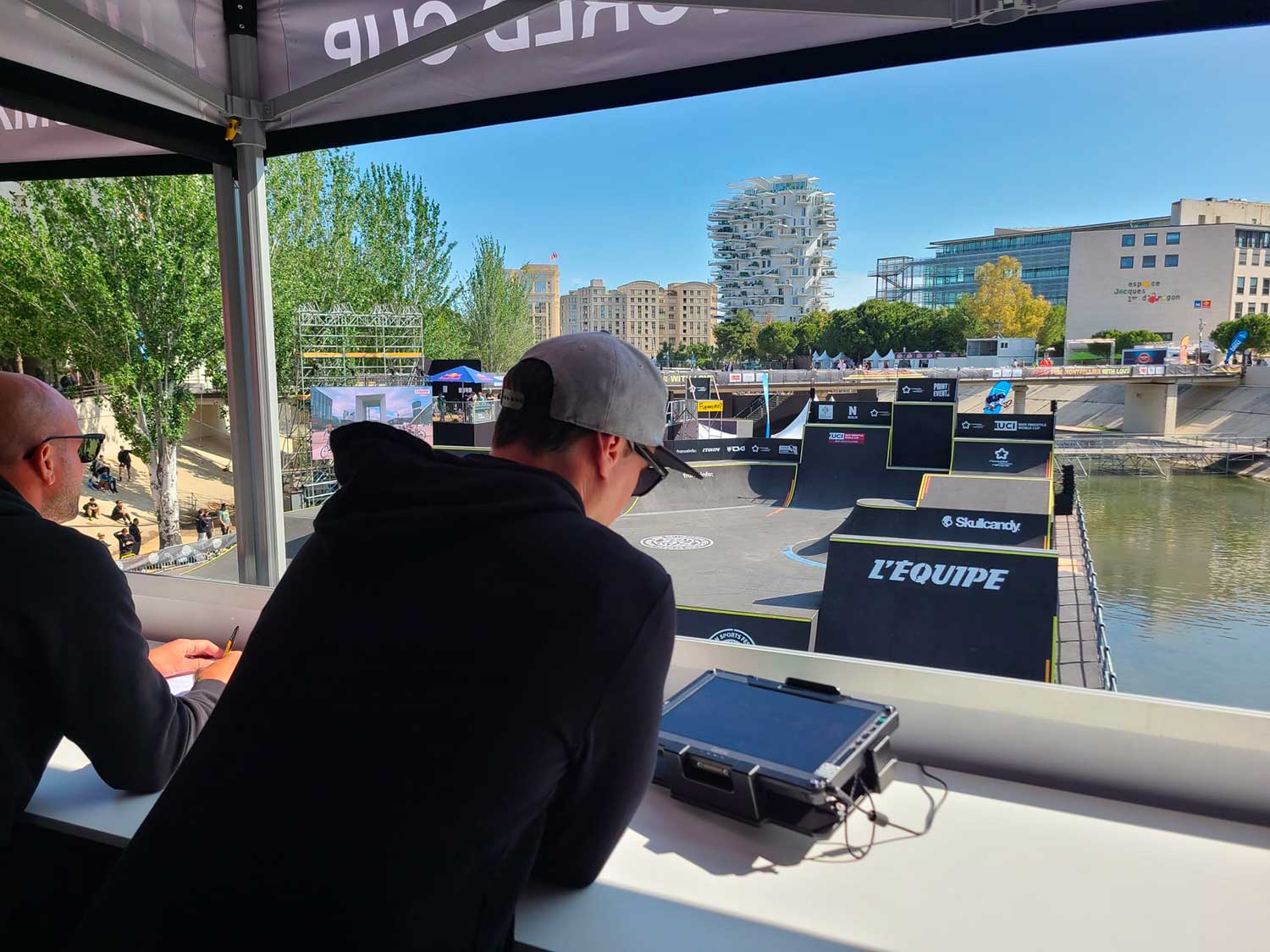 The VOGOSCOPE UNITY, by integrating solutions for capturing and broadcasting live video images, provides referees with an invaluable decision-making tool, and contributes to the fairness of sporting matches.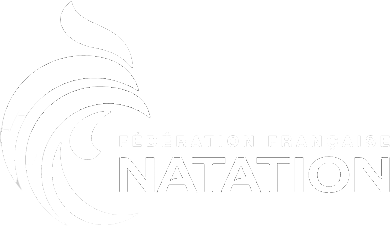 VOGO STAFF as a video refereeing tool for water polo
In May 2023, for the playoffs of the French Waterpolo Championships in Marseille, the FF Natation wants to implement an easy-to-install, ergonomic and intuitive video refereeing solution, for easy training and use by referees.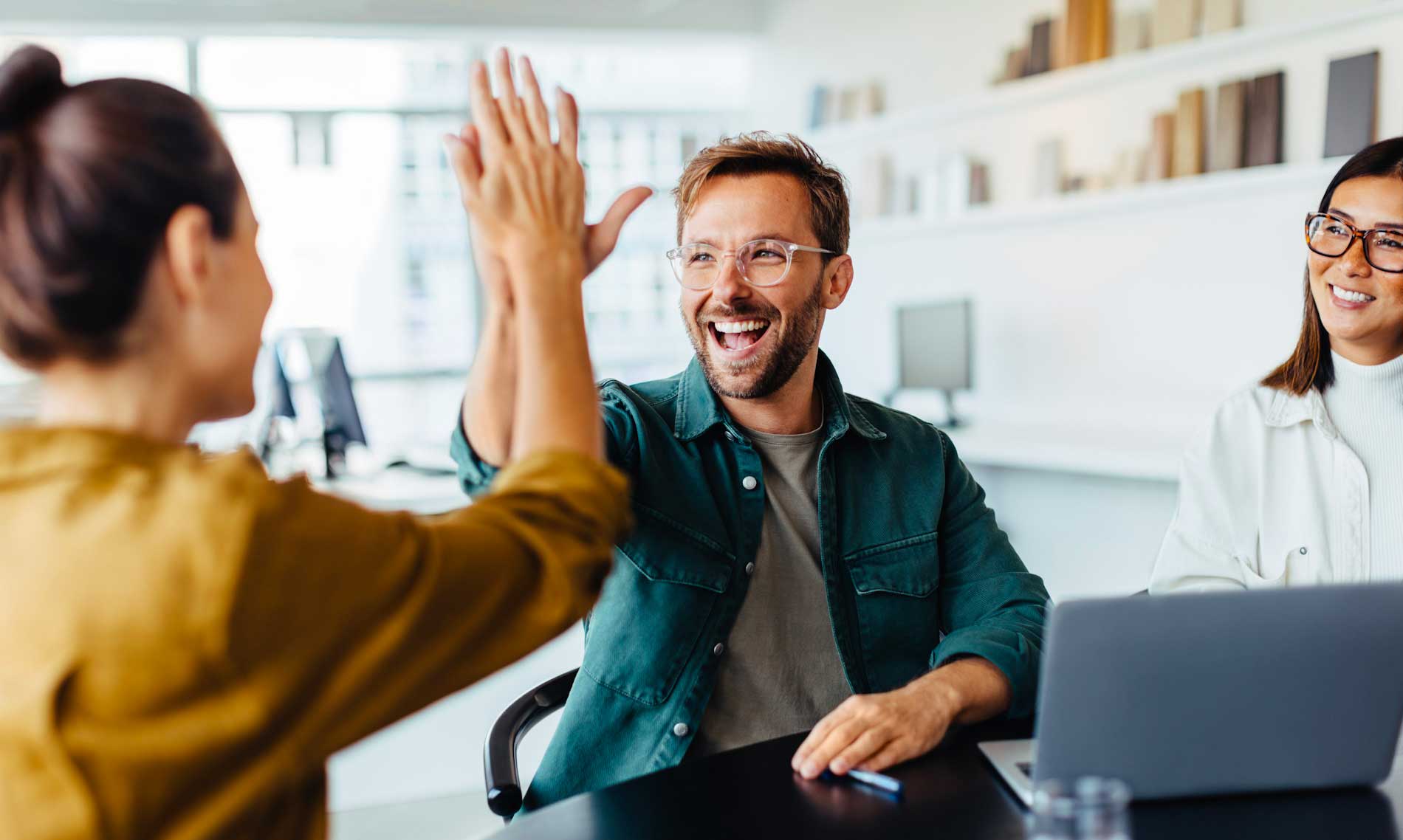 Find your
solution adapted
Would you like some guidance in your search?
We'll help you find your solution!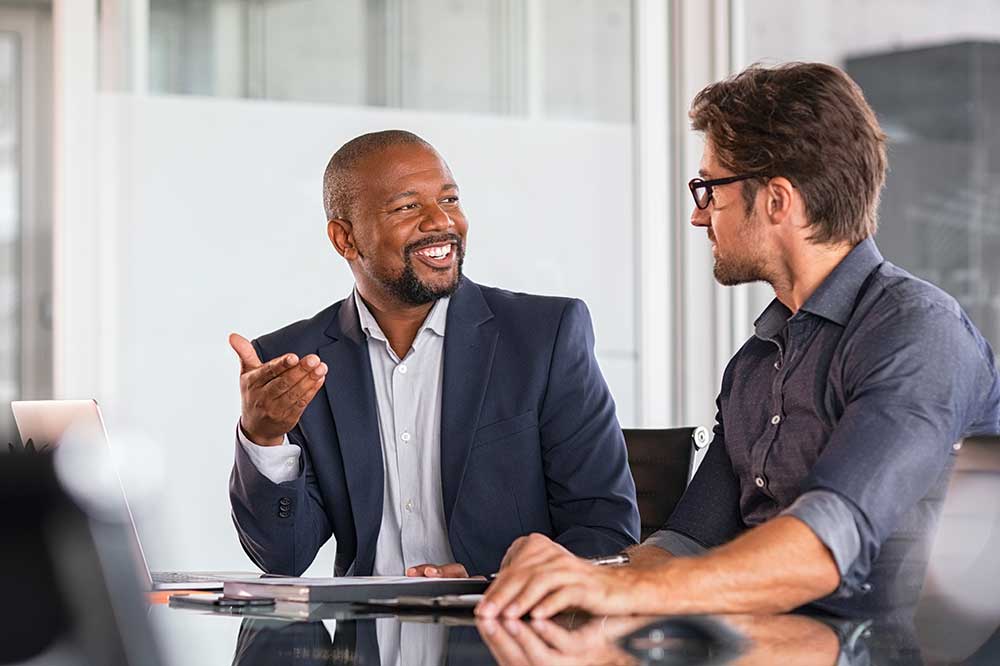 Need for
information?
Our teams are on hand to help you
to all your questions.
Would you like to get in touch with our expert advisors? Let's meet up!
Our teams are available ro asnwer your questions.
Information, advice, demo, questions?
We'll be happy to help!
VAR & TMO refereeing solutions for professional and amateur referees in non-televised sports
Referee communication for video refereeing
At VOGO, we understand that communication is crucial to effective video refereeing. That's why we offer reliable, high-quality communication solutions for amateur and semi-pro referees. Our headsets, headsets and walkie-talkies are designed to provide clear, accurate communication in real time, so referees can make fast, accurate decisions on the pitch.
Earpieces, headsets and walkie-talkies for amateur and semi-pro sports
We offer a range of communication solutions for amateur and semi-pro sports , including headset kits and walkie-talkies. Our full-duplex headsets and earpieces offer clear, reliable communication, even in the noisiest environments. With our communication expertise, we help referees focus on their job and make the right decisions for the sport.
Headset kits for efficient referee communication
Our headset kits are designed for effective communication between referees. With full duplex headsets and reliable communication systems, our headset kits are perfect for amateur and semi-pro sports, such as soccer, basketball, volleyball, handball and many others. We provide high-performance communication solutions for referees who take their work seriously.
In conclusion, at VOGO we are dedicated to providing high-quality communication solutions for amateur and semi-professional sports referees. With our headsets, headsets, walkie-talkies and headset kits, we provide effective communication solutions so that referees can make fast, accurate decisions on the pitch. Contact us today to find out more about our products and services for referees.