The customer
Botte Fondations, a VINCI Construction subsidiary, is a major player in the field of special foundations. Botte Fondations operates nationwide, providing its customers with recognized expertise and know-how in the fields of anchoring nails and anchor bolts, foundation piles/micropiles, tower foundations, jet grouting, diaphragm walls/shoring, quarry backfilling, soil freezing, underpinning, reconnaissance drilling, ground treatment and waterproofing. Present throughout France, Botte Fondations is a local partner with six offices in Chevilly-Larue (94), Lille (59), Marseille (13), Nantes (44), Lyon (69) and Bordeaux (33).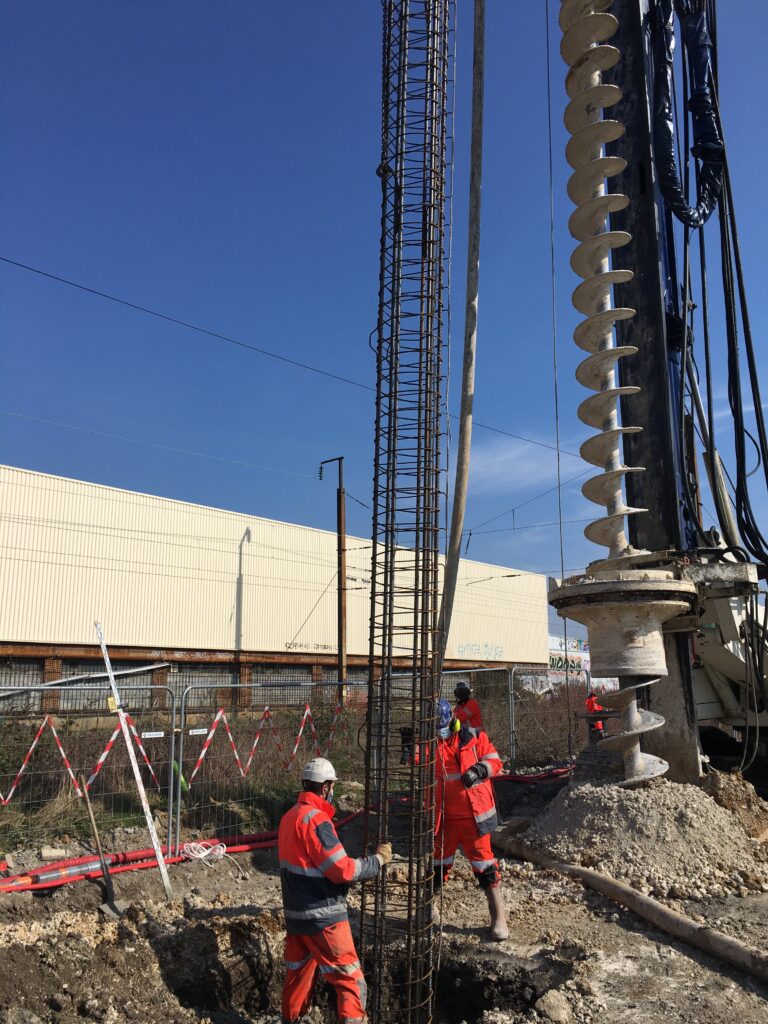 The brief
When drilling piles using an auger (deep foundations cast in situ), teams from Botte Fondations' Nord agency, based in Lomme (59), looked for a solution to avoid all lifting-related risks and machine-pedestrian collisions. As early as 2014, the teams set up an effective communication system between machine operators and ground staff. We asked Mr Bruno Buemi, Works Director at Botte Fondations Agence Nord, to give us his feedback on the use of the VOKKERO GUARDIAN system to cope with the constraints of building and civil engineering operators. Here's his testimonial: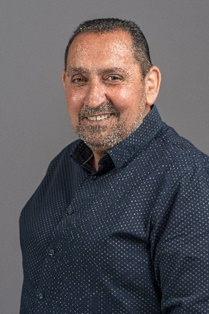 "The VOKKERO GUARDIAN communication system enables our teams to communicate with each other instantly and without manual triggering. Unlike a conventional walkie-talkie, it enables several people to speak simultaneously, without having to press a button. Smoother communication between team members means greater security and productivity, thanks to instantaneous exchanges that reduce the need to travel. This system also provides hearing protection for our teams. Machine movement and lifting maneuvers are made safer thanks to constant communication, as if they were right next to each other.

Today, the VOKKERO GUARDIAN has become an indispensable prevention and production tool for our drilling teams! This system has been extended to the hollow auger teams of other Botte Fondations branches.

Bruno Buemi,

Works Manager at Botte Fondations
The solutions we use
Discover the solutions used in this case study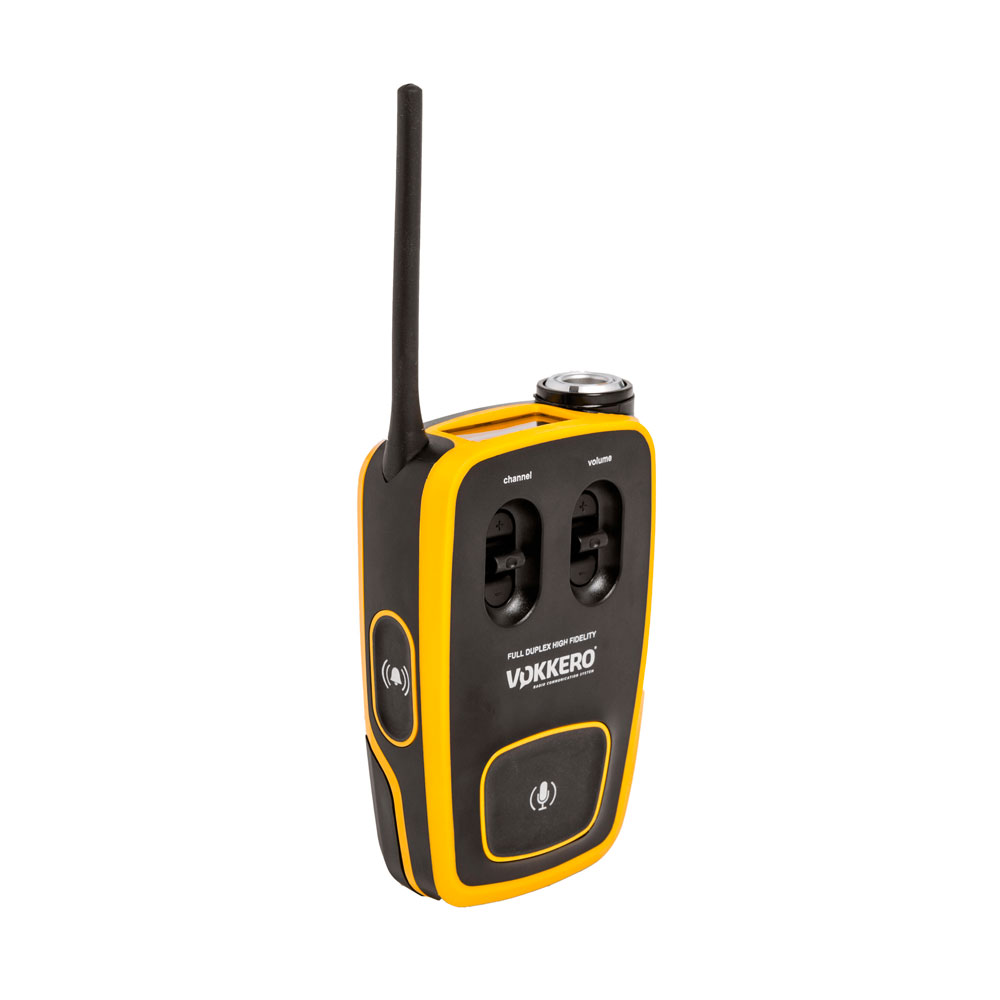 Dedicated to field teams on industrial sites and activities.