The customer
The Meeting Miramas Métropole is an international event on the World Athletics Indoor Tour. Held in February every year, it attracts renowned athletes as well as rising young stars, passionate fans and a highly committed public: over 3,500 spectators on site and even more online.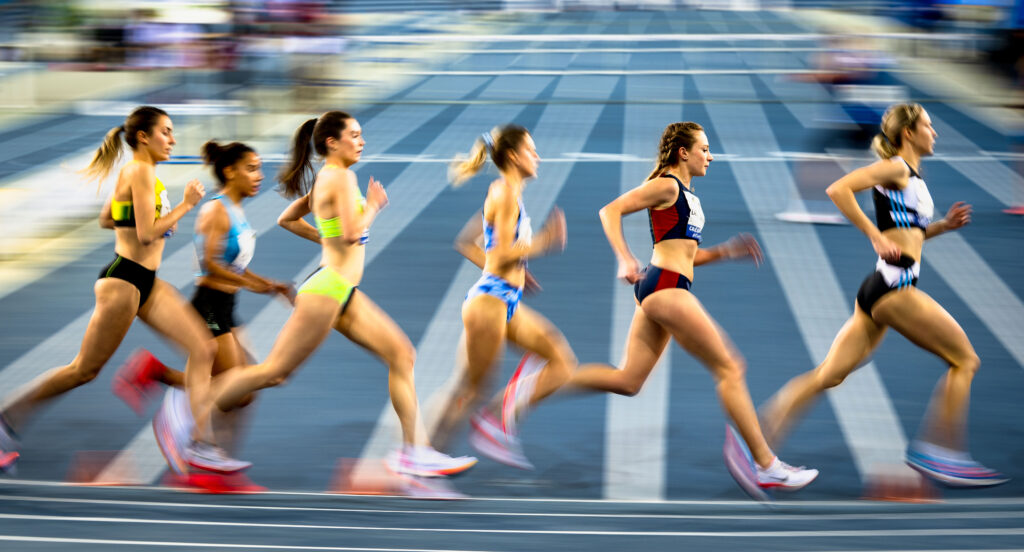 The brief
To grow this event into THE major athletics event in the South of France, the organisers wanted to offer a remarkable show to the many enthusiasts, spectators and television viewers.
The deployed solution
The Meeting organizer chose VOGO to deploy its VOGOSCOPE PULSE solution, designed to enhance the experience of spectators in the stands, and to offer fans a new experience from the comfort of their own home: thanks to the VOGOSCOPE application, users have access to all feeds from the cameras filming the competitions of the Meeting, and can thus review the simultaneous competitions and their favorite athletes at will. Did they watch the 200m live? They are free to revisit the pole vault later…
The operation, set up in partnership with ATHLE TV, also makes it possible to watch competitions in slow motion, zooming in on athletes or watching the action frame by frame.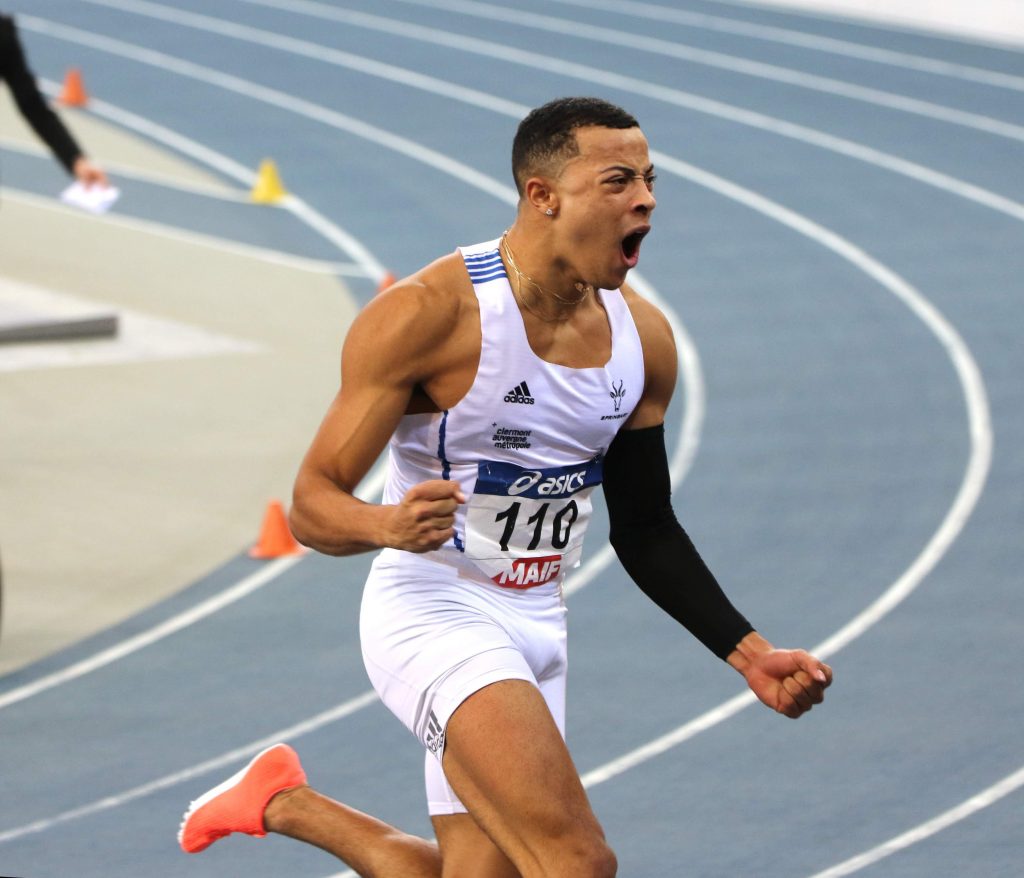 The result
Multiplying the gaze in the stands
On-site spectators never miss a moment of action: they follow some events live, then watch others in replay on the VOGOSCOPE app.
Choose your competition without depending on the TV director
At home, fans have access to all cameras filming the meeting. They can therefore choose the competition they wish to follow, and are no longer dependent on the choice of a director who decides to show a 100m race rather than a long jump, for example.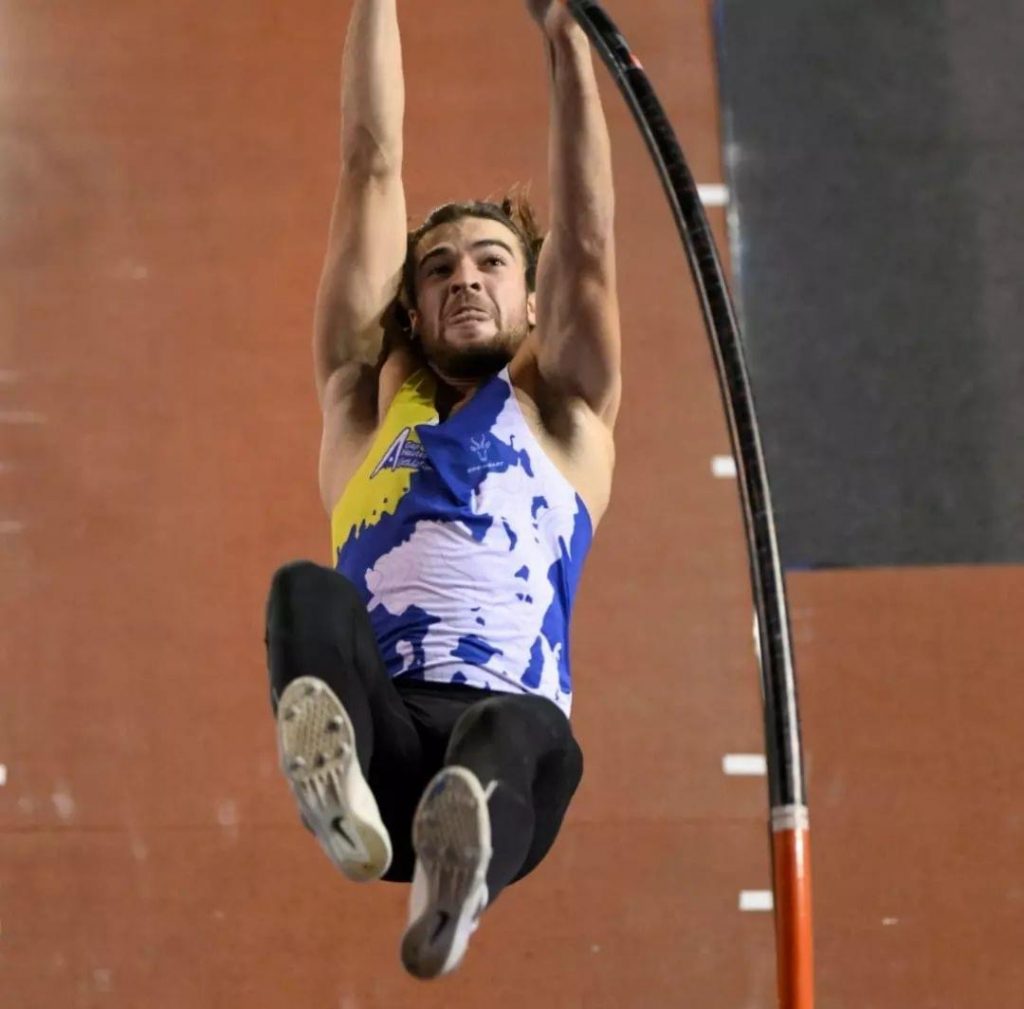 The solutions we use
Discover the solutions used in this case study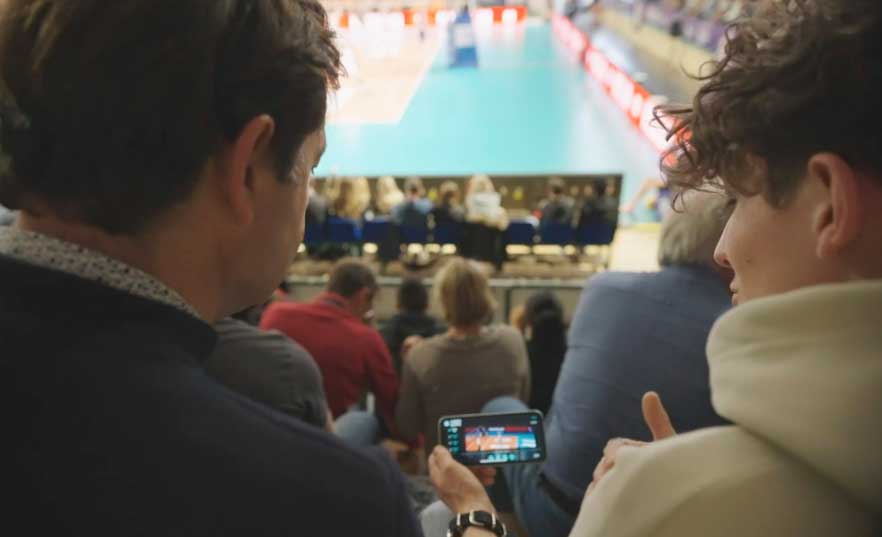 The VOGOSCOPE PULSE is an interactive and immersive solution that considerably enriches the fan experience by letting the "spec'actor" control our match cameras. An intense experience to increase your fan base.