Our video solutions
Our video solutions are essential tools for assistance, analysis and decision-making. They facilitate and enrich interaction between the key players in a sporting, musical or cultural event.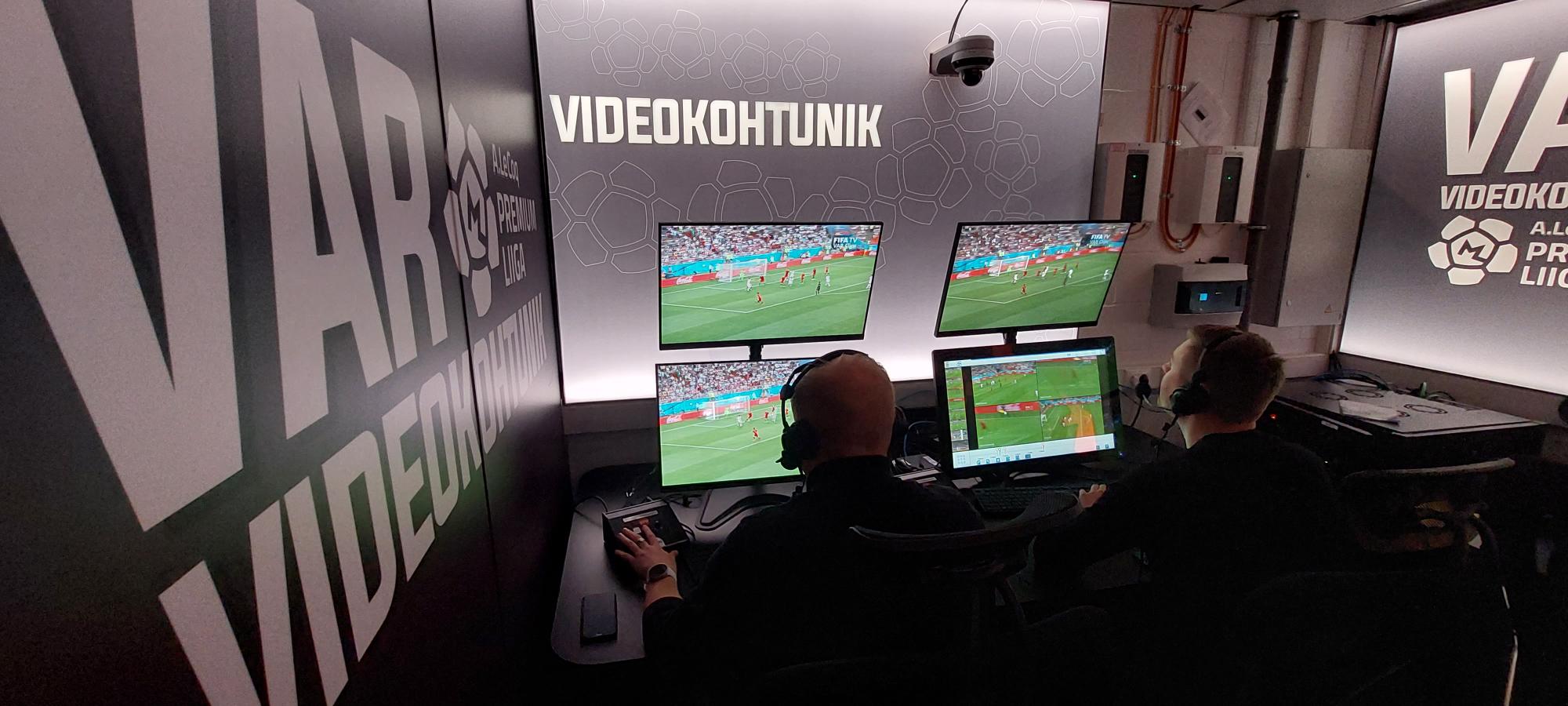 Elite Sport
Video solution
VOGOSPORT ELITE is a live & replay video system dedicated to professional referees, which adapts to the specifications of each sport and each match configuration (e.g. VAR remote, decentralized, etc.).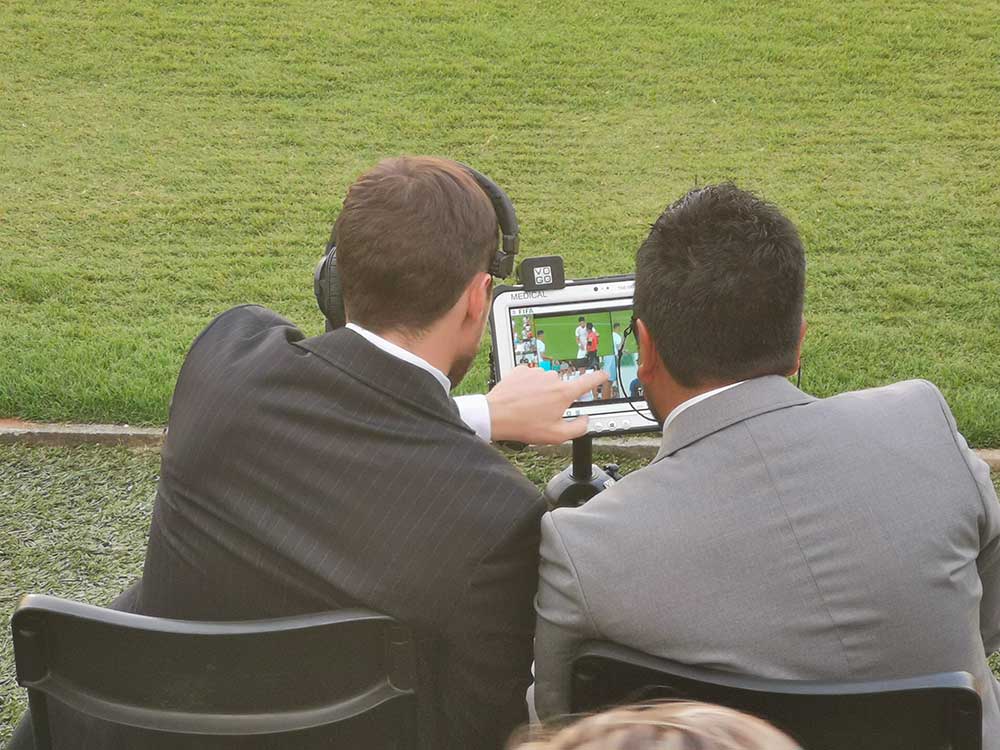 Elite Sport
Video solution
VOGOSPORT STAFF is a live & replay video system dedicated to medical teams and sports staff. Easy to use, intuitive and ergonomic, it provides doctors, trainers, video analysts and other staff with a decision-making tool they can use independently.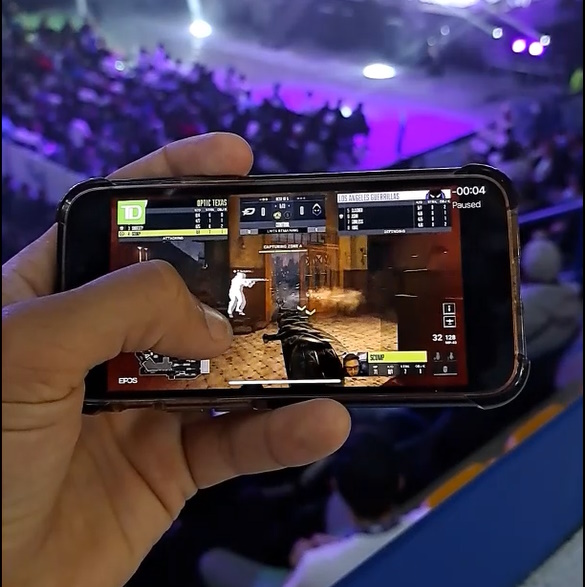 Elite Sport
Video solution
The VOGOSPORT PULSE is a "second screen" video solution designed to enhance the in-stadium experience of spectators at televised sporting events.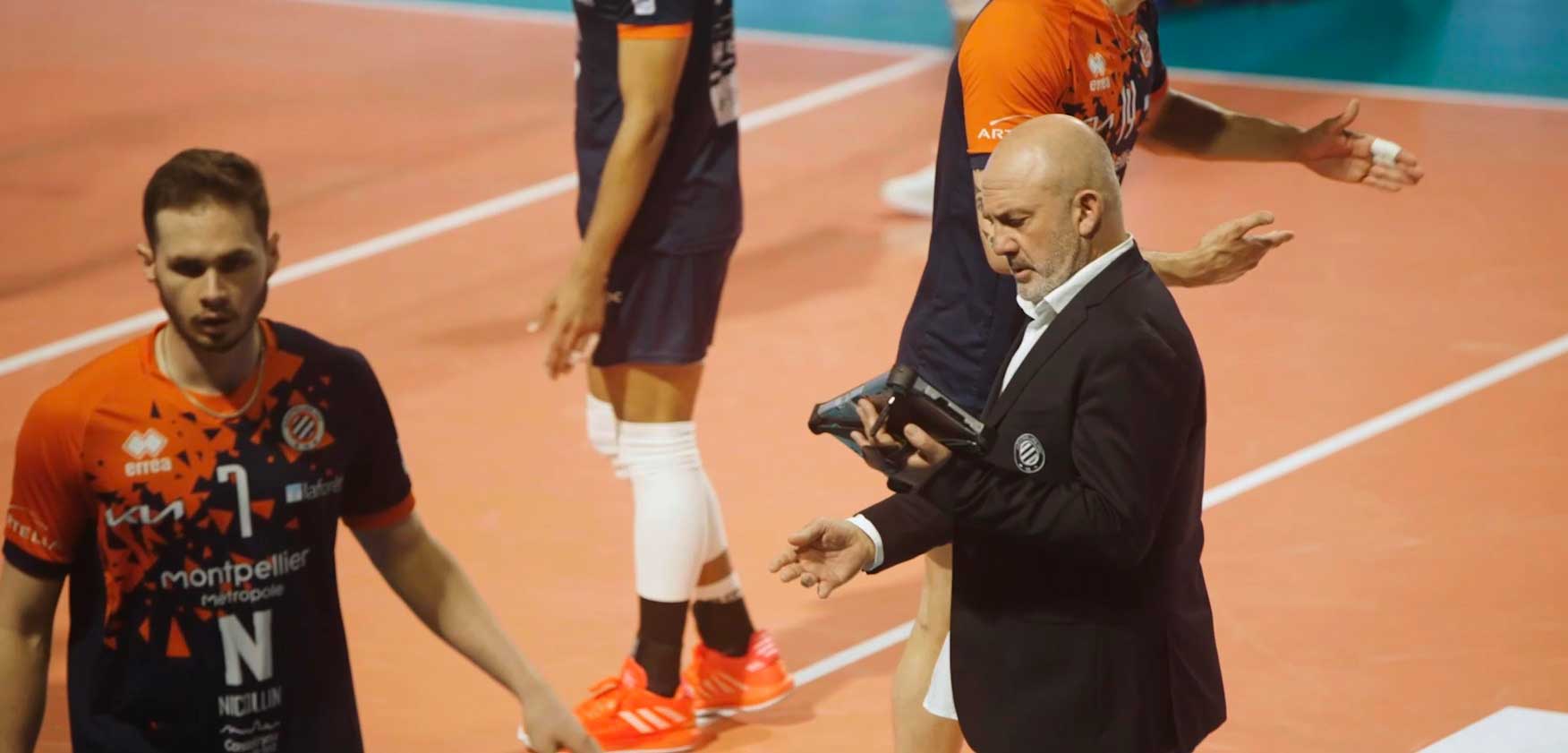 View video streams of sporting events and training sessions at all levels. VOGOSCOPE STAFF offers a host of live & replay viewing, analysis and data-sharing functions.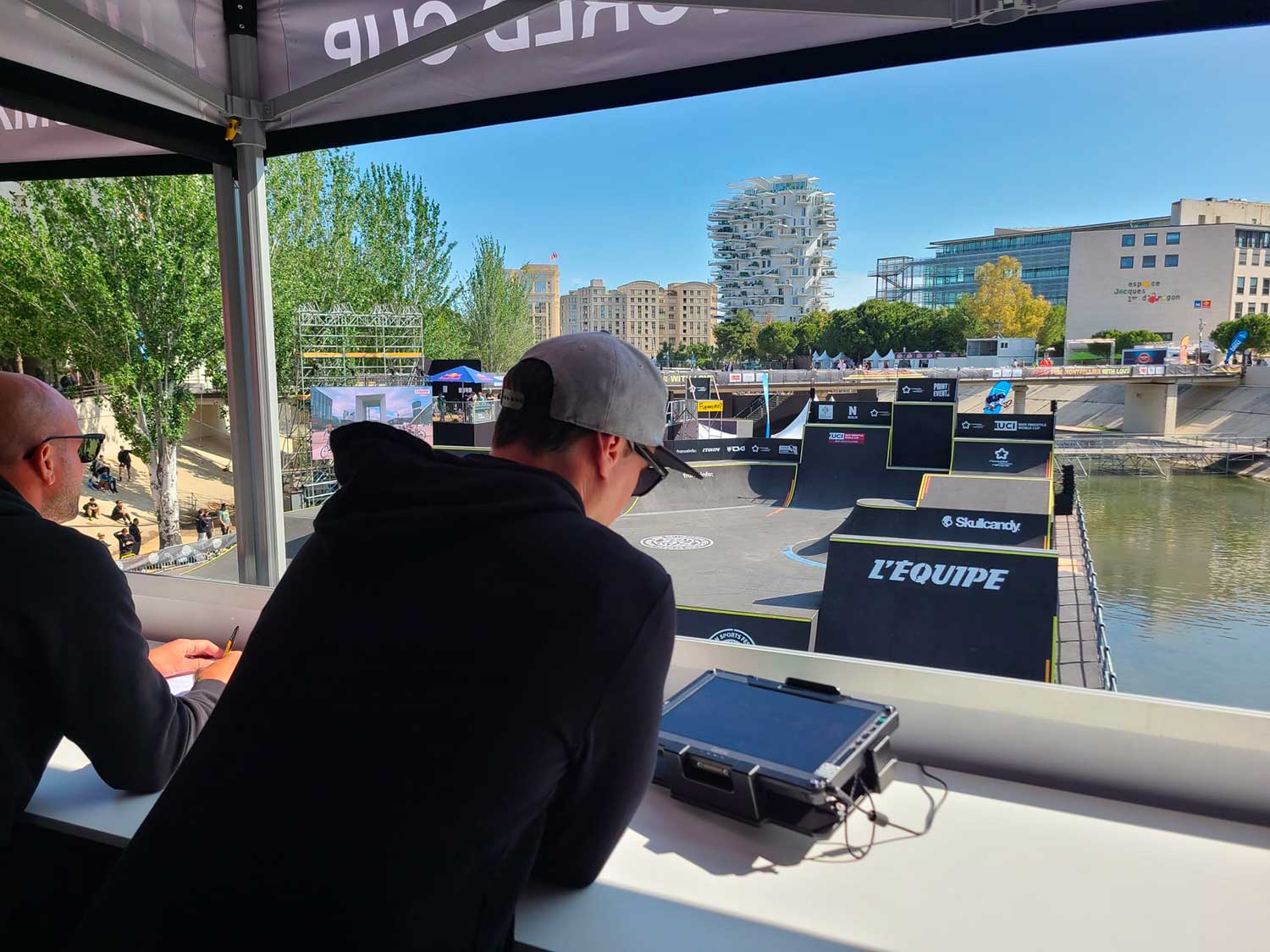 The VOGOSCOPE UNITY, by integrating solutions for capturing and broadcasting live video images, provides referees with an invaluable decision-making tool, and contributes to the fairness of sporting matches.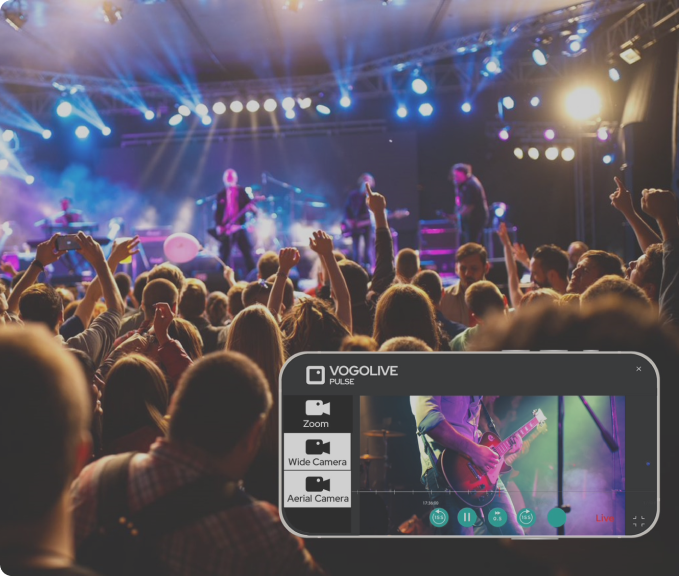 Audiovisual
Video solution
VOGOLIVE PULSE is a solution dedicated to enriching the experience of your spectators inside the event venue, broadcasting video and audio streams of the show in real time, for a total and unprecedented immersion.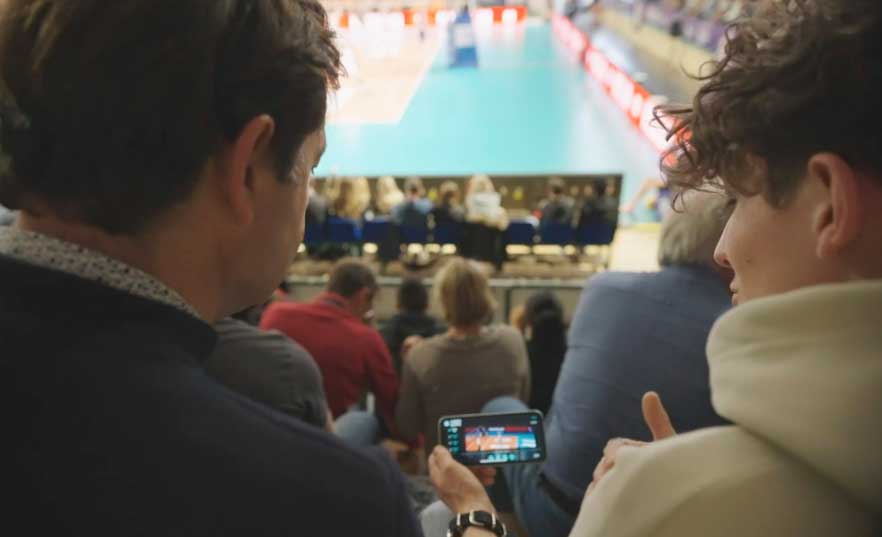 The VOGOSCOPE PULSE is an interactive and immersive solution that considerably enriches the fan experience by letting the "spec'actor" control our match cameras. An intense experience to increase your fan base.
Flawless refereeing decisions
Maximize the fairness of refereeing decisions to guarantee top-quality sporting events.
An innovative coaching tool
Accompanying medical and sports staff and their teams to victory.
Revolutionize
the Fans experience
Immerse spectators in the action and make them actors in the event.
A solution for everyone
choose yours
Solutions for referees
Offer mobility, autonomy and efficiency to professional and amateur referees.
Solutions for sports staff
Analyze player performance and provide personalized support.
Solutions for medical teams
Assist physicians in their roles of medical supervision, suspicion and diagnosis of injuries.
Solutions for fans and spectators
Offering immersive solutions for fans and spectators both on and off the pitch.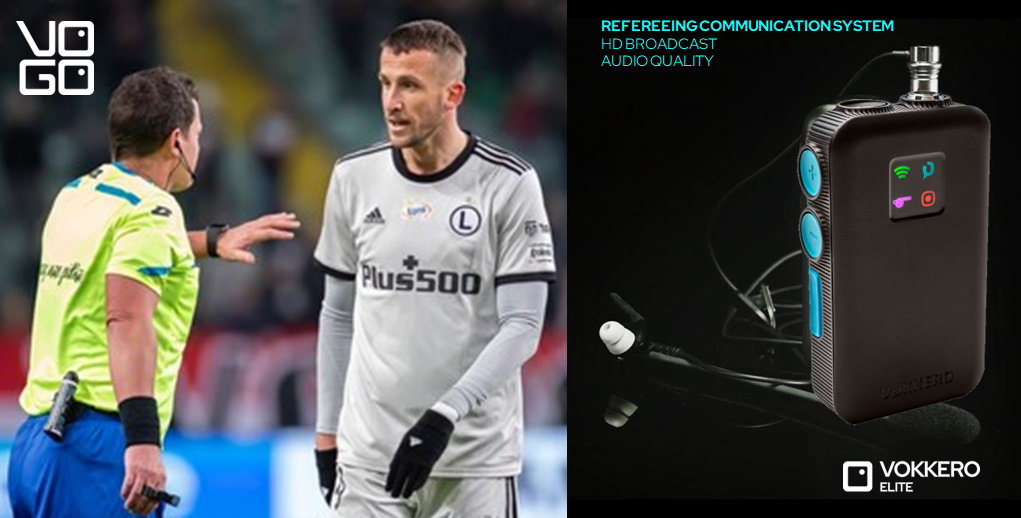 VOKKERO ELITE, the audio communication system developed by referees, for referees
Almost 3 years after its launch, the VOKKERO ELITE audio communication solution continues to conquer the world. Marketed for the first time in 2020, VOKKERO ELITE is the result of a period of intense work and investment. Designed by referees for referees, it has already been adopted by 90% of soccer federations.
Would you like to get in touch with our expert advisors? Let's meet up!
Our teams are available ro asnwer your questions.
Information, advice, demo, questions?
We'll be happy to help!