For the first time ever, VOGO is sponsoring the prestigious World Stadium Congress. The global gathering of the biggest stars in sports & stadia.
The World Stadium Congress celebrates its 10th anniversary.
The World Stadium Congress is a must-attend event for all stakeholders in the stadium industry. This world-class event provides an opportunity to network, and of course to find innovative ideas and concepts to stay ahead of the game. The aim is to ensure that stadia remain profitable all year round and attractive to fans. The 10th edition of the World Stadium Congress is being held from 20 to 22 May in Amsterdam (Netherlands) where all the "visionaries" of clubs and stadiums are meeting to redefine the future of the stadium.
VOGO is sponsoring the World Stadium Congress 2019!
In the era of the "Smart Stadium", VOGO Sportech has developed the VOGO SPORT Live & Replay, an innovative audio and video solution that enriches the experience of fans in the stadium but also that of professionals in video analysis.
Launched in 2014, the system has been implemented in more than 1,000 events in 25 sports, and more recently in baseball, one of the most influential sports in the United States and Asia.
After a €14.2 million fundraising and a successful IPO, VOGO is continuing its commercial development in France and abroad.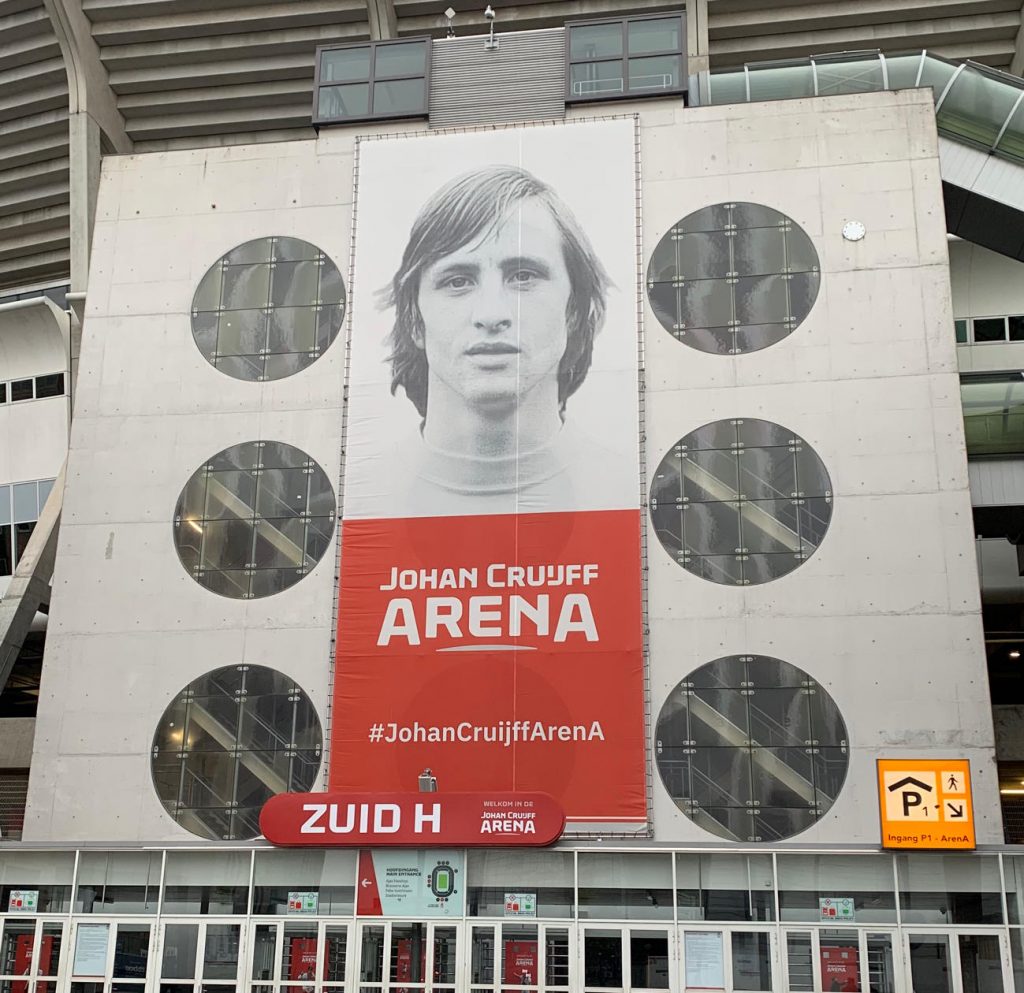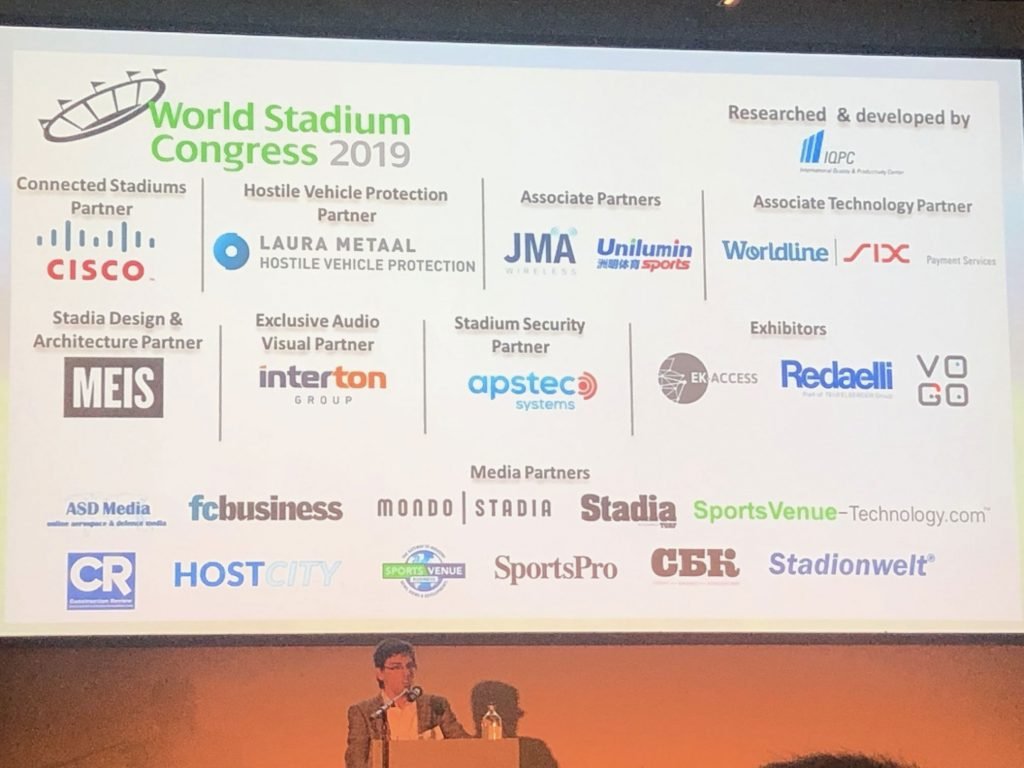 Today, for the first time ever, VOGO is sponsoring the 2019 World Stadium Congress from May 21 to 22 at the Johan Cruyff ArenA in Amsterdam. Are you in charge of clubs, leagues, federations ? Are you a Stadium Manager or a Marketing & Sales Manager, come and meet Christophe CARNIEL, CEO of VOGO, and Barbara DESMAREST, VP Sales Europe & Business Development, to present you VOGO SPORT solutions that could be implemented for your sporting events with rapid ROI.
Visit our booth #5 in the "Square for the future" area.
Event hashtag #STADIUMCON
Categories: Exhibitions