Catégory : Events
To ends the French Rugby season with Pro D2 and Top 14 Championships, the VOGO SPORT "Spectators" and "Medical" solutions were deployed in three key stages.
For the rugby final Pro D2 Championship with USAP club rivaling Mont de Marsan on May 6 at the Stade Ernest Wallon in Toulouse.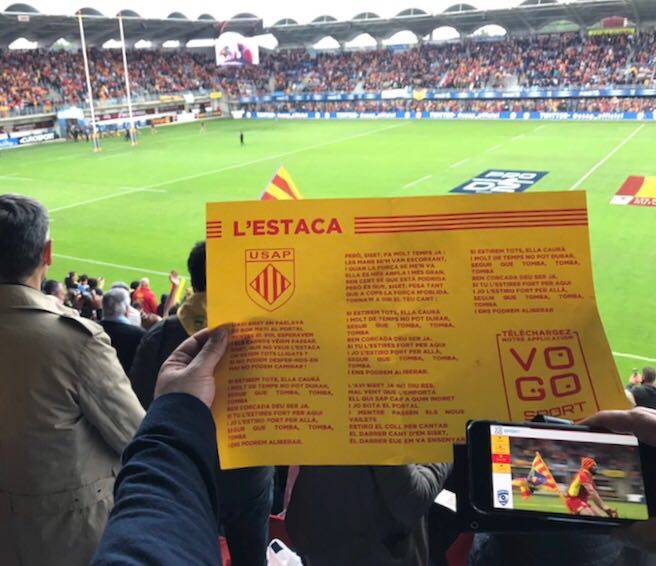 For the Top 14 semi-finals Championship, on May 25-26, with MHR competing Lyon and Racing 92 facing Castres Rugby at Groupama Stadium in Lyon.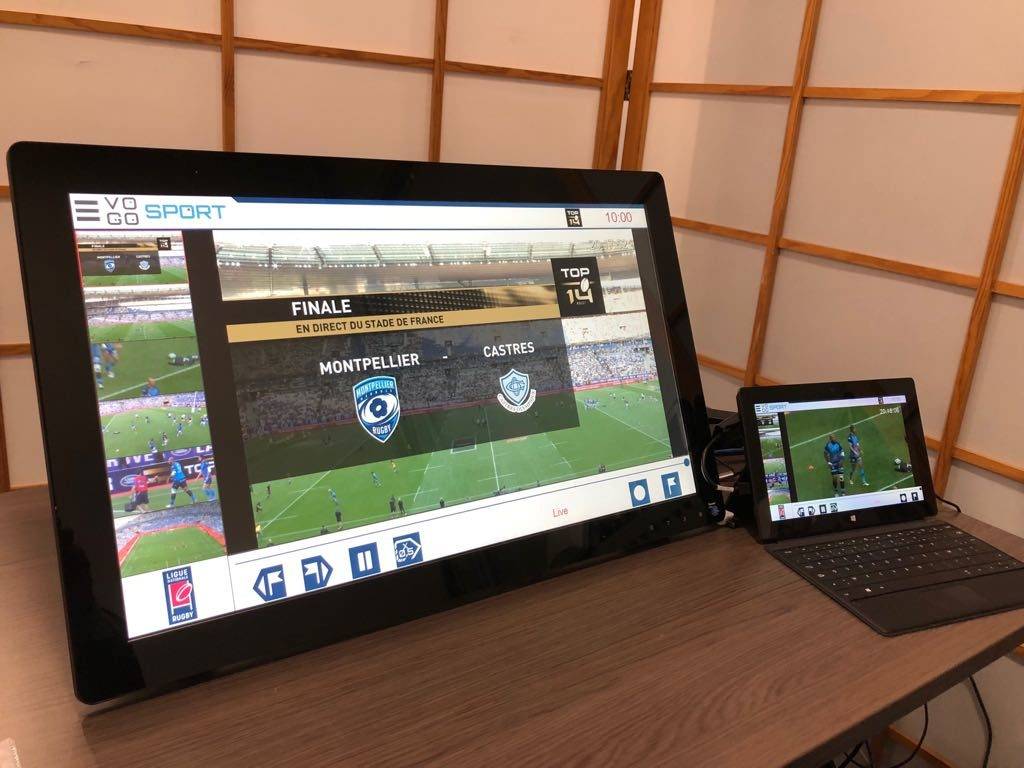 For the final Top 14 round, with the favorite MHR who fell in front of Castres rugby challenger, on June 2 at Stade de France.