Organized by the International Handball Federation (IHF) and the Japanese Handball Federation, Vokkero will be the official supplier for all communication systems for field referees!
Rémy Vincent, Vokkero PhD. Applied Mathematics:

The Squadra terminal has been specially adapted to meet Japanese radio standards, i.e. both its eletronics and software were upgraded so that it could work on Japan ISM bands (Industrial, Scientific and Medical) and comply with local regulations.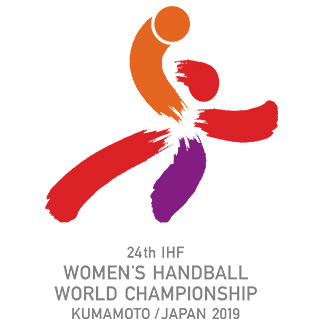 Team France, current World Champions, will do their best to bring the cup home again.