Fill in the desired news search and click on entry
STADIUMS | ARENAS | OUTDOOR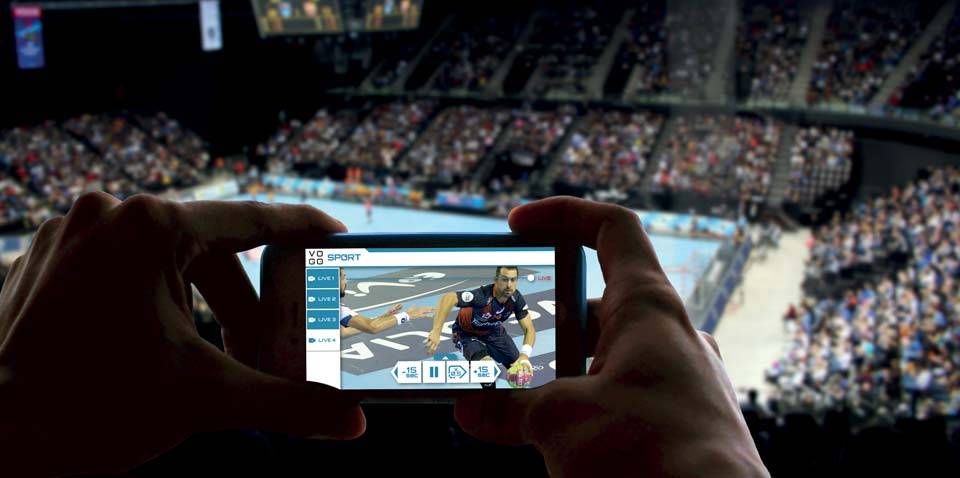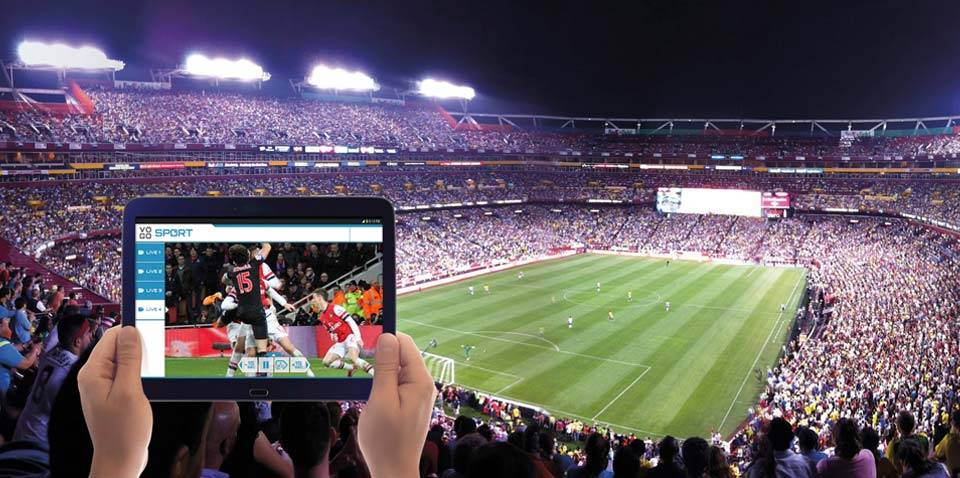 FOR PROS
App.
VOGO SPORT functionalities
1 Live Multicam
Switch between any of the cameras positioned around the sporting venue
2 Instant Replay
Return to any point in the game to review the action
3 Slow Motion
Activate the slow-mo mode during the replays or when following live developments
4 Zoom
Live realtime zooming or zoom-on-pause
Users become actors of what they watch
VOGO SPORT features advantages
Unrivalled smooth ergonomy
Patented technology that provides the same connectivity regardless of the number of silmutaneous users.
User-friendly international interface, no translation is required.
Requires a light Wi-Fi network, making it an easy-to install and affordable solution.
Available in SDK version, to be integrated within clubs or organizers' app.
Wi-Fi installation either on existing Wi-Fi or dedicated VOGO Wi-Fi. Low and constant bandwidth used on the Wi-Fi network.
VOGO SPORT solutions benefits
}
Popularity
Bring back fans in the sporting venues
Commercial
Generate new revenues and propose an innovative visibility lever to partner brands
Image
Create a positive image by combining digital technology to sports
Innovation
Satisfy the growing demand of enriched experiences and contribute to smart stadium
Mobility
Allow autonomy to professionals by watching live video actions and provide them specific functions
Efficiency
Improve professionals' efficiency by optimizing theirs tools available
Overall, an innovative image for event organisers and their partners