VOGO raises €4.4 million to ramp up its development
VOGO announces the success of a private bond placement that saw the company raise 4.4 million euros. These funds will allow the Montpellier-based Sportech, currently revolutionising digital broadcasting at sports venues, to accelerate its development in France and around the world.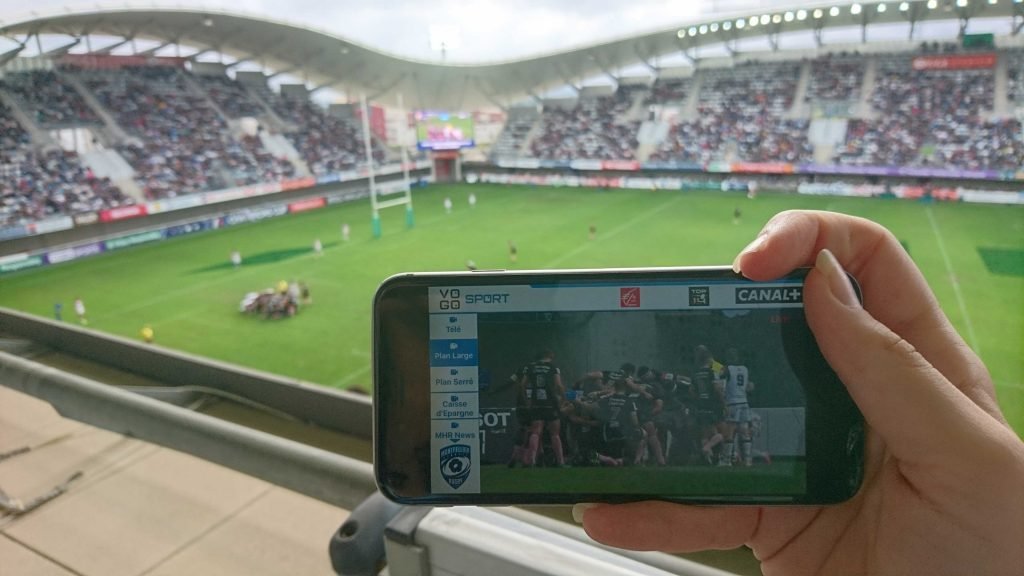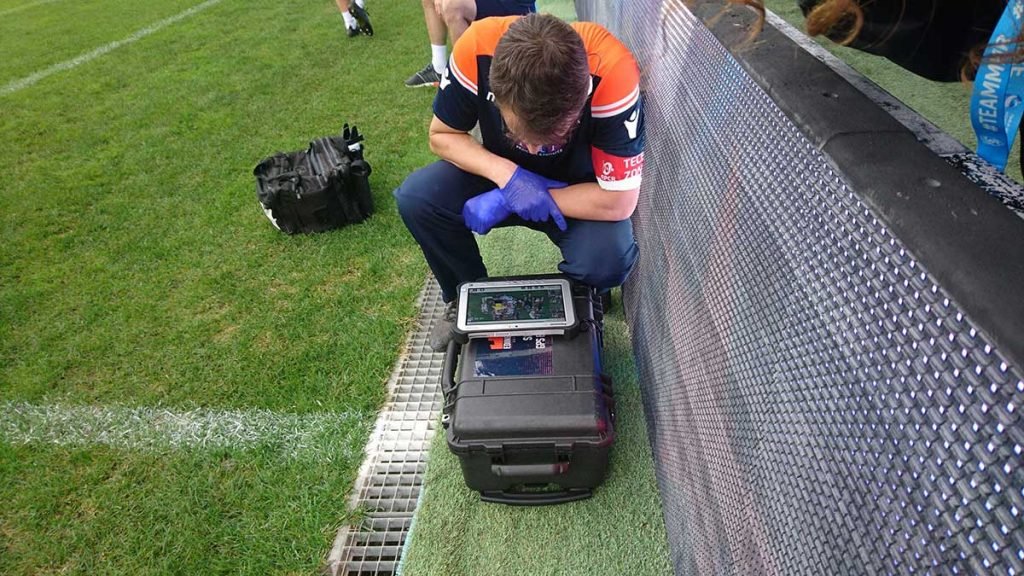 To learn more, click here to read the press release.
Tags:
Fundraising
,
Levée de fonds